The Smurfs 2 Movie Review | by tiffanyyong.com
Recommended Audience: The Smurfs fans, Katy Perry's fans, family blockbuster comedy fans, Animation fans,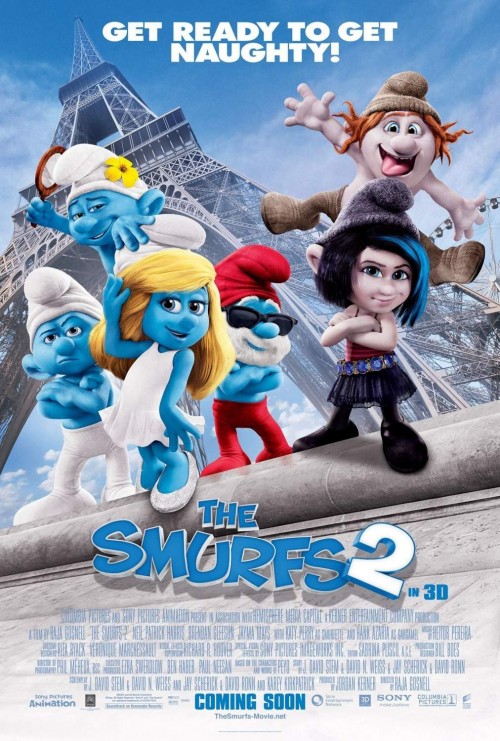 The Smurfs 2 Movie Synopsis
In The Smurfs 2, the evil wizard Gargamel creates a couple of mischievous Smurf-like creatures called the Naughties that he hopes will let him harness the all-powerful, magical Smurf-essence. But when he discovers that only a real Smurf can give him what he wants, and only a secret spell that Smurfette knows can turn the Naughties into real Smurfs, Gargamel kidnaps Smurfette and brings her to Paris, where he has been winning the adoration of millions as the world's greatest sorcerer.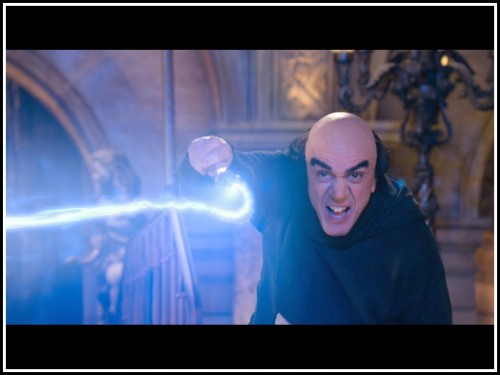 It's up to Papa, Clumsy, Grouchy, and Vanity to return to our world, reunite with their human friends Patrick and Grace Winslow, and rescue her! Will Smurfette, who has always felt different from the other Smurfs, find a new connection with the Naughties Vexy and Hackus? Will the Smurfs convince her that their love for her is True Blue?
Smurfs 2 Viewer Rating: 3/5 ***
Smurfs 2 Movie Review:
I guess everyone should know that the Smurfs 2 is a animation movie suitable for kids and of course, adults who had grown up with the Smurfs. One good thing about the sequel is perhaps, lesser Smurf song (aka La La Song)-singing.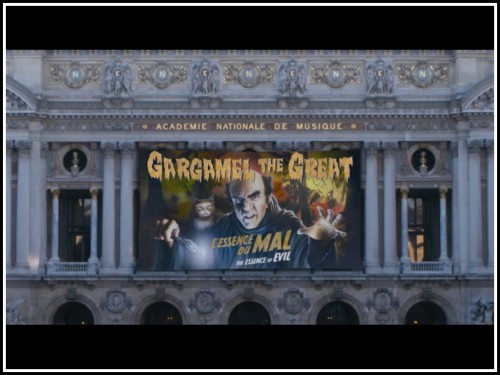 Gargamel is now a celebrity in the real world, worshipped by people for his magic which requires the blue essences to exist. It is ironic how people are crazy over him despite being insulted. He is serious, in insulting them, and they are really happy being insulted, thinking they are all a joke, which I wonder if this is a reflection of any current issues.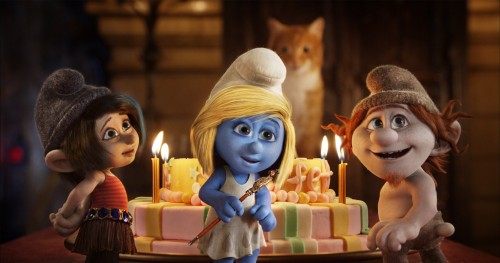 Besides the cute blue creatures and their amusing lines, I guess the only plot worth mentioning will be the father-son relationship between Patrick and his stepfather, Victor Doyle. It was interesting that they added the additional plot to make the whole movie a tad more meaningful. From children's perspectives, the step parents are usually the one who broke up their family and steal away their parent's love. But here, it gave another angle, of how it was all along to protect the child's heart and to cushion the hurt. And when Patrick, the supposedly-parent in the movie is the "child" made it even more meaningful. This little insert actually made me wonder if I have ever wronged or blame someone who was actually trying to protect me.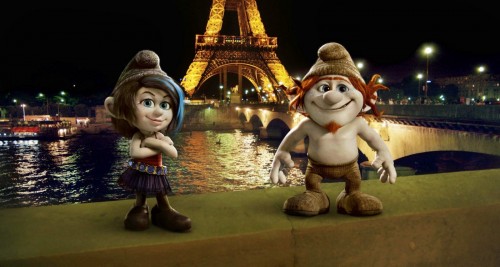 In conclusion, Smurfs 2 is endearing characters, but it is not exactly Smurftastic (for an adult).
Do You Know?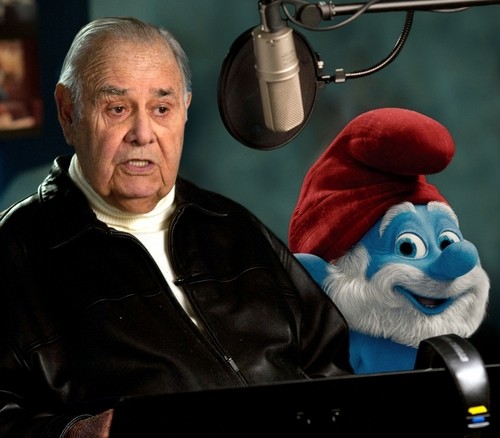 The film marked the last appearance of Jonathan Winters, he did the voice of Grandpa Smurf on the 1980s TV series and Papa Smurf in both the first Smurf film and the sequel. After work ended on this film, Winters died on April 11, 2013
Behind The Scenes of The Smurfs 2
Interiews
The Smurfs 2 Wallpaper for Download
Check out The Smurfs 2 Official Website and Facebook Page!
Smurfs 2 will be in cinemas on 7 August 2013.
xoxo



*Disclosure: No monetary compensation was received for the movie review.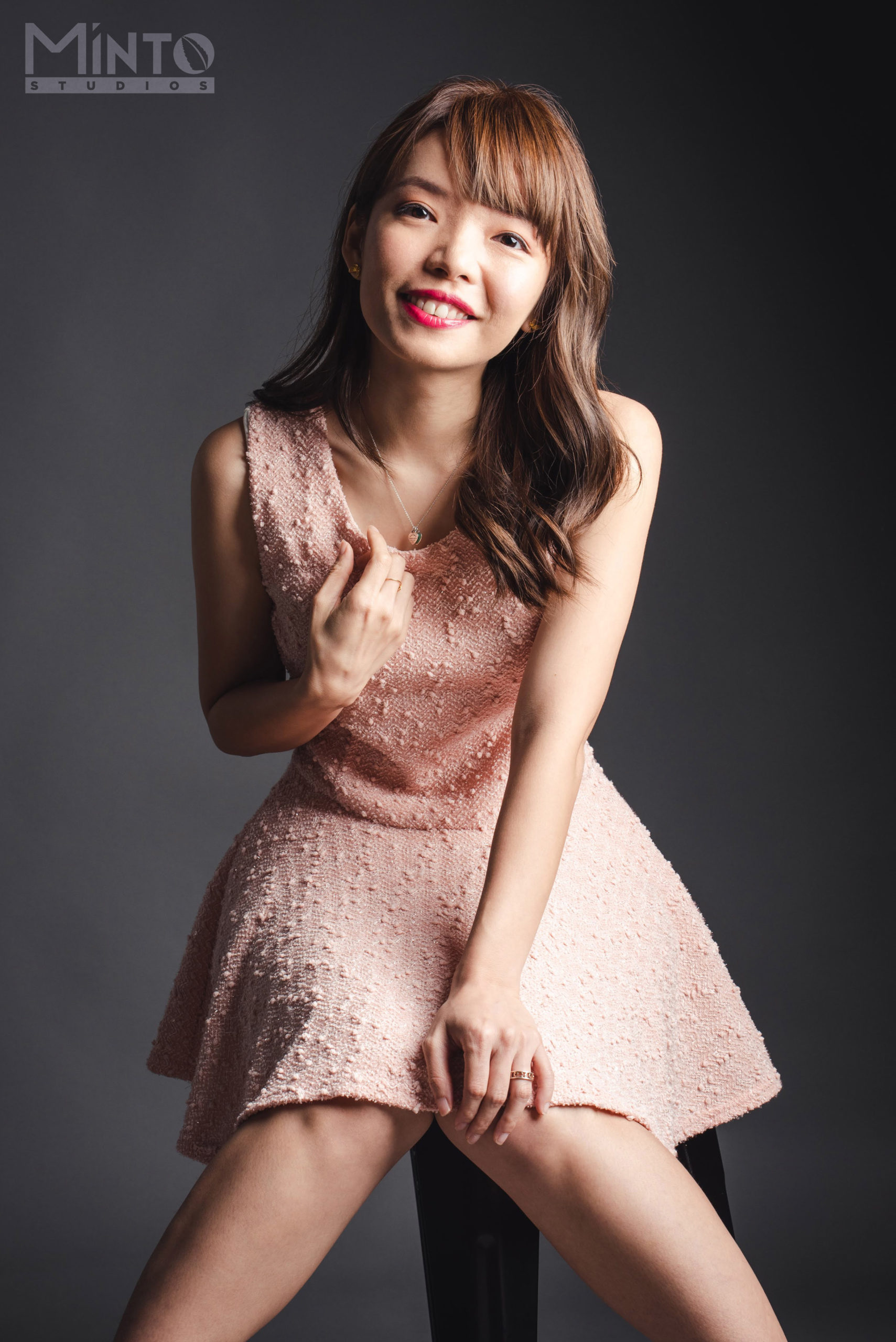 1/2 of #TheEpiphanyDuplet, Tiffany Yong juggles her ABCs – Acting, Blogging and Coaching/Consulting as she is fuelled by passion and drive to succeed.
It is not easy to make a living in Singapore just purely based on Acting, so with Blogging to help her with her online presence, and Coaching kids drama, private tutoring and freelance social media consulting to finance her life, she is currently leading the life most people hope to have: Living the Dream!