Rock Republic 摇滚异族 BTS | By tiffanyyong.com
Rock Republic is my first ever "official" filming and acting experience as a "singer".  I was actually at a low peak in my life when I got this offer, and I took it up so that I can forget the pain through work. I made a few friends and had a lot of fun fooling around with them.
This was also my last day with my braces of less than 18 months! (Look at my toot* hairstyle. Lol… I just had a trim la, which made me look a bit awkward)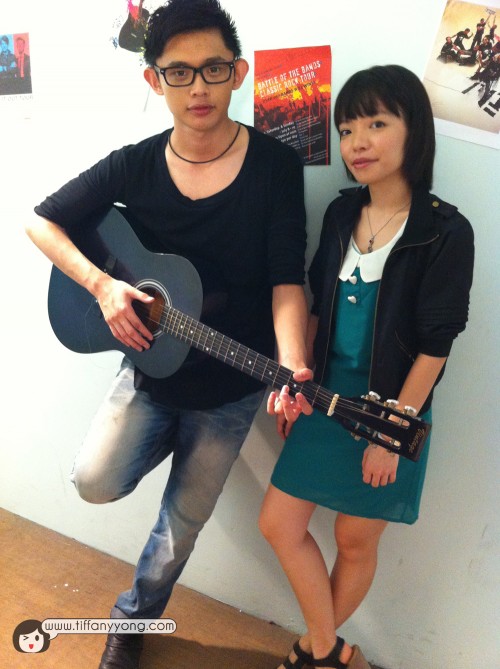 We were asked to memorise a line from a song (demo tape) and perform on stage. So my guitarist's string broke in the midst when I was singing, causing the contest to be a failure. Initially, I don't know what this show is about at all, all I know was that it's a contest with some guys trying to make themselves win and everyone else lose!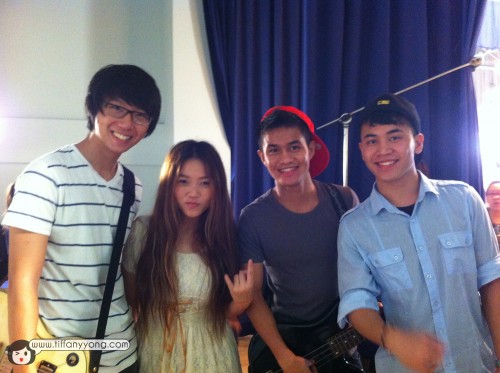 Another team (Shantay) was given a drink which caused her to lose her voice! So who's the culprit?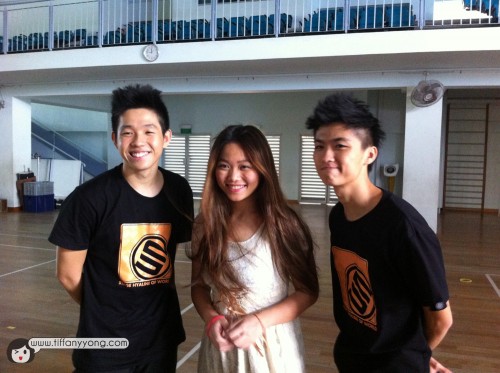 It was really fun with no pressure as it's a kids drama! Haha… the group of extras had fun fooling around while waiting for our turn. Shantay and I had to go down again for voice recording for the singing part as we were actually lip-syncing from the demo tape.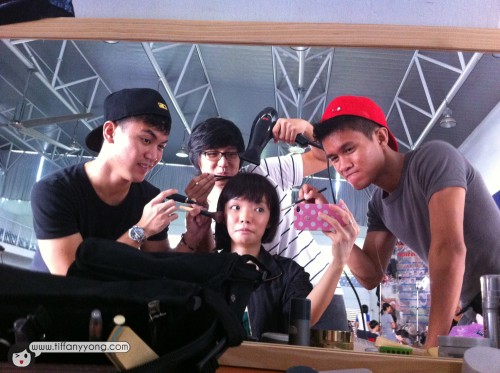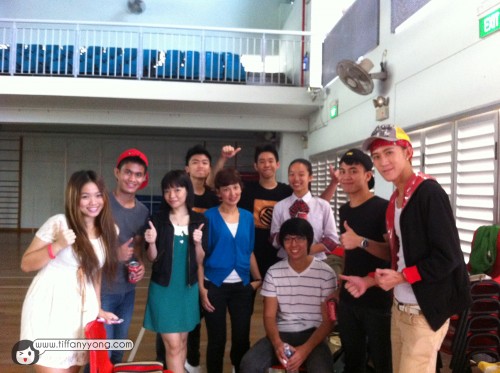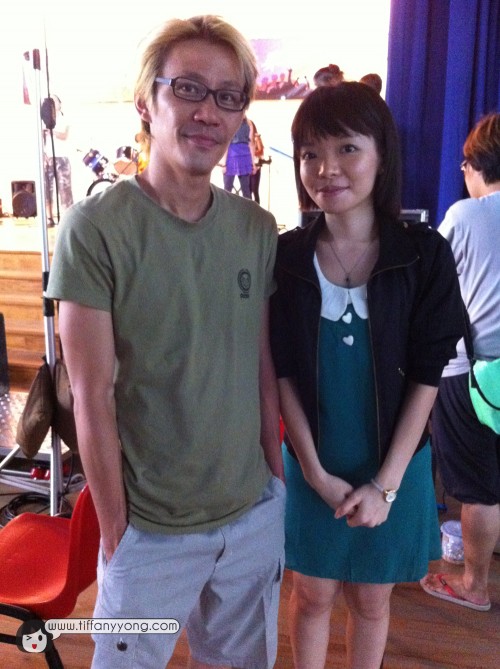 Do catch the show every Sunday (starting from 30 September 2012) at 11.30am! ROCK REPUBLIC is a whirlwind musical odyssey that makes children question everything they have ever known.
Catch the snippet of my part here !
To watch the full series, visit Channel 8's xinmsn!
xoxo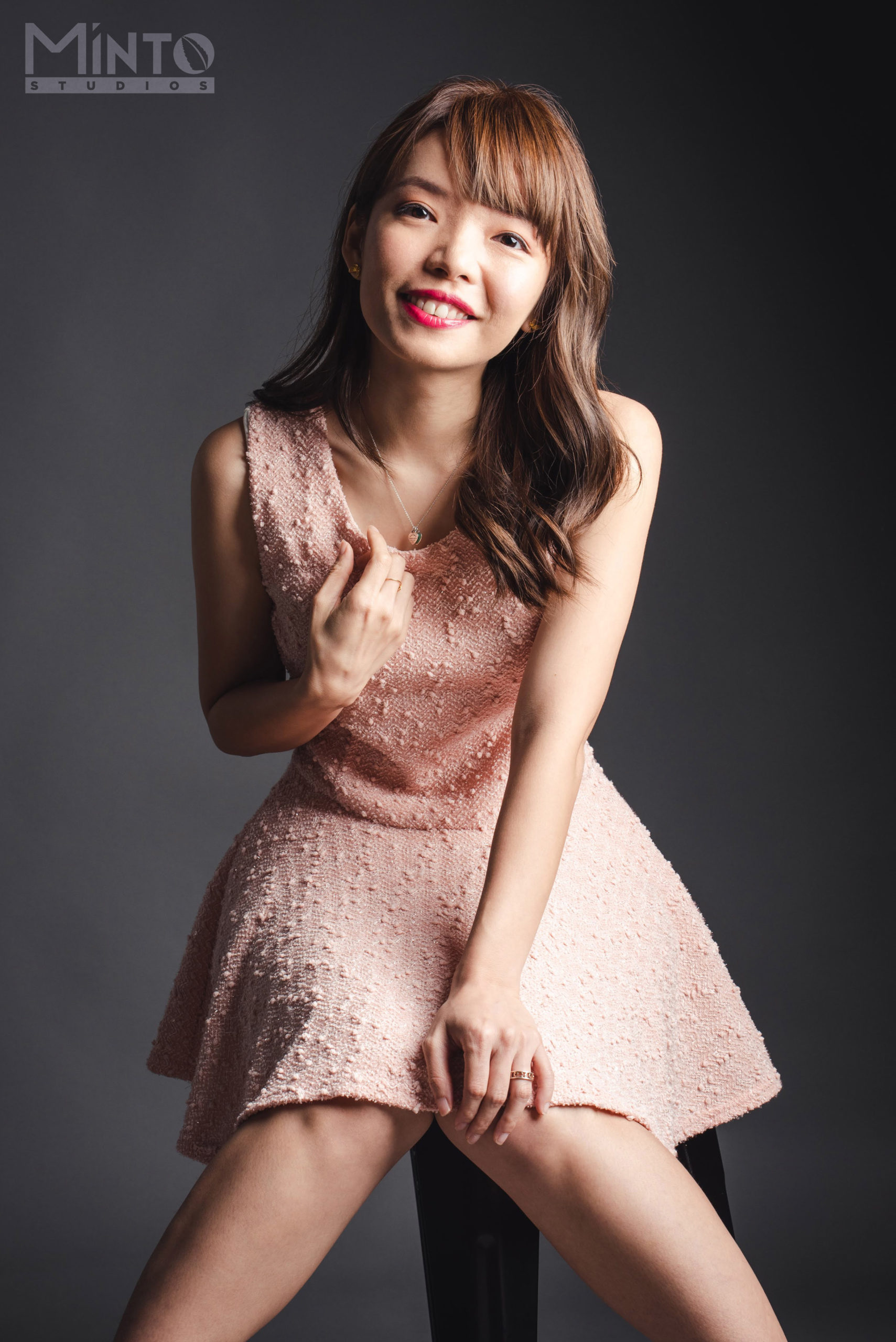 1/2 of #TheEpiphanyDuplet, Tiffany Yong juggles her ABCs – Acting, Blogging and Coaching/Consulting as she is fuelled by passion and drive to succeed.
It is not easy to make a living in Singapore just purely based on Acting, so with Blogging to help her with her online presence, and Coaching kids drama, private tutoring and freelance social media consulting to finance her life, she is currently leading the life most people hope to have: Living the Dream!