ROALD DAHL'S MATILDA THE MUSICAL 2019 REVIEW (SINGAPORE)
It's been decades since I last picked up a Roald Dahl's book. I could still remember all the witty words used by the author and secretly hope for a golden ticket to visit Willy Wonka's Secret Chocolate factory for real.

For the first time, Matilda the musical arrived in Singapore for the audience to enjoy the dark humour and I gotta say, I was surprisingly touched by the comedy.
MATILDA THE MUSICAL SYNOPSIS:
Matilda is the story of an 5-year-old girl with extraordinary powers. The daughter of abusive parents who feel that normal children watches TV, Matilda turns to books, and creating her own stories. In school, Matilda faces a cruel headmistress, Miss Trunchbull, who believes in Crunchem Hall's motto: "Bambinatum est Magitum," or "Children are Maggots."

Brave Matilda finds companionship in her shy teacher, Miss Honey and discovered her powers when she stood up against the adults in her world. Matilda's bravery teaches Miss Honey and her classmates an important lesson — that even though life can be hard, "nobody but me is gonna change my story" so "sometimes you have to be a little bit naughty."
MATILDA THE MUSICAL REVIEW:
Matilda is a cynical story where the parents want the kid to be watching TV instead of reading, and where kids should not be seen or heard. Through the eyes of the young girl, the musical explores topics such as bullying and standing up against the wrong.
We were given a chance to see every "Matilda's" performances during the preview and the gala premiere was performed by Sofia Poston. I could imagine the amount of training she had to go through to get the British accent in her performance. She did a great job executing the performance and I enjoyed her interaction with librarian Mrs Phelps most. With that, this also means that your experience of the musical may be influenced by the "Matilda" performing that day!
When I Grow Up
I heard this song twice. Once during the media preview and another during the gala premiere. Somehow, I was so touched and teared listening to the lyrics – so relevant yet distant.

It talked about the things we want to do "when I grow up", yet time had flew by, and I've grown up. The things that mattered in the past, be it eating sweets and having treats, lost its purpose and meaning as we grow up.
School Song
I love the performance of "School Song" and the use of the props. It is one of the few songs that makes one move to the fun and energetic music. The way the cast played with props, it was almost as easy as "A-B-C".

I love the sheer simplicity and brilliance of the multi-functional set designs, as they play a part in the performances as well as provide the audience with a glimpse of the inner world of the kids.

Depending on your preference, the supporting casts were detestable and loveable in their own ways. Miss Trunchbull's cruel and domineering hatred for kids provided a great contrast to Miss Honey's fragility as well as feisty Matilda's quick wit. Mr. and Mrs. Wormwood showed charisma and I liked the closure between the hostility between Matilda and her parents.
The musical provided me with a lot of entertainment, humour and enlightening portrayal on adults and children, albeit the caricature depiction. I guess it pays to be "a little bit naughty".
WHERE: Sands Theatre, MasterCard Theatres at Marina Bay Sands | MRT: BayFront
WHEN: Till 17th March 2019, 7.30pm (Tuesdays to Fridays), 2pm and 7.30pm (Saturdays), 1pm and 6pm (Sundays)
ADMISSION: $68 to $178 from MarinaBaySands Ticketing (6688 8826) or Sistic (6348 5555) excluding booking fee of $4 per ticket
FACEBOOK: https://www.facebook.com/MatildaInternational/ | OFFICIAL WEBSITE: http://www.matildathemusical.com/
DO YOU KNOW? (Trivia)
Sofia Poston, a nine-year-old Singaporean student at United World College of South East Asia (UWCSEA), shared the role of Matilda with three other young actresses from the Matilda International Company. She caught the eye of the Company's creative team when they came to the local auditions for Evita, another hit musical that played in Singapore last December. Sofia did a six-week rehearsal program in Cape Town with the Company, and the training continues in Singapore.
Ryan De Villiers cross-dressed and transformed to Miss Trunchbull, marking his musical theatre debut.
SHARING: MATILDA THE MUSICAL SOUNDTRACK
MATILDA THE MUSICAL CAST:
MATILDA: Lilla Fleischmann, Morgan Santo, Kitty Harris, Sofia Poston | MISS TRUNCHBULL: Ryan De Villiers | MISS HONEY: Bethany Dickson | MR WORMWOOD: Stephen Jubber | MRS WORMWOOD: Claire Taylor | MRS PHELPS: Nompumelelo Mayiyane
Resident Director: Natalie Gilhome | Musical Director: Louis Zurna-mer | Resident Choreographer: Louisa Talbot | Head of Wardrobe: Frankie Van Straten
Do check out reviews of other musicals from Base Entertainment Asia here!
xoxo



Facebook | Instagram | Twitter | YouTube
*Disclosure: Invitation from Base Entertainment Asia in association with Lunchbox Theatrical Productions and GWB Entertainment. No monetary compensation was received for the review.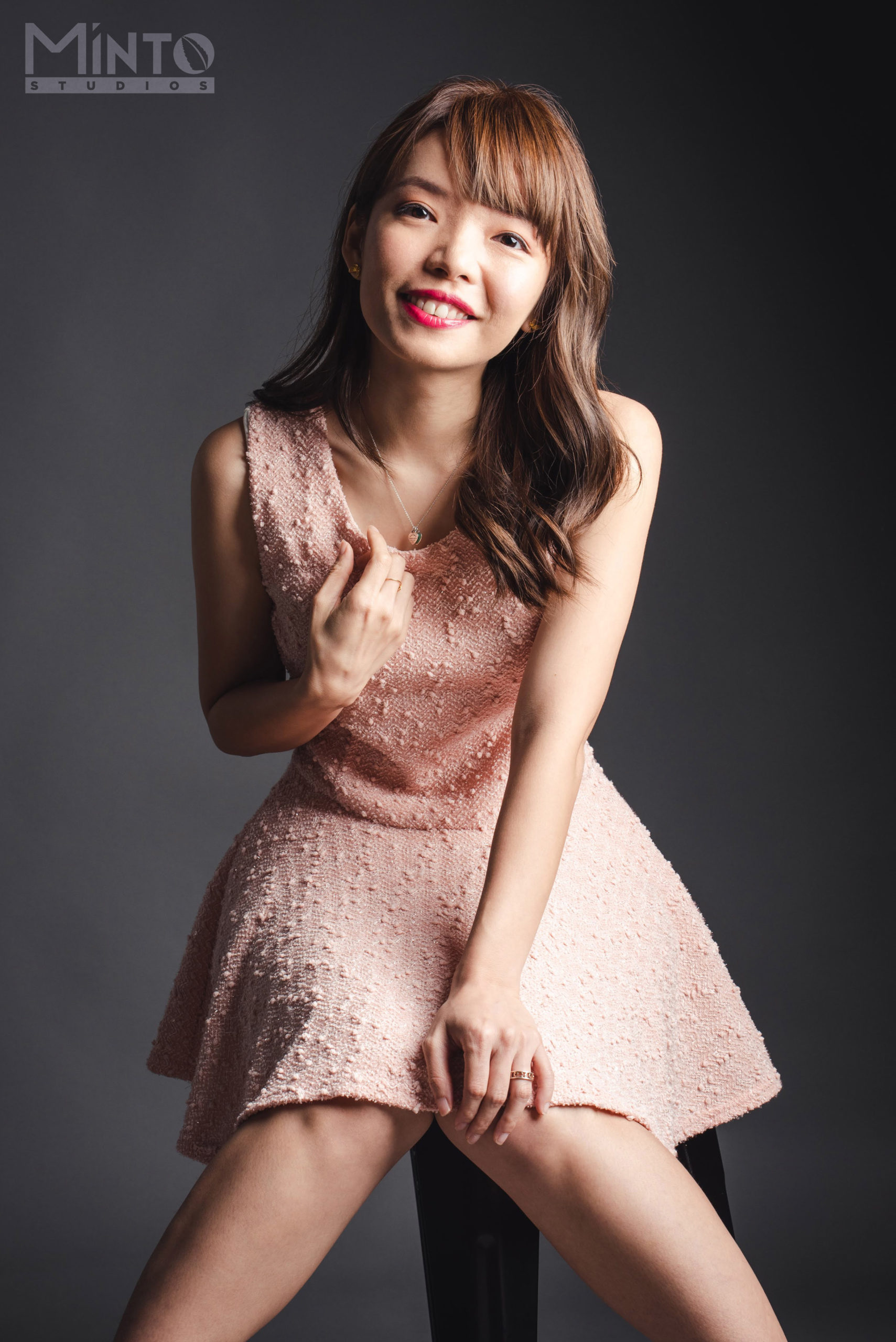 1/2 of #TheEpiphanyDuplet, Tiffany Yong juggles her ABCs – Acting, Blogging and Coaching/Consulting as she is fuelled by passion and drive to succeed.
It is not easy to make a living in Singapore just purely based on Acting, so with Blogging to help her with her online presence, and Coaching kids drama, private tutoring and freelance social media consulting to finance her life, she is currently leading the life most people hope to have: Living the Dream!