CNYDelivery Review: Poon Confectionary CNY Goodies
Do you usually get overwhelmed with the number of choices at Chinese New Year Roadshows? I do, and I tend to end up not buying anything because there's simply too many choices! This year, I was approached by Jonathan from cnydelivery.com to review his Chinese New Year Goodies.

The Lunar New Year is one of the most important festivals for the Chinese, where we celebrate the Spring festival for over 15 days, reconnect with friends, relatives and family. Chinese New Year Goodies are something most guests look out for when doing house-visiting.
Recommendations: What's Should I Order?
On the website, there are more than 25 times of goodies for choosing, and it was a tough decision to make. But one thing I'm sure, is that they are affordable and definitely delicious (tried and tasted!).

cnydelivery.com has been exclusively selling homemade Chinese New Year goodies from POON Confectionary established in 1971, and here's some of the recommendations after trying them!
Most Traditional: From the most well-received pineapple tarts to Nyonya Kueh Bangkit, Green Pea Cookies (青豆饼), Almond Cookies (杏仁酥饼), these are the snacks we all have "by default". If you are a pineapple tart fan, there are several choices for you to choose, the Golden Pillow Pineapple Tarts as well as the classic round pineapple tarts, and also the Cheese Pineapple Tarts (起司黄梨饼)!

Most Classic: Snacks like the Arrowhead Chips (Chiku), Cuttlefish Snack (鱿鱼紫菜片), Kuih Kapit Love Letters (Original) (鸡蛋卷原味) and Prawn Crackers (传统虾饼) are kids' favourite snacks because they are so crispy and crunchy! Do you know the dropping of the snacks bits when you bite into them signifies 落地开花 (wealth, honour and splendour blooming upon touching the ground)!
Most Trending: Do you know that the salted egg snacks have joined our Pandan cake, Bak-kwa and Bak Ku Teh soup pack to become one of the "must buy" souvenirs when one visit Singapore? So having salted egg snacks will definitely let your relatives know how 'trendy' you are! I like how the Salted Egg Fish Skin, Salted Egg Chips (咸蛋薯片) and Salted Egg Lotus Root (咸蛋莲藕薯片) are not too over-powering like some brands, and it still makes us want to go back for more!
P.S. These are the ones I kept more than 1 bottle at home for myself!

Most Flavourful: Also known as the most "heaty" snack. Haha, we all know how tasty and addictive Hae Bee Hiam Sambal Prawn Roll (虾米条) is, and yes, the 'flavourful' aftertaste as well. Joining the team, I picked the Kuih Kapit Love Letters (Peanut Butter Filling) (花生鸡蛋卷) and the Kuih Kapit Chocolate Filling Love Letter(巧克力蛋卷) as I was thinking of the amount of calories gain with each piece. Haha, but such good stuff are meant for SHARING, so don't take too much and just enjoy them in small portions!
Auspicious Chinese New Year Blessings with Goodies
Besides them being delicious, do you know why are some of the Chinese New Year goodies so popular amongst Chinese?

I've picked a few goodies from Poon Confectionary to share the auspicious meanings behind them!
The name of Pineapple (黄梨) is "旺来" in Hokkien, and the word means the coming of wealth when translated into Chinese. So Golden Pillow Pineapple Tarts can be paired with the greeting 万事如意 (wàn shì rú yì).
Unknown to many, peanuts have another name in Chinese besides the commonly used 花生. It is called 长生果, which means longevity fruit. So the gift of Peanut Cookies (香脆花生饼) from Poon Confectionary can be presented with the greeting of 长寿多福 (cháng shòu duō fú).
If you are presenting some of the trending salted egg snacks, 连年有余 (lián nián yǒu yú) and 好运连连 (hǎo yùn lián lián) are the two greetings you can use. One has a word similar to the word fish (鱼) while the other uses the word from lotus (莲藕).
Love letters (鸡蛋卷) comes in different forms. There are the rolled up ones, which looks like a rolled up letter in a bottle, while the ones from Poon Confectionary comes in the form of folded love letters. Each piece represents one's well-wishes, and the golden brown snack represents wealth 黄金满屋 (huáng jīn mǎn wū). The taste of this snack signifies starting the New Year with lots of sweetness – 甜甜蜜蜜 (tián tián mì mì)!
More Discounts?
People who know me will know how much I dislike online shopping, but cnydelivery.com's idiot-proof design made it really easy and convenient! If there's any bone to pick, it will be the punctuality of the delivery. There were some hiccups due to the peak period, but otherwise, delicious food, easy to use system, fuss-free delivery options!

Get an additional 10% discount off your purchases when you use promo-code: "Tiffany10" on https://cnydelivery.com! Happy nom-ing and stay healthy!
xoxo



Facebook | Instagram | Twitter | YouTube

Disclaimer: Please be rest assured that no monetary compensation was received for the review, it does not have any bearing on the content of this post. Opinions stated are genuine and honest. Also note that all sources, information, content, links are valid to change at any time.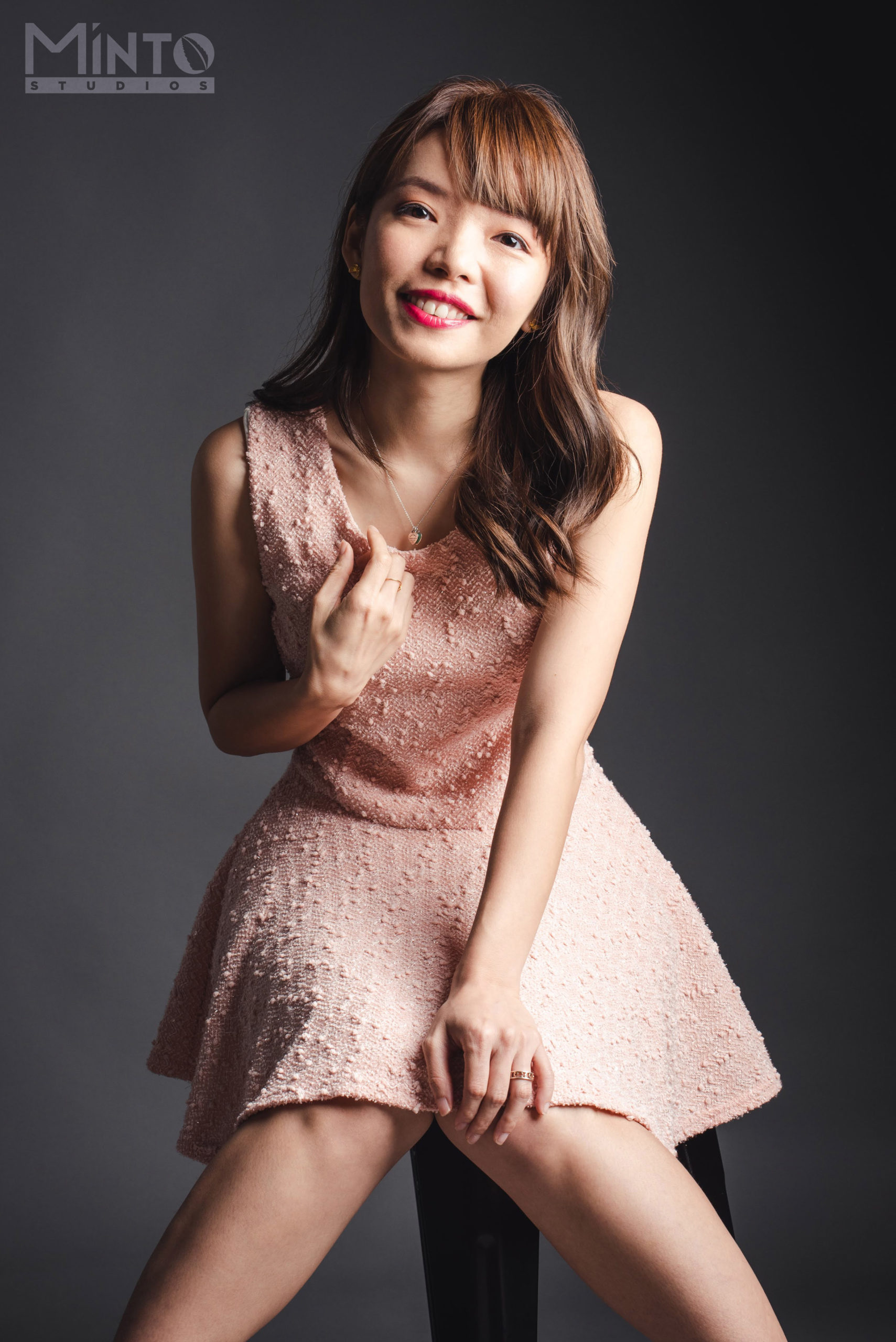 1/2 of #TheEpiphanyDuplet, Tiffany Yong juggles her ABCs – Acting, Blogging and Coaching/Consulting as she is fuelled by passion and drive to succeed.
It is not easy to make a living in Singapore just purely based on Acting, so with Blogging to help her with her online presence, and Coaching kids drama, private tutoring and freelance social media consulting to finance her life, she is currently leading the life most people hope to have: Living the Dream!