L Storm ( L风暴) Movie Review | by tiffanyyong.com
Recommended Audience: Fans of Louis Koo 古天乐, Julian Cheung 张智霖, Kevin Cheng 郑嘉颖, Stephy Tang 邓丽欣, David Lam 林德禄 and action/ crime fans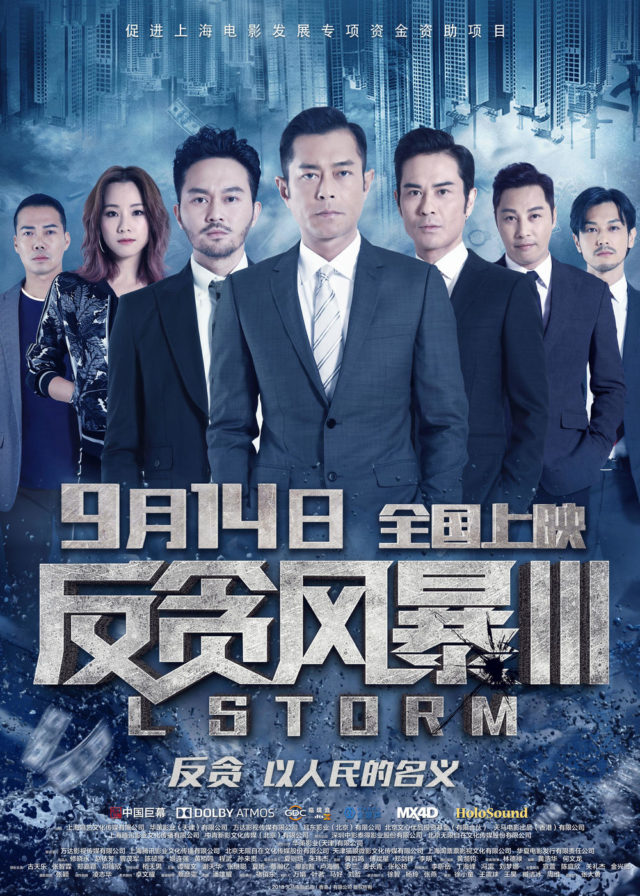 L Storm ( L风暴) Movie Synopsis
ICAC Investigator William Luk (Louis Koo) and JFIU Chief Inspector Lau Po-Keung (Julian Cheung) both hit a dead end in their investigation of a bribery case and a money laundering case. In the meantime, Luk was suspended when model Eva Ng (Stephy Tang) went to Inspector Kenny Ching (Kevin Cheng) of ICAC's Internal Investigation Group L, to file a report against him for accepting a $12M bribe.
Lau discovered that Luk was set up and whoever framed him was connected to the case. He began to suspect the bank manager Thomson Yau (Adam Pak) as an accomplice to Wong Hoi-Wo (Patrick Tam), a gangster involved in money laundering activities. When Director Hong Liang (Ding Hai-Feng) of China's Anti-Corruption & Bribery Bureau (ACBB) provided Lau with crucial information, it became clear the money laundering activities were connected to a corrupted Vice-Ministerial Level cadre. To clear his name, Luk has to put everything on the line…
L Storm ( L风暴) Viewer Rating: 4/5 ****
L Storm ( L风暴) Movie Review:
If you've watched the first Z Storm and the sequel S Storm, I don't see why you should miss it. Amidst the sub-par reviews, I am probably one of the rare few who genuinely enjoyed the series. I compare this to Marvel's Captain America, the first was an introduction, the second enters the Winter Soldier aka Julian Cheung's Inspector Lau and third felt like the Civil War where there's an internal rife amongst the force.
I enjoyed the chemistry between Louis Koo and Julian Cheung whom reprised their roles as ICAC Principal Investigator William Luk and Inspector Lau Po-keung. Once frenemies, the duo now worked together against internal and external threats, and this alone made it an exciting watch.
Stephy was a nice addition to the film, but I was a tad disappointed by the characterisation of her "bimbotic role" as brainless model Eva Ng. In fact, the main female leads in this show (besides Stephy, there Janelle Sing as Tammy Tam, a billionaire's mistress) had little to contribute to the movement of the story, and were more damsels-in-distress. That is perhaps one of the more serious mistake that the film made, especially in the current times.

Kevin Cheng's role as the straight-face officer reminded me once more why I didn't really like him – it was similar to his villain role as Jiang Yu Lang in 1999's The Legendary Siblings (绝代双骄), the personalities were similar, and the main difference was how he had aged now as compared to 19 years ago.

Australian-Chinese Adam Pak had the most interesting debut role as a smart yet violent right-hand man who had some form of ADHD. The interesting personality made him unpredictable and exciting. It was difficult to imagine that this was his very first movie role.
L Storm is a feel-good film for anyone who enjoy a classic police movie. 🙂
Do You Know?
Director David Lam revealed that he is preparing for the fourth sequel and hope to have Nick Cheung (张家辉) and Sean Lau (刘青云) in the film, and also hope that Louis Koo won't make him wait for another 2 years. It was later on revealed that the director delayed his production to accommodate to Louis Koo's schedule.
The movie was Kevin Cheng's first time filming opposite Louis Koo, he felt pressured to make sure he has no outtakes on set. The director increased the difficulty by filming two scenes together and revised the dialogue, resulting in him having to memorize the lines on the spot.
Behind The Scenes and Interviews
Check out L Storm ( L风暴) Facebook Page!
L Storm ( L风暴) is out in cinemas on 23 August 2018.
xoxo



Facebook | Instagram | Twitter | YouTube
*Disclosure: Invitation by Shaw Organisation. No monetary compensation was received for the movie review.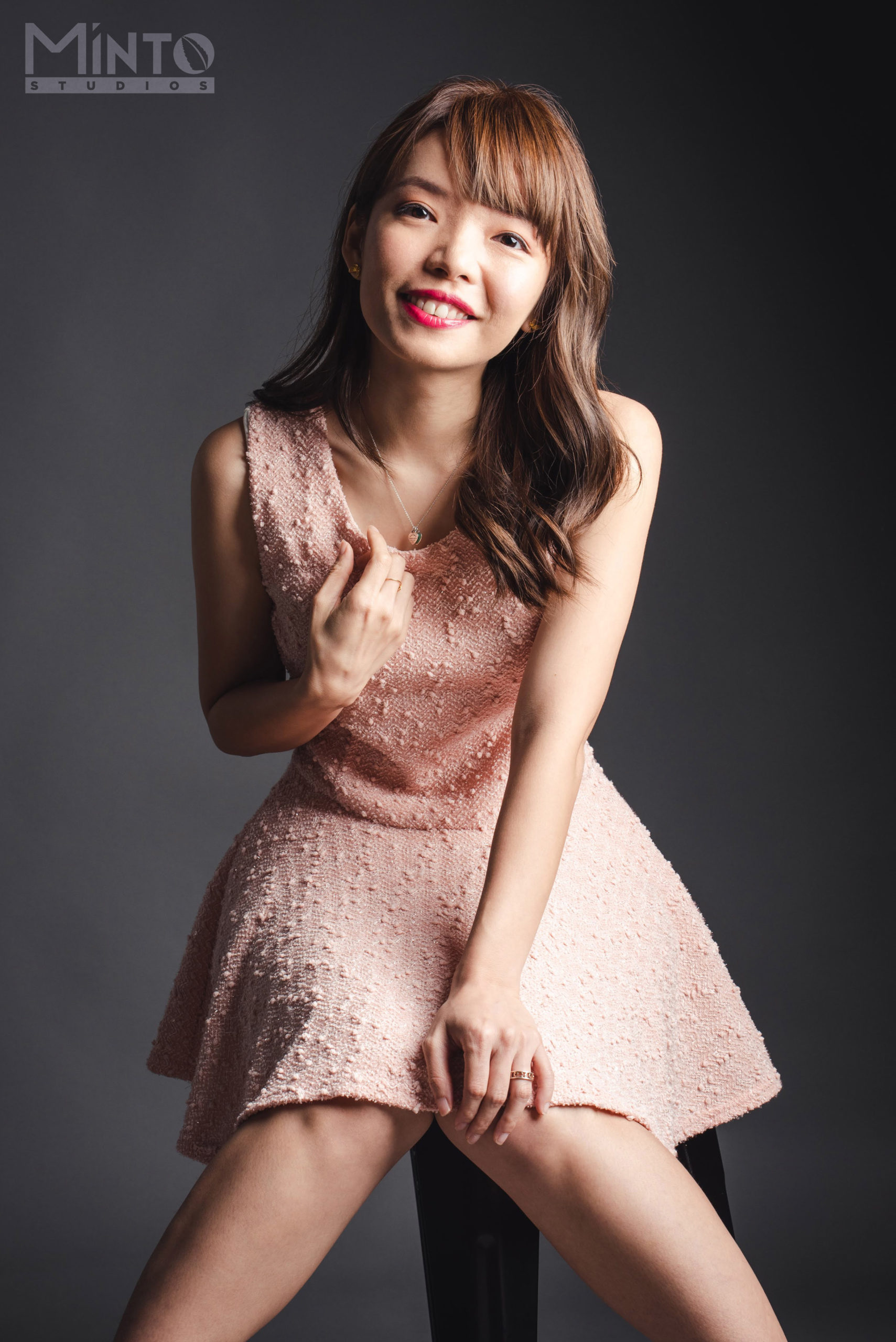 1/2 of #TheEpiphanyDuplet, Tiffany Yong juggles her ABCs – Acting, Blogging and Coaching/Consulting as she is fuelled by passion and drive to succeed.
It is not easy to make a living in Singapore just purely based on Acting, so with Blogging to help her with her online presence, and Coaching kids drama, private tutoring and freelance social media consulting to finance her life, she is currently leading the life most people hope to have: Living the Dream!