Hereditary (遗传厄运) Movie Review | by tiffanyyong.com
Recommended Audience: Fans of Toni Collette, Milly Shapiro, Gabriel Byrne, Alex Wolff, Ann Dowd, Ari Aster and horror/thriller movie fans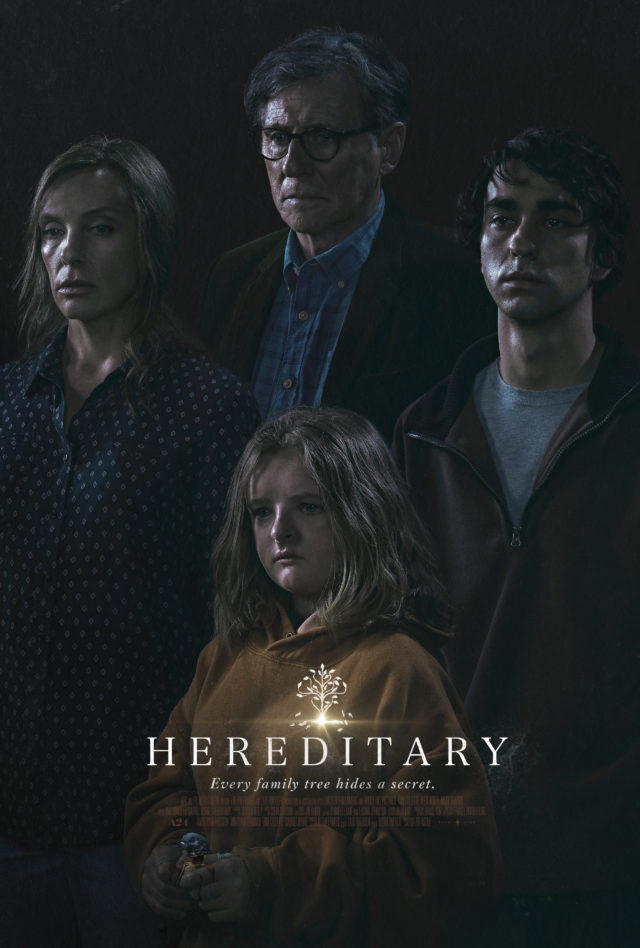 Hereditary (遗传厄运) Movie Synopsis
When Ellen, the matriarch of the Graham family, passes away, her daughter's family begins to unravel cryptic and increasingly terrifying secrets about their ancestry. The more they discover, the more they find themselves trying to outrun the sinister fate they seem to have inherited.
Making his feature debut, writer-director Ari Aster unleashes a nightmare vision of a domestic breakdown that exhibits the craft and precision of a nascent auteur, transforming a familial tragedy into something ominous and deeply disquieting, and pushing the horror movie into chilling new terrain with its shattering portrait of heritage gone to hell.
Hereditary (遗传厄运) Viewer Rating: 3.5/5 ***
Hereditary (遗传厄运) Movie Review:
Peps ain't a fan of horror, but we were both impressed with the performance of the cast in the trailer as well as the critic ratings. We wanted to see how Alex Wolff did a role so different from that of Jumanji: Welcome to the Jungle, and with the invitation from Golden Village Pictures, we grab the opportunity to watch the film that we would otherwise not watch it due to le boyfriend's busy schedule.

First of all, I gotta say, the cast are all really impressive. Many attacks are able to show the different sides of themselves with the help of costumes and makeup. It was rare to be able to see one's personality change without external aids. Toni Collette as Annie Graham was amazing. Her character went from timid and lost, to motherly, then cold and demonic, all expressed and shown through her facial expression.
I loved Gabriel Byrne's character as Annie's husband, Steve. He was the only "normal" person in the suppressed family and his performance was beautiful yet painful. Somehow, he reminded me of Grandpa Carl Fredricksen from UP, and I was amazed by how he tried to hold the family together. His on-screen daughter Charlie (Milly Shapiro) put together an act that was innocent yet creepy.
Alex Wolff did not disappoint us. As the elder brother Peter, his performance embodied several messages. He represents how most teens with depression handled peer pressure – through smoking weed to escape from reality. Also, his performance near the end felt disturbing, especially before he smashed his own face into the table in the classroom, the distorted face looked alarmingly like his sister.
Despite the outstanding performance, sound and cinematography, it was not very well received amongst most general audience. Why so? The plot was linked to an unfamiliar cult practice that did not provide a proper explanation to the events happening to the Graham family. While there were hints littered here and there, the lack of karmic explanation, as well as the lack of catharsis effect that most horror films (say Blair Witch) had, left most audience feeling bewildered and disturbed.
Do You Know?
In an interview, Alex Wolff explains that he wanted to actually break his own nose for the scene where his character slams his head into a desk. Director Ari Aster respectfully declined that offer and told Wolff they'd give him a soft, cushioned desk for the scene. When it was time for the scene to be shot, Wolff slams his head into the desk only to discover that it was not soft nor made out of foam that resulted into Wolff's actual blood gushing down to his knees.
15 year old Milly Shapiro, a Tony winner and Grammy nominee who, got her start as a Matilda on Broadway loves horror and scaring people, was extremely excited to work on the horror film and found it "fun".
Behind The Scenes and Interviews
Check out Hereditary (遗传厄运) Official Website and Facebook Page!
Hereditary (遗传厄运) is out in cinemas on 21 June 2018.
xoxo



Facebook | Instagram | Twitter | YouTube
*Disclosure: No monetary compensation was received for the movie review.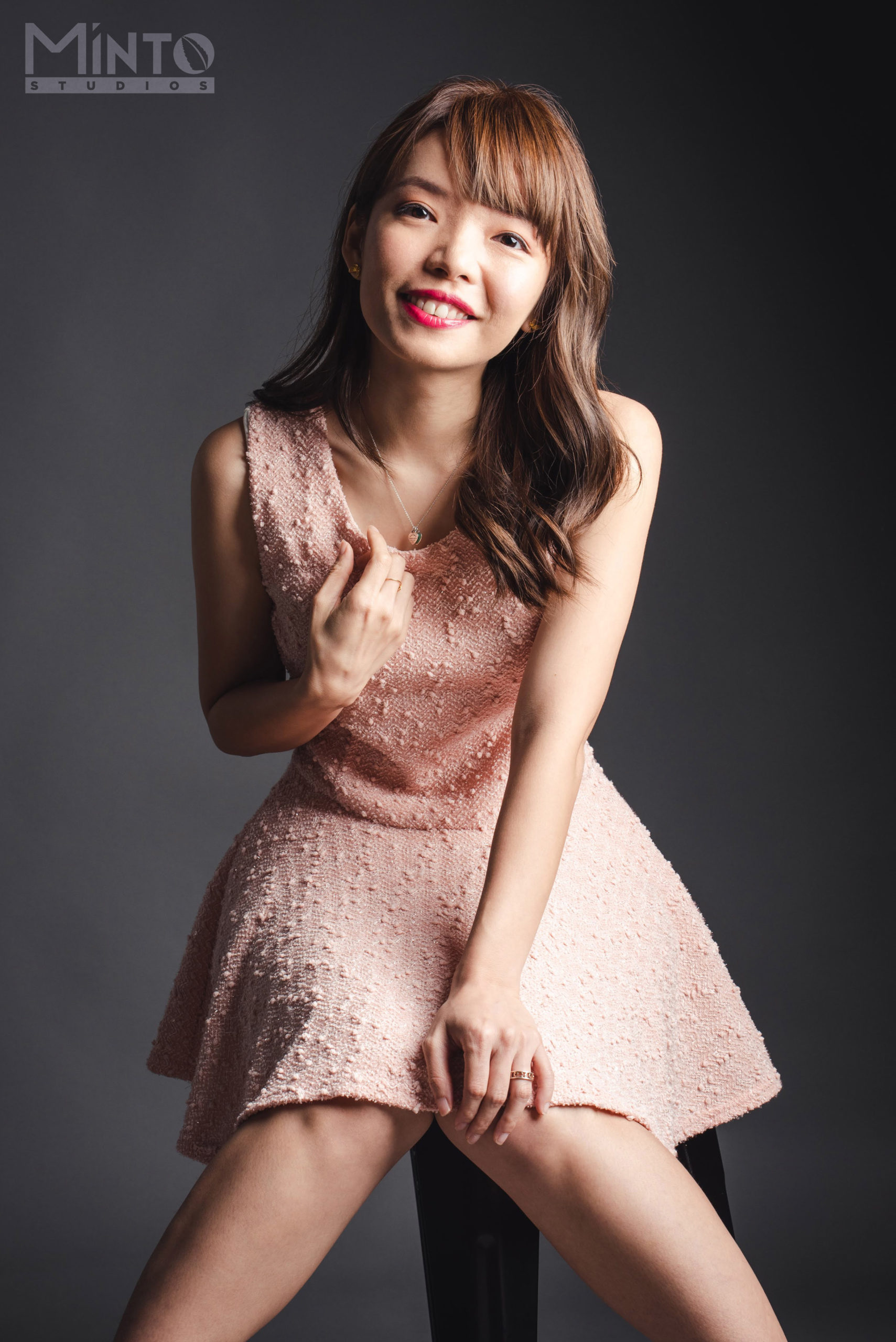 1/2 of #TheEpiphanyDuplet, Tiffany Yong juggles her ABCs – Acting, Blogging and Coaching/Consulting as she is fuelled by passion and drive to succeed.
It is not easy to make a living in Singapore just purely based on Acting, so with Blogging to help her with her online presence, and Coaching kids drama, private tutoring and freelance social media consulting to finance her life, she is currently leading the life most people hope to have: Living the Dream!