UNSANE Movie Review | by tiffanyyong.com
Recommended Audience: Fans of Claire Foy, Joshua Leonard, Jay Pharoah, Juno Temple, Aimee Mullins, Amy Irving, Steven Soderbergh and thriller movie fans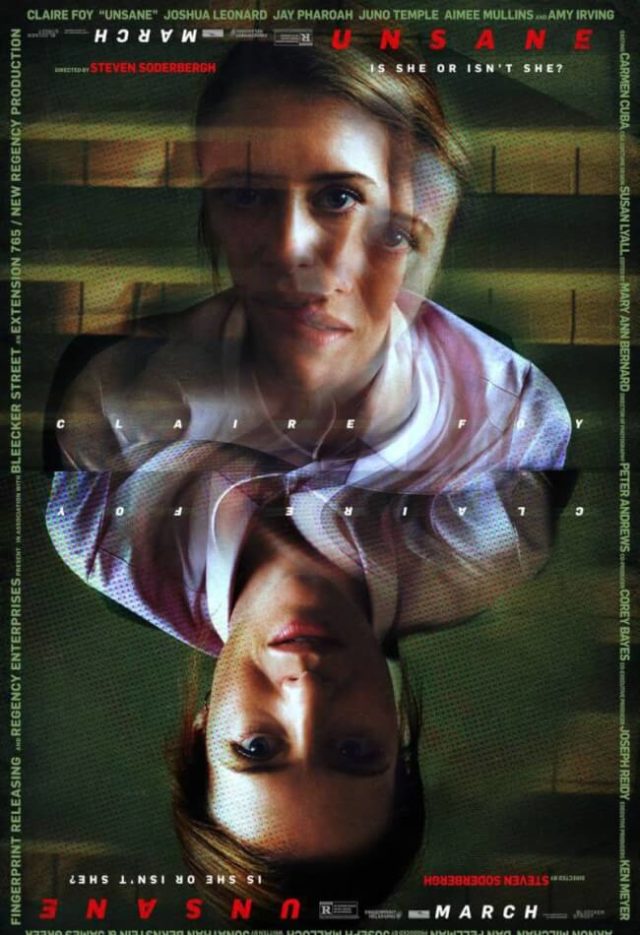 UNSANE Movie Synopsis
A young woman leaves her hometown to escape a troubled past and begin a new job. But when she is involuntarily committed to a mental institution she is confronted by her greatest fear — but is it real or just her delusion? With seemingly no-one ready to believe her and the authorities unable or unwilling to help, she must confront her fears head on.
With twisting perspectives and a shocking narrative, Unsane asks questions about our perception of reality, our survival instinct and the system that is supposed to take care of us.
UNSANE Viewer Rating: 3.5/5 ***
UNSANE Movie Review:
To be honest, this is one of those films where the trailer seems scarier than the film itself. Peps' sister Clare was my movie kaki for this film, and she told me how she half-regretted saying yes, after finding out the genre. She thought this seem really similar to Misery (1990). I haven't watched that, hence I'm gonna review this from my point of view!

When I watched the movie, I had no idea that it was fully shot on iPhone! I definitely had no qualms about it, after all, most of the cinematography were reasonable and appropriate, given the context of the story. I love the way the scenes were shot, and there were so many instances where I could easily put myself in the main lead's shoes, and feel what she feels. Claire Foy's performance as harassed Sawyer Valentini was great, although her actions as the character were so extreme that I could see why she was treated like a mental patient.
What surprised me was actually the lack of jump-scares in Unsane. The suspense where the audience wonder if the stalking was a part of her imagination or for real didn't take long to reveal. The whole hospital seems odd, putting patients who are supposedly unsound like Violet (Juno Temple) together with the other patients. It seems like only Sawyer was the only one who couldn't accept the fact that she was detained because of her sanity, and the other patients just accept it without any questions.
Joshua Leonard plays an interesting stalker, David Strine, someone seemingly harmless and infatuated, but fatal in actual fact. I like how he interpreted this character, as well as the chemistry between Sawyer and David was well brought out, but the climax was let down too quickly. It felt rushed, same for Nate Hoffman's (Jay Pharoah) exit. This felt like a 75-mark show which has the ability to go 90.
P.S. Check out for Matt Damon's cameo appearance!
Do You Know?
The film was shot entirely with 3 iPhone 7 Plus camera in 4K using the app FiLMiC Pro, outfitted with three Moment lenses (18mm, 60mm, and a fisheye) in just 10 days. On occasion, he used the phone's standard lens. The hospital scenes were filmed in Pomona, NY at the Summit Park Hospital that recently closed.
Behind The Scenes and Interviews
UNSANE is out in cinemas on 19 April 2018.
xoxo



Facebook | Instagram | Twitter | YouTube
*Disclosure: Invitation by 20th Century Fox Singapore. No monetary compensation was received for the movie review.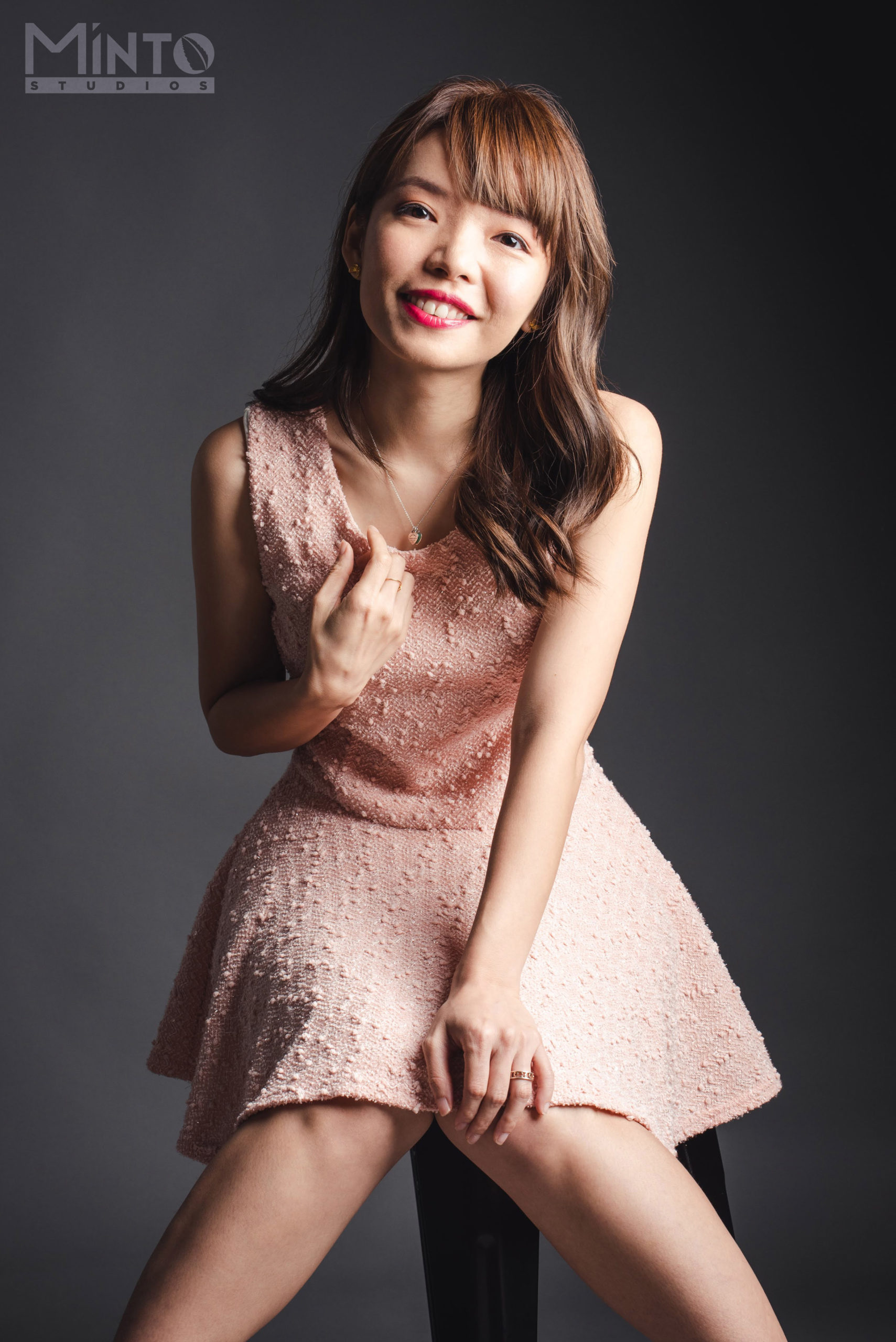 1/2 of #TheEpiphanyDuplet, Tiffany Yong juggles her ABCs – Acting, Blogging and Coaching/Consulting as she is fuelled by passion and drive to succeed.
It is not easy to make a living in Singapore just purely based on Acting, so with Blogging to help her with her online presence, and Coaching kids drama, private tutoring and freelance social media consulting to finance her life, she is currently leading the life most people hope to have: Living the Dream!