The Golden Monk (降魔传) Movie Review | by tiffanyyong.com
Recommended Audience: Fans of Zheng Kai 郑恺, Zhang Yu Qi 张雨绮, Evonne Hsieh 谢依霖, Mao Junjie 毛俊杰, Law Kar Ying 罗家英, Wong Jing 王晶, Billy Chung 钟少雄 and fantasy/ comedy movie fans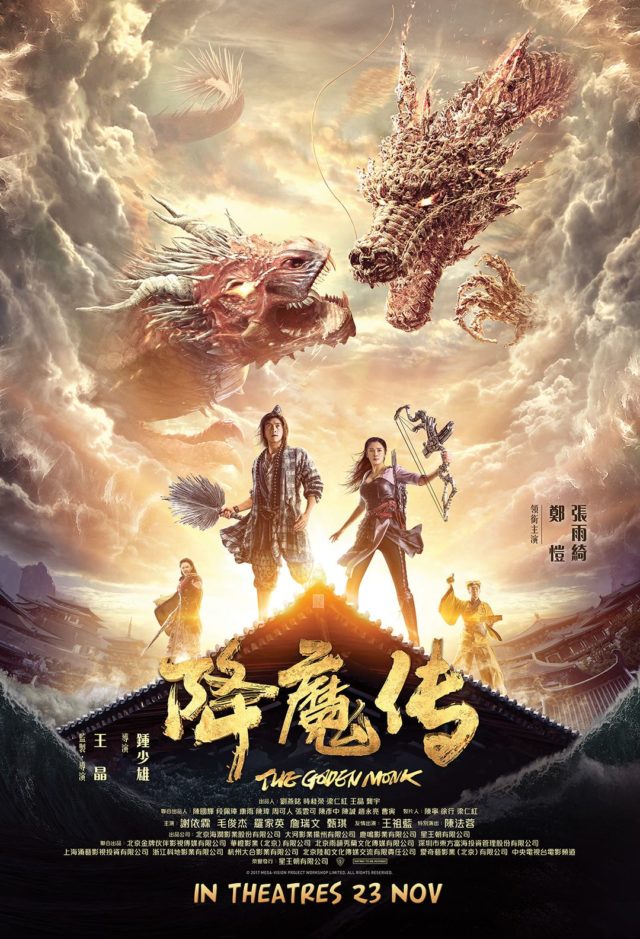 The Golden Monk (降魔传) Movie Synopsis
In the Xuanguang Temple resides a Buddhist monk with supernatural powers named Butong (Zheng Kai). One day, Butong's mentor, Kong, is struck by lightning and realises that he is the reincarnation of Crouching Tiger Arhat, who came to the human world to give guidance to Butong.
Butong was the original Golden Child, punished by God to experience life and death one hundred times as he broke a sacred rule by falling in love with another fairy, Jade (Zhang Yuqi). While Golden Child's memories were erased, Jade refused to forget their love and accumulated goodwill over one hundred reincarnations…
The Golden Monk (降魔传) Viewer Rating: 2.75/5 ***
The Golden Monk (降魔传) Movie Review:
Before watching the trailer, I thought this is another Journey to the West film about the Monkey God, (well, you can't blame me when it has an almost similar name with Stephen Chow's Journey to the West: Conquering the Demons 西遊·降魔篇). On the bright side, this was nowhere near it. However, after my experience with Soccer Killer (仙球大战), I entered the cinema with almost zero expectation.

This is definitely fun (lame kinda fun) watch if you have a bad day and need to laugh at something ridiculous. From Marvel's Hulk & Captain America (again!) to Dragon Ball's Super Saiyan and Andy Lau's famous 'Forget Love Potion (忘情水)' song, the movie has every lame joke you could think of. However, if you are in for a proper Chinese legend story, you would be quite disappointed.
Don't get me wrong, 'The Golden Monk' do actually have a pretty interesting story (I'm surprised!). But like the many recent fantasy dramas and films, it was spoilt by loads of unnecessary special effects. Props that could actually be actual objects (i.e a monster's spine) were created using CGI, taking the audience out of story.
If there's anything I really like about the film, it would be how the directors brought out the ill-fated lovers (Jin Tong 金童 aka Golden Child and Yu Nv 玉女 aka Jade) missed one other in the 100 lifetimes when they were reincarnated as different people. As I've been really curious about reincarnation, that's definitely my favourite part of the film.
On a side note, something (irrelevant) that I didn't realised previously. Zhang Yu Qi (who acted in Stephen Chow's The Mermaid (美人鱼)) is definitely not the first person I would associate a demure and gentle Yu Nv 玉女 with. But she has this timeless elegance in her which reminded me of Descendants of the Sun's Song Hye-kyo.
Do You Know?
Wong Jing took 3 years to prepare for this film and coincidentally, Zheng Kai received the script when he first entered the entertainment industry for a cameo. Several year later, thanks to Running Man China and his popularity rise, he was once again approached, this time for the main role.
Evonne Hsieh said that she was conned into this film, being told that it was a romance film, only to know that she's acting a male role in the movie, and the costume turn out to be neither masculine nor feminine during the fitting.
Behind The Scenes and Interviews
Check out The Golden Monk (降魔传) microsite!
The Golden Monk (降魔传) is out in cinemas on 23 November 2017.
xoxo



Facebook | Instagram | Twitter | YouTube
*Disclosure: Invitation from Shaw Organisation. No monetary compensation was received for the movie review.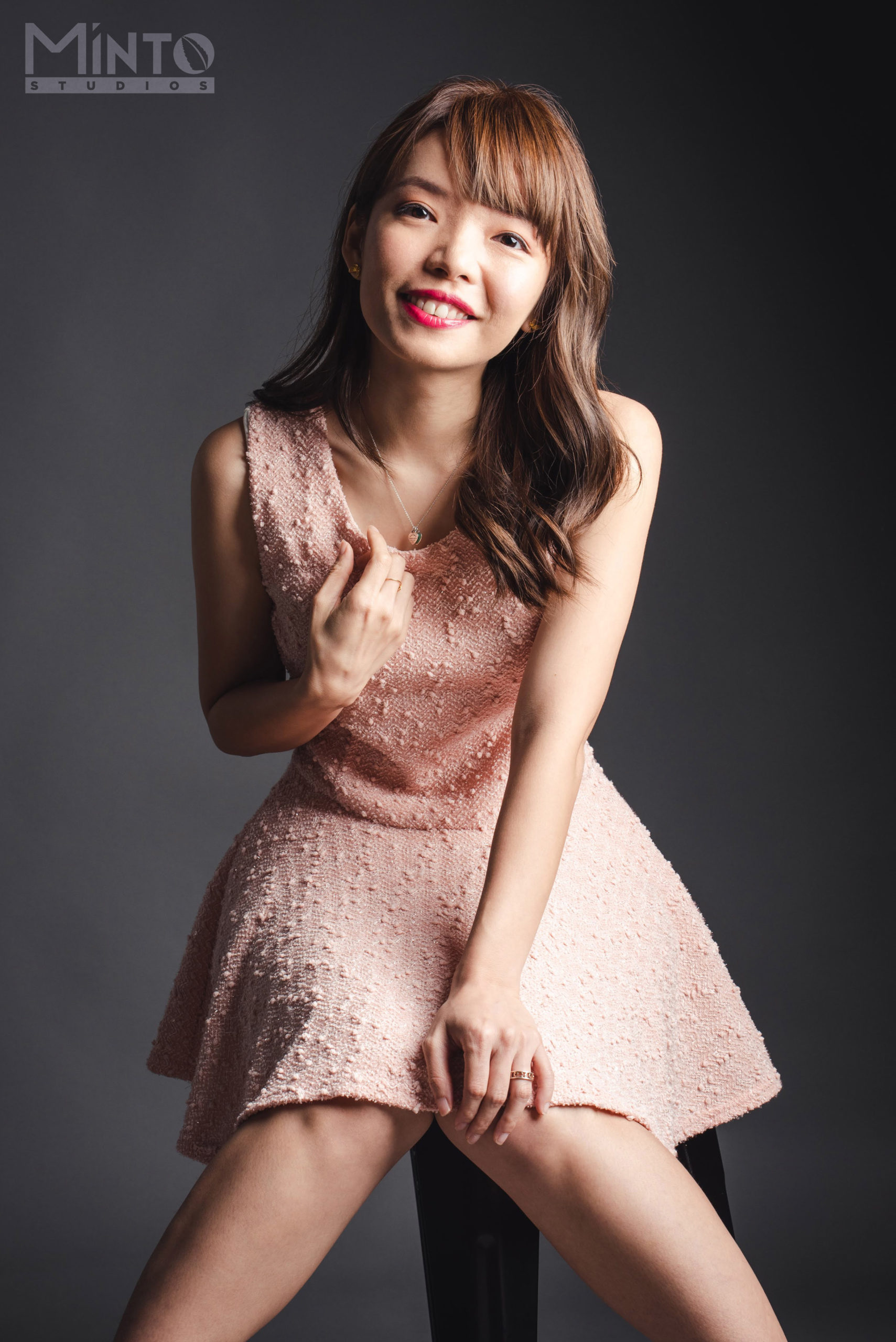 1/2 of #TheEpiphanyDuplet, Tiffany Yong juggles her ABCs – Acting, Blogging and Coaching/Consulting as she is fuelled by passion and drive to succeed.
It is not easy to make a living in Singapore just purely based on Acting, so with Blogging to help her with her online presence, and Coaching kids drama, private tutoring and freelance social media consulting to finance her life, she is currently leading the life most people hope to have: Living the Dream!