SNATCHED Movie Review | by tiffanyyong.com
Recommended Audience: Fans of Amy Schumer, Goldie Hawn, Joan Cusack, Ike Barinholtz, Wanda Sykes, Christopher Meloni, Jonathan Levine and romantic comedy movie fans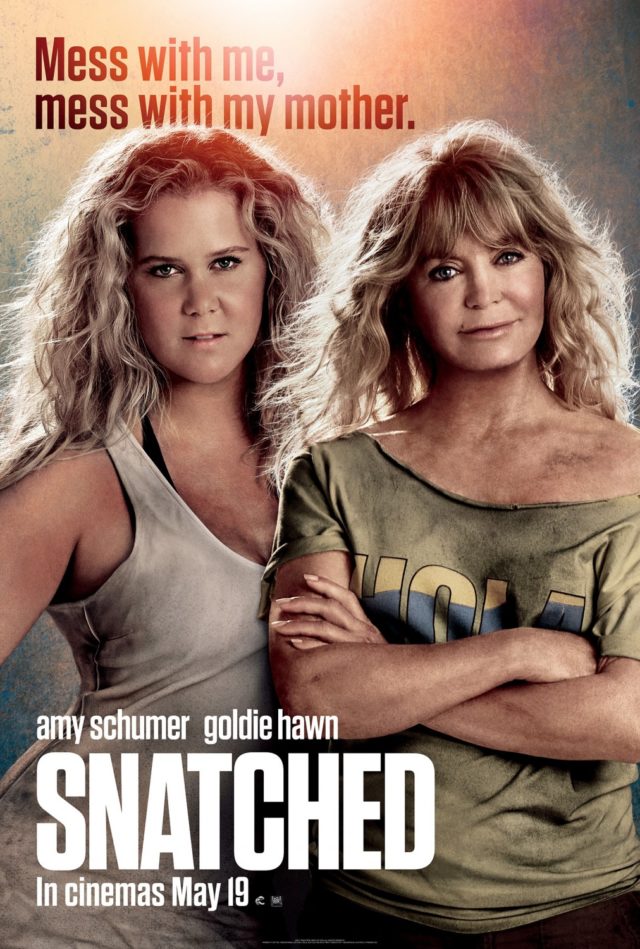 SNATCHED Movie Synopsis
After her boyfriend dumps her on the eve of their exotic vacation, impetuous dreamer Emily Middleton (Amy Schumer) persuades her ultra-cautious mother, Linda (Goldie Hawn) to travel with her to paradise. Polar opposites, Emily and Linda realize that working through their differences as mother and daughter – in unpredictable, hilarious fashion – is the only way to escape the wildly outrageous jungle adventure they have fallen into.
SNATCHED Movie Viewer Rating: 2.5/5 ***
SNATCHED Movie Review:
I had zero expectation prior to watching this movie, it looked like a typical slapstick and with the world in a mess, any laughter helps. This is my first time watching the whole cast, and I just gotta say, watch with an open mind, and you'll be fine. The audience around me enjoyed the puns and gags, I was pretty amused myself, mainly by the insensibility and over-confidence of Emily Middleton (Amy Schumer).

The film plays with stereotypes (to the fullest) and it was almost predictable. It's like watching a horror film where you know what is going to happen next because of the stupid things the characters did. Same for Emily Middleton. She's addicted to Facebook and Instagram, she wants to be seen on social media to be having a good time even though her life is in a mess. She wants a Prince Charming to sweep her off her feet. These oddly familiar events are happening everyday around us. Trusting people we've just met, and closing off to family members. The chemistry between the mum, Linda (Goldie Hawn) and Emily (Amy Schumer) felt almost as if they were really mother and daughter. It was natural and comfortable, but too bad, many of the jokes weren't.
Charming stranger (Tom Bateman) was too good to be true, I enjoyed watching the "I-See-That-Coming" scenes, and was hoping to see what more they do with this guy to teach both Emily and the audience a lesson, but too bad, he concluded with an limp end that didn't seem to make sense. It was the minor characters like Jeffrey (Ike Barinholtz) is Emily's agoraphobic brother and Morgan Russell (Bashir Salahuddin), the State Department official who tried to pull off a remote rescue and find his mom and sister.
Learn to enjoy the characters attempt to pull off classic heroic slo-mo moments, only to fail logically and think not too much about the non-english speaking locals and odd adventures and you can prolly leave the cinema with a slightly more light-hearted feeling.
Do You Know?
The film marks Goldie Hawn's return to the big screen, fifteen years after she starred in The Banger Sisters (2002).
The film's studio originally didn't want Goldie Hawn for the film; however, co-star/producer Amy Schumer insisted and even threatened to leave the project if Hawn wasn't cast.
During breaks in filming, Amy Schumer and Wanda Sykes performed several "pop-up" shows in Honolulu, Hawaii, with all proceeds going to charity. The shows were announced in the morning and would sell out in a matter of hours.
Katie Dippold, the screenwriter for the film also wrote 2016's female-powered "Ghostbusters" remake.
Behind The Scenes and Interviews
Check out SNATCHED Movie's Official Website and Facebook Page!
SNATCHED Movie is out in cinemas on 3 August 2017.
xoxo



Facebook | Instagram | Twitter | YouTube
*Disclosure: Invitation by Twentieth Century Fox Singapore. No monetary compensation was received for the movie review.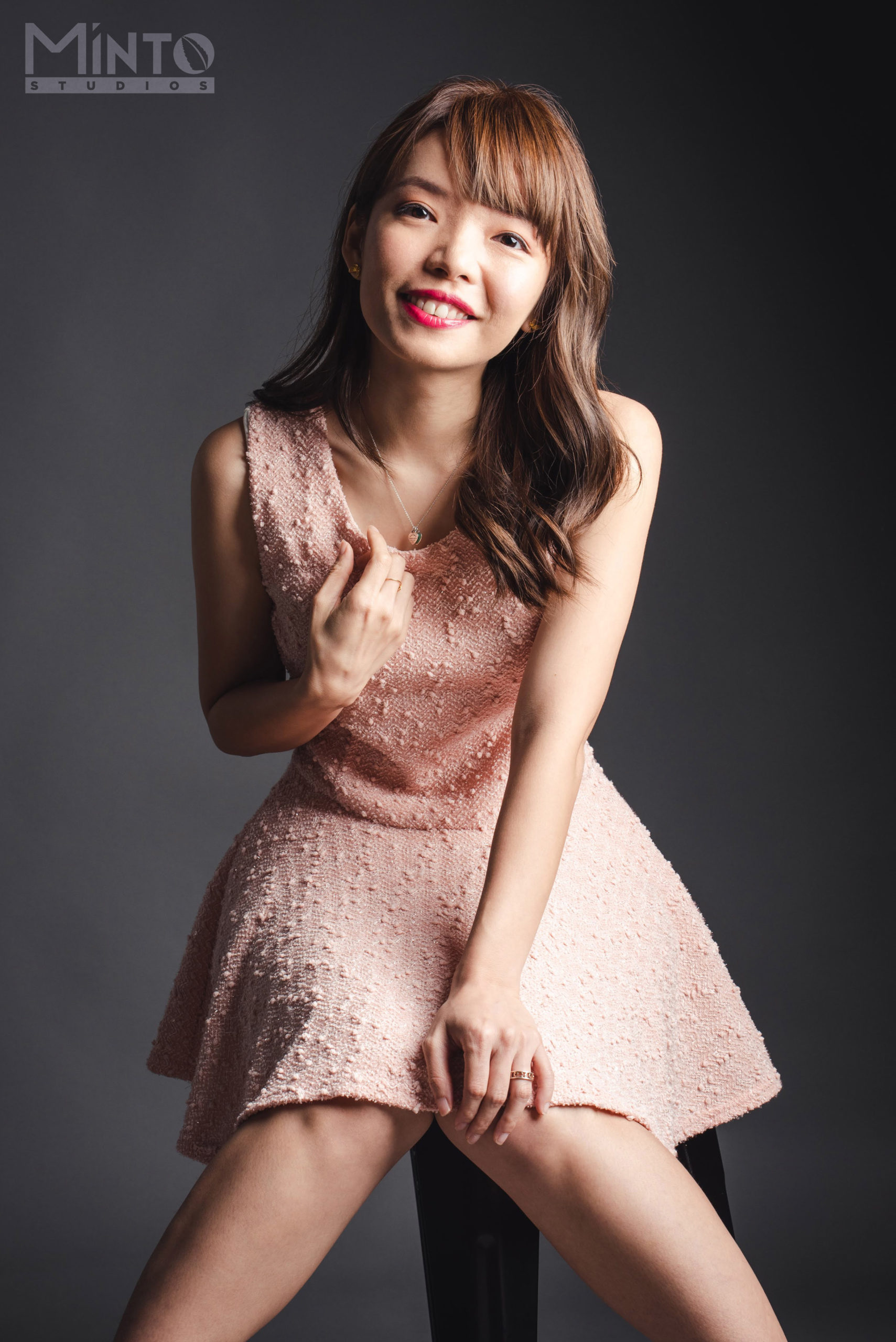 1/2 of #TheEpiphanyDuplet, Tiffany Yong juggles her ABCs – Acting, Blogging and Coaching/Consulting as she is fuelled by passion and drive to succeed.
It is not easy to make a living in Singapore just purely based on Acting, so with Blogging to help her with her online presence, and Coaching kids drama, private tutoring and freelance social media consulting to finance her life, she is currently leading the life most people hope to have: Living the Dream!