Beautiful Accident (美好的意外) Movie Review | by tiffanyyong.com
Recommended Audience: Fans of Gwei Lun-Mei 桂纶镁, Chen Kun 陈坤, Wang Jing Chun 王景春, William Wang 王元也, Ouyang Nana 欧阳娜娜, Ho Wi-Ding 何蔚庭 and romantic comedy movie fans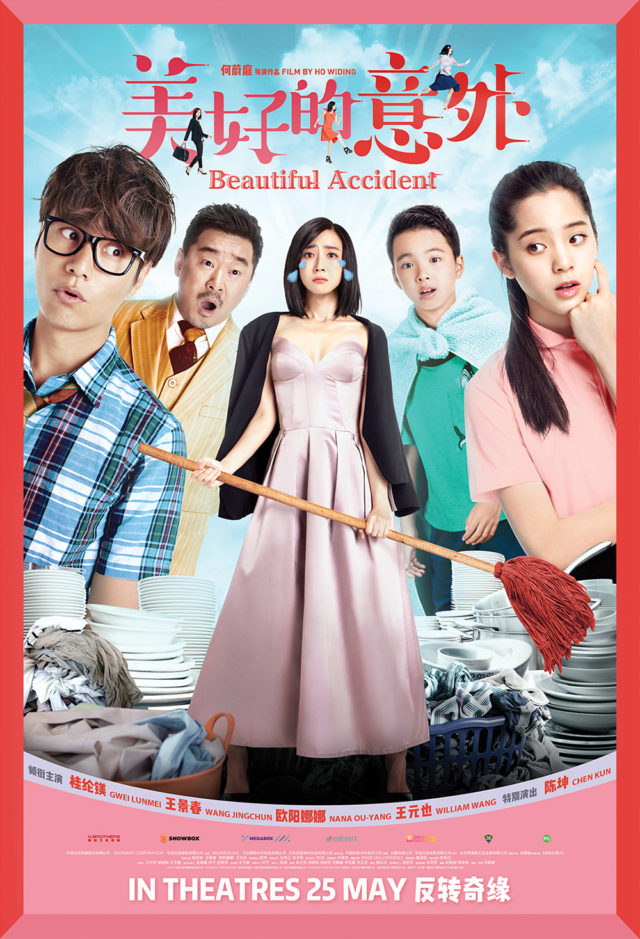 Beautiful Accident (美好的意外) Movie Synopsis
A unique romantic drama about mistaken identity and the possibility of second chances.
When a young, hard-bitten attorney (Gwei Lun-Mei) finds herself in the afterlife following a terrible car accident, she is mistaken for another woman and sent back to earth for one week to make reparations.
She is horrified by her new life as a housewife with a strange husband and two children. However, she gradually begins to care for her new family. Unfortunately, the week will eventually come to an end. Will she be forced to leave the life she has come to love?
Beautiful Accident (美好的意外) Viewer Rating: 3.5/5 ***
Beautiful Accident (美好的意外) Movie Review:
This isn't a time-travel movie, yet in many ways, it feels like it. Have you ever pondered over questions like, "what if I've married this person instead of going overseas to study?", or "what if I've chosen to trust that particular relationship and gave it a try instead of rejecting?"
Beautiful Accident is a subtle interpretation of "What if", providing audience an interesting perspective of an alternative life one could have if one hadn't taken the current path.
I love the whole concept of a "Transition terminal", a place where all dead gather to "move on". The way director Ho shot the scene was fun yet believable, and it made me wonder if this is really how it will look like when it's time for me to move on.
If you haven't watch the movie before reading this review, I will recommend that you try to remember the characters (above) as they do play a pretty important role in this film! (But I'm not going to spoil the story by telling you why!)

The girl-next-door cute "Secret" (不能说的秘密) female lead, Gwei Lun Mei is now 10 years older, and a successful but heartless lawyer. The actress was given a short time to establish her cold-blooded demeanour before she had to turn into housewife with two kids. While she was pretty good taking on the duo personality and roles, I felt that the behaviour transition was abrupt. Her initial awkwardness with kids and exaggerated attempts to find back her body failed to encompass her original cold-lawyer nature, making the what-meant-to-be-funny moments too forced and un-natural.

Luckily, the adjustment didn't last too long before it was taken over by the endearing performance of child actor William Wang. His acting might not be the most natural, but effort points have to be given to his sweet interaction with the "new" mum.
The elder, rebellious daughter (Ouyang Nana) wasn't given too many scenes to explain why she behave in such a rude way to her mum, but information like "not allowed to have a boyfriend" etc were dropped here and there, giving audience some hint of the backstory.
While most films will provide housewives with an opportunity to be a career driven lady, I love how this light-hearted movie does otherwise. If you are pondering over any "What-ifs" problems right now, this will be a great movie to use as a conversation starter with your loved ones.
Do You Know?
It's the third time Chen Kun and Gwei Lun-Mei worked together. It is also their first time first time acting as as parents on big screen. For the roles, not only did they gain weight, they even had to don a geeky engineer look and a middle-aged housewife look.
William Wang is the son of Wang Zhonglei (王中磊), CEO of the movie's production company Huayi Brothers (华谊兄弟). He recommended his son to take on the role initially because he found the background of the whole family similar to his. William did not accept the role immediately when his dad offer him. Instead, he told his dad that he will consider for two days.
Ho Wi-Ding (何蔚庭) is a Malaysian-Chinese director, who also directed Our Sister Mambo.
P.S. He's from Muar, same as me!
Behind The Scenes and Interviews
Check out Beautiful Accident (美好的意外) Official Microsite!
Beautiful Accident (美好的意外) is out in cinemas on 25 May 2017.
xoxo



Facebook | Instagram | Twitter | YouTube
*Disclosure: Invitation from Shaw Organisation. No monetary compensation was received for the movie review.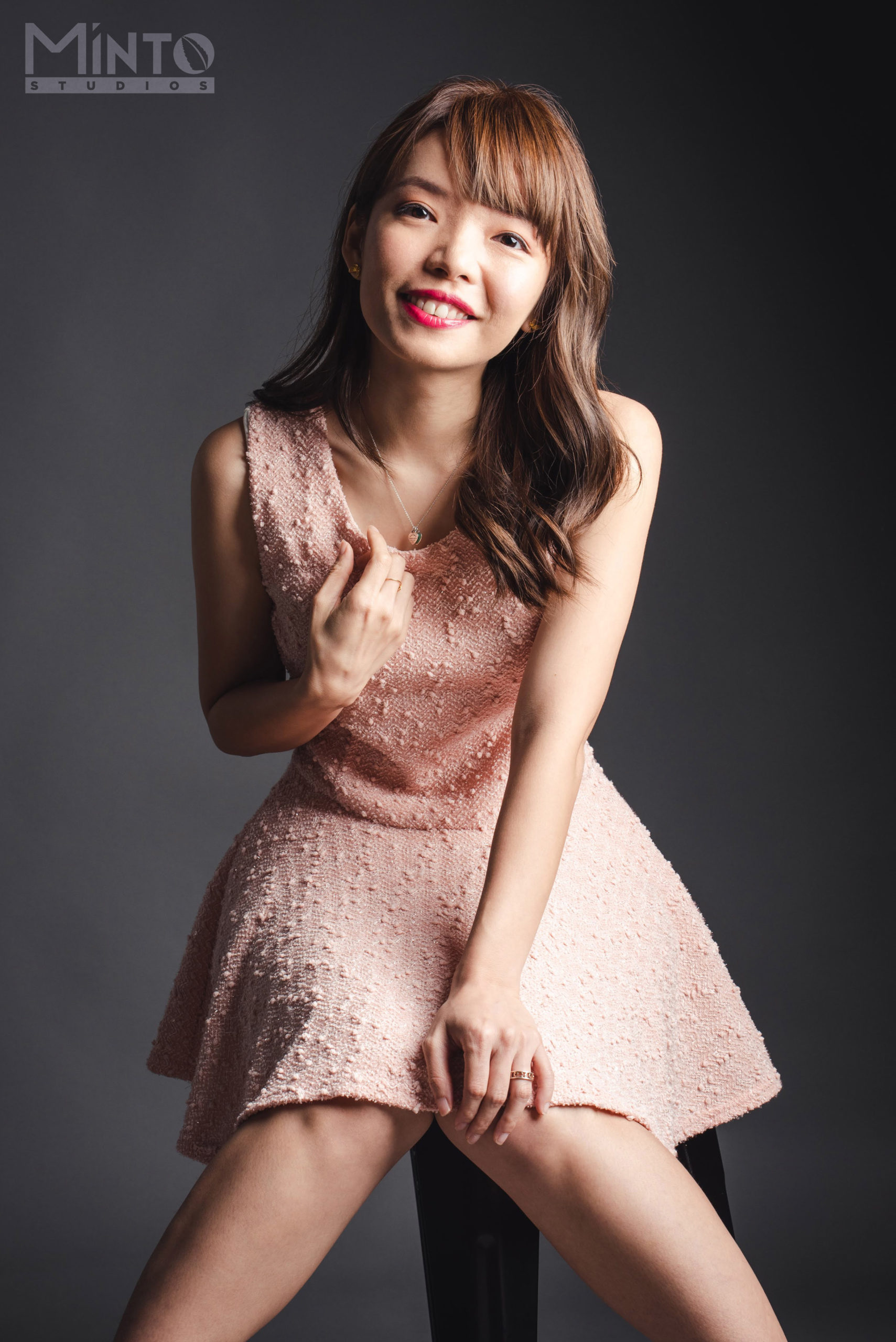 1/2 of #TheEpiphanyDuplet, Tiffany Yong juggles her ABCs – Acting, Blogging and Coaching/Consulting as she is fuelled by passion and drive to succeed.
It is not easy to make a living in Singapore just purely based on Acting, so with Blogging to help her with her online presence, and Coaching kids drama, private tutoring and freelance social media consulting to finance her life, she is currently leading the life most people hope to have: Living the Dream!