Review: 2017 CNY Buffet Dishes @ Furama Riverfront Hotel
2017's Chinese New Year is earlier than ever, and every year, I will be spending my first few days in my hometown, Malaysia. I was honoured to be invited for an early Lunar New Year tasting (for the first time ever) at The Square @ Furama Riverfront.
I've seen countless CNY Dinner packages sold by pax, but hardly heard of CNY dinners in buffet style. We were introduced some of the highly recommended dishes presented by award-winning Executive Chef William Lum at The Square's lunch and dinner buffet.

Before sharing with you the all-you-can-eat befittingly auspicious dishes, here's the tangy Prosperity Salmon Yu Sheng to awaken your appetite. The fresh salmon slices were delicious, but as I'm used to eating the healthy vegetable-based yu sheng my mum prepares, the strong tasting ingredients were quite overwhelming for me.
Medium (4 – 6 persons) $58.00+
Large (8 – 10 persons) $68.00+
Starting the meal the Chinese way with Double-Boiled Sakura Chicken with Winter Melon, Dried Scallop & Honshimeji Mushroom, I can safely say this is a dish I will return for. Reared in a modernised and environmentally friendly farm, without using antibiotics and growth hormones, the Sakura Chicken is boiled for hours with cooling winter melon and delicious dried scallop. The soup was nicely flavour and addictive.
The fragrant wok-fried coffee pork with almond flakes might be an acquired taste for some, because although the meat is tender and juicy, people who prefer the conventional pork rib dish might find this hard to get accustomed to. And on top of that, the flavour of the coffee didn't quite get infused into the meat pass the surface fragrance.
If you like to dunk biscuits in hot milo, you will like Furama Riverfront's Rice Cracker in superior golden broth with seafood and coriander stem. The delicious broth taste like the pumpkin version of shark's fin soup (sans the shark's fin), and the crispy rice cracker absorb the robust soup to provide a distinctive flavour.
This steamed Sea Garoupa in hometown style might seem normal, but the traditional gravy reminded me of my mum's cooking and the fish was so tenderly fresh that it tasted sweet even without the gravy.
Braised Sea Cucumber with Sea Moss & Flower Mushroom is a classic Chinese New Year must have dish. If you are thinking what's so good about this beauty dish, well, not having to restrict yourself to only one portion, and being able to eat-all-you-want is perhaps the best reason why I will have by reunion dinner at Furama Riverfront.
I had a taste of the Chilled Refreshing Lemongrass Jelly, a light and healthy dessert, and it provided a sweet ending to the meal.
Where & When To Try Them All?
If you want to have a hassle-free reunion dinner this Lunar New Year, why not just go for this special buffet where you get to pick what you want to eat and indulge in them?
Address: Furama RiverFront Singapore @ The Square
405 Havelock Road Singapore 169633
Promotion Period
2 – 27 (CNY Eve Lunch) January 2017
Lunch: $60++ (Adult) | $20++ (Child)
Dinner: $70++ (Adult) | $20++ (Child)
27 (CNY Eve Dinner) January 2017 – 3 February 2017
Lunch and dinner: $72++ (Adult) | $20++(Child)
For reservations or enquiries, email square.riverfront@furama.com or call 6739 6468.
xoxo



Facebook | Instagram | Twitter | YouTube
*Disclosure: Event invitation from Furama Riverfront Hotel. Please be rest assured that even though the services were sponsored, it does not have any bearing on the content of this post. Opinions stated are genuine and honest. Also note that all sources, information, content, links are valid to change at any time.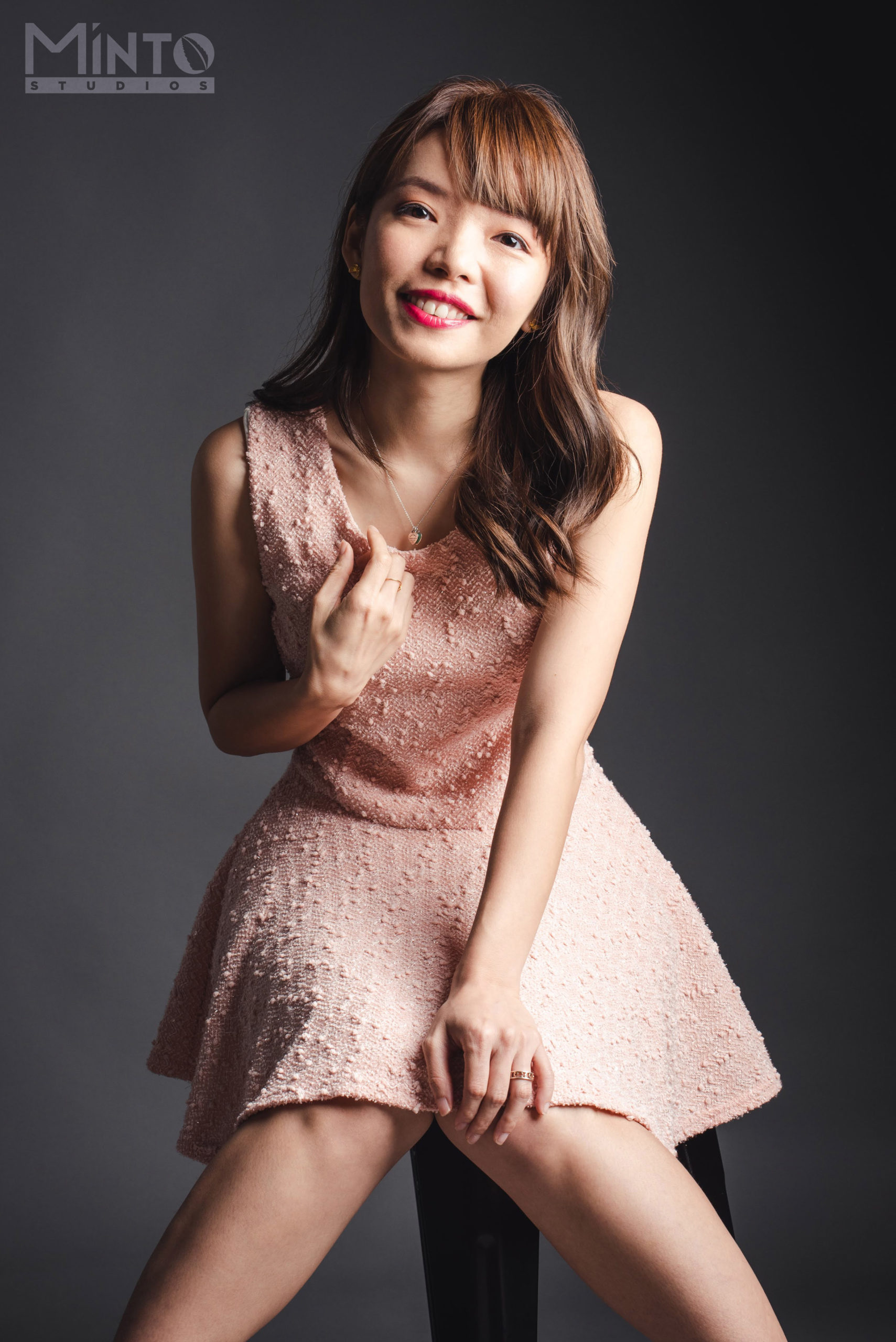 1/2 of #TheEpiphanyDuplet, Tiffany Yong juggles her ABCs – Acting, Blogging and Coaching/Consulting as she is fuelled by passion and drive to succeed.
It is not easy to make a living in Singapore just purely based on Acting, so with Blogging to help her with her online presence, and Coaching kids drama, private tutoring and freelance social media consulting to finance her life, she is currently leading the life most people hope to have: Living the Dream!