Cirque Adrenaline Singapore Debut at Marina Bay Sands
I had a long forgotten childhood dream – to join a circus and travel all around the world. This was inspired by Enid Blyton's Mr Galliano's Circus (1938 – 1942), the adventure story where Jimmy Brown and his family moved in to work and live with a roving circus. This early memory was suddenly recalled when I saw the promotional video of the Cirque Adrenaline Singapore performance.
Produced by Simon Painter and Tim Lawson, the brain behind acclaimed shows The Illusionists and Le Noir and presented for the first time in Singapore by BASE Entertainment Asia, Cirque Adrenaline Singapore comes to the MasterCard Theatres at Marina Bay Sands for two weeks from 15 December 2016. The show boasts of the world's most daring and death-defying acts, including the Wheel of Death and the Sphere of Fear.

Peps and I were invited to the performance and press call to witness the adrenaline-pumping acts together. To many people these death-defying theatrical acts might be just an entertaining act to pass 2 hours of their time, but as performers ourselves (I was once a gymnast and Peps' currently a parkour and dance performer), we knew which are the acts that are really incredible and dangerous.
Consisting of 15 spectacular acts performed by over 30 brilliant (and muscular) performers, Cirque Adrenaline's troupe is renowned worldwide for its theatrical flair and breath-taking acrobatic displays both on the ground and high above the stage. Each show is made unique with Dizzie the Comedian (Darren Partridge). Without any worry for language barrier, Dizzy warmed up the crowd by getting the some lucky audience to be involved in a little skit. If not for the very shocking performance during the finale, this would be my favourite segment of the show.
Coincidentally, Dizzie had a similar story to that of the little Enid Blyton story I enjoyed so much. Darren Partidge aka Dizzy beat 4000 people to win a position as a Famous Butlin's red coat Entertainer when he was 18 year old, this is where he first saw a live circus performance, which changed his career choice from being a police officer to running away with the circus. 

I won't spoil too much but here are some highlights of the performance.
Duo Strap artists Alex and Nastya Mishchenko are like the #couplegoal act for me. Watching the husband-and-wife acrobatic duo performing is one thing, the trust they had for each other was priceless. There are moments where the wife was supporting the weight of 2 with one ankle while her husband held on to the other leg (Yes, that's a full split) or when the couple are spinning connected by a rope on their necks.

The Motorcycle Globe (aka Sphere of Fear) is a circus and carnival stunt where stunt riders ride motorcycles inside a mesh sphere ball, where riders loop vertically as well as horizontally. This wowed many audience when they saw how the game was upped by added more and more riders in the cage. The act was performed by one of the oldest daredevil motorcyclists "Motorcycles daredevils" family in Europe with roots back to early 1920's.
Danny Varanne, part of the team is a multi-Guinness world record holder. The Varanne family is the oldest family who perform the Globe of Death in Europe. Both Danny and his wife perform in this act. People often assume there are tracks inside the globe for the motorcycles to follow. Some believe that there are magnets in the wheels to hold the bikes against the steel cage. Force is what's keeping the motorcycle's tires stuck to the walls of the sphere, as a rider's velocity increases inside the globe, the centripetal force increases.
The Wheel of Death is perhaps the best performance for the night. Done by Carlos Macias and Angelo Rodriguez, the two-year-old Wheel of Death duo made many scream when they performed highly dangerous rope skipping, somersaults and blind-folded stunts on the hamster-wheel-like "Wheel of Death".
Originally called the Space Wheel, the early 1930s American stunt used to be performed by a single artist and incorporated a counterbalance on the other end. Following fatal accidents, the apparatus fell out of favour for a time until it was re-introduced in the 1970s under the name Wheel of Death. Lucky for the audience, Angelo Lyerzkysky Rodriguez was born into a family with a long circus tradition dating 5 generations while Carlos Mayorga Macias's father owns a circus in Columbia, where Carlos learned and performed various acts such as Flying Trapeze, Chinese Pole, Clown and of course Wheel of Death. The experienced duo even tried to trick the audience with some fake mistakes in attempt to get them to scream.
The 15 acts are choreographed at a brisk back-to-back pace with Dizzie the Comedian entering intermittently to provide some comic relief.
Besides the above mentioned, there are other performers such as Dai Murata who did a fire juggling performance and Gediminas Pavlovicius who did the Rolla Bolla performance – a balancing act using multiple unstable cylinders on stage.  Not to forget the Aerial Lyra (aerial hoop) by graceful Sabrina Aganier and the "Strong Men" Joshua McGahan and Mark Flores who made my jaw dropped when they balanced one another at the back of their necks.
The stuntmen, trapeze artists, aerial performers, fire-breathers, strongmen, jugglers, acrobats and tumblers are definitely the very best, Cirque Adrenaline Singapore was a performance we did not regret going for!
CIRQUE ADRENALINE SINGAPORE TICKETING AND SHOW INFORMATION
Season: From 15 December 2016 – 25 December 2016
Venue: MasterCard Theatres at Marina Bay Sands
PERFORMANCE TIMES:
Tue (20 Dec): 2pm & 7.30pm | Wed – Fri: 7.30pm | Sat (17 Dec): 2pm & 7.30pm
Sun (18 Dec): 1pm & 6pm | Sun (25 Dec): 2pm
TICKET PRICE:
From S$55 (*Excludes the booking fee of SGD$4 per ticket)
BOOKINGS:
INTERNET: www.MarinaBaySands.com/ticketing or www.sistic.com.sg
PHONE: +65 6688 8826
IN PERSON AT: Marina Bay Sands Box Offices (Museum, Theatres, SkyPark, Retail Mall and Hotel Tower 1 Lobby).
For more information about Cirque Adrenaline, check out their Facebook Page.
xoxo



Facebook | Instagram | Twitter | YouTube
*Disclosure: Event invitation from Base Entertainment Asia and Zesty Kickz. No monetary compensation was received for the review. Please be rest assured that even though the performance were sponsored, it does not have any bearing on the content of this post. Opinions stated are genuine and honest. Also note that all sources, information, content, links are valid to change at any time.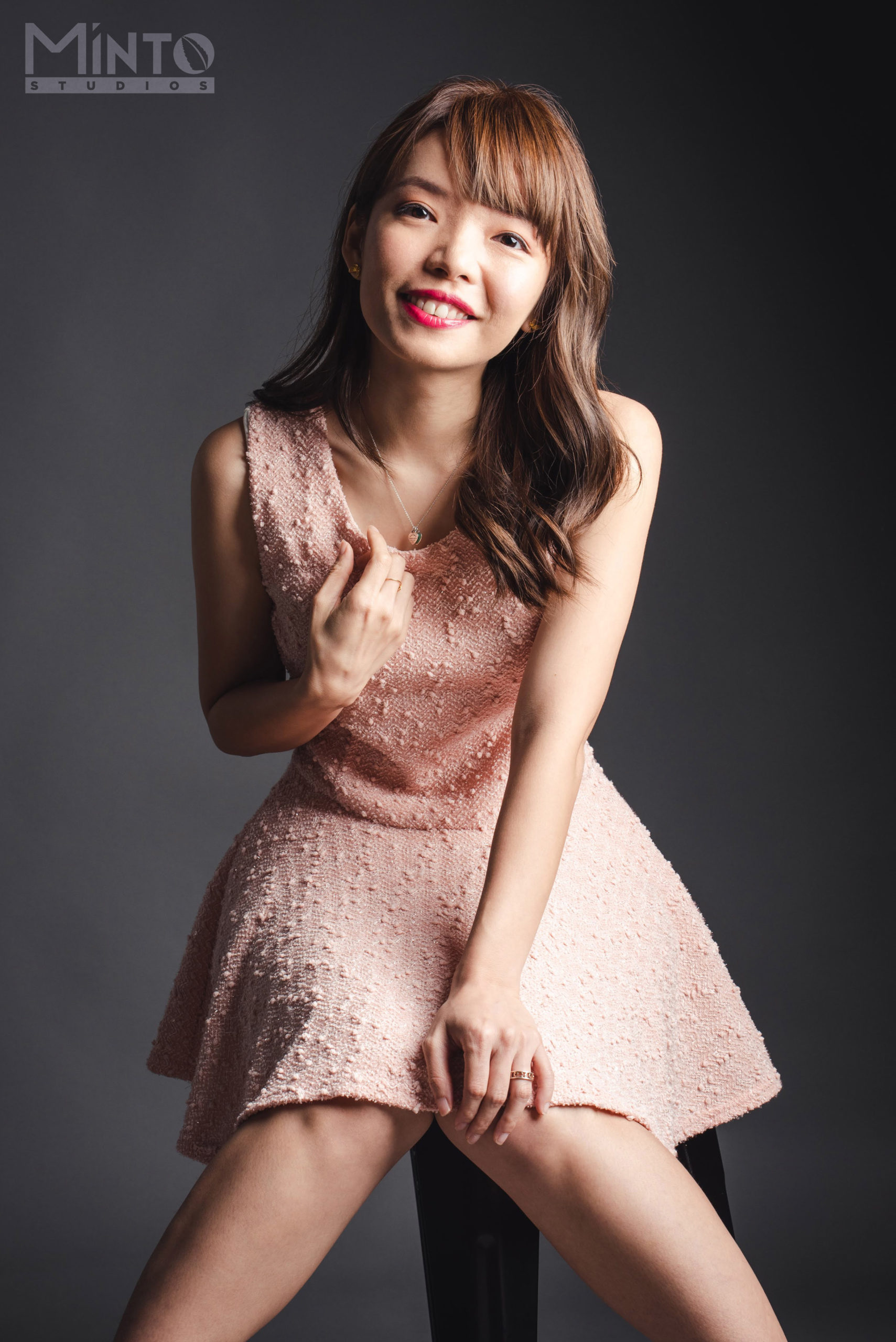 1/2 of #TheEpiphanyDuplet, Tiffany Yong juggles her ABCs – Acting, Blogging and Coaching/Consulting as she is fuelled by passion and drive to succeed.
It is not easy to make a living in Singapore just purely based on Acting, so with Blogging to help her with her online presence, and Coaching kids drama, private tutoring and freelance social media consulting to finance her life, she is currently leading the life most people hope to have: Living the Dream!