Packages from Daddy (心灵时钟) Movie Review | by tiffanyyong.com
Recommended Audience: Fans of Fann Wong 范文芳, Li Li-Zen 李李仁, Ryan Tang, Katrina Yu Jo-ching 余若晴 , Xie Fei 謝飛, Ding Ning 丁寧, Tsai Yin-Chuan 蔡銀娟 movie fans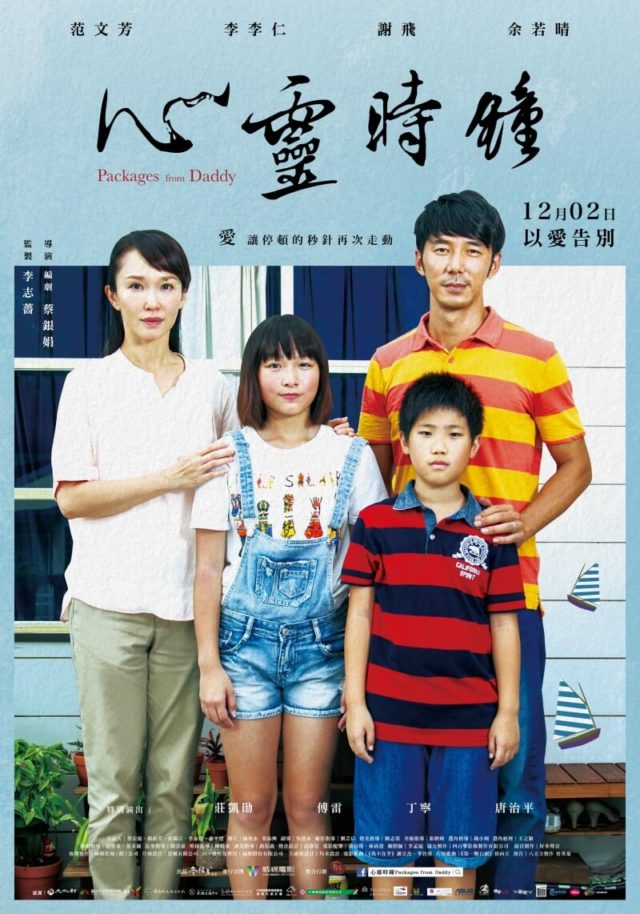 Packages from Daddy (心灵时钟) Movie Synopsis
Nine-year-old Lan lives a peaceful and happy life with his parents and sister in a seaside town. However, his father suddenly passes away, and time stops for this family engulfed in grief. One day, Lan receives a mysterious package sent by his father before his death. Inside is an antique clock which its second hand no longer moves, just like his dad. The young boy then decides that he must fix this strange clock in hopes that if its hand moves again, the questions in his heart will also be answered.
Packages from Daddy (心灵时钟) Viewer Rating: 3/5 ***
Packages from Daddy (心灵时钟) Movie Review:
It's been some time since I've last watched a tear-jerking movie. I wasn't sure if a jolly festive month is exactly a great time to be watching a family cope with grief and loss. But this slow-paced Taiwanese film made use of the 5 emotional stages after the loss of a loved one and showed how different family members dealt with denial, isolation, anger, bargain, depression and finally acceptance.

I was impressed with the performance of the actors, especially the deceased father (Li Li-zen). He didn't have much scenes, and he was mostly melancholy when he appeared. But in his case, his suppressed silence meant more than words (无声胜有声), adding volume to the guilt felt by the each member. Besides him, Fann Wong's performance was a huge contrast from most of her previous glamorous roles. As a grieving wife and a helpless mother having to understand the tantrums her children are throwing at her, Fann was able to bring out the emotion of isolation and depression significantly.
The two child talents, Lan (Xie Fei), a nine-year-old boy who had to handle the sudden death of his father, and his sister, Cheng (Yu Jo-ching) who had witnessed her father's death were pretty impressive when they had their angry breakdown. The bottled-up emotions they had seemed really subdued and unnatural initially. But when they finally explode and explanations of their denial were given, it brought light to their actions.

While there were several questions to the father's death left unanswered, the director chose to focus on the packages the dad left for the 3 family members to help them tide over the period of grieving. But as the screen time was shared amongst the three main characters, the viewers' empathy are divided. While the depressing genre might not appeal to everyone, it touched upon the topic of reconciling the death of their loved one.
Do You Know?
Fann Wong developed a fear of water during the shoot of Chinese variety programme 'Let's Go Love' (出发吧爱情) with hubby Christopher Lee. She and her coach were forced to land on water during a skydiving session due to bad weather conditions. They were waiting for the boat to rescue them, when she heard her coach shouting and struggling for help. It took her a long time to get over the phobia for the underwater scene.

Packages from Daddy (心靈時鐘) is the second instalment of Director Tsai Yin-Chuan (蔡銀娟)'s spiritual trilogy films (心靈三部曲). The first movie was called My Dear Stilt (候鳥來的季節).
To play the part of a devastated widow convincingly, Fann Wong went bare faced in some scenes on the request of the director.
Behind The Scenes and Interviews
Check out Packages from Daddy (心灵时钟) Facebook Page!
Packages from Daddy (心灵时钟) is out in cinemas on 15 December 2016.
xoxo



Facebook | Instagram | Twitter | YouTube
*Disclosure: No monetary compensation was received for the movie review. Invitation from Shaw Organisation.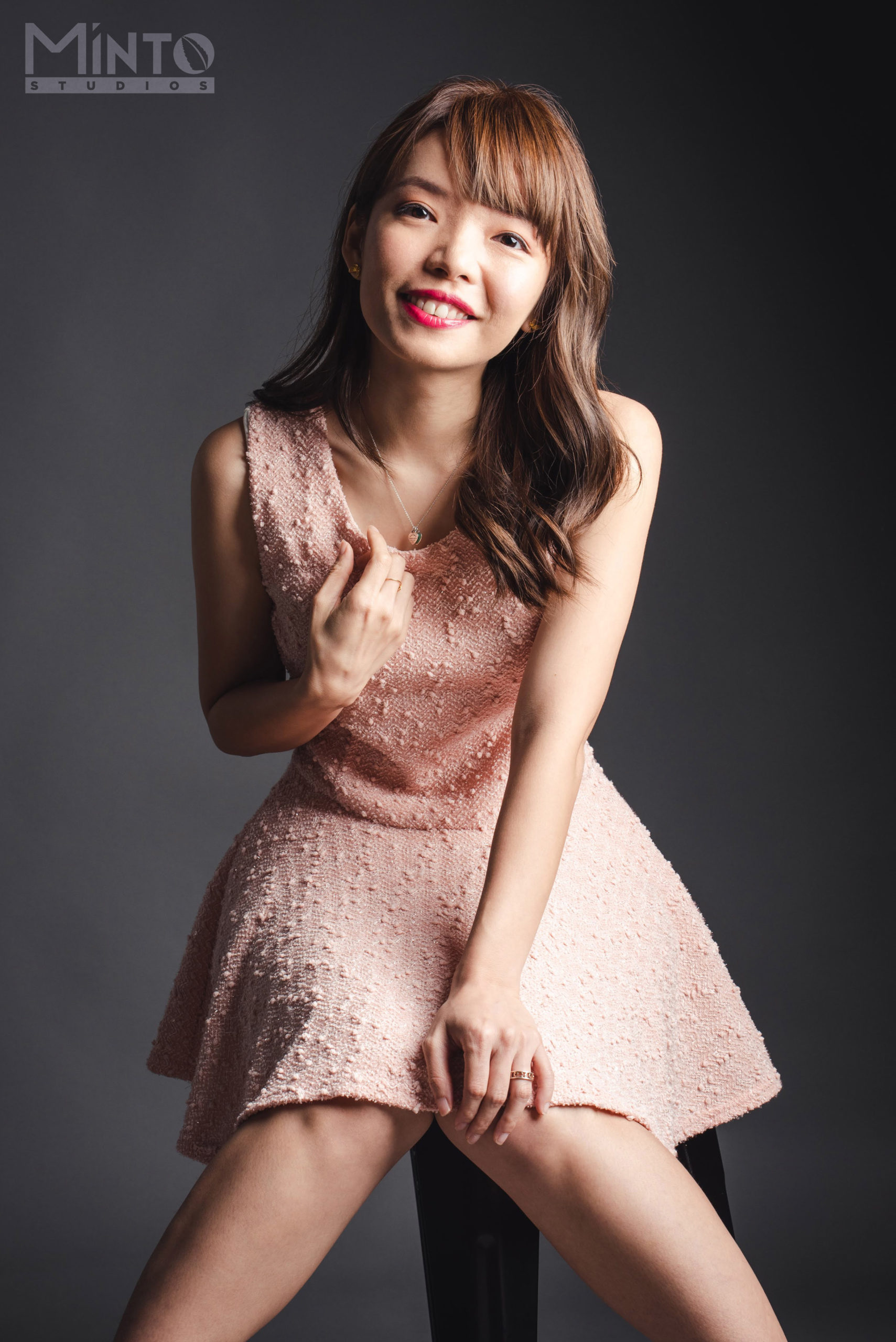 1/2 of #TheEpiphanyDuplet, Tiffany Yong juggles her ABCs – Acting, Blogging and Coaching/Consulting as she is fuelled by passion and drive to succeed.
It is not easy to make a living in Singapore just purely based on Acting, so with Blogging to help her with her online presence, and Coaching kids drama, private tutoring and freelance social media consulting to finance her life, she is currently leading the life most people hope to have: Living the Dream!