Heartfall Arises (惊心破 | 惊天破) Movie Review | by tiffanyyong.com
Recommended Audience: Fans of Nicholas Tse 谢霆锋, Sean Lau 刘青云, Tong Liya 佟丽娅, Mavis Fan 范晓萱, Vengo Gao 高伟光, Babyjohn Choi 蔡瀚亿, Ken Wu 吴品儒 and crime thriller movie fans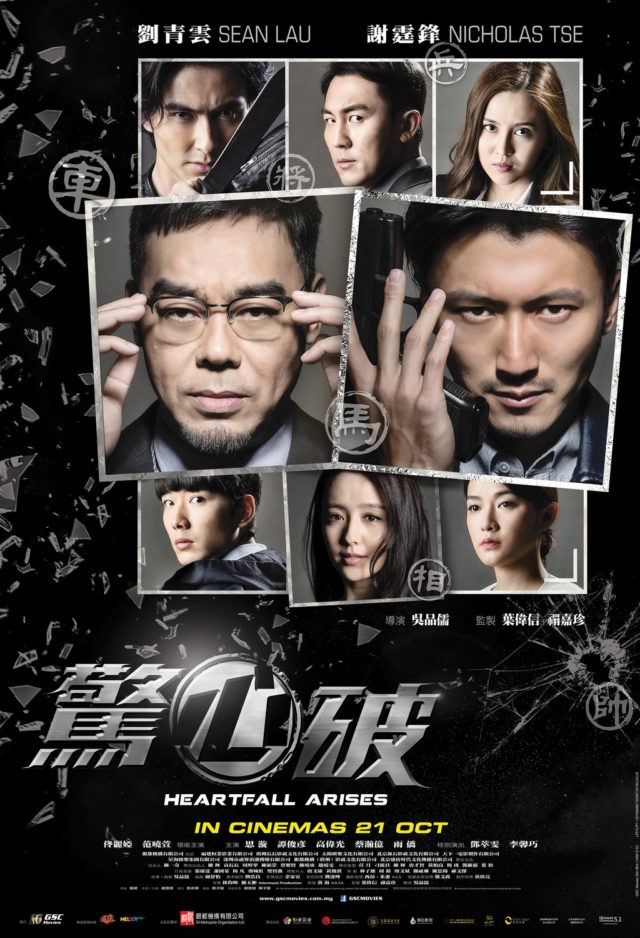 Heartfall Arises (惊心破 | 惊天破) Movie Synopsis
In a huntdown to catch a serial killer named 'General' (Vengo Gao), cop John Ma (Nicholas Tse) was shot through his heart and received a heart transplant thereafter. After a year and a half, a number of international crime cases that were committed similar to the style of the General's arises.
John Ma and Calvin Che (Sean Lau), a criminal psychologist, are brought together under the great threats and struggles to define all means evolved from the killings. Their final confrontation will uncover the lead behind the scenes but will also place numerous innocent people in great danger…
Heartfall Arises (惊心破 | 惊天破) Viewer Rating: 3/5 ***
Heartfall Arises (惊心破 | 惊天破) Movie Review:
"Can organ transplant change a recipient's personality?" I was surprised that this was a legit question on Google Search and that there were testimonies that this really do happen. With that as a basis, first time director (long time producer) Ken Wu upped Hong Kong's classic crime-action film with not only award-wining actors Nicholas Tse as police inspector John Ma and Sean Lau Ching-wan as criminal psychologist, there was the element of Chinese chess too.

With a pretty rocky start – bad CGI, bad Mandarin dubbing (prefer Cantonese anytime) and over-the-top action sequence by the tech-savvy assassin "The General" (Gao Weiguang), the plot improved over time, thanks to the great chemistry and acting by the main characters. There were a lot of guess-work and strategy-planning which allowed the audience to second-guess the moves of the actors.

Ladies played minor but pretty significant roles inside. There were many moments where they had little line and exist to complement and bring out the changes in main characters' personalities. Mavis Fan as John Ma's (Nicholas Tse) demure wife was a stark contrast to her rock-singer persona. The one that left the deepest impression was Sheren Tang's (邓萃雯) role as the wife of psychologist Calvin Che (Sean Lau). I was really impressed how she expressed her hidden love and pain for her husband through a video call in just a few seconds on screen.

Despite the poorly-done special effects, most of the cinematography were pretty well done. There were many layers and complication in each character's personality and development, the inner struggles between memories and personality which were originally yours and the one that was added in after the transplant were well presented. Go catch it for the great actors' acting skills!
Do You Know?
Heartfall Arises marks the second film collaboration between Nicholas Tse and Sean Lau after "The Bullet Vanishes".
As a chef, Nicholas Tse was so serious about his craft that he was picking the ingredients carefully for the steamboat scene, and watch the food being cooked before filming started.
Besides the use of Chinese Chess, the characters' names were adapted from the chess pieces. Ma Jing (马进) represents horse, Che Jia Wei (车家伟) represents chariot and "General" (将军) was the nickname for the murderer.
The movie was filmed in Hong Kong, Shanghai, Golden Triangle, Taipei and Seoul. 14 months was spent on the post production, completing more than 800 CGI scenes which includes the car chase, explosion, gun fights, etc.
Behind The Scenes and Interviews
Check out Heartfall Arises (惊心破 | 惊天破) Facebook Page!
Heartfall Arises (惊心破 | 惊天破) is out in cinemas on 27 October 2016.
xoxo



Facebook | Instagram | Twitter | YouTube
*Disclosure: No monetary compensation was received for the movie review. Invitation from Shaw Organisation.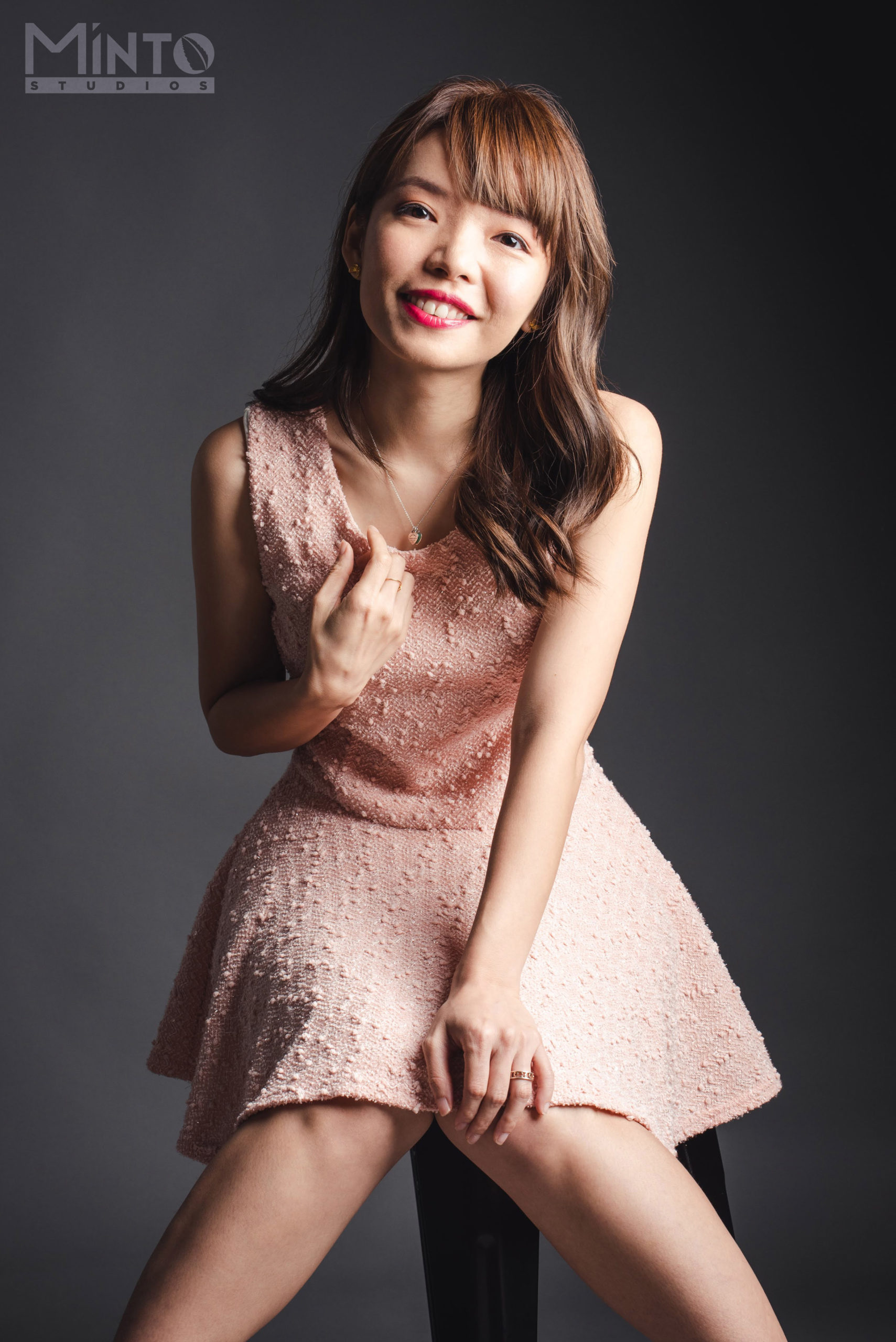 1/2 of #TheEpiphanyDuplet, Tiffany Yong juggles her ABCs – Acting, Blogging and Coaching/Consulting as she is fuelled by passion and drive to succeed.
It is not easy to make a living in Singapore just purely based on Acting, so with Blogging to help her with her online presence, and Coaching kids drama, private tutoring and freelance social media consulting to finance her life, she is currently leading the life most people hope to have: Living the Dream!