The Accountant Movie Review | by tiffanyyong.com
Recommended Audience: Fans of Ben Affleck, Anna Kendrick, J.K. Simmons, Jon Bernthal, Jean Smart, Cynthia Addai-Robinson, Jeffrey Tambor, John Lithgow, Gavin O'Connor and thriller movie fans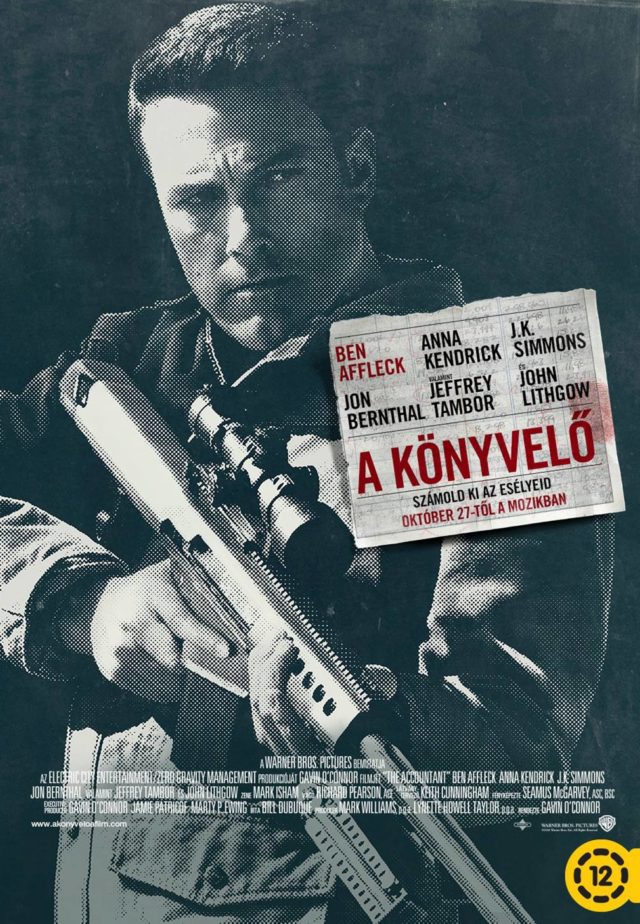 The Accountant Movie Synopsis
Christian Wolff (Ben Affleck) is a math savant with more affinity for numbers than people. Behind the cover of a small-town CPA office, he works as a freelance accountant for some of the world's most dangerous criminal organizations.
With the Treasury Department's Crime Enforcement Division, run by Ray King (J.K. Simmons), starting to close in, Christian takes on a legitimate client: a state-of-the-art robotics company where an accounting clerk (Anna Kendrick) has discovered a discrepancy involving millions of dollars. But as Christian uncooks the books and gets closer to the truth, it is the body count that starts to rise.
The Accountant Viewer Rating: 3.5/5 ***
The Accountant Movie Review:
Watching a film without watching the trailer, trusting some word-of-mouth, some Facebook statuses has it's own benefits. It gave me surprises without preconceived judgement. Above the what seems to be an action-crime film, laid an important message of accepting people with autism and viewing them from another light.

While I am not an expert of such conditions, the little nuances and the back and forth storytelling made otherwise run-of-the-mill plot special. For those who remembered my bashing about Mark Wahlberg's role in Transformers: Age Of Extinction, Ben Affleck as an accountant was definitely something I will deem as unsuitable. Thank goodness for the relevant backstory of his childhood under the care of his military father and the "training" he went through.
There were several pretty cool (and no nonsense) action sequences in this film which kept me entertained.

Anna Kendrick as slight socially awkward accounting clerk Dana Cummings was endearing. Her entrance brought some light moments to the life of loner Christian Wolff (Ben ­Affleck). Her humorous action scenes (in the toilet) made her a very likeable and independent damsel in distress.

The film was not without flaws. Although the law-enforces were used to introduce the mysterious accountant, the characters – Head of the Treasury ­Department's Crime Enforcement Division, Ray King (J.K. Simmons) and agent ­Marybeth Medina (Cynthia Addai-­Robinson) were very much separated from the whole film. Some of the plot twists were so odd – especially the ending – but it managed to end it in a crowd-pleasing manner which made me overlook them. 🙂
Do You Know?
Anna Kendrick based her character on her mother, a real accountant who went over the script and explained the math to her daughter.
Throughout the film, Ben Affleck's character recites the rhyme "Solomon Grundy" to calm himself down. In the DC comics, Solomon Grundy is actually a villain who comes into conflict with Batman. Affleck plays Batman in the DC Extended Universe. Additionally, one of Affleck's character's aliases is based on author Lewis Carroll, who wrote Alice's Adventures in Wonderland. In the DC comics, the supervillain the Mad Hatter is obsessed with the story.
The film cast includes two Oscar winners, Ben Affleck and J.K. Simmons, and two Oscar nominees, Anna Kendrick and John Lithgow. It is also the second time Anna Kendrick and J.K. Simmons have starred together. They previously starred together in the film Up in the Air (2009).
In one of the scenes, the children were trained by a martial art fighter (Ron Yuan). They were training a Indonesian martial art called Pencak Silat. The set was in a tropical place and the Father held a newspaper called 'Jakarta' something. In the end of that scene, the older brother said 'It's Ok. Just continue' in Bahasa Indonesia. So it appeared that Christian and his family have lived somewhere in Jakarta, Indonesia when they were younger.
Behind The Scenes and Interviews
Check out The Accountant Official Website and Facebook Page!
The Accountant is out in cinemas on 13 October 2016.
xoxo



Facebook | Instagram | Twitter | YouTube
*Disclosure: No monetary compensation was received for the movie review.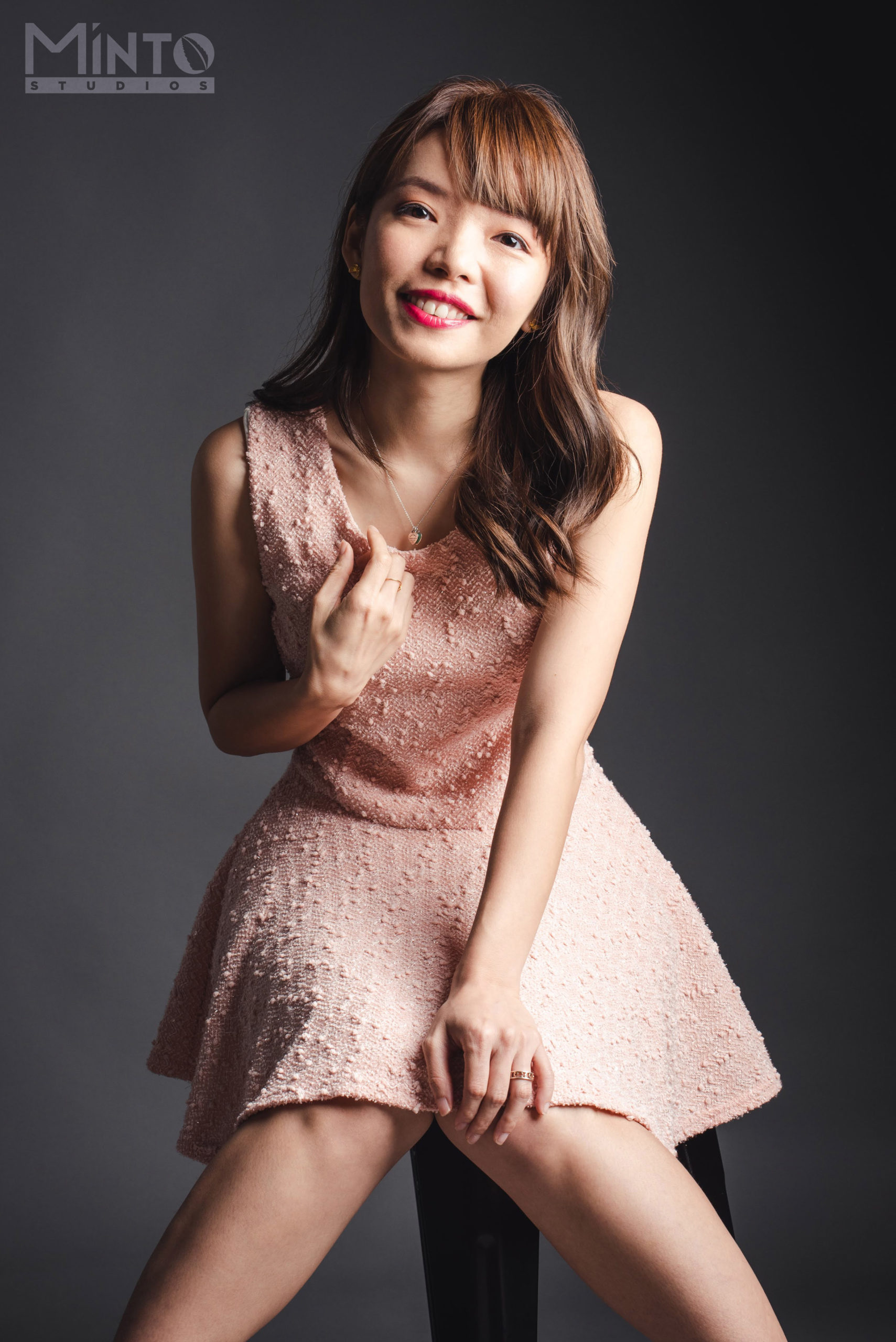 1/2 of #TheEpiphanyDuplet, Tiffany Yong juggles her ABCs – Acting, Blogging and Coaching/Consulting as she is fuelled by passion and drive to succeed.
It is not easy to make a living in Singapore just purely based on Acting, so with Blogging to help her with her online presence, and Coaching kids drama, private tutoring and freelance social media consulting to finance her life, she is currently leading the life most people hope to have: Living the Dream!