Inferno Movie Review | by tiffanyyong.com
Recommended Audience: Fans of Tom Hanks, Felicity Jones, Irrfan Khan, Omar Sy, Ben Foster, Sidse Babett Knudsen, Dan Brown, Ron Howard and thriller movie fans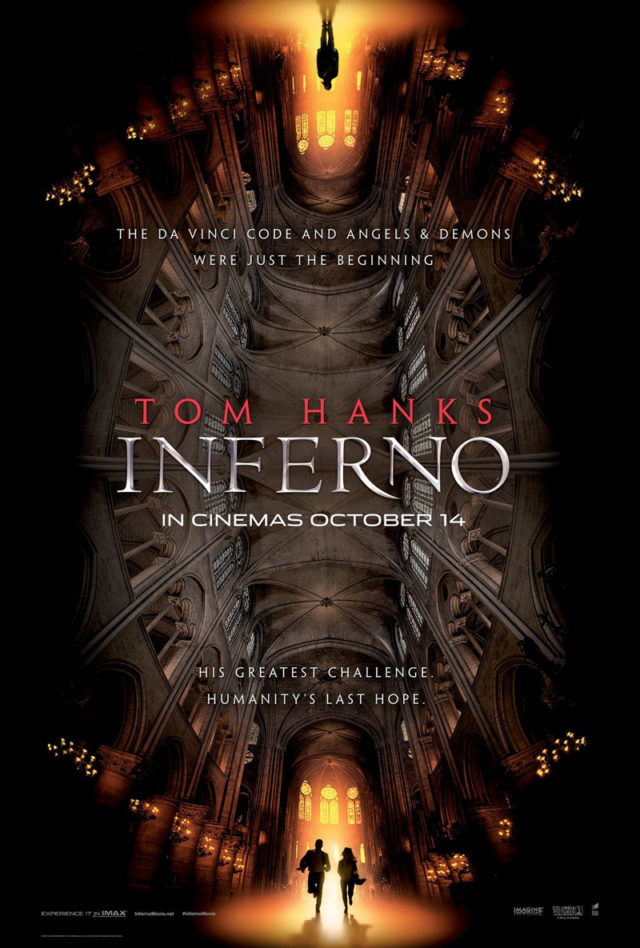 Inferno Movie Synopsis
Inferno, which finds the famous symbologist (Tom Hanks) on a trail of clues tied to the great Dante himself. When Langdon wakes up in an Italian hospital with amnesia, he teams up with Sienna Brooks (Felicity Jones), a doctor he hopes will help him recover his memories.
Together, they race across Europe and against the clock to stop a madman from unleashing a global virus that would wipe out half of the world's population.
Inferno Movie Viewer Rating: 3.5/5 ***
Inferno Movie Review:
I was contemplating for some time whether to catch this film as I have yet to read the books nor watched the previous 2 films of Professor Langdon's adventures – The Da Vinci Code and Angels & Demons. Now that I've gotten down to typing out the review, appalled by the online bashing reviews of the film, I was glad I did it without catching the previous films.

So here I am, a fresh audience of Professor Langdon (but not Tom Hanks given that I've just reviewed Sully) and I was brought instantly into the hellish world of damnation, or should I say Inferno. Despite not knowing any backstory of Robert Langdon, it was easy to enter his world and be equally intrigued and be as confused… since he suffered from amnesia, right from the start.
Well, forget about trying to figure out the puzzles together with him, because I don't think the clues were shown (that is if they were legit). But it was still possible (for me at least) to second-guess what the professor might do or what might happen to him, be surprised (or shocked) by the plot twists. It is definitely more fun than trying to spot the differences between the book and film.
Dr. Sienna (Felicity Jones) whom I thought was the typical damsel, trying to give a helping hand despite being weak, gave me a huge surprise with her performance. That alone, deserves a thumbs-up.
While I agree that there were several over-the-top plot holes (think cutting off phone signals within a tourist spot OR using passageways in tourist attractions that no one knows but the characters), it was still pretty engaging if you don't try to look into the puzzles too hard. And oh ya, Bollywood star Irrfan Khan's small but significant role did bring some laughs to the otherwise-too-intense film.
I guess, that's why they say, sometimes, ignorance is bliss. Amnesia too~
Do You Know?
'Inferno' is the third film but fourth book of the Robert Langdon's saga. The third book is 'The Lost Symbol', written by Dan Brown. During location filming, its production codename was "Headache", a reference to a concussion suffered by Robert Langdon early in the story.
Second collaboration between Sidse Babett Knudsen and Tom Hanks to be released in 2016. The first was A Hologram for the King (2016)
Behind The Scenes and Interviews
Check out Inferno Movie Facebook Page!
Inferno Movie is out in cinemas on 13 October 2016.
xoxo



Facebook | Instagram | Twitter | YouTube
*Disclosure: Invitation from Sony Pictures. No monetary compensation was received for the movie review.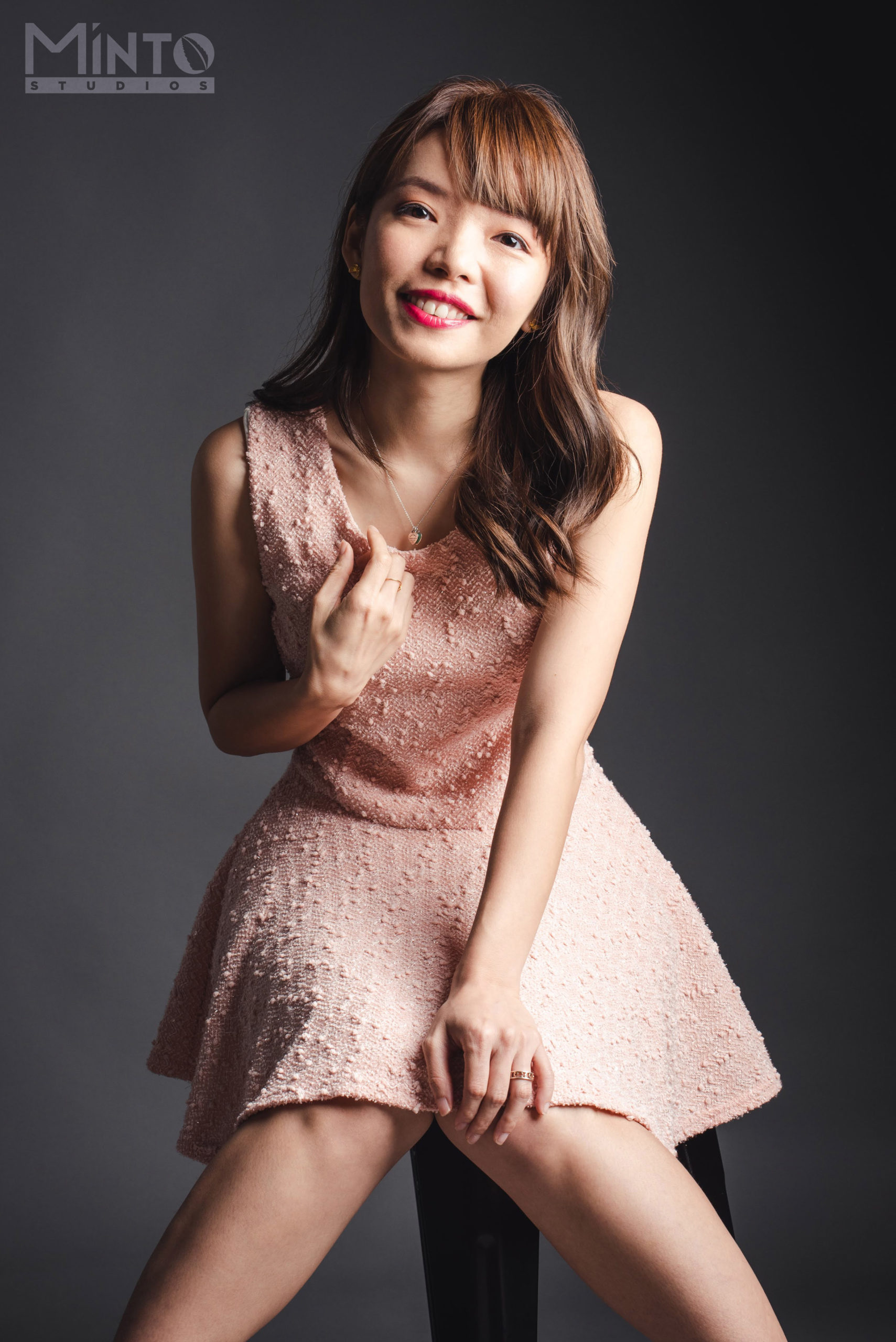 1/2 of #TheEpiphanyDuplet, Tiffany Yong juggles her ABCs – Acting, Blogging and Coaching/Consulting as she is fuelled by passion and drive to succeed.
It is not easy to make a living in Singapore just purely based on Acting, so with Blogging to help her with her online presence, and Coaching kids drama, private tutoring and freelance social media consulting to finance her life, she is currently leading the life most people hope to have: Living the Dream!