Mission Milano (偷天特务/王牌逗王牌) Movie Review | by tiffanyyong.com
Recommended Audience: Fans of Andy Lau 刘德华, Huang Xiao Ming 黄晓明, Ou Yang Nana 欧阳娜娜, Wong Cho Lam 王祖蓝, Shen Teng 沈腾, Michelle Hu 胡然, Evonne Sie 谢依霖, Wong Jing 王晶 and action comedy movie fans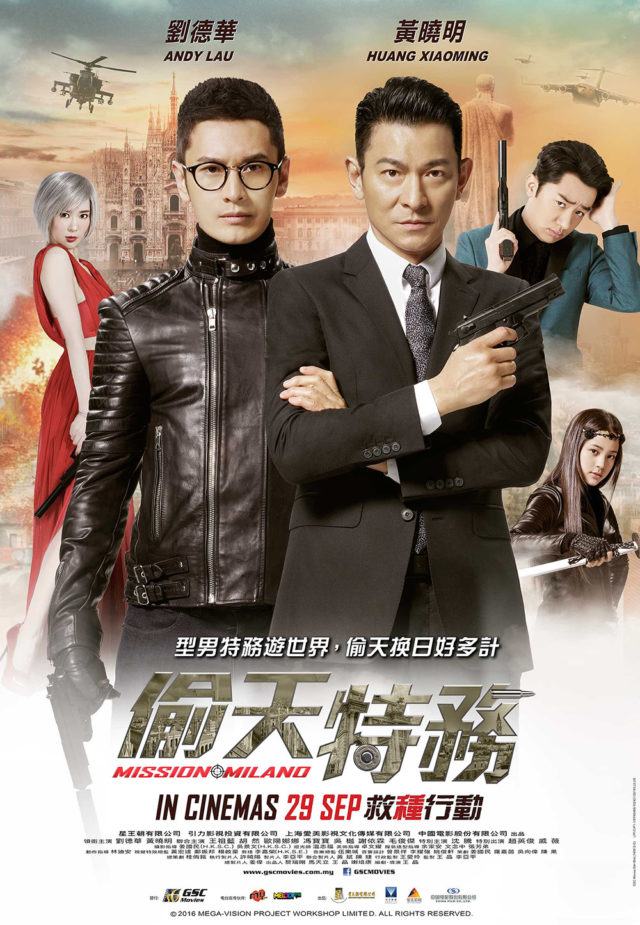 Mission Milano (偷天特务/王牌逗王牌) Movie Synopsis
Mission Milano is an adventure about a wealthy entrepreneur (Huang Xiaoming) who goes undercover with an Interpol agent (Andy Lau) to protect a new invention, Seed of God, from falling into an international crime conglomerate.
Together they embark on a journey to protect the invention & travel to multiple cities like Macau, Hong Kong, Milan & Eastern Europe. Will they be able to accomplish their mission…?
Mission Milano (偷天特务/王牌逗王牌) Viewer Rating: 3/5 ***
Mission Milano (偷天特务/王牌逗王牌) Movie Review:
When you see a film by Wong Jing, it will mean that the movie will be a seriously dottish. I was pretty on point about Mission Milano. Watching two good looking actors – Huang Xiaoming and Andy Lau plot against one another before working together made the brainless film a little or endurable.

While there were several well-known comedians – Wang Cho-lam and Evonne Sie, I was surprised how Huang Xiaoming who was known for his solemn (+eye-candy) roles (The White Haired Witch of Lunar Kingdom and The Return of the Condor Heroes) went all out to be funny. Well, Andy Lau had his fair share of slap-stick comedy films, so it's really just watching him doing his signature moves.
There were many grand and beautiful set as the team visits different countries to save the "Seed of God", but the plot is pretty predictable and classic. Also, there's no weird dubbing, so we all get to hear the characters' original voice!
If you are looking for a light-hearted comedy-action film which doesn't require much thinking, Mission Milano is definitely your go-to film.
Do You Know?
Andy Lau was not just the main lead, but also the executive producer of this film. He was around on set , providing opinions about the cinematography and action sequences himself, leading the team to create many comedic scenario.
Huang Xiaoming admitted to accept the role immediately upon hearing that he would be working with his idol Andy Lau.
Ouyang Nana was treated like a daughter by Andy Lau in this film. During free time, Andy Lau taught her how to perform magic and Huang Xiaoming asked her to be his god-sister. She accepted it after hearing she was the first person he asked.
Behind The Scenes and Interviews
Check out Mission Milano (偷天特务/王牌逗王牌) Facebook Page!
Mission Milano (偷天特务/王牌逗王牌) is out in cinemas on 6 October 2016.
xoxo



Facebook | Instagram | Twitter | YouTube
*Disclosure: No monetary compensation was received for the movie review. Invitation from Shaw Organisation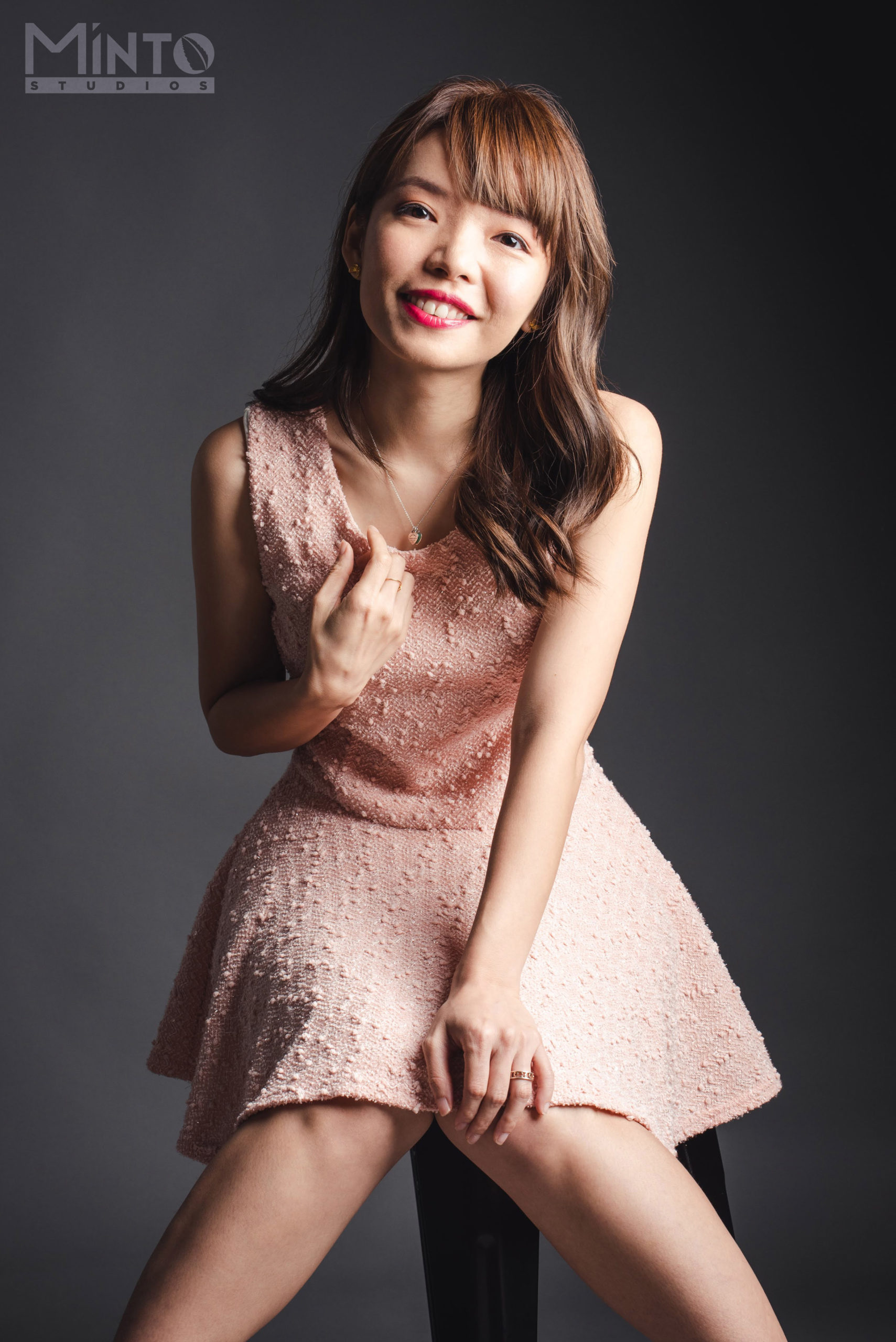 1/2 of #TheEpiphanyDuplet, Tiffany Yong juggles her ABCs – Acting, Blogging and Coaching/Consulting as she is fuelled by passion and drive to succeed.
It is not easy to make a living in Singapore just purely based on Acting, so with Blogging to help her with her online presence, and Coaching kids drama, private tutoring and freelance social media consulting to finance her life, she is currently leading the life most people hope to have: Living the Dream!