The Magnificent Seven (2016) Movie Review | by tiffanyyong.com
Recommended Audience: Fans of Denzel Washington, Chris Pratt, Ethan Hawke, Vincent D'Onofrio, Byung-Hun Lee, Peter Sarsgaard, Antoine Fuqua and Action/ Adventure movie fans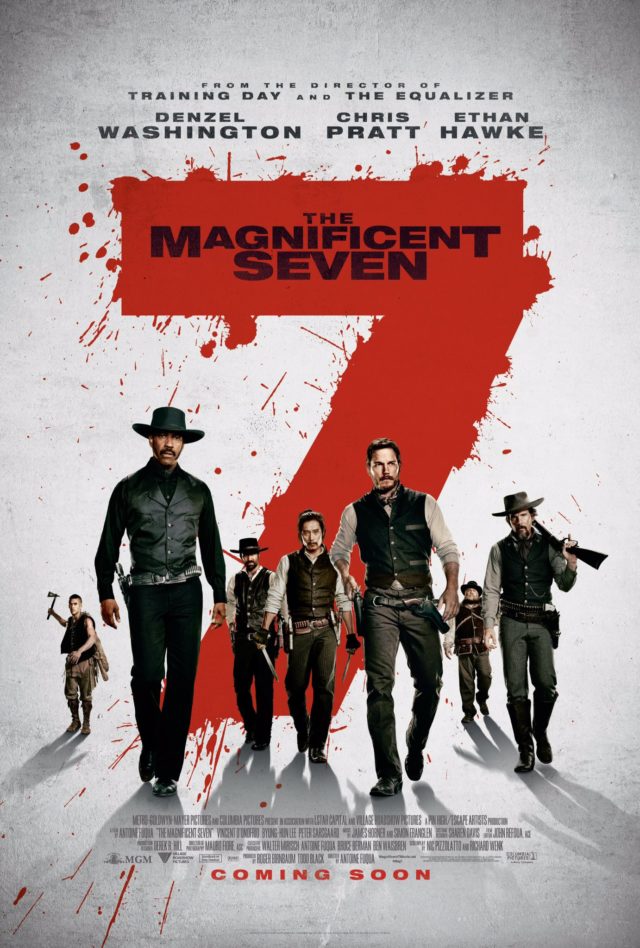 The Magnificent Seven Movie Synopsis
With the town of Rose Creek under the deadly control of industrialist Bartholomew Bogue (Peter Sarsgaard), the desperate townspeople employ protection from seven outlaws, bounty hunters, gamblers and hired guns—Sam Chisolm (Denzel Washington), Josh Farraday (Chris Pratt), Goodnight Robicheaux (Ethan Hawke), Jack Horne (Vincent D'Onofrio), Billy Rocks (Byung-Hun Lee), Vasquez (Manuel Garcia-Rulfo), and Red Harvest (Martin Sensmeier).
As they prepare the town for the violent showdown that they know is coming, these seven mercenaries find themselves fighting for more than money.
The Magnificent Seven Viewer Rating: 3/5 ***
The Magnificent Seven Movie Review:
The Magnificent Seven would most probably be a little cooler if it wasn't a remake or called Magnificent Seven. The film had to live up to the 2 classic works and the past 2 films had set high standards. Even for someone who hadn't watched the past classic works, I wasn't exactly impressed with the western film which somehow reminded me of Tarantino's The Hateful Eight. Don't get me wrong, the actor cast were strong, it was just how the plot, motivation and pacing made them a little less magnificent than they were named after.

If "being magnificent" can be measured, Chisolm (Denzel Washington) was perhaps the only (surviving) guy who managed to pass the test. While seem a little odd initially why he would agree to help a woman (Haley Bennett) to avenge her husband and protect the town people who didn't seem to welcome them, the plot twist came in later, revealing his personal motive, and a very valid one indeed, providing a sound closing to the film.
Chris Pratt as the Irishman Faraday might be humorous, but aside from his impressive exit, all I could see was the dinosaur trainer teleporting back to do some crowd controlling. While the characters were charming individually, the motivation for all of them coming together to fight an evil man was weak.
Somehow, I felt that they were just moving through the plot, completing a checklist of what a Western cowboy film should have – dust, gun twirling, horse riding, busty ladies, men being thrown in and out of the saloon doors and gun fights. If you want to catch the film, try memorizing the characters and see if you can remember who's gone and who's alive in the end, it will make the journey a little more fun.
Do You Know?
One of the few Western movies where an actor's ethnicity matches their character's. 'Martin Sensmeier' is Native Alaskan (Tlingit). Manuel Garcia-Rulfo was born in Guadalajara, Mexico.
The horse that Chris Pratt rode in this film was Jack, the star of War Horse (2011). The horse has the same name as his son in real life
The film is a remake of The Magnificent Seven (1960), which is itself a remake of Seven Samurai (1954).
Chris Pratt and Vincent D'Onofrio have both appeared in the Marvel Cinematic Universe with Pratt as Peter Quill/Star-Lord (Guardians of the Galaxy (2014)) and D'onofrio as Wilson Fisk/Kingpin (Daredevil (2015)). They both starred in Jurassic World (2015). Pratt was Owen and D'Onofrio was Hoskins.
Behind The Scenes and Interviews
Check out The Magnificent Seven Facebook Page!
The Magnificent Seven is out in cinemas on 22 September 2016.
xoxo



Facebook | Instagram | Twitter | YouTube
*Disclosure: No monetary compensation was received for the movie review.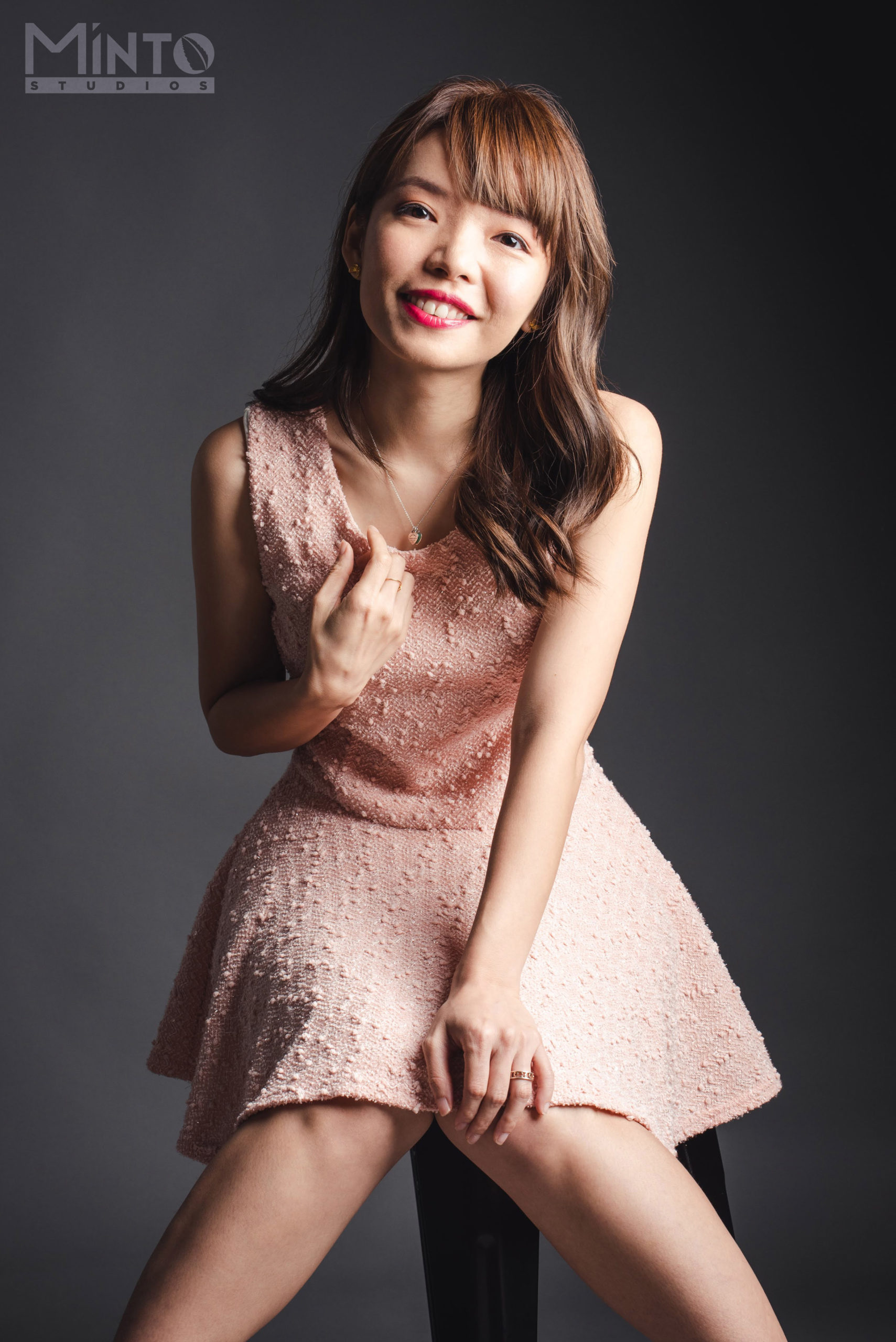 1/2 of #TheEpiphanyDuplet, Tiffany Yong juggles her ABCs – Acting, Blogging and Coaching/Consulting as she is fuelled by passion and drive to succeed.
It is not easy to make a living in Singapore just purely based on Acting, so with Blogging to help her with her online presence, and Coaching kids drama, private tutoring and freelance social media consulting to finance her life, she is currently leading the life most people hope to have: Living the Dream!