Slim Fit Bust Expert's Advice: Choosing The Right Bra Goes A Long Way
I didn't touch too much about the pre-treatment consultation from Slim Fit Singapore in my first article as I thought the consultation itself deserves a solo article. It was through my consultation with Wendy that I was re-educated on many facts about bust.

Contrary to my previous beliefs, cup size does not define a lady nor the "cleavage" most people associate with. It is actually proportion and the type of bra that will enhance a lady's figure and accentuate the shape. Yes, this means you might have a C or D cup but doesn't have the cleavage we often see on TV. The "touching cleavage" most of us assumed to be equivalent to the cup size is actually dependant on the distance between the two breasts as well as the type of bra one is wearing.
So how do you know if you are wearing the correct bra?
A very simple tip from the bust expert: If you are wearing the same bra cup size for every single type of bra, it's most likely you are wearing the wrong bra! Each bra type uses different material, and has different types of support. Hence, you should never buy bra without trying them on beforehand.
Choosing the Right Bra Tips from Triumph Singapore
So while the bust experts have gave me a long string of advice on how wearing the right bra will help prolong the effects of the bust treatments, I thought the bra-fitting tips coincide with Triumph International Singapore's Stand Up for Fit campaign. The campaign aims to educate women on the importance of wearing the right bra.

According to the consultant, ladies are encouraged to undergo refitting by a professional fit expert every 6 months to ensure the right fit as our bodies may change due to factors like pregnancy, diet, hormonal changes, etc. Choose your bra type based on your needs, be it based on your actvities or your outfit.
a) Cleavage – for the less endowed ladies who wish to have a boost in their bust area [Maximizers]
b) Invisible Bra Line – for ladies who are often in T-shirts and clingy/sheer clothing. [Body Make-Up]
c) Support – for the more-endowed ladies who experience backaches due to their heavy chest and need a lift for a slimmer silhouette. [Forever Young bra]
d) Shape – for ladies who want an overall smooth and sexy silhouette. [Shape Sensation]
Slim Fit: Suction Machine
When I experienced this machine few years ago, I was given the misconception that the Suction Machine will help in bust enhancement. But of course, I realised that most of the "increment" came from the swelling and isn't really accurate. So I couldn't help but be skeptical when the therapists introduced this machine into my treatment.

Wendy then told me how this machine is used to provide a more defined shape for the bust, rather than enhancing it. It will help to bring the flabs which are near the armpits nearer to the center. She also corrected my pre-notion of how I tolerated the discomfort and slight pain for better results. The treatment should be of very light suction and therapeutic instead of uncomfortable.
Slim Fit Singapore Bust Treatment Results
So here comes the results all of us have been waiting for! The measurements were all taken before treatments so that the results will be more accurate

Based on the measurements, you can see a pretty good steady increase. As usual, more focus and time was spent on the smaller left bust to help balance up the two sides.
The results after one month, within 4 treatments were much more visible on picture. While there is no increase in cup size, the bust is visibly fully.
Bust treatments are not just meant for enhancement. For ladies with sagging, uneven or wide-spaced breast, having treatments and regular self-massage with the essential oils will help improve your condition too! However, this result is based on the condition that the bust did not have any surgical enhancement and individual results will vary!
Slim Fit Singapore
Hope this review helps any ladies out there who are contemplating whether to try out Slim Fit Singapore. 🙂

Address: 391B Orchard Road, Ngee Ann City Tower B, #14-07/08/08A, Singapore 238874
Contact: +65 6235 6897
Operating Hours: MON – FRI : 11:30AM – 20:30PM | SAT : 10:00AM – 19:00PM | Closed on Sundays
Slim Fit Website: http://slimfit.com.sg/
Facebook Page: https://www.facebook.com/bust.expert
If you have any enquiries pertaining to bust treatment, do voice out your questions by commenting below. I will try my very best to answer them!
xoxo



Facebook | Instagram | Twitter | YouTube
Disclaimer: Please be rest assured that even though the products and services were sponsored, it does not have any bearing on the content of this post. Opinions stated are genuine and honest. Also note that all sources, information, content, links are valid to change at any time.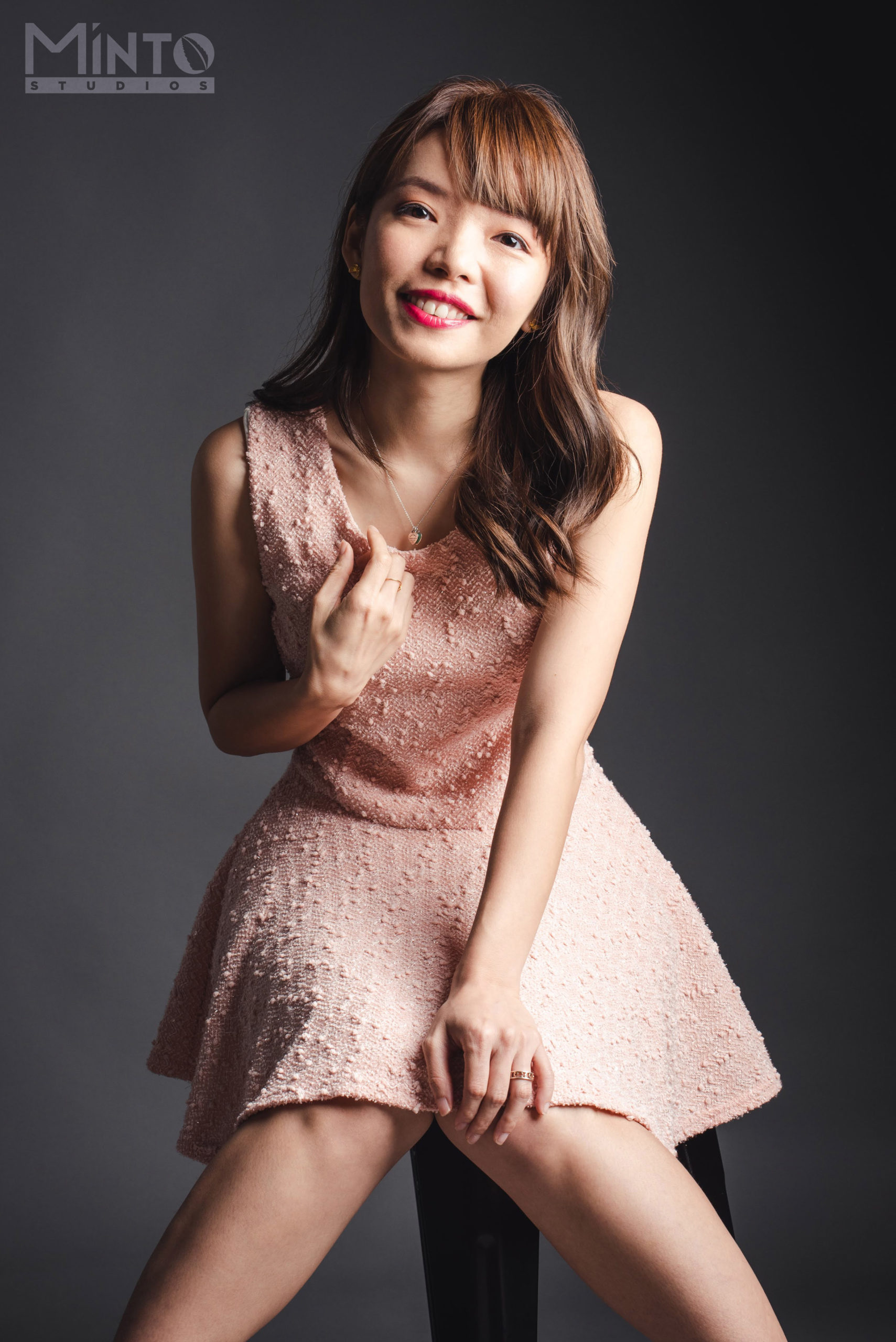 1/2 of #TheEpiphanyDuplet, Tiffany Yong juggles her ABCs – Acting, Blogging and Coaching/Consulting as she is fuelled by passion and drive to succeed.
It is not easy to make a living in Singapore just purely based on Acting, so with Blogging to help her with her online presence, and Coaching kids drama, private tutoring and freelance social media consulting to finance her life, she is currently leading the life most people hope to have: Living the Dream!