Review | The Painters: Hero (페인터즈: 히어로) in Singapore RWS
This was the third live musical performance I've watched for the year, so much for saying I hardly watch them! I was invited to catch The Painters: HERO at Resort World Theatre by Jack from Red Planet Group. With zero notion of what the performance will be about, I took that as an opportunity to hangout with some fellow influencer friends who were invited by Red Spade Entertainment.

Apparently, this was not the first time The Painters: HERO was in Singapore. And from the name and backdrop itself, it was clear that there would most probably be loads of colours, paint and comedy involved. This somewhat reminded me of the Blue Man Group show which I watched few months ago. Let's check out how this will be like~

Welcomed by a very plain and bare backdrop, the show was a huge contrast in terms of presentation as compared to Shrek The Musical, the performance I watched just a day before. So with such a big difference, will this Korean performance be able to wow me especially when there's the language barrier? (I had difficulty trying to catch the lyrics in Shrek despite it being in English!) Also, what's the big deal with drawing or painting? They might draw great images, but how is watching them draw interesting or entertaining in any way?
So this video is a slight glimpse of what you can expect when you catch the performance, be it in Singapore or in Seoul. Performed daily in two theatres in Seoul and Jeju, the company have staged 7,000 shows and reached over two million international audience. Guess what, they are currently ranked 10th out of 61 concerts and shows in Seoul on TripAdvisor!
The Chaplin Team
There are 4 teams of actors in The Painters: Hero – The Chaplin Team, Jackson Team, Superman Team and Beethoven Team. The team who performed in Singapore this time was the Chaplin Team with members namely (left to right): Kwang Min So, Bo Ram Hong, Woo Ram Kwon and Shin Koo Kang. Guess what, there's NO LANGUAGE BARRIER because it was a NON-VERBAL performance!
Combining live drawing with visual effects, the 4 artists used 10 diffeent art techniques accompanied by mime, dance and comedy and provide the audience with 85 minutes of entertainment (with no intermission). Techniques include dust drawing, light scratching, decalcomania, action painting, speed drawing, marbling art, cube art, light drawing, batik technique and charcoal drawing. Can you believe an average of 1,900 gallons of paint and 21,600 charcoal stumps were used each year for the shows?
My favourite segment was the audience interaction. Usually no photography and videography is allowed but the interaction was so hilarious that I couldn't help but sneak a photo to show you guys how the interaction will be like. I guess what made this performance so fascinating was the little surprises I got when watching their art-making process, as well as the coordination within themselves. 
I have to confess that I'm not exactly someone who knows how to appreciate art much. So when I think art, I was thinking the artsy-abstract-museum-worthy works which I won't know whether it's good or bad. Here at The Painters: Hero, U followed the 4 artists on the journey to create many iconic and classic figures such as Michael Jackson, Bruce Lee, Little Mermaid, Superman and the Romance of Three Kingdoms characters – Liu Bei, Guan Yu, Zhang Fei (and the tiger). This is the time where only the Chinese idiom "栩栩如生" (life-like) could be used to describe the drawings.
We can't exactly take their masterpieces home (I wish we could), but the next best thing is the Photo-Time where the painters would pose for us to take photos. I had to admit, I enjoyed this performance more than the rest as the music, dance moves and art pieces were very much familiar and relevant to me as an Asian. 
If you happen to be in Seoul, do try to catch one of their shows! If not, catch it when it's here in Singapore again! To end off, here's a picture with the Chaplin team and fellow influencers!

Date: 10 – 11 June 2016
Time: Fri: 8pm, Sat: 2pm & 8pm
Venue: Resorts World™ Theatre
Ticket Price: S$48, S$68, S$98, S$118, S$138
Booking: Resorts World Theatre or www.sistic.com.sg
For more information about The Painters: Hero, visit the official website and Facebook Page.
The Painters: Hero (Singapore) is brought to by Red Spade Entertainment.
xoxo



Facebook | Instagram | Twitter | YouTube
*Disclosure:
Personal invitation from Jack. No monetary compensation was received for the review. Please be rest assured that even though it was a media invite, it does not have any bearing on the content of this post. Opinions stated are genuine and honest. Also note that all sources, information, content, links are valid to change at any time.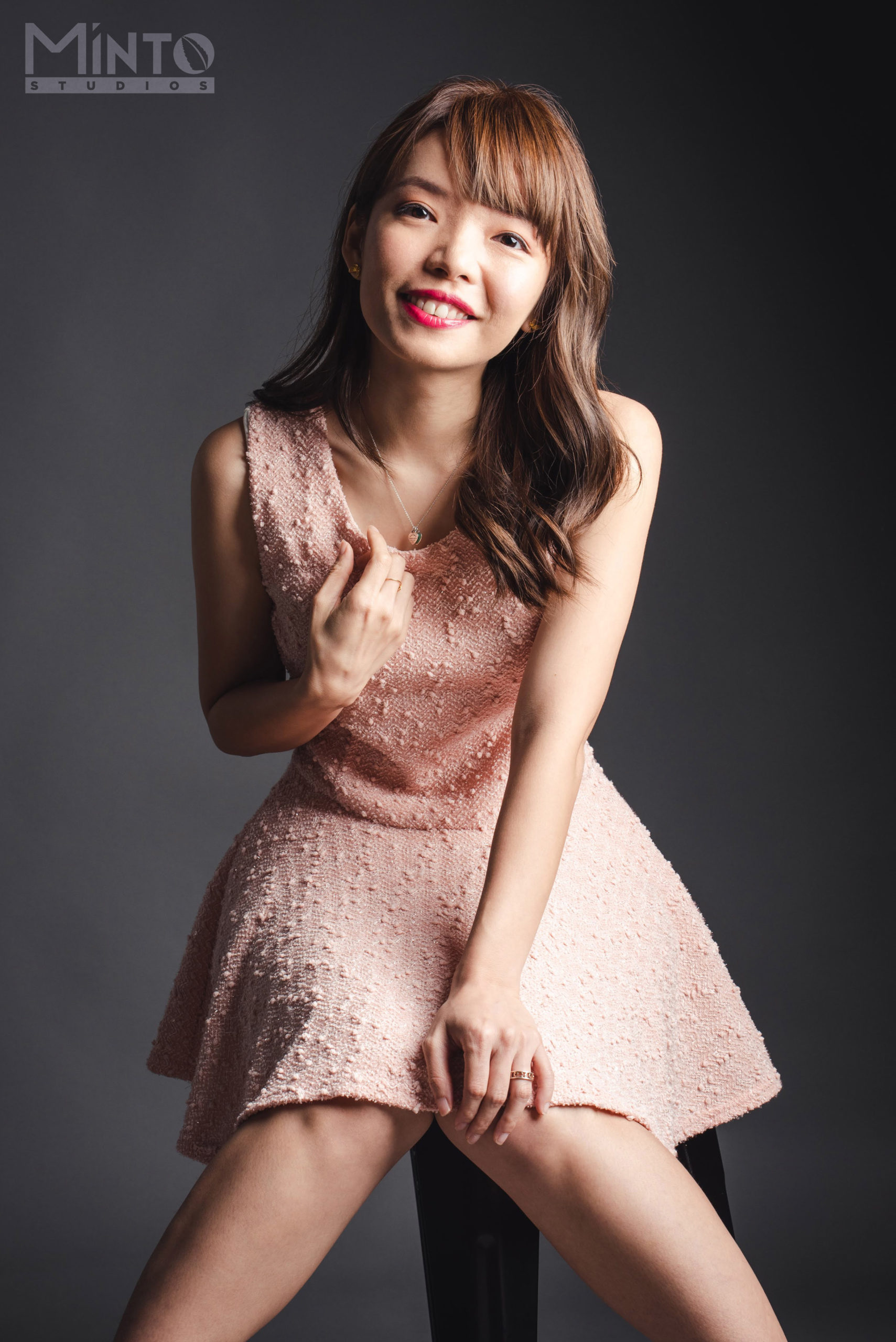 1/2 of #TheEpiphanyDuplet, Tiffany Yong juggles her ABCs – Acting, Blogging and Coaching/Consulting as she is fuelled by passion and drive to succeed.
It is not easy to make a living in Singapore just purely based on Acting, so with Blogging to help her with her online presence, and Coaching kids drama, private tutoring and freelance social media consulting to finance her life, she is currently leading the life most people hope to have: Living the Dream!