Shrek The Musical: From Animation to Live in Singapore
When I first received the invitation to watch Shrek The Musical from Hong Peng, my first response to him was, "Erm, do I have to blog about it?" It was a personal invite from him, so I didn't have to. I wasn't confident covering musicals and performances. I like special effects and vibrant colours. I was afraid the life adaptation would spoil the image of the characters in the hearts of their fans. I didn't want to have to say it's good because I need to please the companies who invited us. To make things more awkward, I wasn't a big fan of Shrek.

The animation might have taken place 15 years ago in 2001, and I have forgotten most of the plot, but I still remember (and still feel extremely sour about) how Princess Fiona turned into an ogre in the end. It kinda spoilt my impression of the prince and princess lived happily ever after back then. 15 years older now, I decided to act a little more mature by giving the story another chance.
As a life adaptation of the Oscar winning DreamWorks Animation film, this musical doesn't just follow the original plot, it provided insights of the characters you didn't learn from the movie, such as the backstory of how Shrek and Fiona got isolated in their respective homes (the swamp and the castle).
Image courtesy of Shrek The Musical © 2016 DreamWorks Animation LLC
With Perry Sook as Shrek (+ one Singaporean boy as young Shrek), Jeremy Gaston as Donkey, Whitney Winfield as Fiona and Christian Marriner as Lord Farquaad, these legendary characters are no longer just animated beings. They are human, real and imperfect. With backstories of the characters presented, their actions are explained further. I was surprised by the character I liked best after watching the performance. Yes, it's the villian – mean, selfish and evil Lord Farquaad. I love the ingenious way the short character was presented (height-wise) that made him so likeable and humourous.
I will probably make everyone's life easier by saying how this musical is funny, witty and how you should definitely watch it. However, I think Shrek The Musical deserves a little more. Unknown to many people, the production team do provide an education pack sharing the team's vision when creating this musical as well as important themes to further the teachings of the story. There were many memorable lines in the musical which provide us with some food for thought.
"Beautiful isn't always pretty." | "What makes us special…makes us strong!" | "Onions have layers. Ogres have layers." | "We are different and united. This is our story." | "I always dreamed I'd get a happy ending." | "Make a move and don't be afraid." | "It's what's inside that counts." and many more…
Lines from the acts were provided for parents to educate their children (or teacher-students) on the complexity of the characters and the different relationships, and the thought of further educating the audience beyond entertainment truly amaze me.
Aside from the main characters, you will get to see characters from many other fairy tales, such as Pinocchio, The Three Bears, The Three Little Pigs, a Wicked Witch, The Big Bad Wolf, Peter Pan, Ugly Duckling, Fairy Godmother, The White Rabbit, Mad Hatter, Sugar Plum Fairy, Humpty Dumpty, and the Shoemaker's Elf. From where I was sitting, it wasn't exacyly easy to figure them all out. Thank goodness for their loud and iconic costumes.
Characters and costumes aside, I was impressed with the precise audio visuals and stage transition between scenes. Previously involved in stage productions, I knew how much effort and coordination were required in every change of scene. From the swamp to the forest, and from Lord Farquaad's Kingdom of Duloc to Princess Fiona's dragon-guarded tower, the magical set and smooth transition brought the mesmerized audience travelling to these places without leaving the theatre.
Watching a musical might bring our fantasy to live, but it's not without limitations. The distance from the stage and your neighbouring audience will affect your experience. As this is a family musical, be sure to expect overexcited kids and toddlers who cry when the dragon appear or scream when Lord Farquaad try some evil stunts on the Gingerbread boy. I will recommend going for the VIP or A reserve sections for optimal experience. Otherwise, you might have a difficult time differentiating one character from the other!
So have you caught Shrek The Musical too? I wonder if there's any differences in the performances in different cities and countries! Share with me your thoughts if you have!
Venue: MasterCard Theatres at Marina Bay Sands
Performances: 8 June 2016 – 19 June 2016
7:30pm (Wed – Fri), 2pm & 7:30pm (Sat) and 1pm & 6pm (Sun)
Ticket Price: From S$65 (Excludes the booking fee of SGD$4 per ticket)
Booking: www.BASEentertainmentasia.com, www.marinabaysands.com/ticketing or www.sistic.com.sg
For more information about Shrek The Musical, visit the official website and Facebook Page. Shrek The Musical is produced by Broadway Entertainment Group FZ LLC and NETworks Presentations, LLC and presented by BASE Entertainment Asia.
xoxo



Facebook | Instagram | Twitter | YouTube
*Disclosure:
Event invitation from Hpility. No monetary compensation was received for the review. Please be rest assured that even though it was a media invite, it does not have any bearing on the content of this post. Opinions stated are genuine and honest. Also note that all sources, information, content, links are valid to change at any time.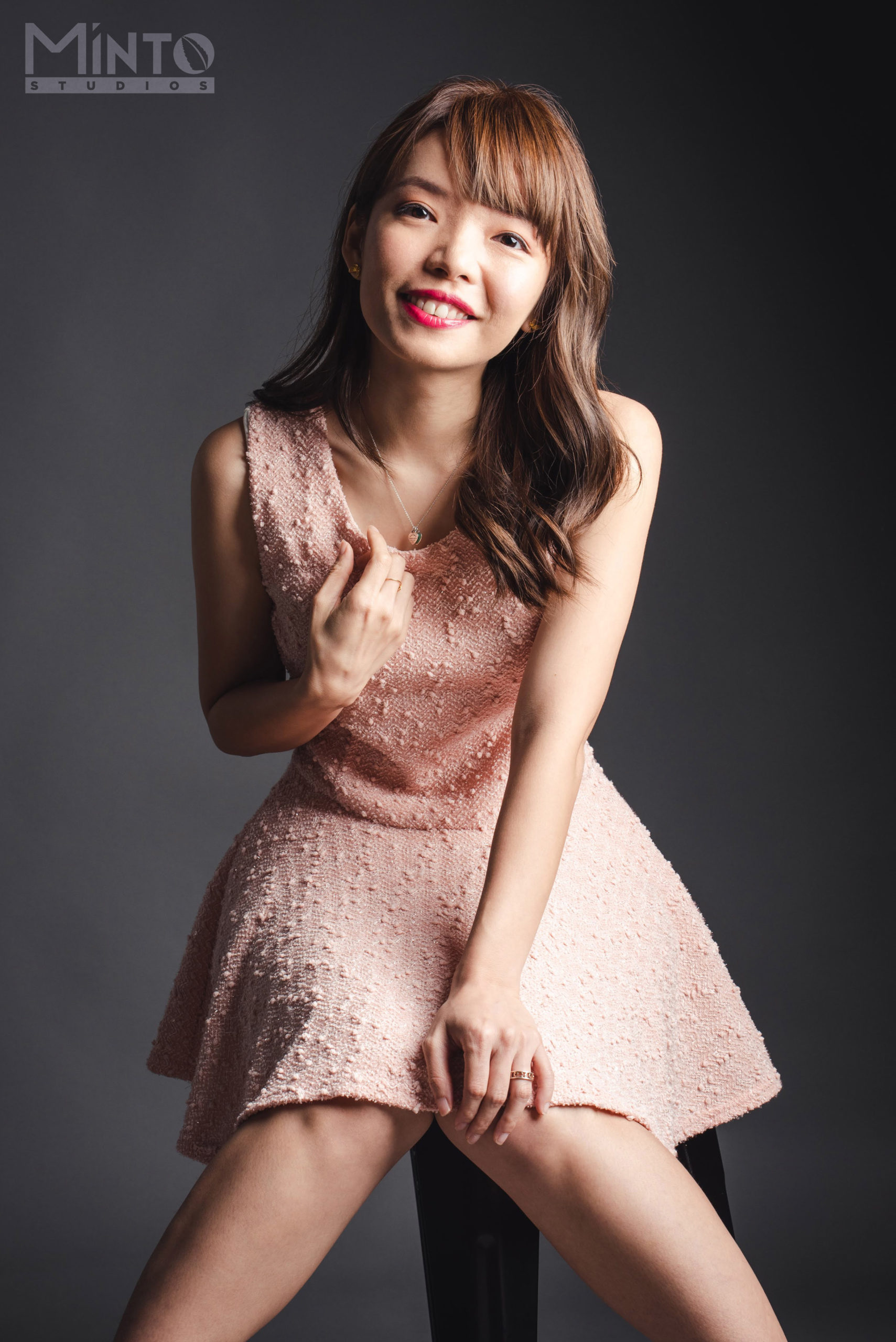 1/2 of #TheEpiphanyDuplet, Tiffany Yong juggles her ABCs – Acting, Blogging and Coaching/Consulting as she is fuelled by passion and drive to succeed.
It is not easy to make a living in Singapore just purely based on Acting, so with Blogging to help her with her online presence, and Coaching kids drama, private tutoring and freelance social media consulting to finance her life, she is currently leading the life most people hope to have: Living the Dream!