Central Intelligence Movie Review | by tiffanyyong.com
Recommended Audience: Fans of Dwayne Johnson, Kevin Hart, Amy Ryan, Aaron Paul, Danielle Nicolet, Rawson Marshall Thurber and action comedy movie fans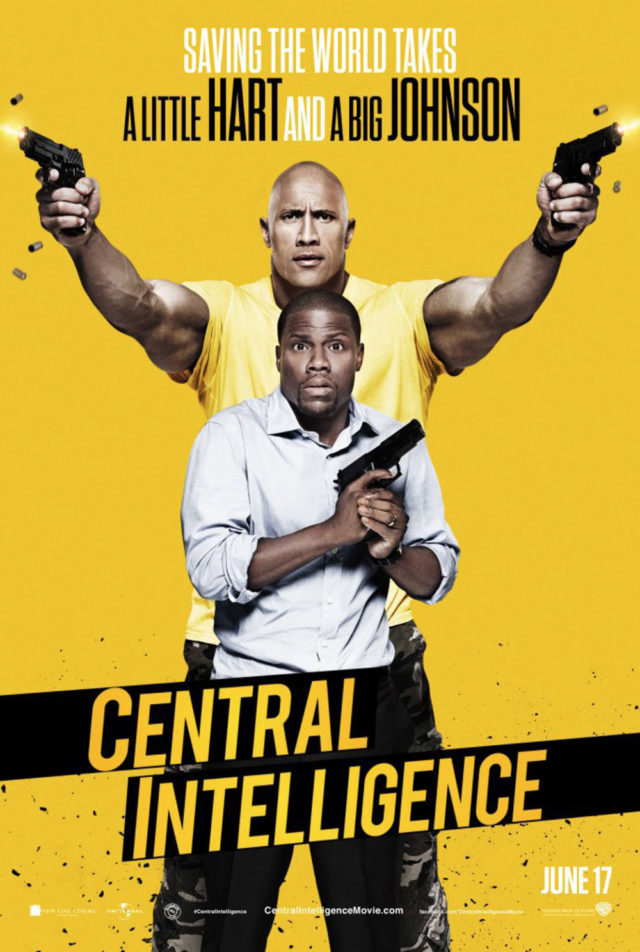 Central Intelligence Movie Synopsis
The story follows a one-time bullied geek who grew up to be a lethal CIA agent (Johnson), coming home for his high school reunion. Claiming to be on a top-secret case, he enlists the help of the former "big man on campus" (Hart), now an accountant who misses his glory days.
But before the staid numbers-cruncher realizes what he's getting into, it's too late to get out, as his increasingly unpredictable new friend drags him through a world of shoot-outs, double-crosses and espionage that could get them both killed in more ways than he can count.
Central Intelligence Viewer Rating: 4/5 ****
Central Intelligence Movie Review:
If anyone tells you this movie sucks, he's lying. He's definitely jealous because surprisingly charming chemistry between Dwayne Johnson and Kevin Hart. Yes, the plot might be slightly clichéd, it even felt like a coming-of-age plus quarter-life (or mid-life) crisis film, which is odd given it's Dwayne Johnson in this film. But it was precisely all of the above in combination with the awesome character development which made the movie hilarious yet touching.

The film started in 1996 with a case of school bullying where overweight and socially awkward Robert Weirdicht (Johnson) was embarrassed in front of the whole school and Calvin (Kevin Hart) – the popular valedictorian gave a helping hand. This brief but impactful opening stanza might seem funny, but it is a powerful mirror for the audience showing us how little things can change or affect a person's life. Bullying came in many forms, be it the person who carried out the act, the people who laughed about the act (the students) or the people who did nothing to help (the principal) and the scarring might be permanent if the victim is not mentally strong enough.
20 years down the road, things changed. The "most likely to succeed" Calvin got married to his high school girlfriend (Danielle Nicolet) and worked as a midlevel accountant who missed a promotion to his former assistant. There was one moment when he told his wife how he isn't happy with his job even though he's good at it. How many of us felt like Calvin? The dreams we had when we were high school, the goals we want to achieve like, all gone with the wind once we step out into the working society.
I wished I could list out the countless moments where I laughed hard at the terrific odd buddy-couple pairing. Being roped unwillingly and unknowingly into a case involving the CIA, you could almost see the two-sides of Calvin appearing. The younger, fearless and brave star versus the worrywart saying no to Bob's every single request. You could see the characters of these two guys evolving over the two hours and bouncing off one another's motivation. Calvin is like us in every normal way and Bob is like the adventurous hero we all want to be. Yet, after all the jokes, the film bring us back to ground, showing us how even the strongest hero has his weakness to overcome.
Central Intelligence is definitely a timeless classic action-comedy which you can keep a smile on your face no matter how many times you've watched it. Fast paced, great chemistry with tons of surprises, the duo is a pair of buddies I hope I have. Remember to stay for some funny behind the scenes gags at the end credits.
Do You Know?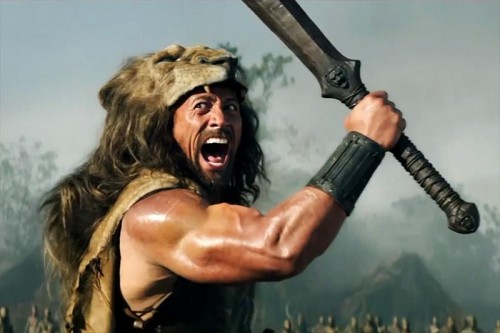 When Kevin Hart and Dwayne Johnson's characters first meet, Kevin Hart makes a reference to Dwayne looking like Hercules, Dwayne Johnson played Hercules in the film "Hercules" in 2014.
The first joint-venture between Warner Bros. and Universal Pictures after 20 years, since Twister (1996). The high school days were set to be in 1996 too.
The waist pack gag, is a twist on Dwayne Johnson himself, who sent out a 1990s picture of himself in 2014, rocking a leather fanny pack, over all his social media accounts, creating a meme storm, and it's still an ongoing topic whenever he's interviewed on talk shows.
Behind The Scenes and Interviews
Check out Central Intelligence Official Website and Facebook Page!
Central Intelligence Movie is out in cinemas on 16 June 2016.
xoxo



Facebook | Instagram | Twitter | YouTube
*Disclosure: No monetary compensation was received for the movie review.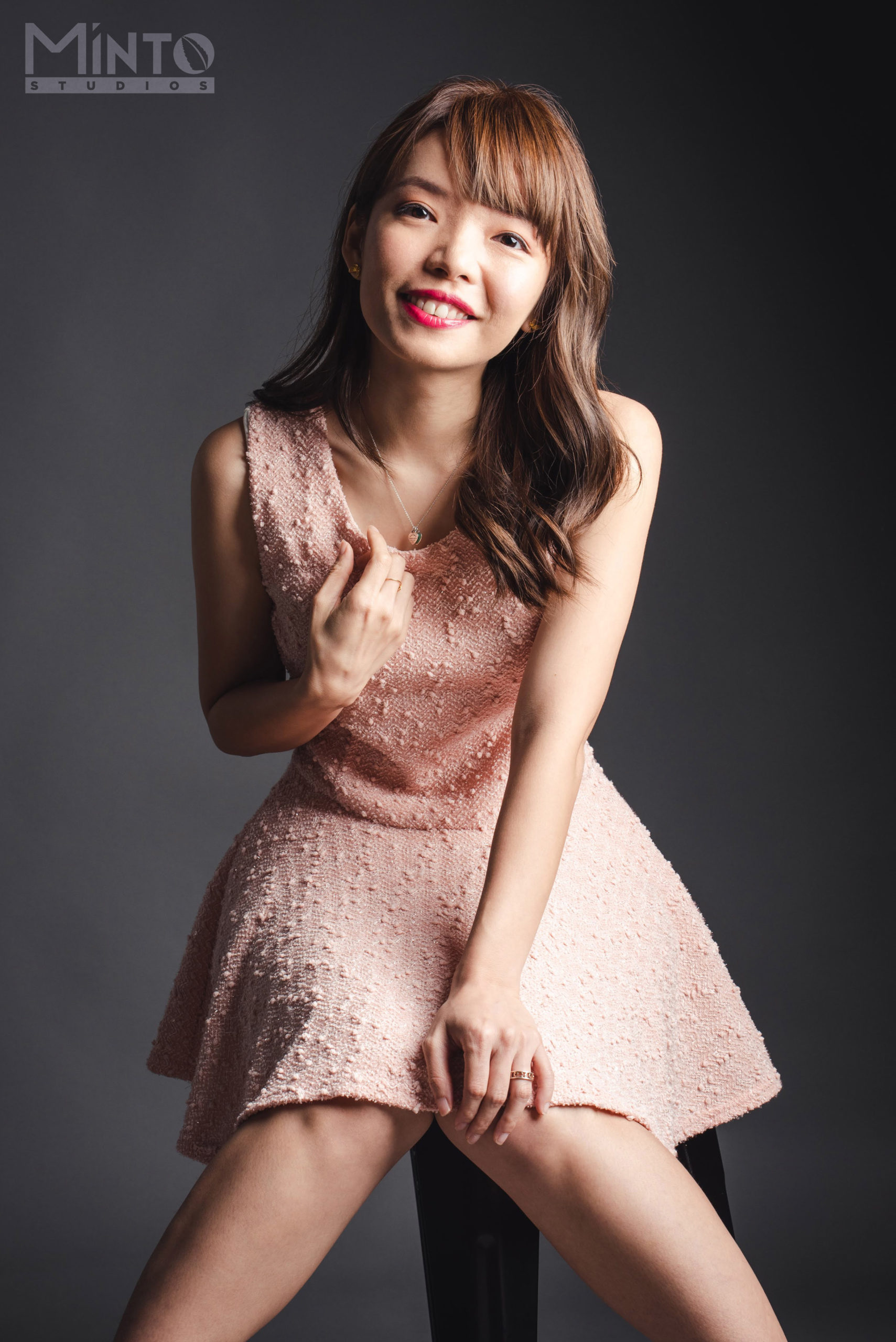 1/2 of #TheEpiphanyDuplet, Tiffany Yong juggles her ABCs – Acting, Blogging and Coaching/Consulting as she is fuelled by passion and drive to succeed.
It is not easy to make a living in Singapore just purely based on Acting, so with Blogging to help her with her online presence, and Coaching kids drama, private tutoring and freelance social media consulting to finance her life, she is currently leading the life most people hope to have: Living the Dream!