Bastille Day Movie Review | by tiffanyyong.com
Recommended Audience: Fans of Idris Elba, Richard Madden, Charlotte Le Bon, Kelly Reilly, James Watkins and action movie fans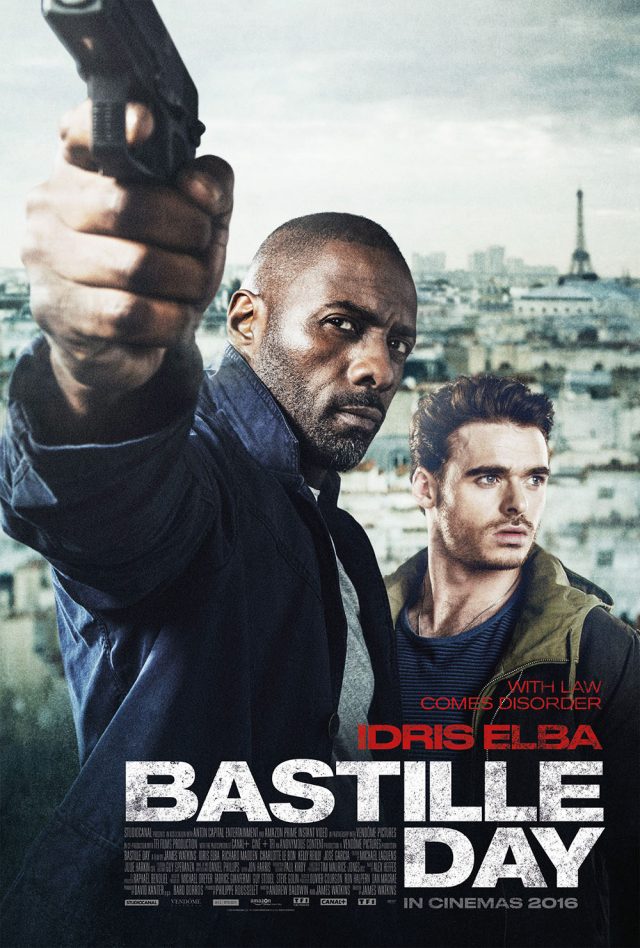 Bastille Day Movie Synopsis
Michael Mason (Richard Madden) is an American pickpocket living in Paris who finds himself hunted by the CIA when he steals a bag that contains more than just a wallet. Sean Briar (Idris Elba), the field agent on the case, soon realizes that Michael is just a pawn in a much bigger game and is also his best asset to uncover a large-scale conspiracy.
Going against commands, Briar recruits Michael to use his expert pickpocketing skills to help quickly track down the source of the corruption. As a 24hr thrill ride ensues, the unlikely duo discover they are both targets and must rely upon each other in order to take down a common enemy.
Bastille Day Movie Viewer Rating: 4/5 ****
Bastille Day Movie Review:
With all the overwhelming marketing from the blockbusters like Captain America: Civil War, this film was almost drowned out and forgotten. Luckily, after chancing upon a fellow Philippino blogger friend who reviewed this film. I decided to catch it. I had to say, it gave me almost the same amount of adrenaline as watch Civil War.

Master pickpocket and a rash FBI cop always make a good combination for an adventure movie. Somehow, the odd chemistry between light-fingered Richard Madden and serious Idris Elba reminded me of chatty Spiderboy and solemn Black Panther. They even had the same line, "then why did you run?"
Watching how the pickpocketing scene was carried out, you couldn't help but be awed by how these people make use of distraction to get what they need. The two main action scenes were really classic too. Although similar to Taken 2's rooftop chase, this was much more perilous and heart-stopping. Even the fight scene within the van was well edited with pummelling precision.
I was able to second-guess a few of their twist, and I like how the film avoids racial prejudice and gave the damsel, Charlotte Le Bon a short moment of her own brilliance by making use of the crowd to save Sean Briar. This film was not without faults too, the use of hashtags was exaggerated to the extent where you can't help but laugh at the absurdity. The villains (perhaps on purpose) were insignificant and made it difficult for the audience to recognize who's who.
But this is definitely a film you should catch if you need some thrills.
Do You Know?
The rooftop chase fight sequence were done by the actors and no stunt doubles were used.
Bastille Day is the name for the French National Day, which is celebrated on 14 July every year. Bastille Day was originally scheduled to open in February, but the film's release date was pushed back two months in the aftermath of the terror attacks in the French capital.
Adèle Exarchopiulos was originally cast but dropped out in order to do The Last One. Charlotte Le Bon replaced her instead.
Behind The Scenes and Interviews
Check out Bastille Day Facebook Page!
Bastille Day is out in cinemas on 21 April 2016.
xoxo



Facebook | Instagram | Twitter | YouTube
*Disclosure: No monetary compensation was received for the movie review.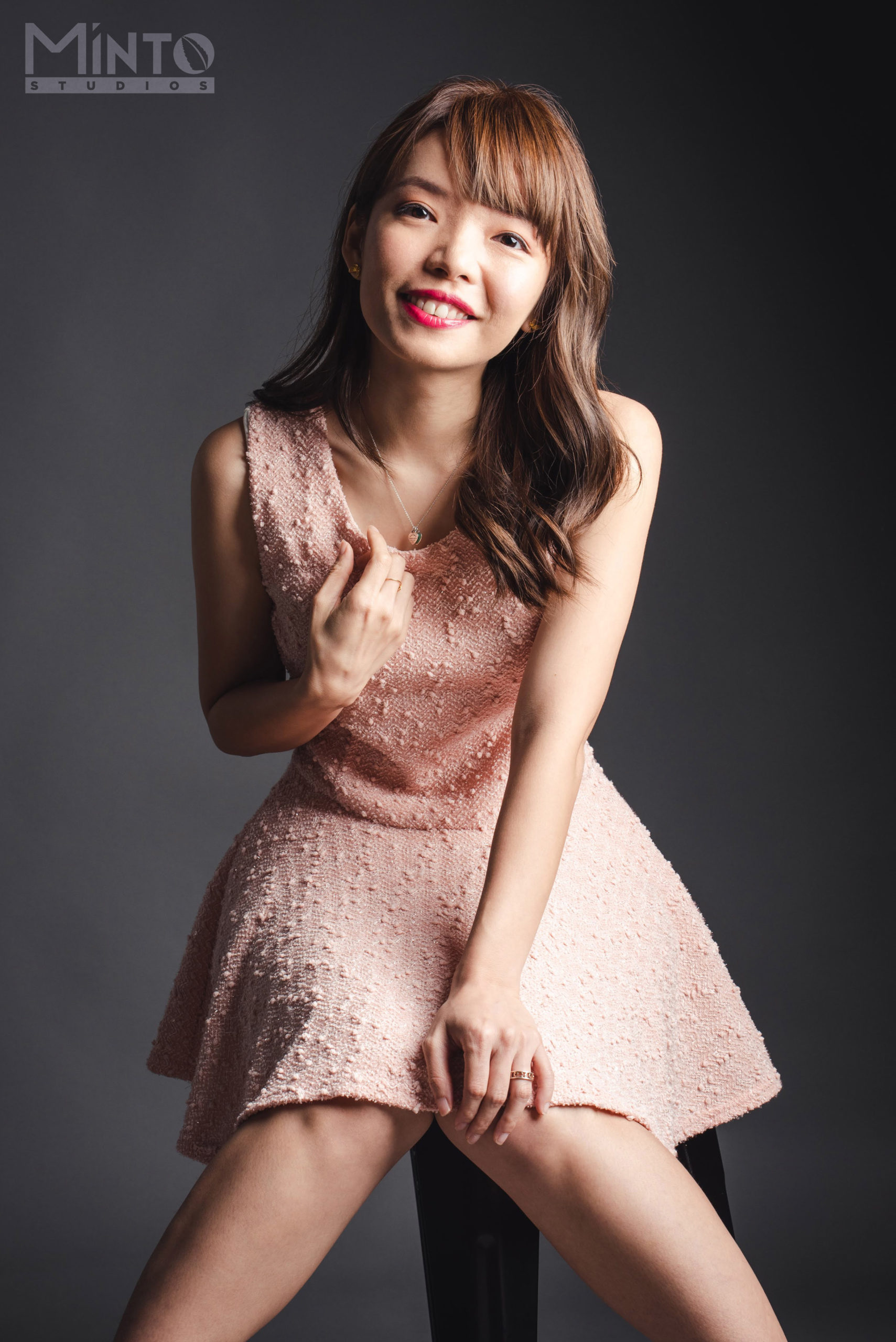 1/2 of #TheEpiphanyDuplet, Tiffany Yong juggles her ABCs – Acting, Blogging and Coaching/Consulting as she is fuelled by passion and drive to succeed.
It is not easy to make a living in Singapore just purely based on Acting, so with Blogging to help her with her online presence, and Coaching kids drama, private tutoring and freelance social media consulting to finance her life, she is currently leading the life most people hope to have: Living the Dream!