Buddy Cops (刑警兄弟) Movie Review | by tiffanyyong.com
Recommended Audience: Fans of Eric Tsang 曾志偉, Bosco Wong 黄宗泽, King Kong 金刚, Kate Tsui 徐子珊, Charmaine Fong 方皓玟, Jordan Chan 陳小春 and Crime-Comedy movie fans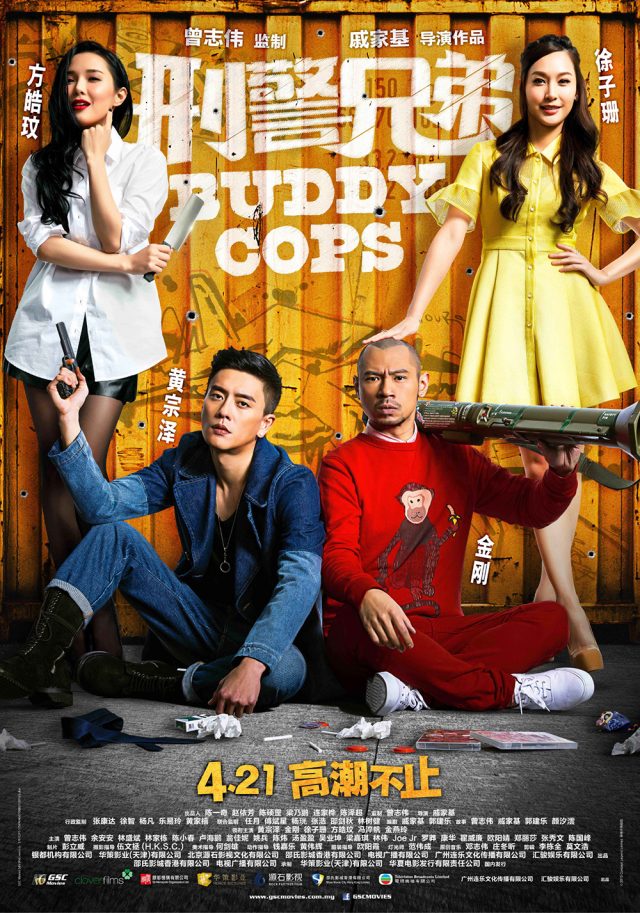 Buddy Cops (刑警兄弟) Movie Synopsis
Fei and Johnny are two rookie cops, raised in single-parent families. They are constantly bickering and can't stand the presence of each other. Not only are they loggerheads at work, their lives further intertwined when each of their parent fell crazily in love and got married! Soon, the "brothers" are assigned to investigate a murder case that leads them to a big conspiracy, where hilarious happenings await.
Buddy Cops (刑警兄弟) Viewer Rating: 3/5 ***
Buddy Cops (刑警兄弟) Movie Review:
I've missed the premiere for this film as I was in Bangkok, hence decided to catch it with my friend when I'm back. Knowing that it is a Hong Kong comedy, I had set low expectation for the film, watching the film just to support Bosco Wong. In many ways, this film surprised me with their characters.

With two completely opposite personalities, rash versus timid, flirtatious versus reserved, Fei (Bosco) and Johnny (King Kong) were the most unmatched buddy-cop pair possible, which created absurd chemistry of course. While Bosco was an unpopular person (for once), King Kong surprised me with his new mummy boy character. Different from his past gangster and crude outlook, he was so soft-spoken that I couldn't help but be impressed.
Getting an ugly look seems to be a stage every pretty actress have to go through at some point of time, Kate Tsui's petite princess wasn't THAT ugly enough to be turning off everyone. While I would have to ask her to work more on making her role more ugly, I like her positive outlook to her demise. That's definitely something many people can learn from!
Charmaine Tsui as Fei's psychotic ex was good in her own (terrorizing) way, but I simply don't see why Fei would be attracted to such a person from the start. Do you mean a one-night stand is enough to rope him into a relationship? While she was possessive and weird, both of them had little chemistry as a couple.
If you are a fan of Hong Kong dramas, this will be a light-hearted and nonsensical film for you to catch with all the familiar actors coming together to amuse you with adult jokes. Catch it to laugh it off. 🙂
Do You Know?
This movie produced by Eric Tsang was completed in 2012 and is only released recently in 2016.
Kate Tsui was 2004's Miss Hong Kong champion and this was her first time taking up an "ugly" buck-tooth and unfashionable role.
During the credits, Bosco appeared wearing long hair wigs and acting as Japanese AV girls. According to him, there were many outfits, such as nurse, air-stewardess, female police etc.
Behind The Scenes and Interviews
Check out Buddy Cops (刑警兄弟) Facebook Page!
Buddy Cops (刑警兄弟) is out in cinemas on 21 April 2016.
xoxo



Facebook | Instagram | Twitter | YouTube
*Disclosure: Invitation by Clover Films Singapore. No monetary compensation was received for the movie review.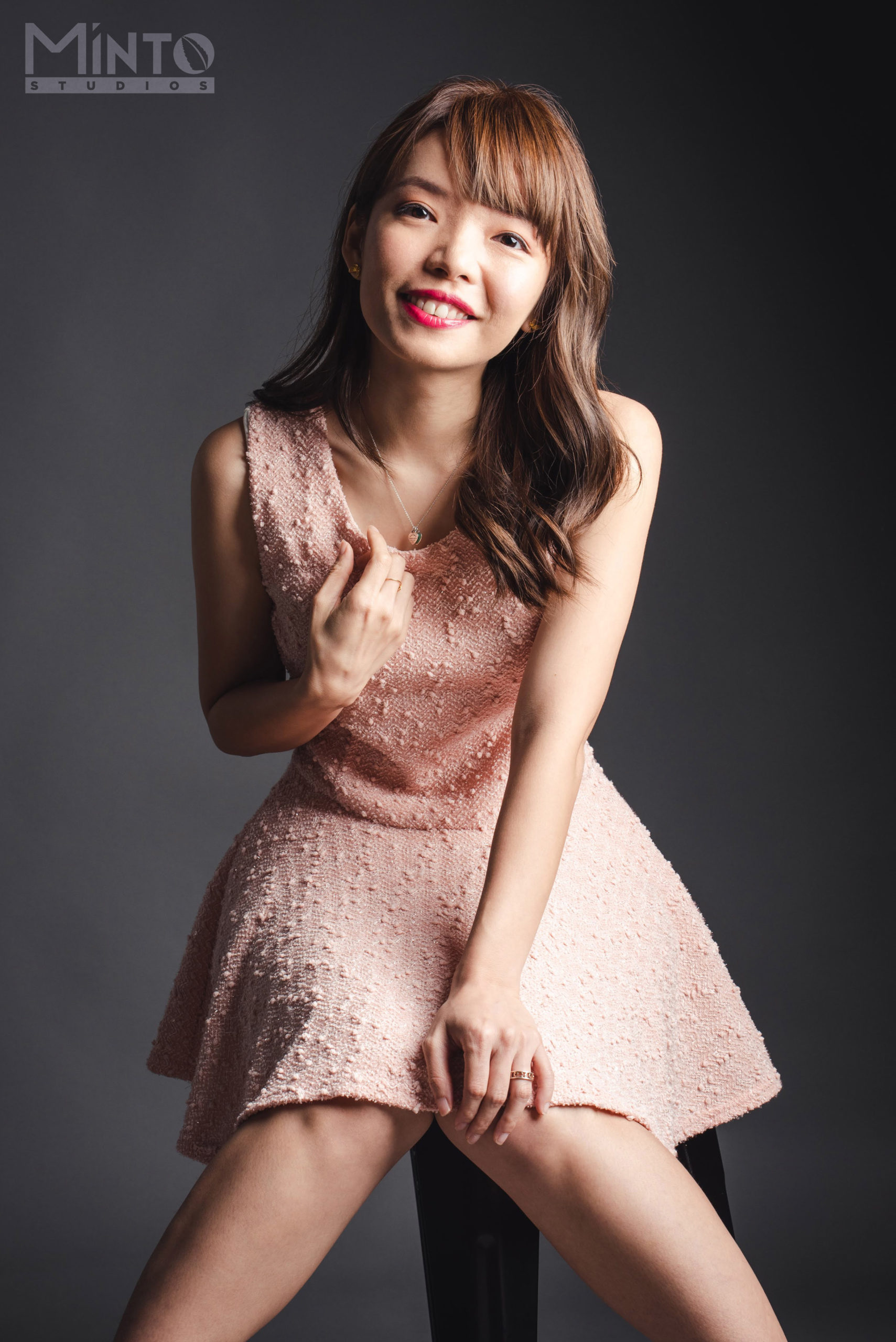 1/2 of #TheEpiphanyDuplet, Tiffany Yong juggles her ABCs – Acting, Blogging and Coaching/Consulting as she is fuelled by passion and drive to succeed.
It is not easy to make a living in Singapore just purely based on Acting, so with Blogging to help her with her online presence, and Coaching kids drama, private tutoring and freelance social media consulting to finance her life, she is currently leading the life most people hope to have: Living the Dream!