Dirty Grandpa Movie Review | by tiffanyyong.com
Recommended Audience: Fans of Robert De Niro, Zac Efron, Aubrey Plaza, Zoey Deutch, Julianne Hough, Jason Mantzoukas, Danny Glover, Adam Pally, Dermot Mulroney and comedy movie fans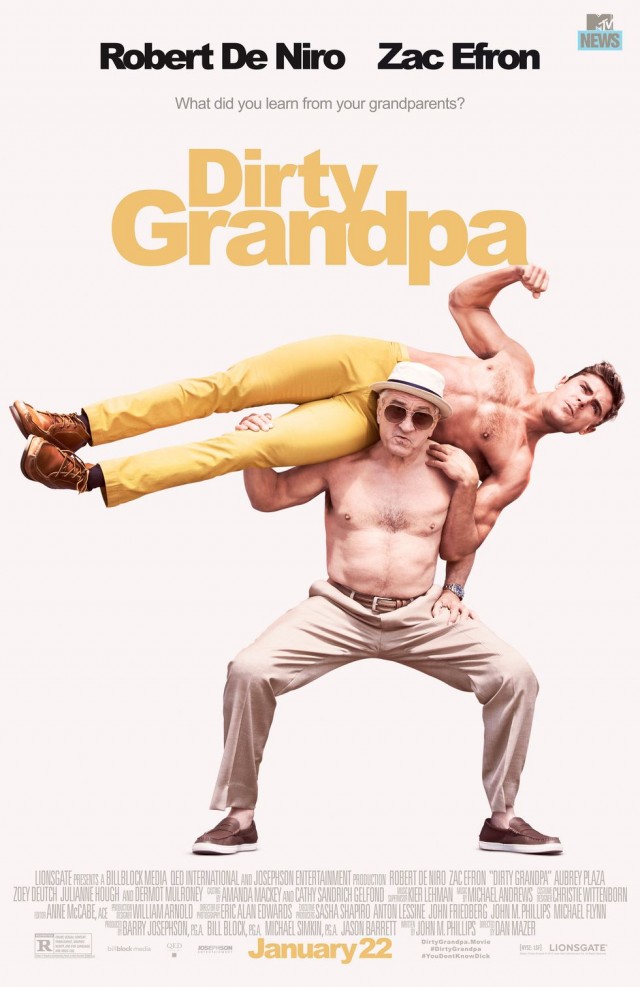 Dirty Grandpa Movie Synopsis
Jason Kelly (Zac Efron) is one week away from marrying his boss's uber-controlling daughter, putting him on the fast track for a partnership at the law firm. However, when the straight-laced Jason is tricked into driving his foul-mouthed grandfather, Dick (Robert De Niro), to Daytona for spring break, his pending nuptials are suddenly in jeopardy.

Between riotous frat parties, bar fights, and an epic night of karaoke, Dick is on a quest to live his life to the fullest and bring Jason along for the ride. Ultimately, on the wildest journey of their lives, "dirty" Grandpa and his uptight grandson discover they can learn from one another and form the bond they never had.
Dirty Grandpa Viewer Rating: 2.5/5 **
Dirty Grandpa Movie Review:
Ok, I watched this show because of Zac Efron, so I was planning to catch it regardless. Besides that, I was impressed with Robert De Niro's character in "The Intern", hence making me anticipate the film.

Well, I got to say, I was not really impressed. The moment Jason Kelly (Zac Efron) bump into his grandpa Dick Kelly (Robert De Niro) masturbating a day after the grandma's funeral, the number of "eeuws" have been non-stop.
I was quite disappointed by the supporting casts' forgettable performance. Shadia (Zoey Deutch) and Bradley (Jeffrey Bowyer-Chapman) had pretty interesting characters, one as Jason's old school mate and new love interest, the other a black gay who get ostracised. Sadly, the few moments of weak hilarity was overshadowed by some one else.
And that person is Lenore played by Aubrey Plaza. I am usually turned off by desperate girls who try too hard with men, but Aubrey was able to make it amusing and embarrassing at the same time with her physical comedy. Her "obsession" to sleep with a professor was so absurd that she outshine the rest of the supporting casts.
Benjamin Franklin once said, "Many people die at twenty five and aren't buried until they are seventy five."
Dirty gags aside, the back-story of the movie is still pretty admirable. How many people are actually living their dreams and doing what they want after graduation? Despite the flop, yes, I too wonder why Rober De Niro and Zac Efron took up such a role, which put them in humiliating situation and outfits, I will look forward to their next film. #TryHarderNextTime.
Do You Know?
Zac Efron used a body double for the naked motorcycle ride scene.
Jeff Bridges and Michael Douglas were considered for the role of Dick Kelly.
The screenplay was featured in the 2011 Blacklist, a list of the "most liked" unmade scripts of the year.
For the film's theatrical poster, Robert De Niro lifted Zac Efron on his back without any help. Efron confirmed it while promoting the film on Instagram.
Behind The Scenes and Interviews
Check out Dirty Grandpa Official Website and Facebook Page!
Dirty Grandpa is out in cinemas on 28 January 2016.
xoxo



Facebook | Instagram | Twitter | YouTube
*Disclosure: No monetary compensation was received for the movie review.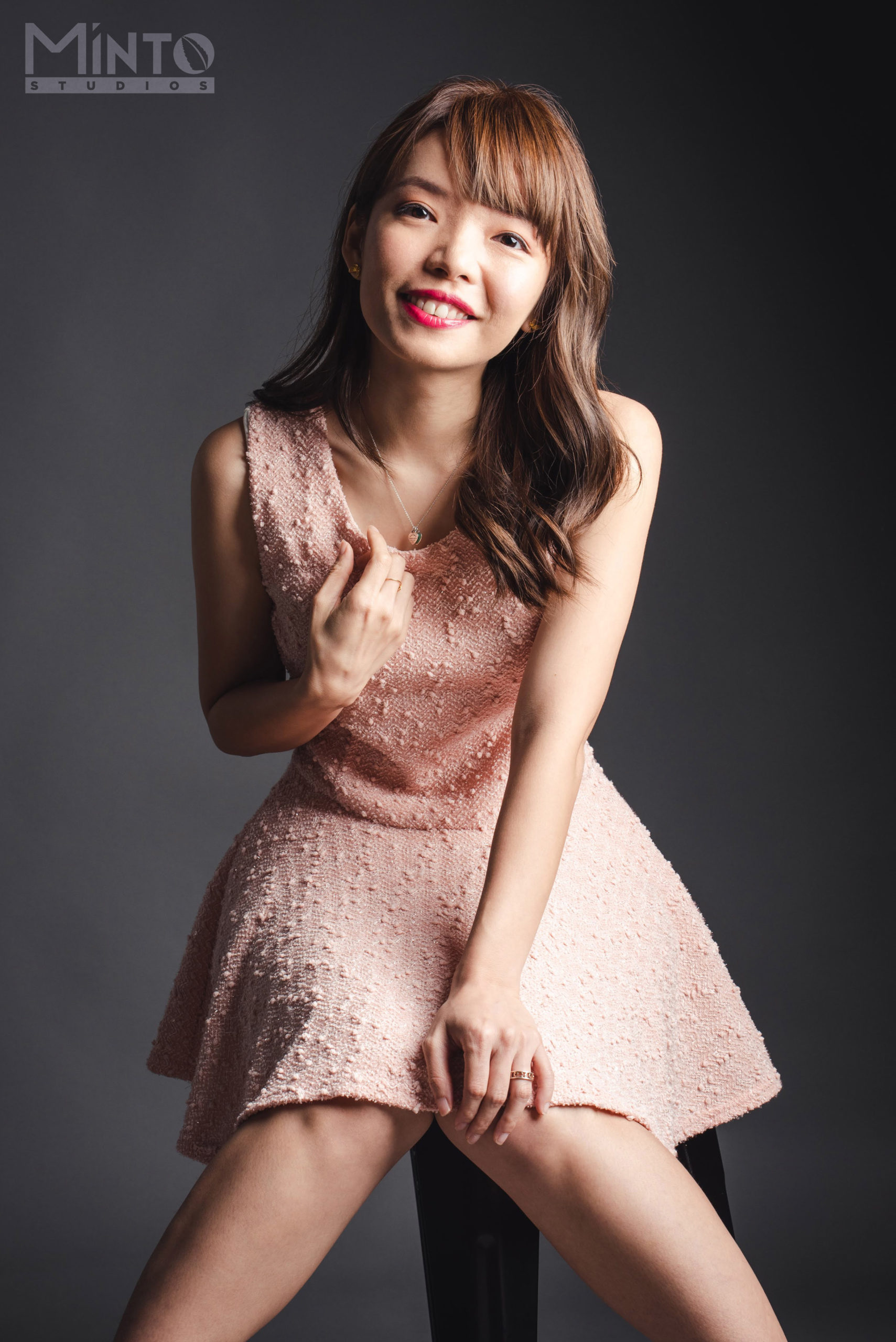 1/2 of #TheEpiphanyDuplet, Tiffany Yong juggles her ABCs – Acting, Blogging and Coaching/Consulting as she is fuelled by passion and drive to succeed.
It is not easy to make a living in Singapore just purely based on Acting, so with Blogging to help her with her online presence, and Coaching kids drama, private tutoring and freelance social media consulting to finance her life, she is currently leading the life most people hope to have: Living the Dream!