Annabelle Skin Review: RF Fat Burning & Swedish Sauna
If you have been reading my past 2 posts on Cellulite Reduction treatments: Slimming Blu and Biogenie CBV / Armonia Machine, here's 2 other treatments provided by Annabelle Skin Studio.
RF Fat Burning Treatment with Delta T
Delta T is a non-invasive RF treatment system which make use of mono-polar radiofrequency and cryotherapy supplied thru different handpieces (see the black round-shaped flat pieces) to achieve results such as lifting and skin tightening.
Radiofrequency is an electromagnetic energy flow which goes through the tissues, inducing a molecular movement in the treated areas, with consequent collisions between the ions in movement, inducing a uniform heating in the tissues at a selected depth. Radiofrequency acts on the surface or in depth, involving the deeper skin layers, (dermis and hypodermis) and protecting those superficial from the thermal damage.
The electromagnetic energy, emitted by Delta T, is transformed into thermal energy when meets localized fat and cellulite, heating the selective areas and stimulating the cellular metabolic activity. Furthermore there's an increasing of blood microcirculation induced by the vasodilatation and a better oxygen supply, basic in fat metabolism process.
Unlike the Biogenie CBV treatment where muscles are stimulated, the system boost the body to generate heat to increase body tissue's temperature without stimulating nerves or contracting muscles. The rising temperature causes cellular tissues to expand, increasing cellular activities and improving lymphatic circulation, ultimately resulting in effective fat-bursting and skin-smoothing effects.
For circulation, the Delta T System is used in combination with cryotherapy (The silver rounded piece) which is a transfer of a stabilized electronic source of cold to both a surface and a deeper level of skin, by means of a double physical mechanism.
With this, it will help to stimulate blood circulation, tone your tissues, and prevent any redness on skin (from the heat). This technology, which involves low and high frequency vibrations, fragmentize and dissolves fat, so that it can be drained out and processed by your metabolism. It also promotes the body's release and distribution of collagen, resulting in smoother and firmer skin.
Sharp & Botanica Radio Frequency Cream (RF Cream) is applied during the treatment. It is specially formulated in Italy for use with Radio Frequency equipment for face lift, skin tightening, anti-wrinkle treatments, cellulite reduction, body contouring and slimming. It has good moisturizing and anti-aging value. Effective in improving circulation and metabolism of the body
Swedish Sauna Edema Reduction treatment with Stress-Ease Spa
Have you ever went into steam room or sauna rooms but wish you could bring your phone in to use without worrying about your digital device getting wet or overheated? Well, the Stress-Ease Spa machine is perhaps an all-time dream come true for digital addicts.

Stress Ease Spa is a steam-bath machine for your body sans the head, so that your facial pores don't get over exposed with the heat and steam. We know how difficult it is to breathe in a steam-room filled with hot steam!
When open, the inside is like a chair and the steam will come out from the bottom of the foot-rest. For those who doesn't know about the benefits of steam, it can increase metabolism and the perspiration helps remove toxin and cleanse the body.
I can now listen to the music, or even use the phone with my hands on the outside while getting my body to "work" out some sweat!
P.S. There are some people who emailed me about the Slimming treatments and results, I will be sharing along the way some exercise techniques and other tips I've learnt over time!
Slimming Treatments Provided by Annabelle Skin
Full Body Slimming & Contouring (60-75 min) 全身健康纤体疗程
Intensive target areas reduction (35-50 min) 重点修身疗程
Single Area Slimming (25-35 min) 局部瘦身护理
Programme Types: CBV 3001 Perfect Slimming treatment | RF Fat Burning treatment | Slimming Blu Infra Ray treatment | Armonia Lipolysis and Toning treatment | Swedish Sauna Edema Reduction treatment | Algae Fat Burning & Skin Refining treatment | Dead Sea Mud Cellulite & Orange Peel treatment
Annabelle Skin: The Adelphi, 1 Coleman Street #02-42, Singapore 179803
Contact: +65 6336 8975 | E-mail: info@annabellestudio.com
Opening Hours: Mon-Fri: 11.30am – 8.30pm | Sat: 10am – 5pm | Sunday & Public Holidays: Closed
For more information: Visit Annabelle Skin Website | Facebook Page
Just For You: Readers can enjoy 1st trial of slimming session at $88 (Up to $178) when you quote "Tiffany Yong"
xoxo



Facebook | Instagram | Twitter | YouTube
*Disclosure: Please be rest assured that even though the services were sponsored, it does not have any bearing on the content of this post. Opinions stated are genuine and honest. Also note that all sources, information, content, links are valid to change at any time.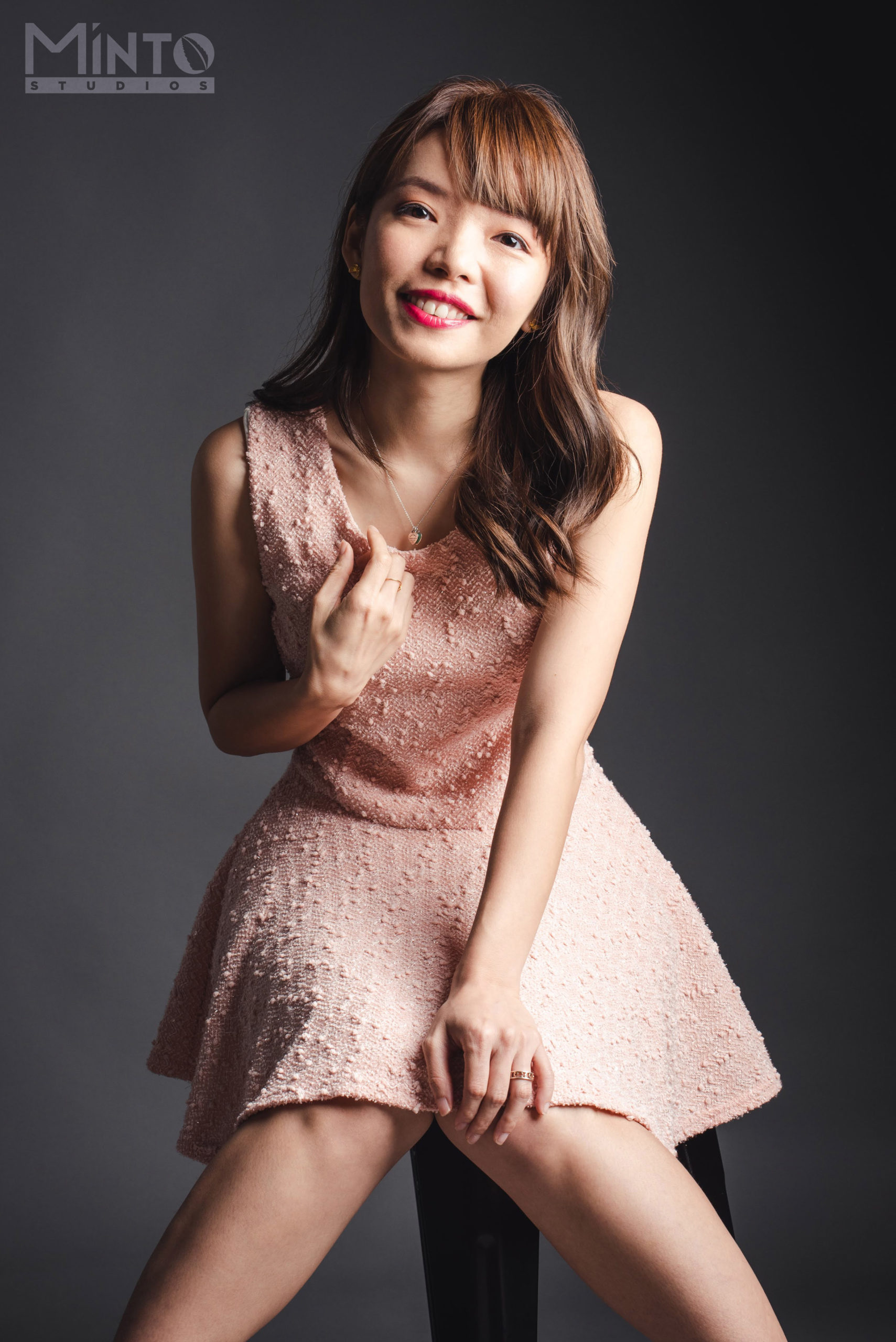 1/2 of #TheEpiphanyDuplet, Tiffany Yong juggles her ABCs – Acting, Blogging and Coaching/Consulting as she is fuelled by passion and drive to succeed.
It is not easy to make a living in Singapore just purely based on Acting, so with Blogging to help her with her online presence, and Coaching kids drama, private tutoring and freelance social media consulting to finance her life, she is currently leading the life most people hope to have: Living the Dream!