Fantastic Four (2015) Movie Review | by tiffanyyong.com
Recommended Audience: Fans of Miles Teller, Michael B. Jordan, Kate Mara, Jamie Bell, Toby Kebbell and Marvel movie fans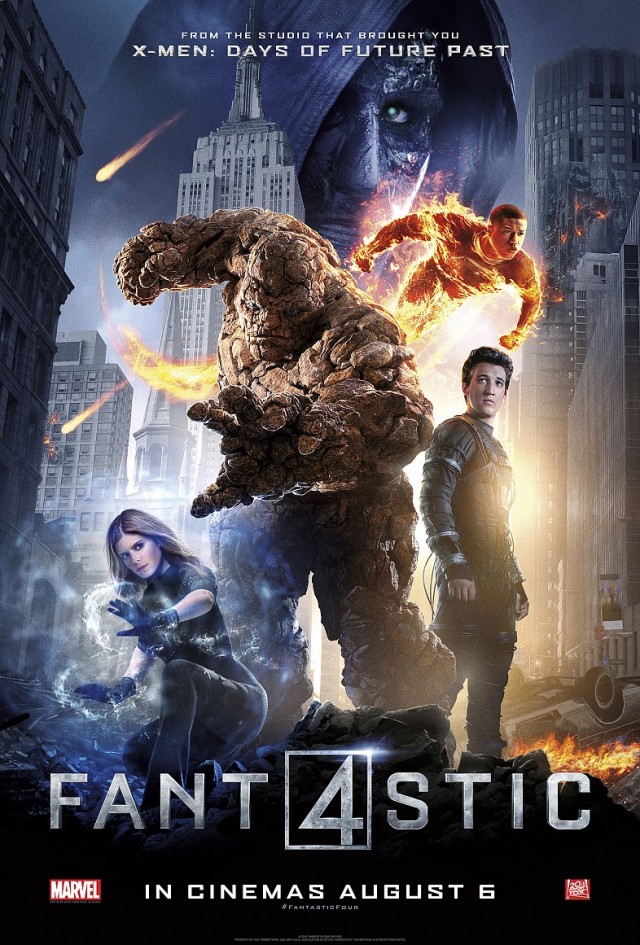 Fantastic Four Movie Synopsis
FANTASTIC FOUR, a contemporary re-imagining of Marvel's original and longest-running superhero team, centers on four young outsiders who teleport to an alternate and dangerous universe, which alters their physical form in shocking ways. Their lives irrevocably upended, the team must learn to harness their new abilities and work together to save Earth from a former friend turned enemy.
Fantastic Four Viewer Rating: 3.5/5 ***
Fantastic Four Movie Review:
There had been quite a lot of negative reviews when the film was out. I wanted to watch it myself and see how 'bad' it was. To be truthful, I thought the negative criticism was mainly because Fantastic Four is a Marvel film and the critics had wanted a Marvel-ous result.
This would most probably have received better reviews if it hadn't been a Marvel story. I like the focus on the scientific development, the initial character development of the friendship between Richard Reeds (Miles Teller) and Ben Grimm (Jamie Bell), and the subtle love-triangle between Richard Reeds, Sue Storm (Kate Mara) and Victor Von Doom (Toby Kebbell). It was difficult imagining Miles Teller to be the nerdy geek after his memorable performance in Insurgent and That Awkward Moment, but well, he was kinda getting it. Not exactly there, but still pretty believable.
While I have little complains for Kate Mara's portrayal of Sue Storm as a genius instead of a hot babe, her nose was really distracting!
Jamie Bell is "The Thing" with the least lines (and screen time), but yet, I thought he was the one with the most potential. Too bad, his role was underdeveloped and the focus was leaning heavily toward Richard Reeds.
While the whole world is complaining about Johnny Storm being a black guy, I thought the use of child adoption to weave the siblings together was not a bad idea. The one BIG problem with this film was how it was the climatic fight scene was too short and Doctor Doom died way too easily. While I love the time-lapse clip on how the machine was built, the time spent on the individual four when they received their powers were dreadfully short.
The finale resembles a Captain Planet cartoon or even Mighty Morphin Power Rangers episode where the "leader" shouts out how they should work together to fight thy enemy. It would have been great, if I was watching this 10 years, no, 20 years ago. Indeed, it is Fantastic For kids.
Do You Know?
Stan Lee has no cameo in this movie and there is no post-credit scenes.
Michael B. Jordan ran into Chris Evans, who initially played Johnny Storm in Fantastic Four (2005) and its sequel, at an industry event. According to Jordan, they ended up talking about the role and Evans told him, "Man, I can't give you anything. You're great, you're awesome. Just do your thing. And enjoy it. It's gonna be fun."
Saoirse Ronan, Allison Williams, Emmy Rossum and Margot Robbie auditioned for the role of Susan Storm/The Invisible Woman before Kate Mara was cast.
Kit Harington, Anton Yelchin, Richard Madden and Jack O'Connell auditioned for the role of Reed Richards/Mister Fantastic before Miles Teller was cast.
A teacher jokes about young Reed building a flying car. In the comics, Reed Richards constructed the Fantasticar, a flying car that served as the Fantastic Four's personal vehicle.
Miles Teller is the first American actor to portray Reed Richards/Mister Fantastic; his predecessors, Alex Hyde-White and Ioan Gruffudd, were British. In contrast, Jamie Bell is the first British actor to play Ben Grimm/The Thing; his predecessors, Michael Bailey Smith and Michael Chiklis, were American.
This is the second time Michael B. Jordan has portrayed a superhero, after voicing Cyborg in Justice League: The Flashpoint Paradox (2013)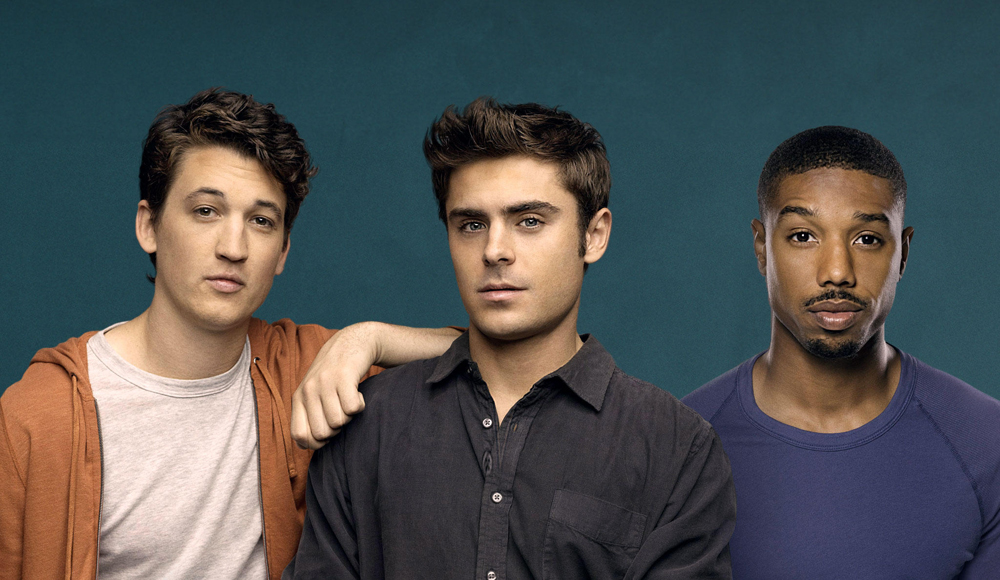 Miles Teller (Reed Richards/Mr. Fantastic) and Michael B. Jordan (Johnny Storm/The Human Torch) previously starred together in That Awkward Moment (2014).
Behind The Scenes and Interviews
Check out Fantastic Four official website and Facebook Page!
Fantastic Four is out in cinemas on 6 August 2015.
xoxo



Facebook | Instagram | Twitter | YouTube
*Disclosure: No monetary compensation was received for the movie review.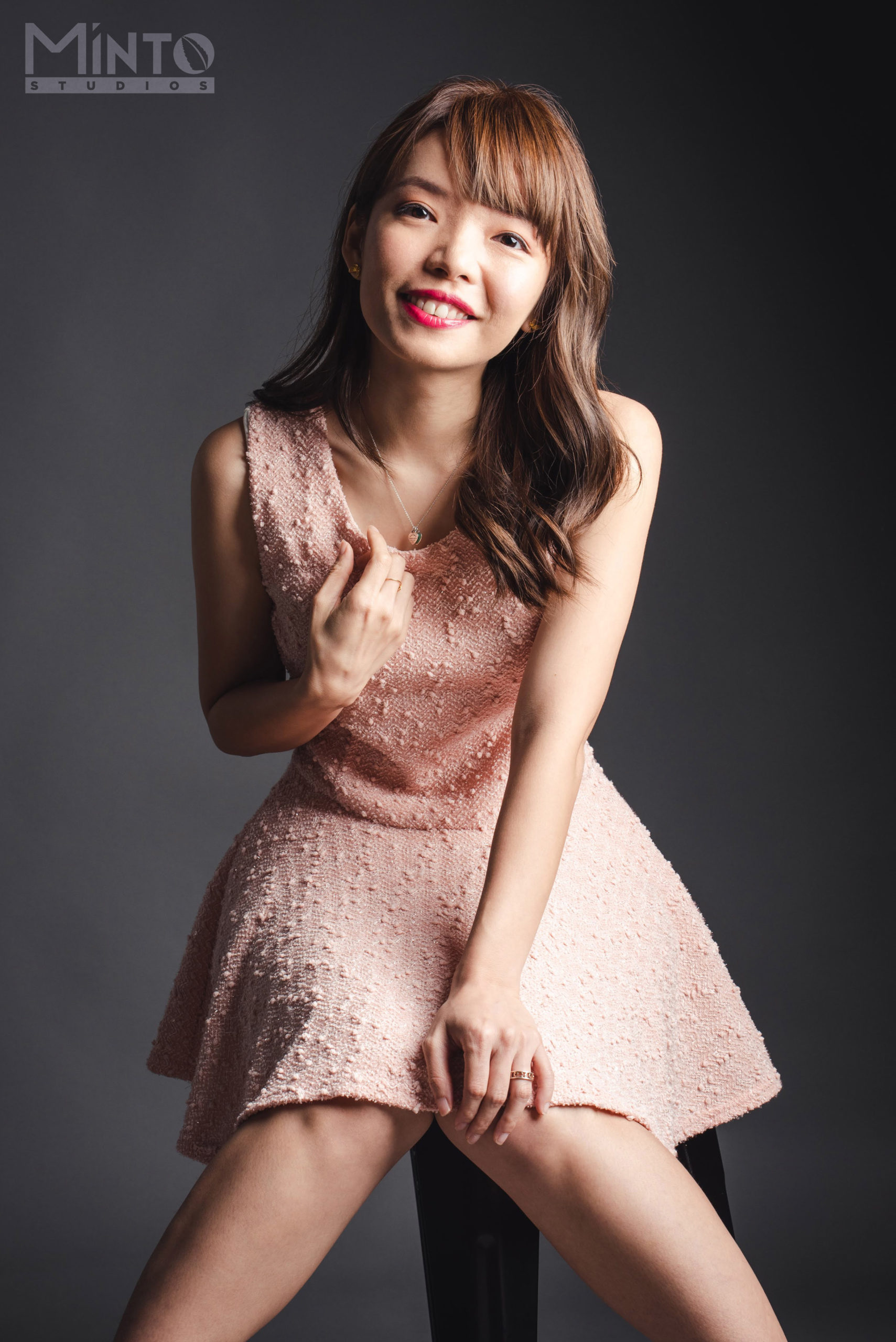 1/2 of #TheEpiphanyDuplet, Tiffany Yong juggles her ABCs – Acting, Blogging and Coaching/Consulting as she is fuelled by passion and drive to succeed.
It is not easy to make a living in Singapore just purely based on Acting, so with Blogging to help her with her online presence, and Coaching kids drama, private tutoring and freelance social media consulting to finance her life, she is currently leading the life most people hope to have: Living the Dream!