Ted 2 Movie Review | by tiffanyyong.com
Recommended Audience: Fans of Mark Wahlberg, Amanda Seyfried, Seth MacFarlane, Liam Neeson, Morgan Freeman, Tom Brady, Giovanni Ribisi, Ted and comedy movie fans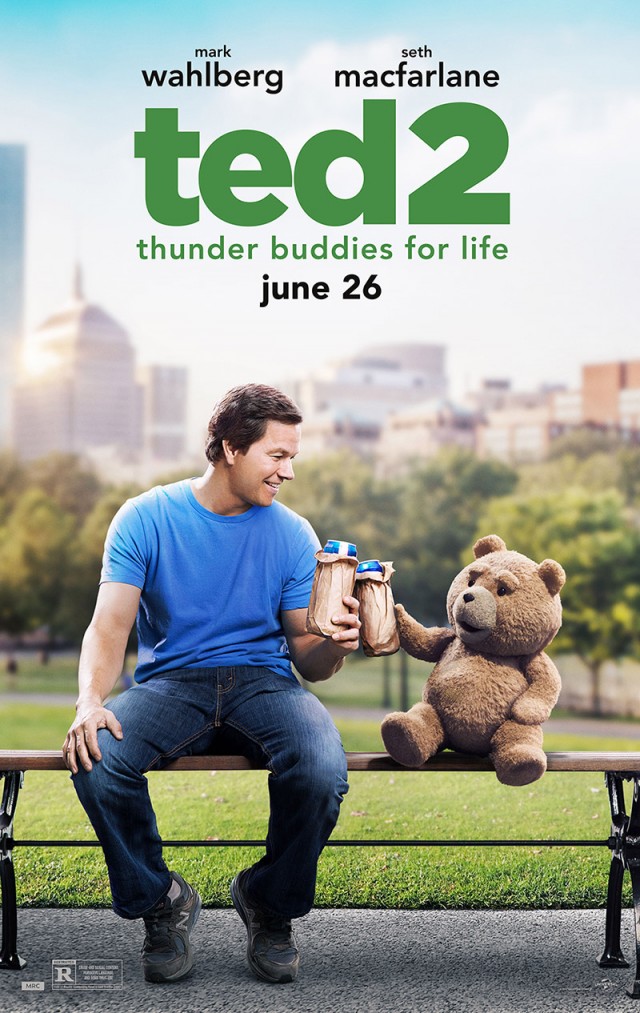 Ted 2 Movie Synopsis
Newlywed couple Ted and Tami-Lynn want to have a baby, but in order to qualify to be a parent, Ted will have to prove he's a person in a court of law.
Ted 2 Viewer Rating: 3/5 ***
Ted 2 Movie Review:
Can anyone tell me why is Ted so popular? Is it because he smokes, takes drugs, spout vulgarities, racist or because he's a bear? OK, I didn't catch the first movie because I'm not into teddy. But when everyone went crazy over the first film, and his toy went viral, I was like, hmmm, perhaps I'm wrong and I should catch Ted 2. This film made me understand why I didn't watch the first one.
While I had a few reviews to work on, Ted 2 was pushed to the last one, simply because I don't know what to write. Yes, there were plenty of jokes, some are gross, some are offensive, the rest are like… seriously!? I really respect Mark Wahlberg for filming the whole movie with a toy though, it takes loads of imagination to do so.
Samantha L. Jackson (Amanda Seyfried) took over Mila Kunis as John Bennett's (Mark Wahlberg) new love interest, and it felt pheodophilic! She could totally pass off as his daughter (think Transformers!). The combination felt forced. She did her best though, playing a new lawyer who smokes pot (marijuana), I could see her having fun with Ted and John. Her ballad "Mean Ol' Moon" was perhaps the most meaningful moment, if not for the fact that it took place in a marijuana farm -.-. I don't care whether it's meant to be a joke or not, but a lawyer taking marijuana which supposedly damage your brain and cause depression is seriously a bad idea and bad influence.
The climatic scene in the midst of the Comic Conference (I was hoping to spot some Power Rangers or perhaps Jason David Frank in it) was a tad better (pun intended) than the rest. Harmless stalker Donny (Giovanni Ribisi) collude with Hasbro, in hope to kidnap, dissect and replicate Ted made me think of the silly "Home Alone" series burglars whom never manage to accomplish anything.
OK, maybe New England Patriots Quarter Back Tom Brady's appearance did help a bit. Yes, he did show his pecs. Or perhaps it was Liam Neeson's surprising cameo made the ticket a little worthwhile. I don't really get his obsession with Trix cereal though. It will be funnier if he had did his classic lines from Taken. Old jokes, no joke. I guess Mark Wahlbery and Seth MacFarlane could do better than this.
Do You Know?
Similar to the first film, Seth MacFarlane is the writer, director and voice star of Ted 2.
Mila Kunis could not reprise her role of Lori because she was pregnant with her baby with partner Ashton Kutcher.
During the courtroom scene, Ted likens his struggle for rights with the Gay marriage movement. Coincidently, the film was released on June 26th 2015, when the U.S Supreme Court historically ruled in favor of Gay Marriage in all 50 states.
During the campfire scene when the trio is stranded at the pot farm, the song that Sam Jackson sings really is performed by Amanda Seyfried herself. "Mean Ol' Moon" was written especially for the film and the lyrics were penned by Seth MacFarlane within a week.
John spills vials of sperm on himself as the shelf collapses. This scene is similar to Family Guy: Sibling Rivalry (2006), in which the exact same thing happens to Peter Griffin, who is also voiced by Seth MacFarlane.
Behind The Scenes and Interviews
Check out Ted 2 Official Website and Facebook Page!
Ted 2 is out in cinemas on 2 July 2015.
xoxo



Facebook | Instagram | Twitter | YouTube
*Disclosure: No monetary compensation was received for the movie review.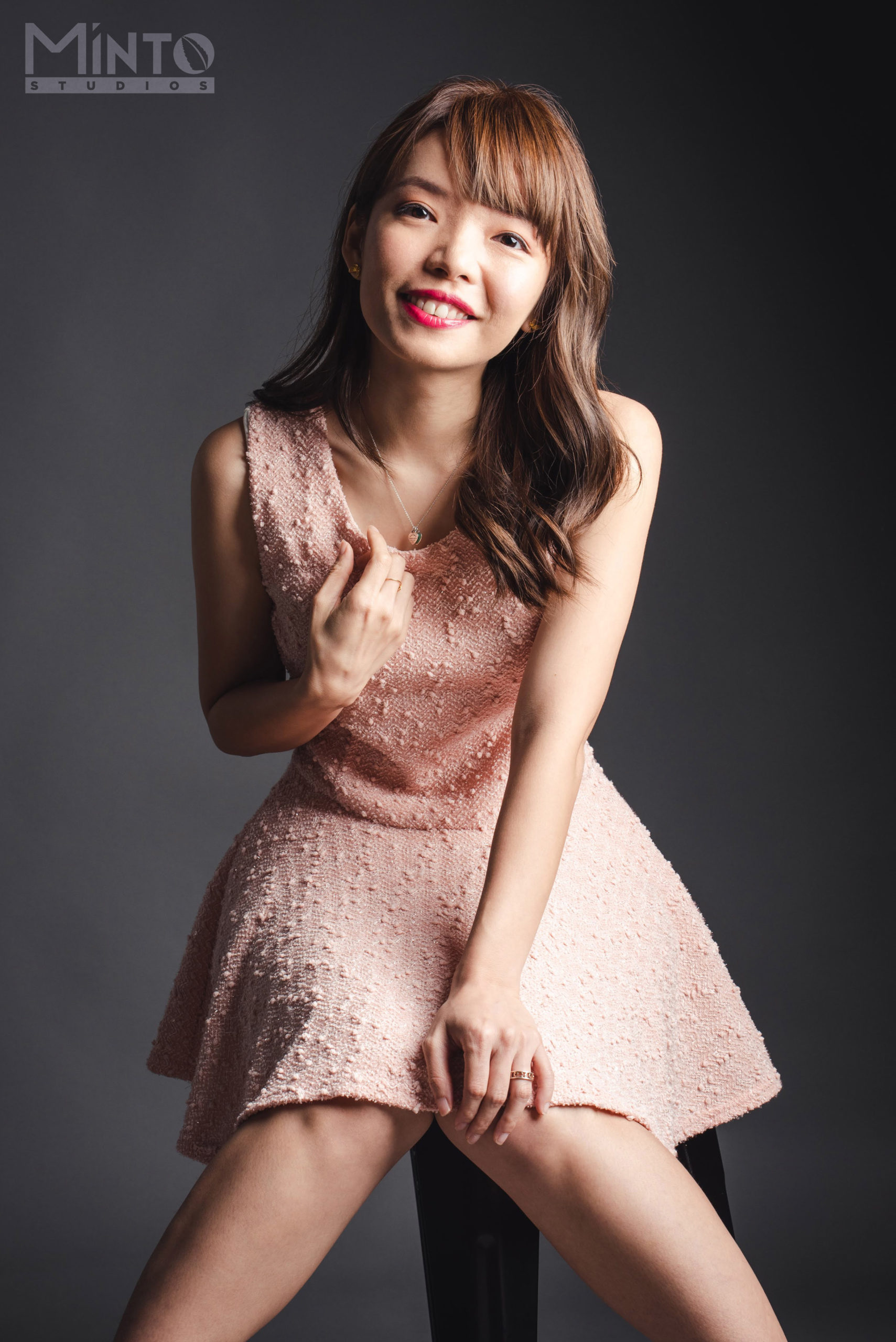 1/2 of #TheEpiphanyDuplet, Tiffany Yong juggles her ABCs – Acting, Blogging and Coaching/Consulting as she is fuelled by passion and drive to succeed.
It is not easy to make a living in Singapore just purely based on Acting, so with Blogging to help her with her online presence, and Coaching kids drama, private tutoring and freelance social media consulting to finance her life, she is currently leading the life most people hope to have: Living the Dream!