Taken 3 (TAK3N) Movie Review | by tiffanyyong.com
Recommended Audience: Fans of Liam Neeson, Maggie Grace, Famke Janssen, Forest Whitaker, Dogray Scott, Sam Spruell, Leland Orser and action/thriller movie fans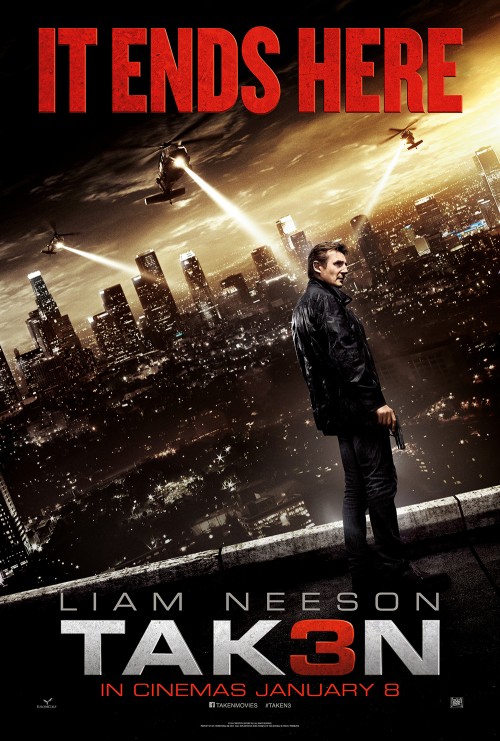 Taken 3 (TAK3N) Movie Synopsis
Liam Neeson returns as ex-covert operative Bryan Mills, whose reconciliation with his ex-wife is tragically cut short when she is brutally murdered. Consumed with rage, and framed for the crime, he goes on the run to evade the relentless pursuit of the CIA, FBI and the police. For one last time, Mills must use his "particular set of skills," to track down the real killers, exact his unique brand of justice, and protect the only thing that matters to him now – his daughter.
Taken 3 (TAK3N) Viewer Rating: 4/5 ****
Taken 3 (TAK3N) Movie Review:
Most of the reviews I've read online were pretty negative (surprisingly) but I quite disagree with them. I thought that although Taken 3 might not be as epic as the first film, it provided the audience with another perspective of Bryan Mills.
What I like about Taken 3?

In the third instalment, it says that no one gets taken, which is not true. A life was taken, in fact. This drove the Bryan Mills into a further desperation and fury into finding the murderer, as well as to protect his only loved one. I like how there were more involvement from his old CIA friends – Sam and gang (still too little for my liking though) but having them to help Bryan lay low and hide from the police was pretty cool.
While the first film showed Mills' skills to track his kidnapped daughter down, the second to escape from kidnappers himself and to find out where he was when kidnapped, the third was to lay hidden from the police while having to do what the police do to investigate murder cases, just that he had to be ahead of them.
Kim (Maggie Grace) has a more developed role this time round, with many things happening around her and within her. With less action and more passive acting, she did not exactly aced it, but it was still pretty good. I love the part where she tried to tell her dad the innermost secrets and confusion, their interaction and reactions were priceless!
Forest Whitaker's role as Inspector Dotzler was pretty interesting, but sadly, a tad under developed. I like how he is smart, but not as fast as Mills, which makes it pretty hilarious when he's always trying to catch up with the fugitive aka Mills. There were some little actions like him fiddling with chess piece and elastic bands that wasn't really explained clearly, but I will just accept it as the working brain of a genius.
If Mills is your favourite super-dad, Taken 3 is DEFINITELY something you should watch! Ignore the negative reviews, when my favourite dad is in action, you watch it and you watch how he deal with the useless bad guys. Some people are just too difficult to please! Films like Night at the Museum get criticised for using the same jokes and gags, now Taken 3 which tried to show something different gets criticised for trying to show something different! What do you expect, Taken IS about Bryan Mills, and how he deals with his family, his daughter. A father's love for his daughter, something that will never change, even in real life.
Do You Know?
The picture used to identify Lenny is the same one that actress Famke Jansen has on her IMDb profile.
In the original Taken (2008), Bryan Mills tells the kidnappers on the phone exactly what he will do and what the kidnappers are up against to which they reply "Good luck". In Taken 3 (2014), in an interesting role-reversal, Franck Dotzler tells Bryan exactly what he will do and what Bryan is up against to which Bryan replies, "Good luck".
The character of Stuart St. John was previously played by Xander Berkeley in the first "Taken" film. Berkeley was not available to reprise the role, so Dougray Scott plays St. John in this installment. Dougray Scott is ten years younger than Xander Berkeley, who played Stuart in 'Taken (2008/I)'.
Liam Neeson stipulated to the movie's producers that he would only do this third instalment if "nobody gets taken".
Behind The Scenes and Interviews
Check out Taken 3 (TAK3N) Official Website and Facebook Page!
Taken 3 (TAK3N) is out in cinemas on 8 January 2015.
xoxo



Facebook | Instagram | Twitter | YouTube
*Disclosure: No monetary compensation was received for the movie review.
If you've seen the movie, do let me know what you think of the film in the comment section below. If you agree/disagree with my review, feel free to comment and let me know! Follow me on Twitter/Instagram @tiffanyyongwt for future movie reviews, as well as other lifestyle reviews. 🙂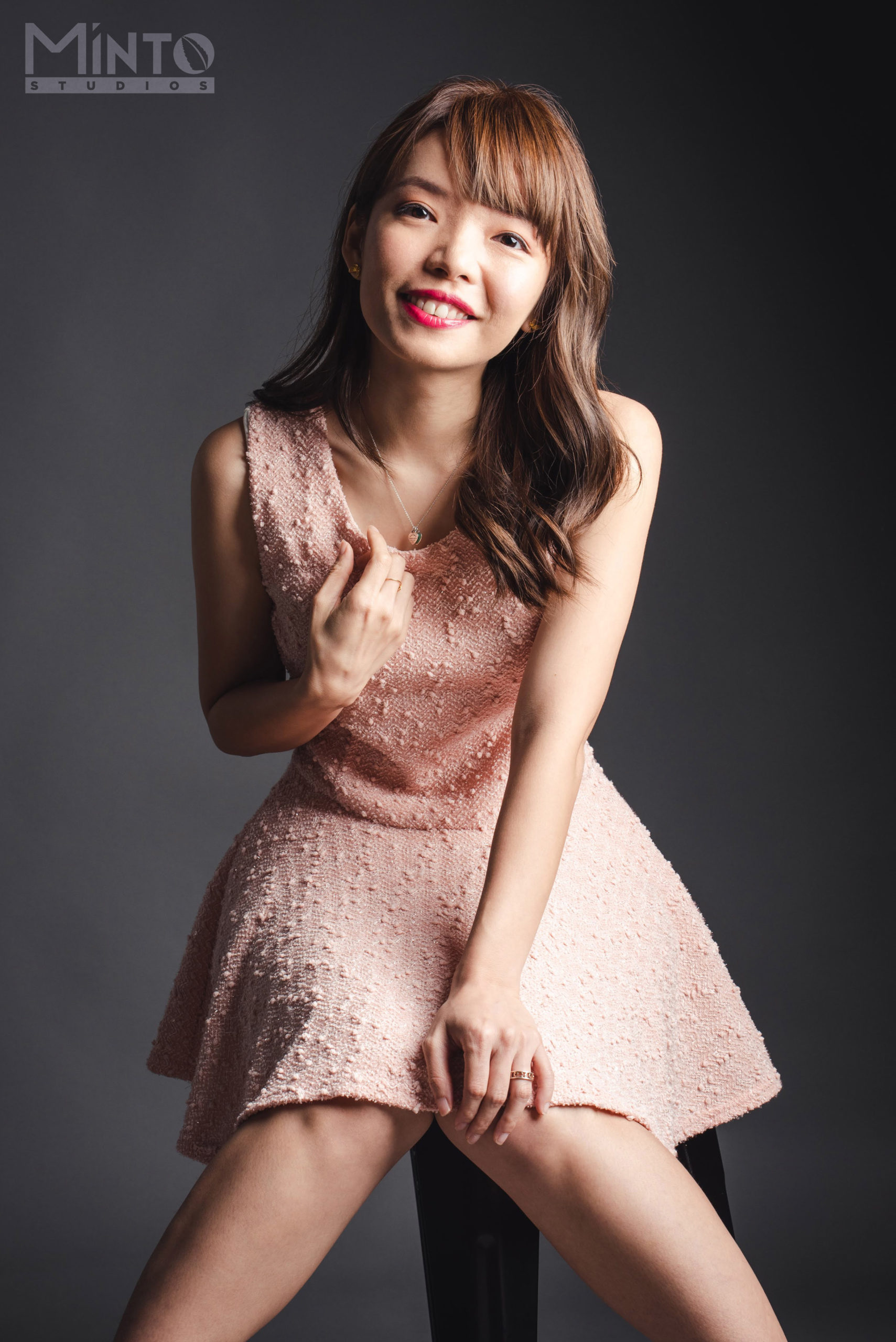 1/2 of #TheEpiphanyDuplet, Tiffany Yong juggles her ABCs – Acting, Blogging and Coaching/Consulting as she is fuelled by passion and drive to succeed.
It is not easy to make a living in Singapore just purely based on Acting, so with Blogging to help her with her online presence, and Coaching kids drama, private tutoring and freelance social media consulting to finance her life, she is currently leading the life most people hope to have: Living the Dream!