The Eyes Diary (คนเห็นผี) Movie Review | by tiffanyyong.com
Recommended Audience: Fans of Porama Imanothai, Focus Jeerakul, Chonnikarn Netjui, Kittisak Patomburana, thai films and romantic horror movie fans
The Eyes Diary (คนเห็นผี) Movie Synopsis
It has been three months since Nott (Punjan) lost his beloved girlfriend, Pla(Focus) in the motorcycle accident. His heart is full of guilt and sorrow and the only way for him to get through this is to meet Pla again in her after life. He tries to find a way to find back Pla's soul and decides to join the emergency crew volunteer which he has to secretly picked up the belongings of the dead ones. He thinks that by doing that he will be able to find back Pla's soul.
However, things are not that simple. John (Jack) his friend at the volunteer foundation tries to tell him not to do this, seeing spirits are not things to be taken lightly. Nott does not listen and continues to confront the haunting spirits hoping that they may be able to lead him to Pla. Will he be able to meet Pla ? Will he be able to tell Pla what he wants to? He has never expected that everything that is happening is actually under Pla watchful eyes…
The Eyes Diary Viewer Rating: 3.75/5 ****
The Eyes Diary Movie Review:
I was forewarned that this film will be scarier than what we think it would be (based on the trailer). I'm almost a fan of Thai films, I think it was ever since Mario Maurer came into my life (figuratively) with Crazy Little Things Called Love (First Love) when I started noticing how many Thai films I've been watching unknowingly. As for Thai horror films, it was the recent years, when GTH worked with Sentosa Spooktacular to produce Movie-themed horror houses when I explore more into the Horror Sector. I mean I wouldn't want to scare myself by watching all these films alone!
"We hurt, not because we remember the bad parts of the relationship, but we remembered the good parts of the relationship." This was one of the most memorable lines in the film which me and my friend couldn't get out of my mind.
Just like the Ghost Whisperer, the ghosts in The Eyes Diary are portrayed as super scary or in their original appearance when they died when they are first seen. But if you are not afraid of them, you actually see them as who they are before they die. So, yes, do be prepared to be scared by sudden sound effects and gruesome ghosts. I wondered why is the film called "The Eyes Diary" in the first place, but I guess, the word diary was a figurative description of how the main lead Nott goes all the way every time to try to see the dead…
A weird part was how a ghost (Pla) could still feel pain and bleed like a human when she was attacked by other ghosts. I actually thought the main lead was rather creepy, taking belongings from dead people who died of unnatural causes and John (Kittisak Patomburana), who was the supporting actor was the "normal" one, despite him being the one who was able to see ghost.
Doll-haters will abhor the scenes when Motta (Chonnikan Netjui) brings home a doll which belonged to her dead sister, so that she will be able to see her sister once more. It didn't really make sense why the dead sister will do things to scare her, but well, I will just put it as that no rested spirit wish to be disturbed!
The basis of the story made me wonder, if I am in the shoes of Nott, what will I do if I ever had the need to want to see my deceased loved ones. I thought about that before, many years ago, when the uncle who raised me up passed away suddenly. While it is scary to be seeing someone dead for outsiders, it is true that you won't really be afraid if that person was someone you loved. But will you actually go to that extent of wanting to see the dead?
P.S. I'm not revealing any of the scary scenes so that you guys can get a taste of the scariness yourself in the cinemas!
Do You Know?
The director, Chookiat Sakveerakul is also the script writer of this film. He was also the director of "Love of Siam", the first film Mario Maurer acted in.
The Eyes Diary Promo Clips and Soundtracks
Check out The Eyes Diary Facebook Page!
The Eyes Diary is out in cinemas on 27 November 2014.
xoxo



Facebook | Instagram | Twitter
*Disclosure: No monetary compensation was received for the movie review.
If you've seen the movie, do let me know what you think of the film in the comment section below. If you agree/disagree with my review, feel free to comment and let me know! Follow me on Twitter/Instagram @tiffanyyongwt for future movie reviews, as well as other lifestyle reviews. 🙂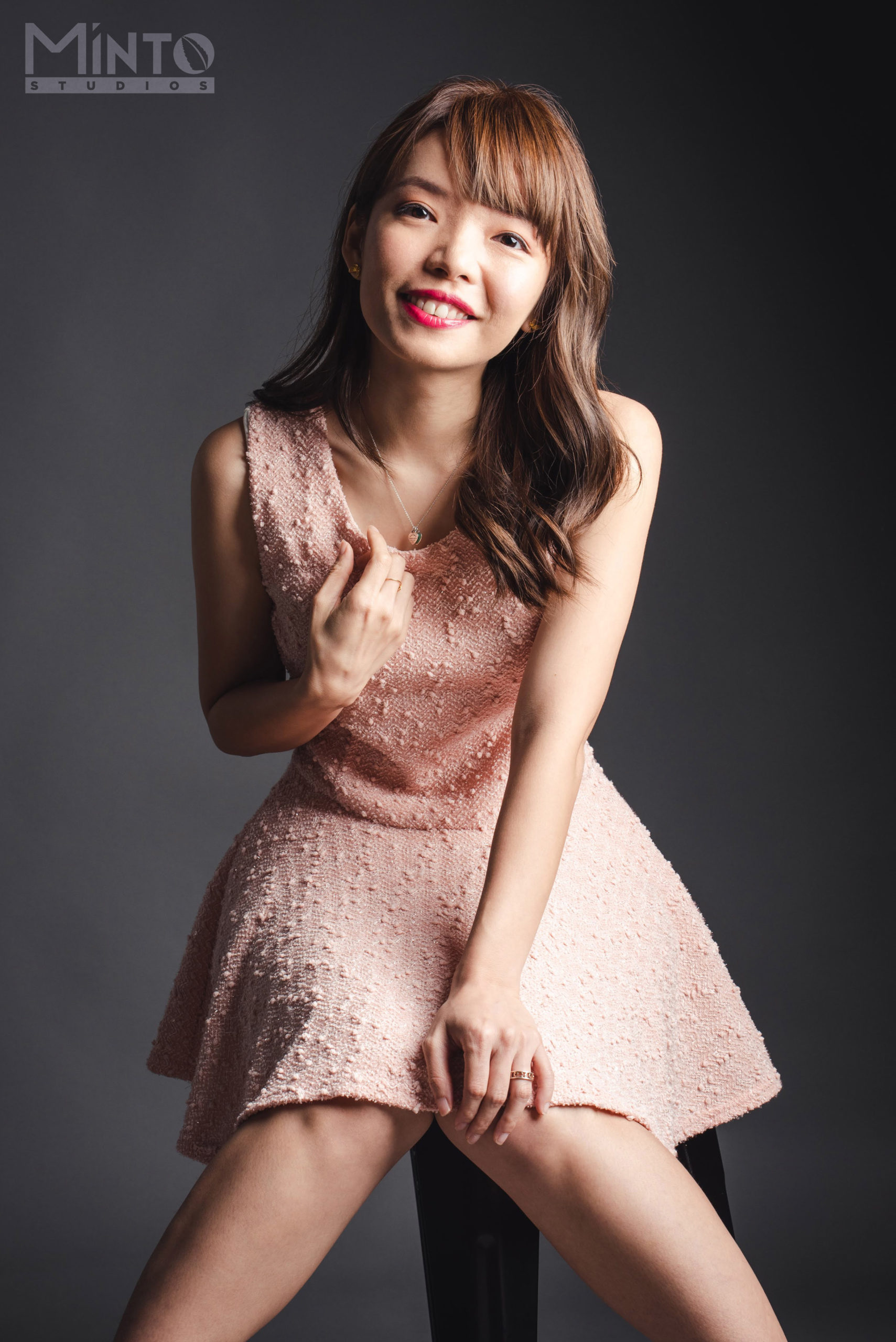 1/2 of #TheEpiphanyDuplet, Tiffany Yong juggles her ABCs – Acting, Blogging and Coaching/Consulting as she is fuelled by passion and drive to succeed.
It is not easy to make a living in Singapore just purely based on Acting, so with Blogging to help her with her online presence, and Coaching kids drama, private tutoring and freelance social media consulting to finance her life, she is currently leading the life most people hope to have: Living the Dream!