The Golden Era 黄金时代 Movie Review| by tiffanyyong.com
Recommended Audience: Fans of Tang Wei 湯唯, Feng Shao Feng 馮紹峰, author Xiao Hong 蕭紅 and literature film fans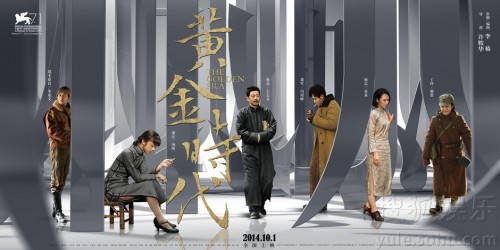 The Golden Era 黄金时代 Movie Synopsis
The life of Chinese writer Xiao Hong 萧红, from her childhood in the Heilongjiang Province to her final days in Hong Kong's Repulse Bay.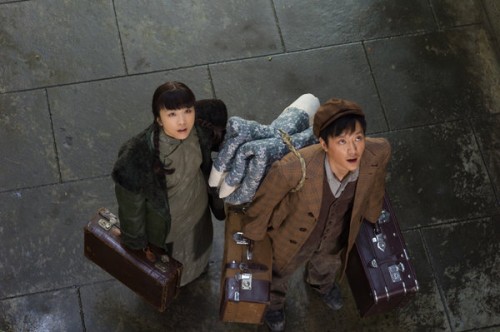 The love of the author's life, newspaper editor Xiao Jun 萧军 and the inspiration she drew from him as well as the surrounding literary scene in creating some of China's most enduring masterpieces is explored against the backdrop of a turbulent time that included the formation of the Chinese Communist government and World War II.
The Golden Era 黄金时代 Viewer Rating: 4.5/5 ****
The Golden Era 黄金时代 Movie Review: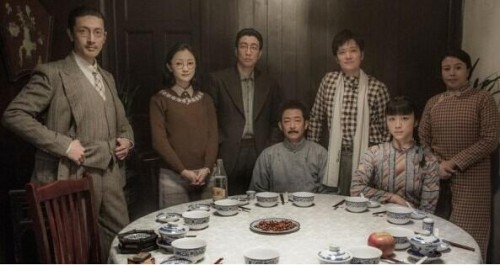 3 hours. This is enough to deter many people from watching the film. Maybe it will be different if it is a three hour Marvel hero movie, but it didn't feel like 3 hours to me at all. The Golden Era talks about the life story of a Chinese female writer 萧红 from the June 2, 1911 – January 22, 1942 in the format which resembles that of a stage drama, a documentary and an interview.
Some may find it boring and monotonous, but it was just like how a normal person's life is. Their life was not exaggerated or romanticised or dramatized. I found it enlightening. This is life. It's not a movie, it's not a fairy tale where the male and female lead will get back together and live happily ever after. It's life. A life with regrets and questions.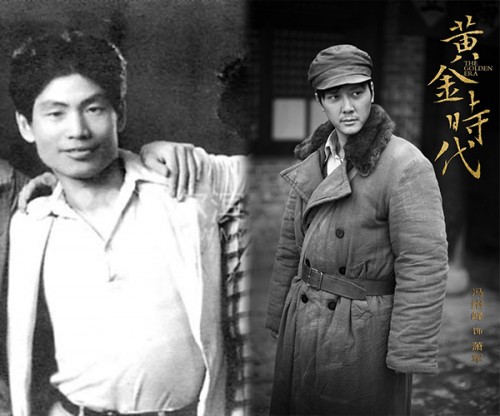 The Golden Era was not biased towards any characters. Ok, perhaps it was biased by choosing a good looking actor Feng Shaofeng as Xiao Jun (the real person was not tall and muscular), and audience tend to pity him during the breakup. It made the audience decide what to believe and made me think. I overheard one of the audience said how there was almost no climax throughout the film. But being able to be in the audience's mind, to be able to make the audience think about the film, is a form of success, a form of "climax" to me.
Award-winning (female) director Ann Hui had left the whole film true to the life story. Unanswered parts were filled up by with her friends' answers. Different sides of the story (like the real reason behind the break up between Xiao Jun 萧军 and Xiao Hong) were also shown.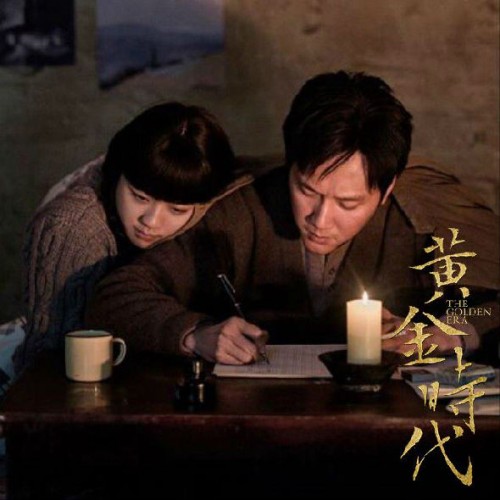 After watching "The Golden Era", it took me a few days to get over the many unanswered questions that were in my mind. Why was Xiao Hong so calm and unperturbed during her pregnancies and during war time? Why did Duanmu marry her knowing that she was pregnant with Xiao Jun's child? Why did he disappear on her on her final days?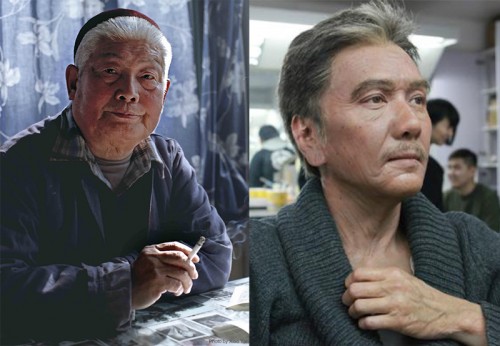 Xiao Jun, Xiao Hong's husband remarried after they broke up and had a total of 8 children. Did he still love Xiao Hong? Did he ever regret? What really happened during the break up? Questions that made me search through the web for days, reading the commentaries and forums from various online sources before I could rest my mind.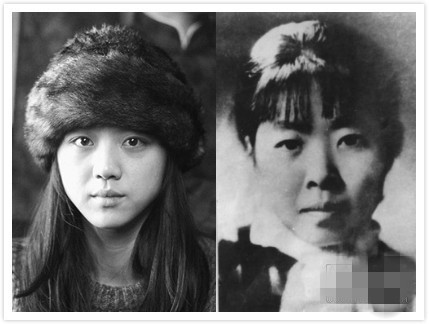 If you are wondering why you should even watch this, when you don't even know who this author is (after all, she's not exactly JK Rowling or Suzanne Collins), this is a film you should watch because it's about living life the way you want it and not the way others want you to live. I love the way the actors depict the different characters. They were not acting the characters but being them. I remembered a scene when a character burst into tears talking about Xiao Hong. The audience laughed. I didn't understand why so. Is it funny when you burst into tears when talking about a deceased friend?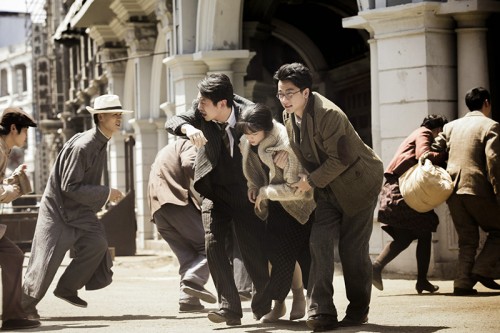 Quoting CNA's review, "The film will be adored by those who have a deep interest in Chinese literature, art house films, or Xiao Hong's life. Viewers who have a strong understanding of Chinese history and Chinese literature will also be able to appreciate the more profound philosophical aspects of The Golden Era."
I had to admit that this will be what most people think. I did not have a really deep interest in the above mentioned, and although I love the Chinese history, I was more interested in the ancient and imperial China rather the modern history. This beautifully filmed biopic might not be a box office success, but it is what most actors would love to do. No exaggerating fighting scenes, no special effects, just a simple and realistic film that is true to the person. It's so real that many are unable to accept the fact that this is the life without the aura.
Do You Know?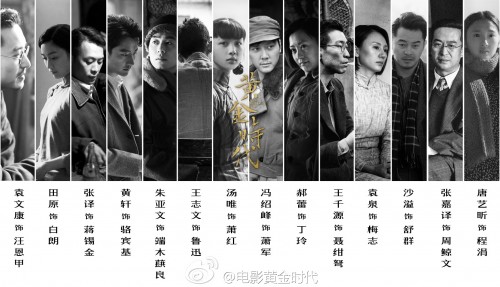 Male lead Feng Shao Feng acted this role without taking a single cent (as well as 10 other supporting actors) and the payment for all the casts totalled up to only RMB 3.7 million (approx. SGD$770K), a considerable low amount for a three hour movie, given the statuses of the various award-winning actors and A-list stars.
P.S. The going rate for Tang Wei for example, is 30 million yuan a film.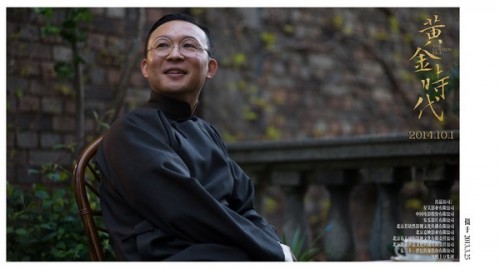 The "interview" style of the movie was suggested by scriptwriter Li Qiang (李檣) and it was quickly accepted by the director as it is a very creative and unique style of showing the various perspective of the legendary author. The actors were very excited when they heard about this filming technique.
Official submission of Hong Kong to the best foreign language film category of the 87th Academy Awards 2015.
Li Qiang was also the scriptwriter for Vicki Zhao's award-winning "So Young" (致我們終將逝去的青春) movie.
Male lead Feng Shaofeng don't know how to drink in real life and for this drunk scene (which was cut off in the film), the team mixed various types of alcohol such as red wine, white wine and vodka (Tang Wei brought Vodka) for him to drink. He was really drunk and nearly knocked out when the filming took place.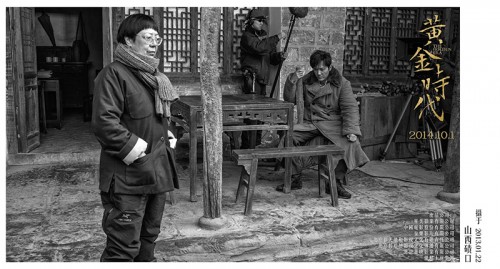 In regards to the length of the film, the director felt that it is only through 177 minutes that she could fully describe Xiao Hong's life. "The modern people are impatient, if you think it's boring, you will still feel so even if the film is shortened to 2.5hours. Those who can persist and finish watching, will find the movie very different."
Behind The Scenes and Interviews
Check out The Golden Era 黄金时代 IMDB Website
The Golden Era 黄金时代 is out in cinemas on 16 October 2014.
xoxo



Facebook | Instagram | Twitter
*Disclosure: No monetary compensation was received for the movie review.
More About Xiao Hong 蕭紅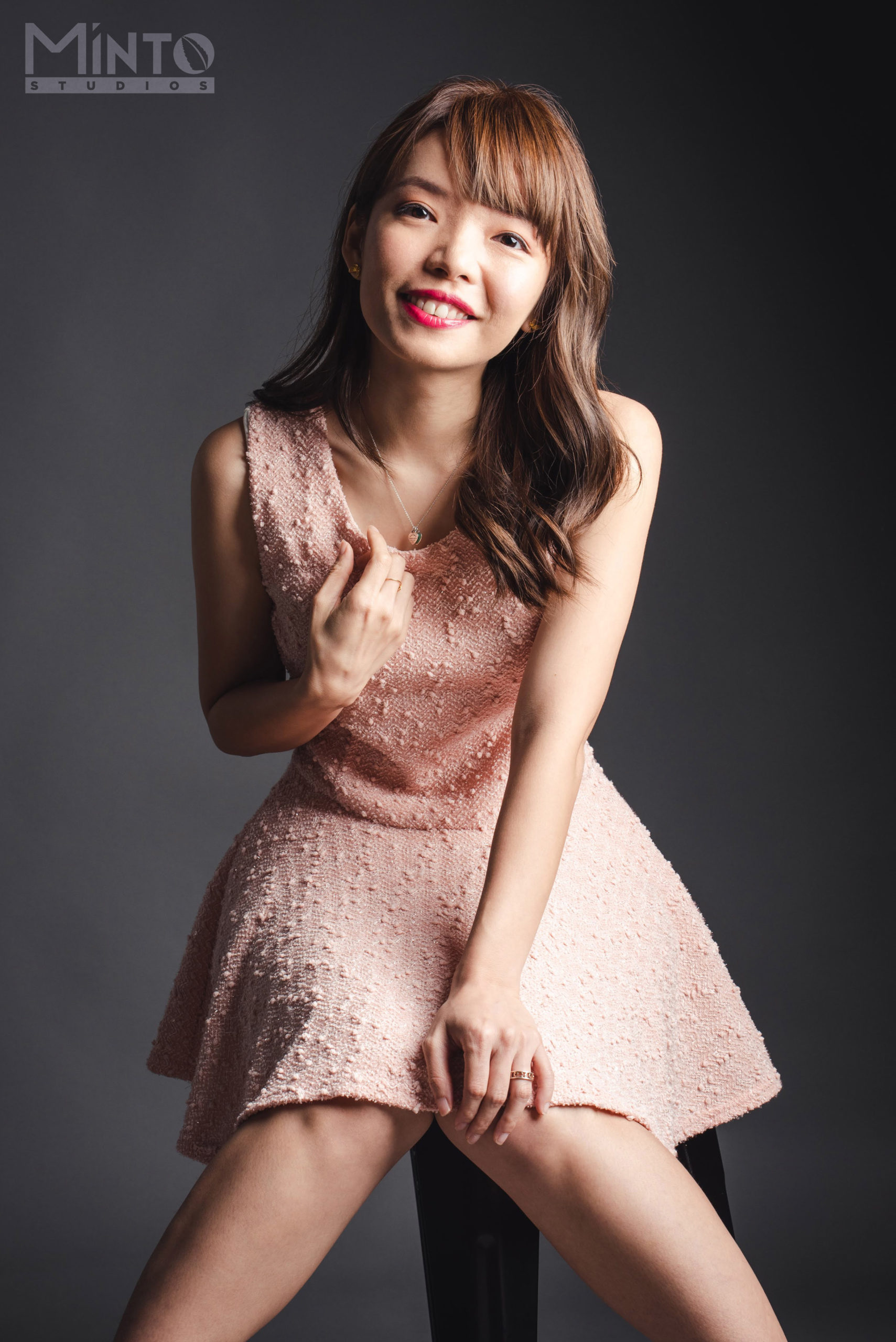 1/2 of #TheEpiphanyDuplet, Tiffany Yong juggles her ABCs – Acting, Blogging and Coaching/Consulting as she is fuelled by passion and drive to succeed.
It is not easy to make a living in Singapore just purely based on Acting, so with Blogging to help her with her online presence, and Coaching kids drama, private tutoring and freelance social media consulting to finance her life, she is currently leading the life most people hope to have: Living the Dream!