Foreword
I was contemplating whether I should write an entry about me, my ex- HP, and my new boyfriend… then I realised that when I started typing a draft, I couldn't stop. In the end, I decided to publish this, in hope that it will help anyone who's the crossroad, trying to make the same decision as me.
Acknowledgements
I will like to thank my friends (Priscilla and Chi Ying) who knew all about my dilemma, my 'relationship' problems, as well as my matchmaker and partner in crime Kale who introduced me the different men he thinks were suitable for me…, Eng Chye who helped me with a lot of "translation" problems between me and my new-found boyfriend.
Introduction: The Breakup with My Ex – HP
I was with him for nearly 4 years, he was a perfect and trustworthy boyfriend. We worked seamlessly together, and when I was back in University, on our first year together, he worked with me day in day out, and thanks to him, I even scored an A+ for my NM3208 Designing Content for New Media.
But things changed on our third year… he had a terrible fall, and ever since then, he had been temperamental and moody. Everyone, including my parents, advised me to get another boyfriend. I won't deny that I harboured that notion, but I was hanged on, and was still faithful to him, after all, we've been together for so long… And somehow, the other guys out in the market never seems to be able to meet his standards. But now, to think of it, I guess I was guilty because I was the one who cause the fall.
I stick to him for a year, and during this time, my web designer, Kale started actively introducing me to this guy from California. In fact, he was not the first person to recommend me him. There were so many other friends raving about him, but me being me, stubborn and cynical, refuse to believe he's THAT good and did not want accept this guy…
Ever since HP knew that I had been introduced to someone else, things went worse between us. He started getting heated up over small matters (like making videos) and making noise when I started mounting too much work on him, neglecting his disability. All these were getting to me and I was on the verge of giving up on this relationship. But on this faithful day, my worst fear came true! HP LEFT ME!
Although I see this breakup coming, I was still devastated. I never expect that it was HIM who initiated the break up. It should have been me, you know!
My Dilemma: Who To Choose?

After being attached for so long, it was difficult for me to remain single. I NEED a boyfriend! I'm a blogger, how can I survive without one? My debts are mounting and no client will understand! But who should I choose? I can't just choose any Tom, Dick or Harry, with all the different types of work I'm doing (photo, video editing) my boyfriend must be able to assist me and he must be of utmost quality in terms of looks and capability!
Before the breakup, after months of serious consideration and pondering, I was actually ready to accept the American guy. But then, Kale being the expert, suddenly introduced me another guy from Taiwan, and insisted that he will be more suitable for me. He claimed that the Taiwanese guy is almost like my dream come true (although he will require some tinkering here and there before he's on par with the American). This was because of my initial hesitation to accept the American for fear of communication barrier and the transition I have to go through before I can get used to him. "If I accept the Taiwanese guy, I will have absolutely no problem getting used to him.
He even did a detailed point-to-point analysis of the Pros and Cons of the two guys.
American versus Taiwanese
My Final Choice
It was a very tough choice on my side. Am I ready to give up everything, including the software licensing I have had with my ex, and get brand new life with the American, experiment and try out new stuff (programs) or should I be with someone whom I'm familiar with, in terms of habits, way he handles stuff, etc.
I was on the verge of choosing the Taiwanese guy, because of the sudden breakup, and getting someone I'm comfortable to work with when I'm still traumatised by the sudden break up is very enticing.
But at the point of selection, I was told (thanks to the salesman) that the parts Kale wish to upgrade will void whatever warranty I had, and given that, without the internal makeover, the Taiwanese guy's performance will be inferior in comparison. Moreover, the American guy is known for his capability and expertise in terms of video editing and designing, something that I'm doing often now. Hence, at the very last moment, I chose the popular boy from California. He was actually overseas at the point of time when I chose him (out of stock island wide) and I had to wait for another 3 days before meeting him.
Afterword: Why Is My Laptop My Boyfriend?
I hope everyone (men and women) had a fun time reading my little journey to getting a new boyfriend laptop. I always hear about how cars are like men's girlfriend or even wife. There were jokes circulating around online about guys knowing their car better than their girlfriend/ wife.
*Translation: It was just some video editing, my dearest is already protesting. I know you wish to retire, but I really can't bear to let you go, so please bear with me for a while long. You can RIP once I get an Apple back…
My laptop is something that stick with me more than a boyfriend ever does, through thick and thin, whenever I had to rush out articles and burn the midnight oil, he it will always be with me. In fact, sometimes, it will be doing the work for me when I'm sleeping (rendering etc.). Once, a guy friend told me jokingly how I'm never seen without my laptop, and I'm meeting it more than meeting guys. This was how the story was spun and evolved to this particular blogpost. Now with an even more "long-lasting" MacBook Pro, I bet you will see me around with him everywhere!
Meet My Boyfriend from California- MacBook Pro 13″
Hope you guys enjoyed this little story about me and my new American boyfriend, MacBook Pro 13. (Yes, I'm referring to the laptop I'm holding as well as the brand Zac Efron is holding! Although, coincidentally, Zac Efron is from California too!) 😛
Do you ever have a similar dilemma? To switch to Mac OS X or to remain on Windows, do share your stories with me by commenting below!
xoxo




Disclaimer: Do note that the above images are used for the sake of entertainment and personal preferences and the artistes above are not in anyway related to the brand. Credits: Image Source of Zac Efron: Zac Efron Twitter | Image Source of Aaron Yan: Tinypic.com
Selfie Photos are taken using OPPO N1 Mini.
Also note that the above entry does not have the full information about MacBook Pro 13″ nor about the Asus Zenbook.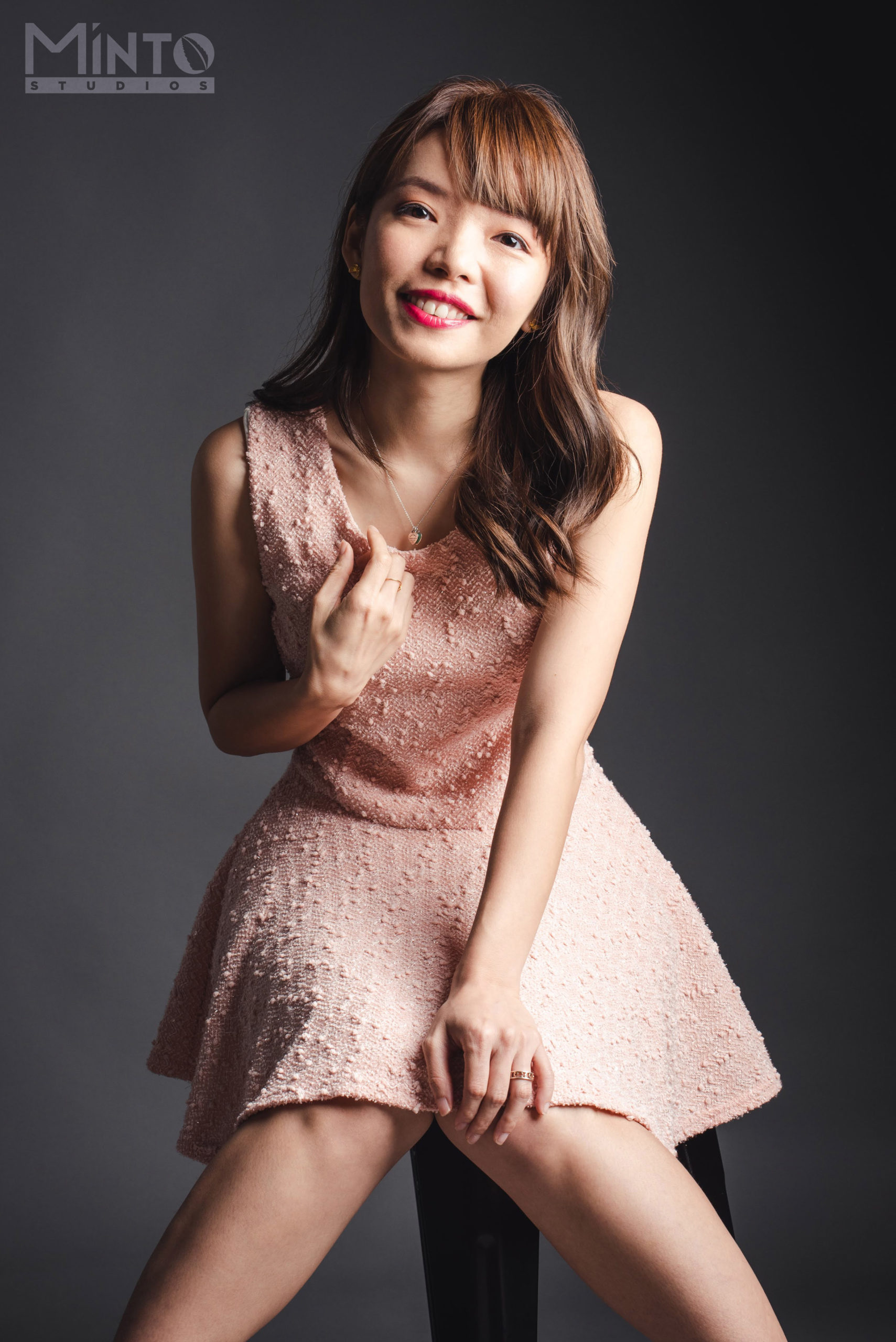 1/2 of #TheEpiphanyDuplet, Tiffany Yong juggles her ABCs – Acting, Blogging and Coaching/Consulting as she is fuelled by passion and drive to succeed.
It is not easy to make a living in Singapore just purely based on Acting, so with Blogging to help her with her online presence, and Coaching kids drama, private tutoring and freelance social media consulting to finance her life, she is currently leading the life most people hope to have: Living the Dream!