How to Get Back My Wechat ID?
My wechat account (tiffanyyongwt) was hijacked a week ago and I have been trying all sorts of methods to contact the wechat support group to no avail. I've tried email, facebook, twitter in both English and Chinese but there wasn't a single reply for a week!

I hadn't really been using wechat nor line till recently when I made friends from Taiwan and China due to my filming. So wechat was our only mode of communication, when one day, when I enter the app, my account was suddenly tied to a different number and before I could take a screenshot, my account was logged out and I have to re-log in. Well, as I don't log in and out of my social media accounts often, I started trying to log in via my email and facebook, and realised that they sent me into a brand new account!
I tried setting my usual ID: tiffanyyongwt and realised it was taken. When I search for that ID, I found out that it was taken over by someone else, with my status and ID still the same. This means my identity on wechat has been taken over by someone else!

Friends from China who are still in contact with me via weibo told me that the "hacker" sound like a young girl from Malaysia, and couldn't really understand English. Besides that, she told my friend that I had lend her the account to use and she's my friend. She started asking for money to top up her pre-paid card and even approach a few of my other friends.
If any of you happen to have me on your wechat account, please DO NOT entertain that girl and do send me a screenshot of your conversation if possible so that I can request wechat to ban that person. I've made a police report to safeguard myself against any possible fraud cases. The police told me that as the hacker is not located in Singapore, it will be difficult to track and that in the case where I continue to pursue the case, my phone and computer will be "seized" for investigation. (Zzzz… now I feel like I'm the criminal) But in anyway, I was advised not to "provoke" the hacker and leave it be.

How to Identify My Real Account:
1. I usually put the same photo for my social media accounts and when I change them, I usually change them all together.
2. I'm bilingual. -.- (The hacker couldn't speak English and her Chinese wasn't understandable either)
3. I don't ever lend my account to other people and no one has my password except my technical support friends.
4. I won't ask for money!
Prevention is Better than Cure
With me as an example, beware of who you've been talking to, and do remember to protect your own account by tying your own account with email, passwords etc. Change your passwords often and don't use passwords like abc and 123. Combine alphabets, numbers and punctuations.
Just 3 days before my account was hacked, a stranger talked to me and for a moment, I thought it was a friend whom I know fooling around with me. When I realised that it was a stranger, I decided to block that person and few days later, my account was hacked. I'm not exactly sure if this case was related to the hacking incident, but just hope everyone will be aware of such cases.
In the case where your account is hacked, do make a police report to protect yourself and try contacting the support team for assistance. If anyone knows how to reach the wechat support team (besides the support@wechat.com because they didn't reply me at all) or ways to get back my account, do leave me a message below! Will be super grateful!
Here's a news article from Singapore's local Chinese newspaper reporting about this case!

xoxo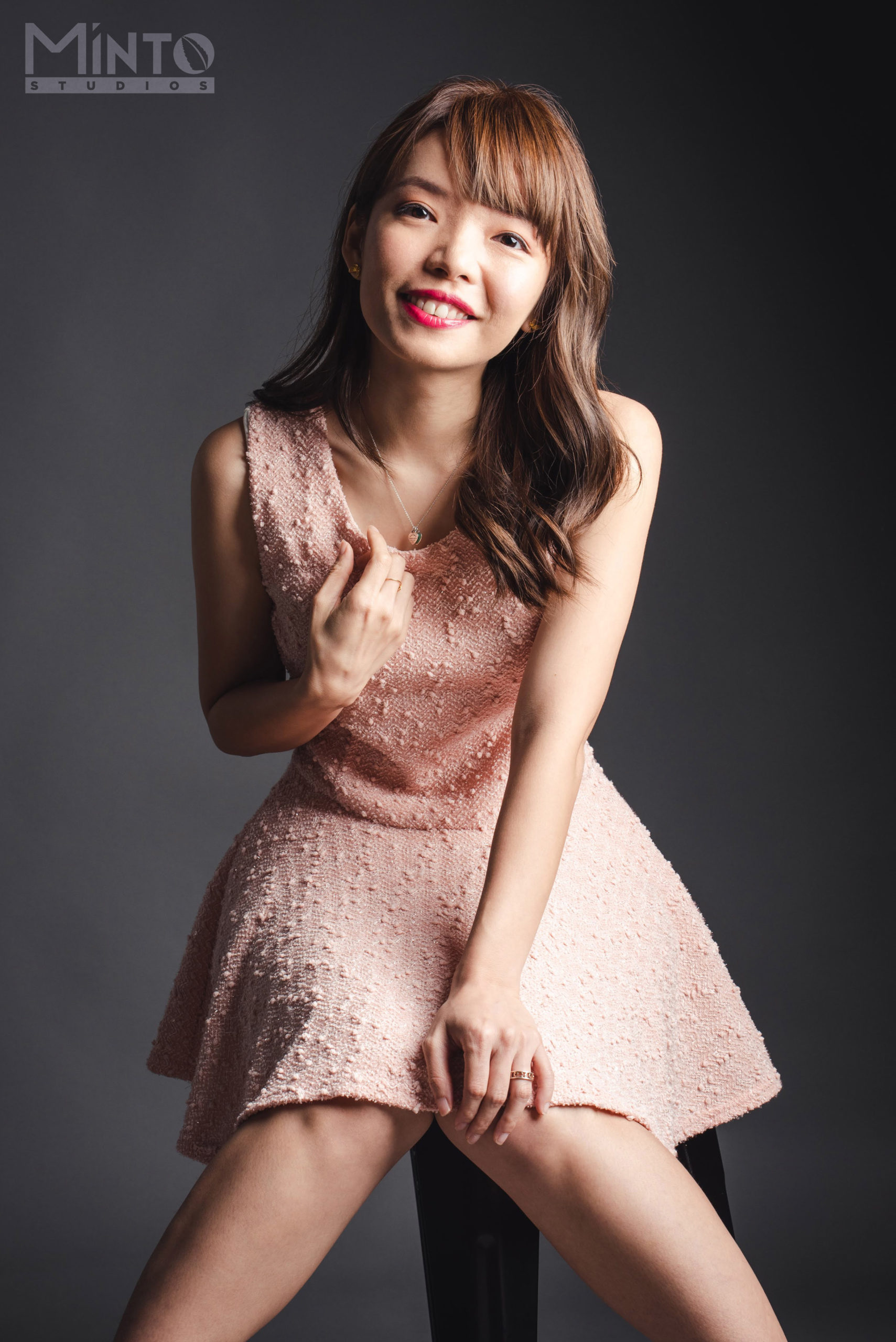 1/2 of #TheEpiphanyDuplet, Tiffany Yong juggles her ABCs – Acting, Blogging and Coaching/Consulting as she is fuelled by passion and drive to succeed.
It is not easy to make a living in Singapore just purely based on Acting, so with Blogging to help her with her online presence, and Coaching kids drama, private tutoring and freelance social media consulting to finance her life, she is currently leading the life most people hope to have: Living the Dream!