Maleficent Movie Review | by tiffanyyong.com
Recommended Audience: Fans of Angelina Jolie, Elle Page, Disney Princess, Sleeping Beauty movie fans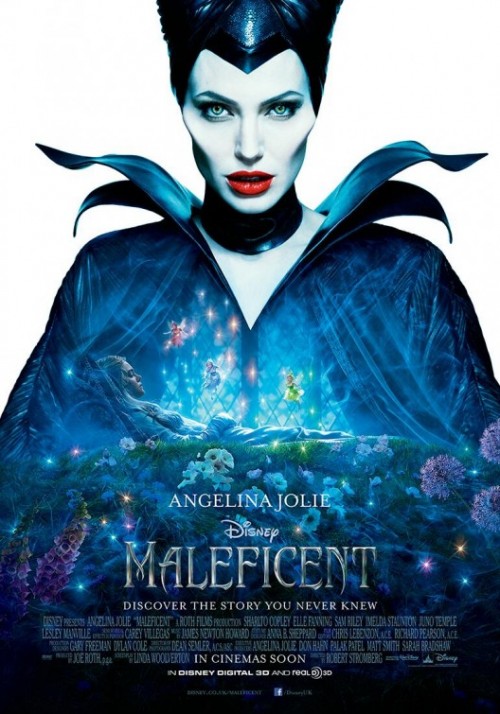 Maleficent Movie Synopsis
A beautiful, pure-hearted young woman, Maleficent has an idyllic life growing up in a peaceable forest kingdom, until one day when an invading army threatens the harmony of the land.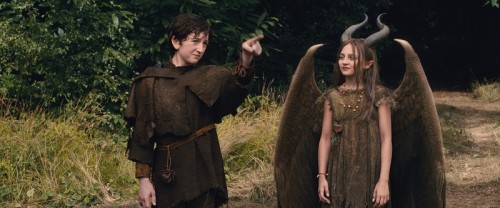 Maleficent rises to be the land's fiercest protector, but she ultimately suffers a ruthless betrayal – an act that begins to turn her pure heart to stone. Bent on revenge, Maleficent faces a battle with the invading king's successor and, as a result, places a curse upon his newborn infant Aurora. As the child grows, Maleficent realizes that Aurora holds the key to peace in the kingdom – and perhaps to Maleficent's true happiness as well.
Maleficent Viewer Rating: 3.5/5 ***
Maleficent Movie Review: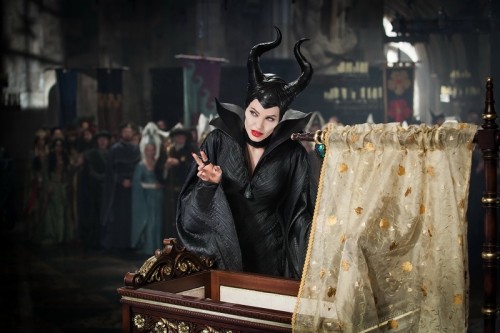 Maleficent might be the Sleeping Beauty retold from the witch's perspective, a refreshing twist for kids. But I believe this movie has brought back many sweet childhood memories for adults too. I did not set any expectation for the movie, and watching it, was simply because it's Disney and it's Sleeping Beauty. The first impression I had 5 minutes into the film was how it reminded me of Emma Thompson's Nanny McPhee with their British accent and narration. (To my surprise, Emma Thompson was once considered for the role of the fairies.)
The Erm…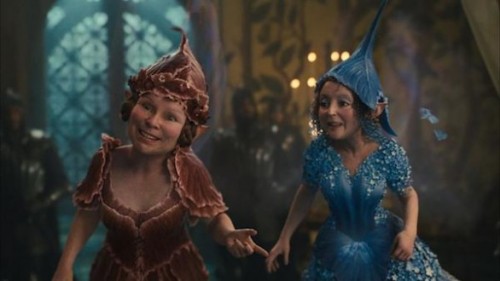 Well, I can't help but "erm…" when I saw dear Professor Umbridge (by Imelda Staunton) as the Knotgrass the Red Fairy, she was great, but my hatred for Umbridge seemed to have blinded me and made me look at her in another way. But yeah, the first thing that came to my mind was: Why are the fairies or pixies so old? While Maleficent grew up into an adult, the magical creatures did not seem to have grown nor aged, pretty odd if Maleficent is meant to be the most powerful fairy of all. Of course, I have to credit the three goofy fairies for providing some comic relief, and the things they do, are really Disney-style!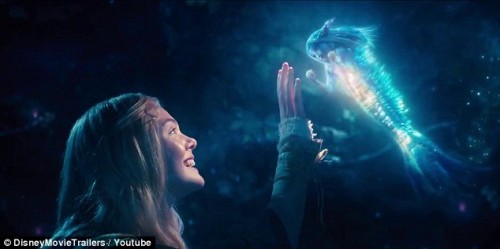 As for Aurora, she looked pure and beautiful in my opinion, but she lack some personality and character arc. I couldn't help but think how she's actually smiling and looking in awe at green screens instead of magical land and surrounding all the time. Well, if this is Robert Stromberg's way of telling the audience how the spell "she will never be blue" where one of the fairies had cast when Aurora was borned had caused the blank happiness in the princess, he has indeed succeeded. It is just inconsistent that she did cry later on when she found out that she was cursed by Maleficent.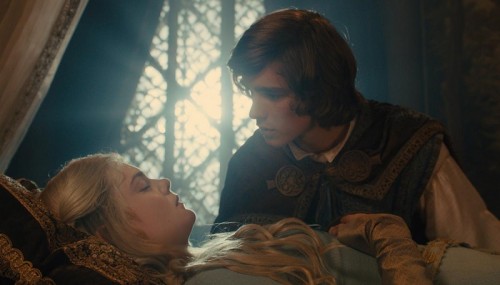 The other weird plot was the fact that Aurora fell into a deep, but super short, sleep (can I call it a nap?), sleeping beauty she is, but she was quickly awakened by… well, shall not spoil our beautiful fairy tale any further (in another words, watch it yourself!) Well, it was so short that I'm glad the title of the movie is not "Sleeping Beauty" (Should it be Napping Beauty instead?).
The Awesome
Aside from the above mentioned, I love the movie! The animation, the impressive fantasy effects, and of course, Maleficent. Angelina Jolie is both scary and lovable, all at the same time.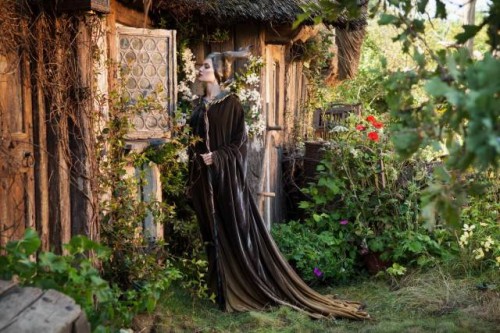 While the current movie market is filled with too many explosion, death, gore and crude comedy, Maleficent brings audience something simple yet with a deeper meaning. When I was young, I've never questioned why the wicked fairy was wicked, I simply accept it because it was so. Life's black and white back then. But now, as I've grown up and aged, I realised that there are grey areas in life too.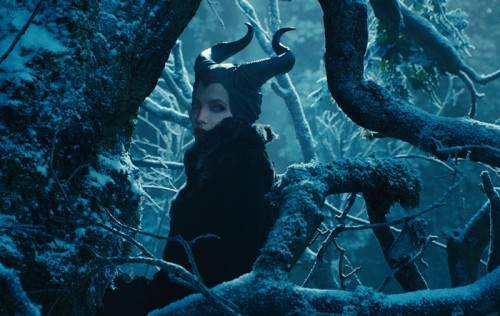 [Spoiler Ahead] I find it impressive how Maleficent could have different meanings to different age group. It teaches a child to look at a matter from a different point of view, in simpler form, the so-called Hollywood cliche plot where the bad might not be the bad, and the good might not be good at all; as well as how "true love" comes in different forms. For adults, we might be able to see the deeper meaning of romantic betrayal, how women tend to build up a psychological fence around themselves after betrayal, or even the emotions and experience a single women (whom had never wanted kids) have when they have to take care of a child.
If you love to revisit the memories of our childhood fairy tale, Maleficent is definitely worth a watch!
Do You Know?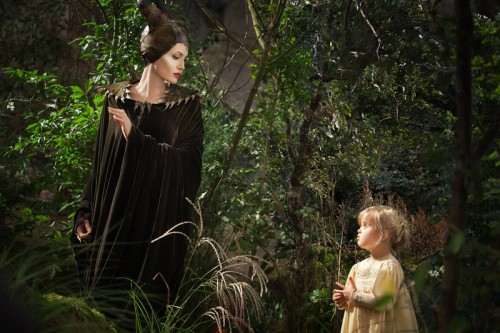 Angelina Jolie admitted that she scared little kids while in costume on the set of Maleficent (2014), with one kid actually said, "Mommy, please get the mean witch to stop talking to me." She adds that her daughter, Vivienne, played young Aurora, and was the only kid who wasn't scared of her. Apparently she was the only kid actress who they could get that wasn't scared to be on set with her.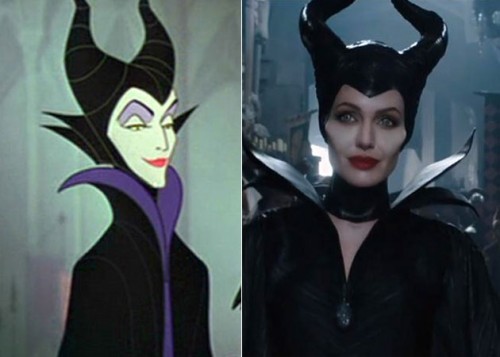 Angelina Jolie worked very closely with the costume and make-up designers to develop Maleficent's menacing look. Disney executives objected, hoping to take advantage of Jolie's beauty in marketing the film, but the actress insisted that the character maintain the scarier look of the animated incarnation.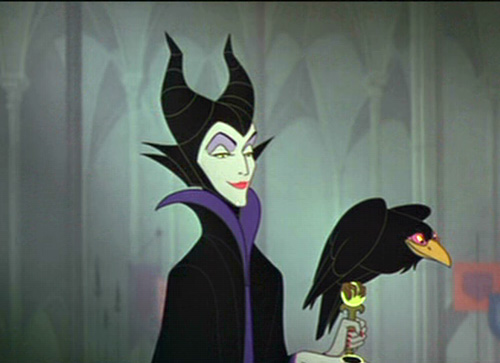 Angelina Jolie was definitely interested to be in the movie to begin with. She repeatedly stated it was because
1.) she grew up on Disney movies as a child, especially Sleeping Beauty (1959); she was quite fond of the character Maleficent: "Since I was a little girl, Maleficent was always my favorite," Jolie said. "I was terrified of her, but I was also drawn to her. I wanted to know more about her. She had this elegance and grace, yet she was wonderfully, deliciously cruel,"
2.) she wanted to a movie in which her children can go see her in, as well as the fact that her children really also wanted her to be in the movie,
3.) the beauty, warmth, complexity and strong intelligence of the script, and
4.) she was very impressed with Maleficent's characterization for this film. In fact, Jolie also served as an executive producer on the film.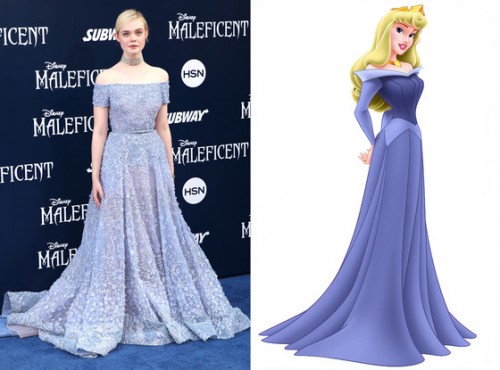 All the actors and actresses in Maleficent (2014) were partly chosen to be in the movie based on their uncanny resemblances and/or likeness to their respective character counterparts in Disney's Sleeping Beauty (1959).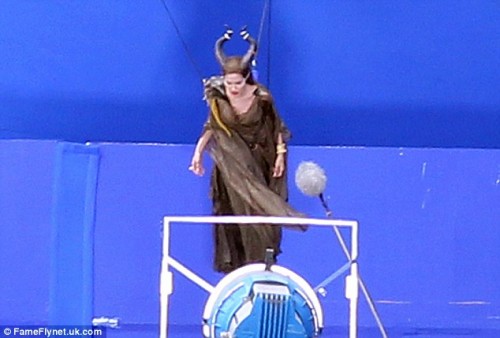 Angelina Jolie did the stunts herself using harnesses for her flight and battle scenes.
By coincidence, Maleficent (2014) will be released on May 30, 2014; precisely the same year as the 55th anniversary of Walt Disney's classic Sleeping Beauty (1959).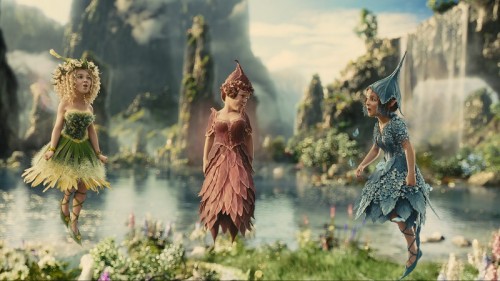 In order to give the the fairies a proper feeling of featherweight and agility, the three actresses who performs the fairies, Lesley Manville, Imelda Staunton and Juno Temple, spent three weeks filming motion capture, while being guided by artists of Cirque du Soleil. Lesley Manville called this experience "just fantastic".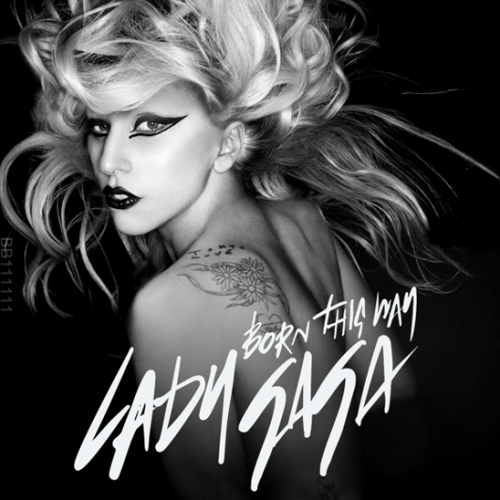 Maleficent's prosthetics and make-up were inspired by singer Lady Gaga, particularly on her "Born This Way" album cover.
Behind The Scenes and Interviews
Check out Maleficent Official Website and Facebook Page!
Maleficent is out in cinemas on 29 May 2014.
xoxo



Facebook | Instagram | Twitter | YouTube
*Disclosure: No monetary compensation was received for the movie review.
If you've seen the movie, do let me know what you think of the film in the comment section below. If you agree/disagree with my review, feel free to comment and let me know!
Follow me on Twitter/Instagram @tiffanyyongwt for future movie reviews, as well as other lifestyle reviews. 🙂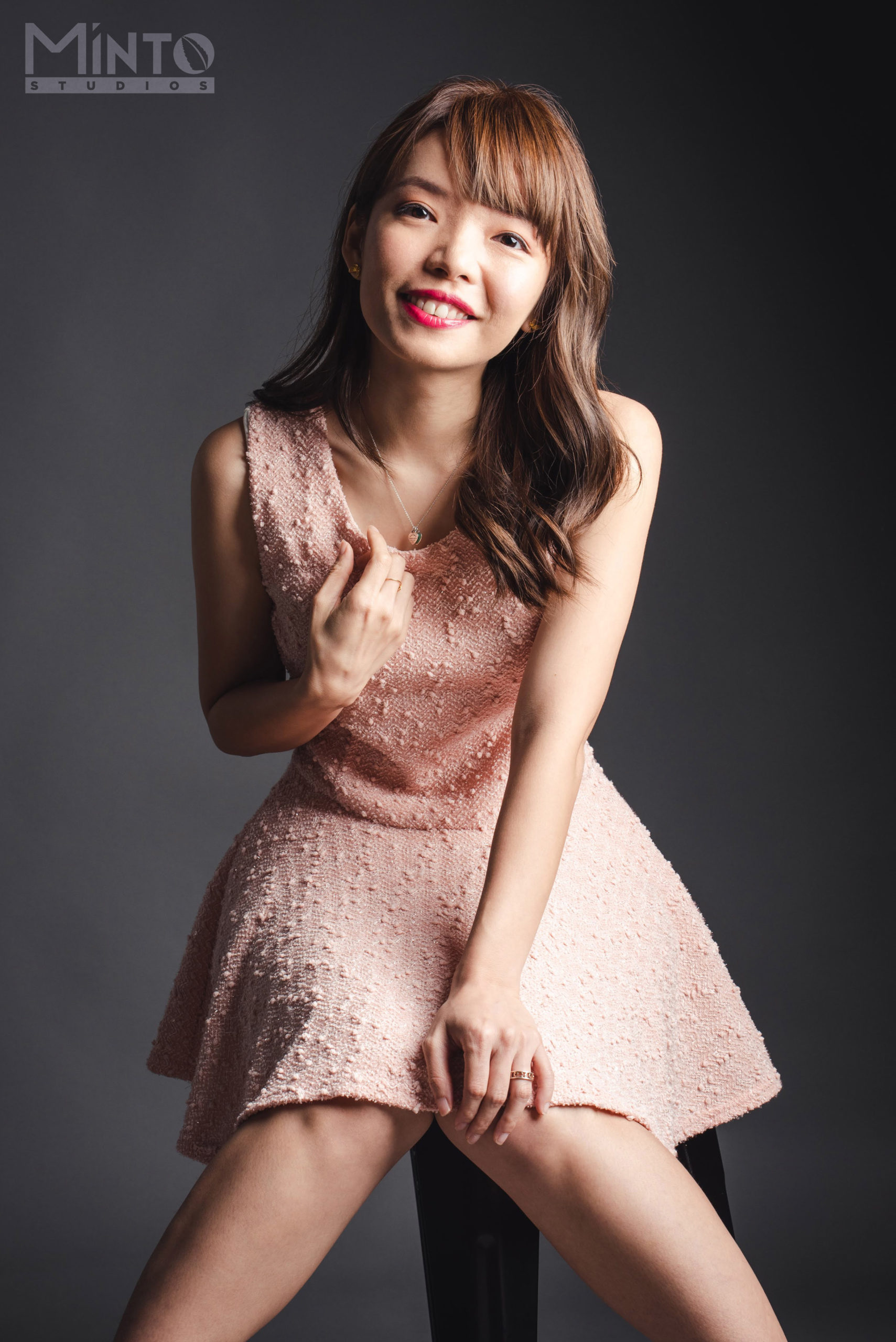 1/2 of #TheEpiphanyDuplet, Tiffany Yong juggles her ABCs – Acting, Blogging and Coaching/Consulting as she is fuelled by passion and drive to succeed.
It is not easy to make a living in Singapore just purely based on Acting, so with Blogging to help her with her online presence, and Coaching kids drama, private tutoring and freelance social media consulting to finance her life, she is currently leading the life most people hope to have: Living the Dream!