The Entertainer Singapore App Review
"Seriously, who on earth pays $95 for a mobile app these days?" This was the first thought that came to my mind when I first received the invitation to experience the Entertainer mobile application.
And upon finding out that it is just an app with 1 for 1 discounts, I rolled my eyes (literally), shaking my head for this company that to me was just trying to jump into an already-full bandwagon. I wondered, how long it could possibly last, with a market that is already so saturated with giant discount sites like groupons, streetdeals, etc.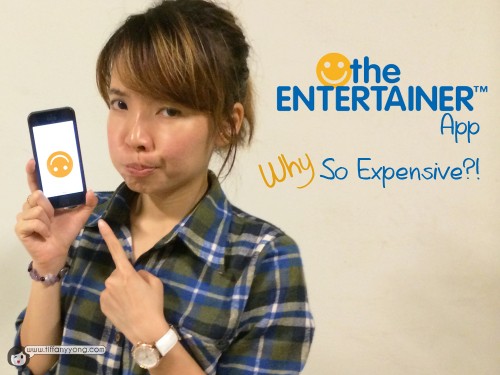 But being a blogger, I've learnt not to judge an app so quickly without giving it a try. However, because I was held up with filming, I managed to convince an equally skeptical friend-cum-app developer to attend the event on my behalf. If he could be convinced in that short half-hour introductory talk, it's most likely good. Well, to cut the long story short, I was disappointed when he met me after the event, and he had been TOTALLY bought over (and spent an hour "monologuing" to me, telling me why I should quickly share this app with everyone, and anyone.)
3 Reasons Why YOU should get the Entertainer app
Rather than going through the one-hour-preaching he gave, plus the pages of information provided by the company, here's three sound reasons why anyone sane will buy the Entertainer app.
1. Saving On the Go
"Where should we go tonight?"
"Eh, movie?"
"I thought we just watched one 2 days ago?"
"Orchard Shopping?"
"Eh, Go there for what! Every shopping mall is the same. There very crowded leh."
"Go Yew Tee? I got this online deal and the restaurant is somewhere there!"
This conversation is crafted specially for my international friends who wanted to know what Singlish is like 😛
Sound familiar? I often face the problem of having to go to "ulu" (+inaccessible) places just because of the certain online deal I purchased on impulse. Besides that, coming up with different activities (besides food, movies and shopping) to do during the weekend is not easy, especially when I am hanging with someone who hates exercise ahem.

The Entertainer Singapore app has offers sorted by proximity, so it is easy to find the great deals nearest to your current location. (Yes, more impromptu activities!) Also, we all know that Singapore is not JUST a food haven, and Singaporeans do much more interesting stuff cough than looking for delicious food during their free time, so the app provides 1 for 1 deals even for gyms, Segway rides, G-Max Reverse Bungy if you are ever in the mood to do some touristy stuff! Basically, the Entertainer Singapore app is like a huge discount "book" on-the-go (as long as you have your phone with you)!
2. Saving Without looking too Cheapo
I have male friends who worry about their image whenever they use discount coupons or even deals. They want to save yet don't want to look too stingy (especially on first dates!)
From their feedback, although many of the online deals are cheaper, customers are often being short-changed in other ways, like the portion of the food or even the service standard. They hope to impress the other half with fine dining or even nice stay-cation options, but such places rarely have discounts.


The Entertainer App offers a wide array of fine dining options (Au Petit Salut, Il Cielo, Bedrock Bar & Grill, Level 33 etc) and accommodation options at some of the internationally recognised hotel chains – such as Angsana, Banyan Tree, Conrad, Grand Hyatt, Marriott and InterContinental, just to name a few. The deals offered on the Entertainer App are a lot more impressive than the majority that one would find on online deal websites. These are valid throughout Hong Kong, Malaysia, Thailand, Indonesia, Vietnam, India, Maldives, Mauritius and more. Click here for the full list.
Well, with all these, I don't think anyone can say you are a cheapo anymore – this is called Smart Saving!
3. Pay Only When You Use
I believe it is a common problem for deal purchasers to buy deals and not have the time to redeem them. I could still remember the frustration of having to rush down to a certain outlet because the coupon was only valid for off-peak periods. Worse still, was when I couldn't get an appointment slot because they were fully booked for the next 1.5 months!


With the Entertainer app, which is a membership programme rather than a daily deal app, you pay only when you are utilizing the deal. For guys, this means that you can change your dining options without feeling the pinch when out on a date with a fickle-minded girl!
Need more information about the Entertainer Singapore App? Get them here.
Why YOU should get it NOW!

Friends and readers get 20% off the app purchase by using the promo code @tiffanyyongwt. Valid only till end of April 2014! So you get it for $76 instead $95. Once you redeem a couple of deals, you would have made this initial purchase worthwhile already! And all the other deals you use from this app the whole year through is pure savings!
My Verdict: Get them if you want to explore Singapore like a tourist and love discounts like a Singaporean!
What! Where? How?
Visit the Entertainer website or search for The Entertainer in your app store (App Store | Play Store | Windows Store | Blackberry World). Download is Free.


Click BUY on the top left side of the app and select Entertainer Singapore Mobile 2014, use code @tiffanyyongwt for 20% off the price ($76). It will be unlocked within a few minutes after purchase and you can use all the offers anytime till 31st Dec 2014!
* This discount code is valid till end April 2014*
xoxo



*Disclosure: No monetary compensation was received for the review. Opinions stated are genuine and honest. Also note that all sources, information, content, links are valid to change at any time. Mr Kiasu image courtesy: Mr Johnny Lau.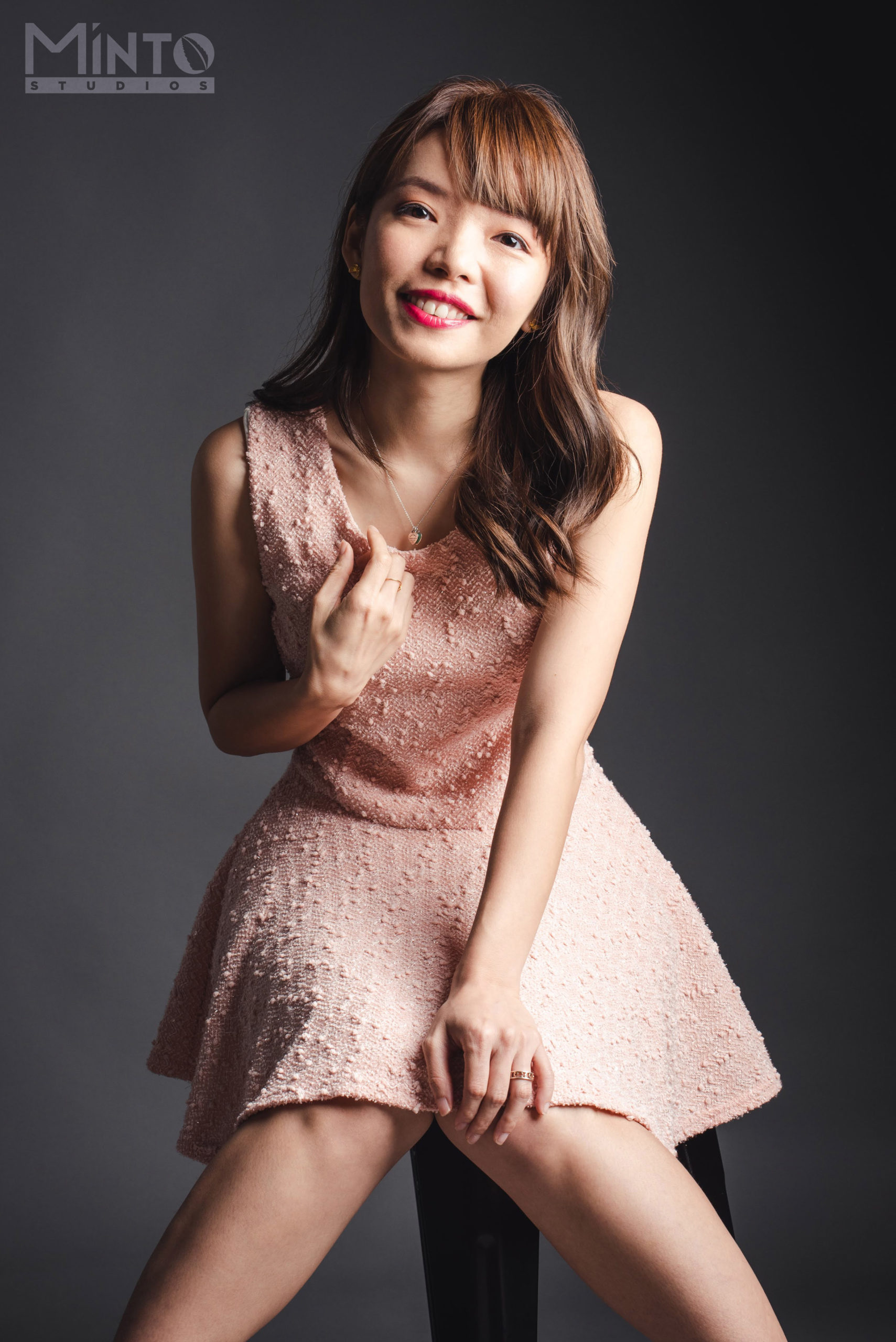 1/2 of #TheEpiphanyDuplet, Tiffany Yong juggles her ABCs – Acting, Blogging and Coaching/Consulting as she is fuelled by passion and drive to succeed.
It is not easy to make a living in Singapore just purely based on Acting, so with Blogging to help her with her online presence, and Coaching kids drama, private tutoring and freelance social media consulting to finance her life, she is currently leading the life most people hope to have: Living the Dream!