Non-Stop Movie Review | by tiffanyyong.com
Recommended Audience: Fans of Liam Neeson, Julianne Moore, Michelle Dockery, suspense-thriller movie fans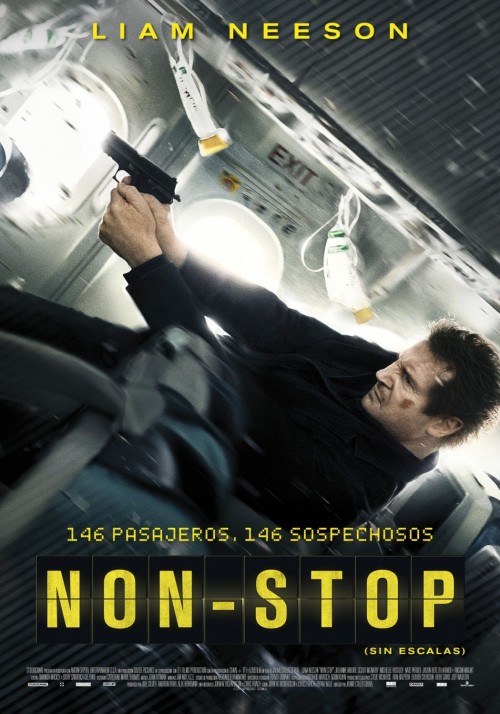 Non-Stop Movie Synopsis
Global action star Liam Neeson stars in NON-STOP, a suspense thriller played out at 40,000 feet in the air. During a transatlantic flight from New York City to London, U.S. Air Marshal Bill Marks (Neeson) receives a series of cryptic text messages demanding that he instruct the government to transfer $150 million into an off-shore account.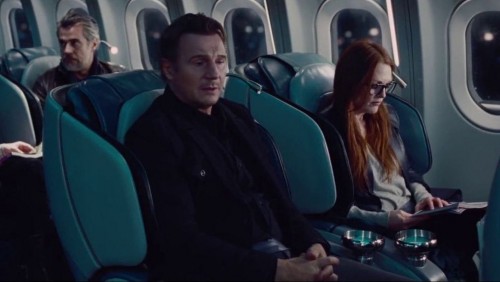 Until he secures the money, a passenger on his flight will be killed every 20 minutes. NON-STOP, which reunites Neeson with UNKNOWN director Jaume Collet-Serra and producer Joel Silver, co-stars Golden Globe Award winner Julianne Moore.
Non-Stop Movie Viewer Rating: 4/5 ****
Non-Stop Movie Review:
Are you one of Liam Neeson's fans? I mean, he's almost every girls' dream dad ever since Taken (ok, at least for me). The movie is almost an Argo (like a 75% of Argo if you've watched the award-winning film).
What I love…146 passengers, 146 suspects.
It's like reading a mystery novel, it gives just enough hints for you to suspect the same person (if you are thinking or guessing when you watch) as Bill Marks, just about the same time he discover. The film doesn't give you hints to let you know right at the start, it made you sit on the edge, wanting to find out the murderer before the Air Marshall.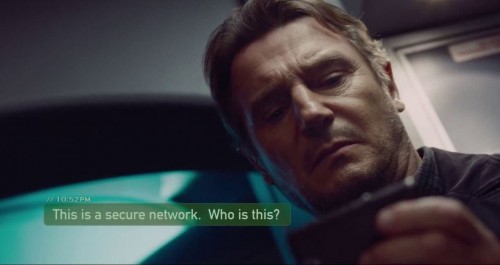 Bill Marks ain't the perfect nor predictable hero here. He had drinking problems, he smokes in the toilet (illegally) when he's nervous, he's in debts, he might even be a little crazy, to the extent where you might wonder if he was the delusional antagonist instead of the protagonist (especially after the first person was killed in the plane, exactly as planned/threatened). I like how the action scenes were handled (cleverly). A slight spoiler will be the tremendous fight sequence in the tiny airplane bathroom, where I was surprised how they could fight in a space so tight that punches could hardly be thrown.


The Disputable Scenes
The suspicious, potentially a hijacker, characters were highlighted right from the start. Some say they are over-qualified to be in the supporting cast, with oh-too-little lines. This is especially so for "Downton Abbey"'s Lady Mary—Michelle Dockery—as the main flight attendant Nancy, Lupita Nyong'o of "12 Years a Slave", who spouts barely five lines on camera, Scoot McNairy of "Argo" as the skinny nervous guy with glasses and Corey Stoll from Netflix's "House of Cards" as the evil-looking NYPD cop. Yes, I do agree they might have too little a screen-time, but I love how they acted with their body instead of lines. Their eyes and gestures were doing more acting (see Michelle Dockery's interaction with the co-pilot), they made the film amazing.
What Can be better…
If I have to nit-pick, it will be the reason behind the hijack. It was not really elaborated nor emphasized on, which made the whole motive a little dubious or even absurd. It makes me wonder if the airline industry will actually like this film.
This is one of those films where I don't think it will be nice to provide too much spoilers, so for those who wish to know more, just comment below and we shall discuss there!
Do You Know?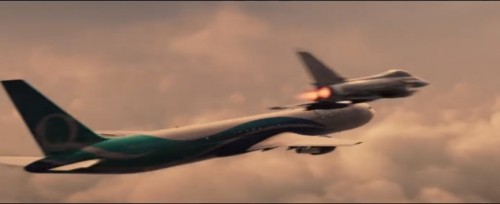 The aeroplane used in the film is an Airbus A330-300.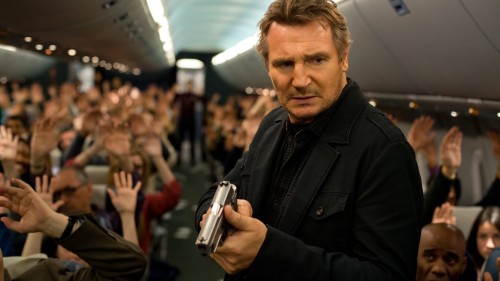 Roughly 200 extras were cast and stayed throughout filming.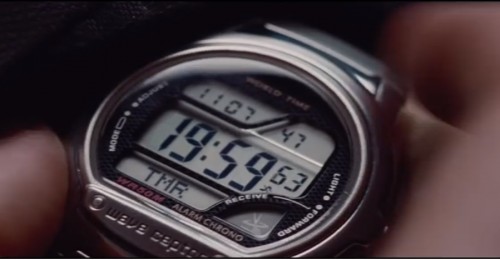 Bill Marks' watch is a Casio WV58A-1AV Wave Ceptor.
Non-Stop Movie Behind The Scenes and Interviews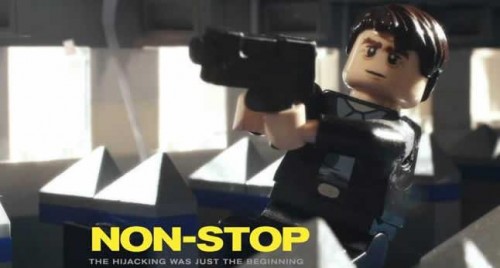 Check out Non-Stop Movie Official Website and Facebook Page!
Non-Stop Movie is out in cinemas on 27 February 2014.
xoxo



Facebook | Instagram | Twitter | YouTube
*Disclosure:No monetary compensation was received for the movie review.
Please DO NOT read the comments section if you have yet to watch the film as it might have SPOILERS!
If you've seen the movie, do let me know what you think of the film in the comment section below. If you agree/disagree with my review, feel free to comment and let me know!
Follow me on Twitter/Youtube @tiffanyyongwt for future movie reviews and movie behind the scenes/interview lists, as well as other lifestyle reviews. 🙂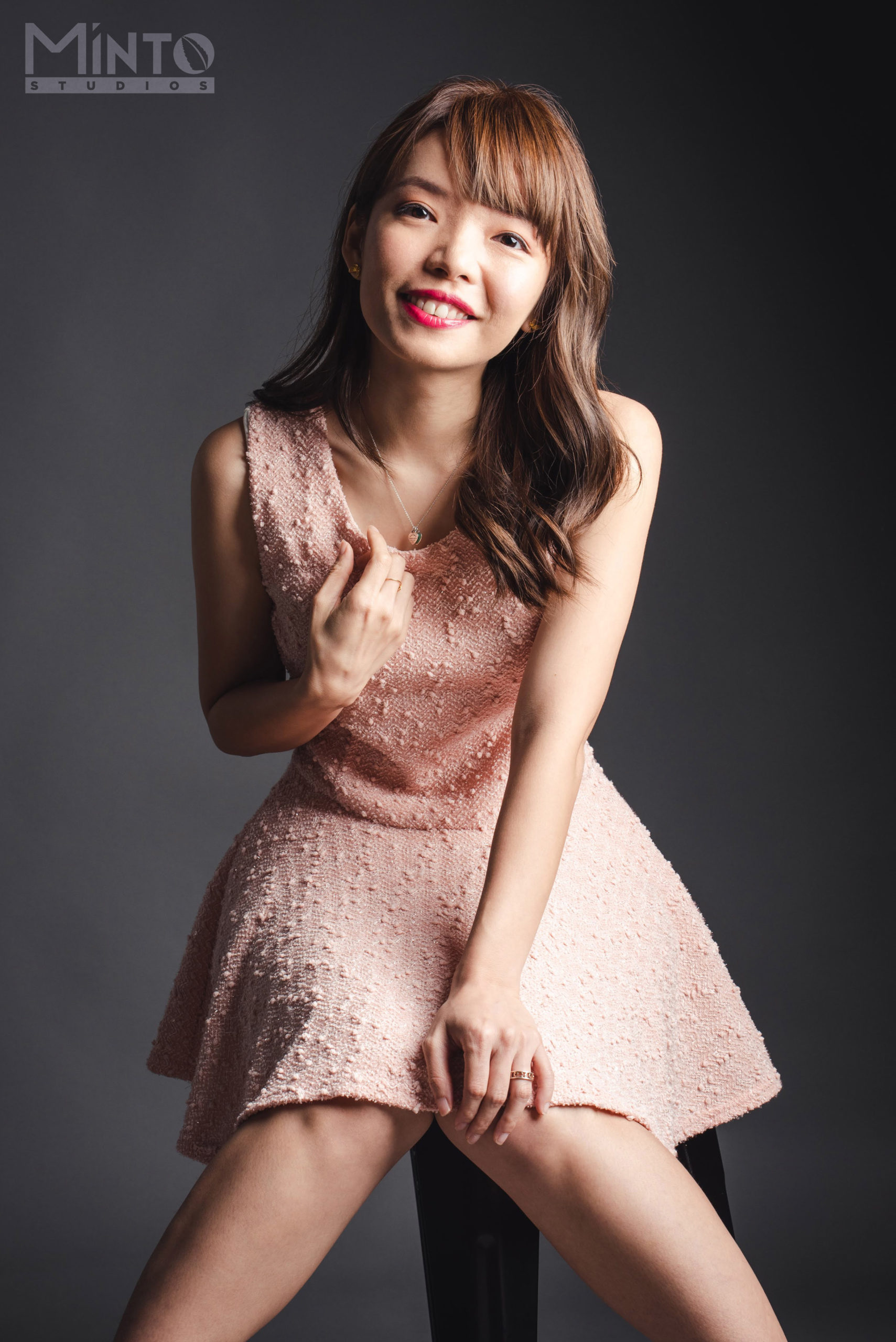 1/2 of #TheEpiphanyDuplet, Tiffany Yong juggles her ABCs – Acting, Blogging and Coaching/Consulting as she is fuelled by passion and drive to succeed.
It is not easy to make a living in Singapore just purely based on Acting, so with Blogging to help her with her online presence, and Coaching kids drama, private tutoring and freelance social media consulting to finance her life, she is currently leading the life most people hope to have: Living the Dream!