American Hustle Movie Review | by tiffanyyong.com
Recommended Audience: Fans of Christian Bale, Jennifer Lawrence, Jeremy Renner, Amy Adams and Bradley Cooper; David O. Russell, crime comedy-drama film fans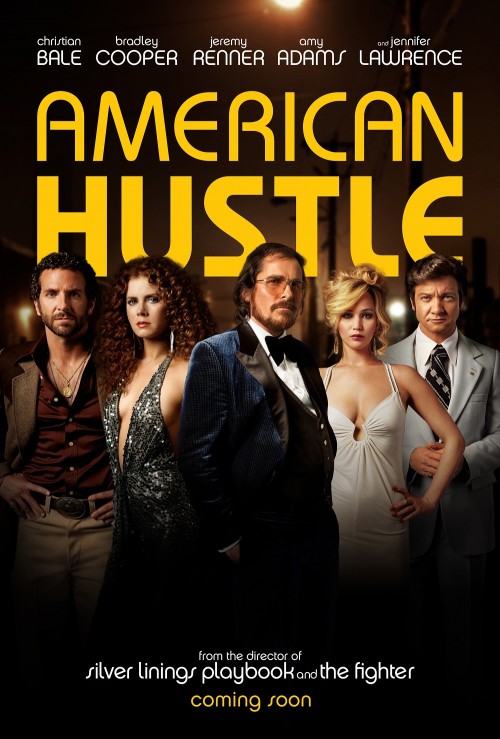 American Hustle Movie Synopsis
A fictional film set in the alluring world of one of the most stunning scandals to rock our nation, American Hustle tells the story of brilliant con man Irving Rosenfeld (Christian Bale), who along with his equally cunning and seductive British partner Sydney Prosser (Amy Adams) is forced to work for a wild FBI agent Richie DiMaso (Bradley Cooper).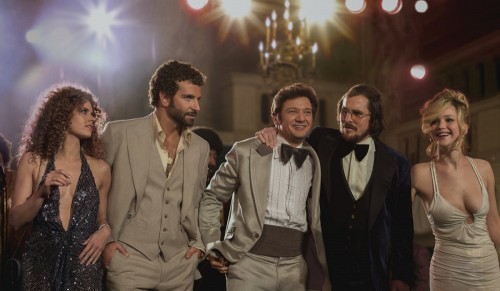 Richie DiMaso pushes them into a world of Jersey powerbrokers and mafia that's as dangerous as it is enchanting. Jeremy Renner is Carmine Polito, the passionate, volatile, New Jersey political operator caught between the con-artists and Feds. Irving's unpredictable wife Rosalyn (Jennifer Lawrence) could be the one to pull the thread that brings the entire world crashing down. Like David O. Russell's previous films, American Hustle defies genre, hinging on raw emotion, and life and death stakes.
American Hustle Viewer Rating: 4/5 ****
American Hustle Movie Review:
American Hustle is no blockbuster, not Batman-like action, no explosion (perhaps one small one when the oven caught fire), no sexy love-making scenes (is Amy Adams and Jennifer Lawrence not wearing bra good enough?). But (well, there's always a "but" in all my reviews), the main leads are so good and strong in their characters that they made the fictional characters alive.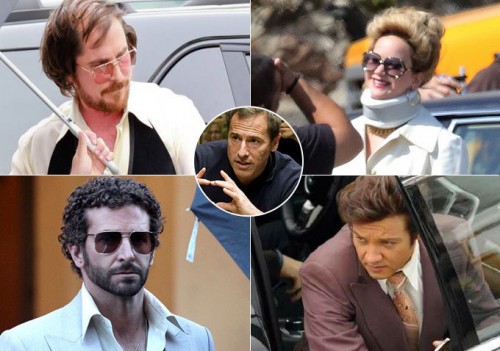 American Hustle has a simple plot with many complicated characters. Each characters are so different (no worries about confusing them with one another) that it was hilarious having them together. I love the film for the characters, but not the plot. The characters' late 70s dress style (or should I say hair style?) was amazing. Be it Irving's (Christian Bale) bald head combed to make the hair fuller, Rosalyn's upswept hair (Jennifer Lawrence), Richie's (Bradley Cooper) fake curls or Carmine's (Jeremy Renner) Elvis Presley hairdo, they are all screaming seventies. There's plenty of style, but little substance.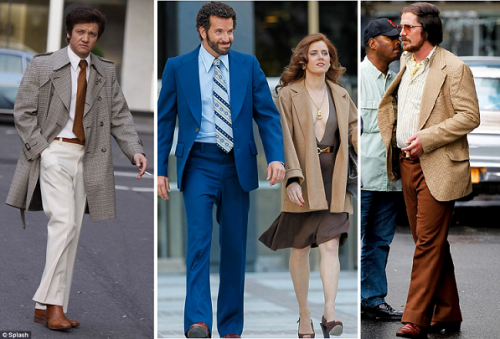 The terrific characters played by the wonderful actors earned four out of five stars from me. I'm impressed how I could still remember each character, with their characteristics, given that there were five main leads, even after the film. Jennifer Lawrence's insane (and somewhat bimbotic) lines made her shine despite not having as many scenes as Amy Adams.
Why not full marks then? Simply because I'm a sucker for action blockbusters and this might be a great literature film but not a film I will watch it over and over. Watch it for a good laugh, but if you are weak in catching their accent, good luck to you.
Do You Know?
The script was originally titled "American Bullshit" and came in eighth place on Hollywood's 2010 Black List, which ranks unproduced screenplays.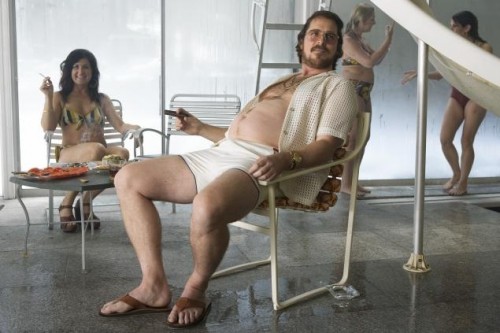 – Christian Bale achieved the physical traits of his character by gaining over 40 pounds, getting a comb-over and slouching his posture and ended up herniating two of his disks in the process. (Fatman Batman Returns?)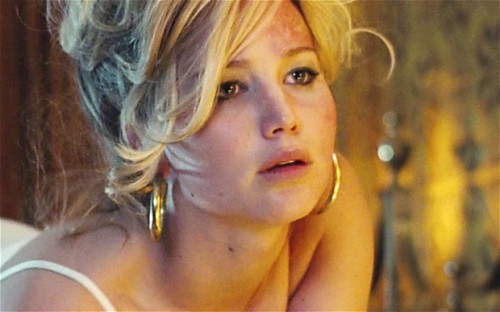 – David O. Russell wrote the part of Rosalyn Rosenfeld specifically for Jennifer Lawrence to play. Russell also had Christian Bale, Bradley Cooper, Amy Adams and Jeremy Renner in mind for their respective characters and approached each of them about the roles before he even had finished writing the script.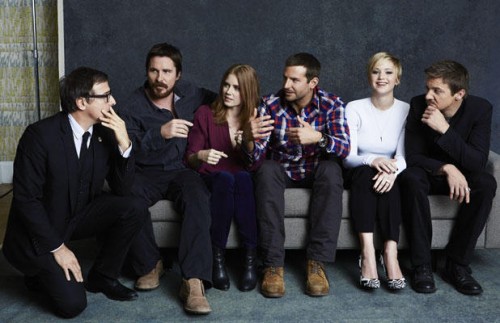 – American Hustle (2013) reunites the following actors who have collaborated with David O. Russell before: Christian Bale and Amy Adams for The Fighter (2010); Bradley Cooper, Jennifer Lawrence, and Robert De Niro for Silver Linings Playbook (2012).
Christian Bale was cast in the lead role but due to scheduling conflicts he dropped out and was replaced by Bradley Cooper with Jeremy Renner taking over Cooper's old role. After Bale's schedule cleared up he rejoined the project in the same role while Cooper reverted to playing the FBI agent and David O. Russell wrote the character of Carmine Polito for Renner.
American Hustle Behind The Scenes
American Hustle Casts Interviews Video Playlists
Check out American Hustle Official Website and Facebook Page!
American Hustle will be in cinemas on 26th December 2013.
xoxo



*Disclosure: No monetary compensation was received for the movie review.
Let me know what you think of the film in the comment section below. If you've seen the movie and agree/disagree with my review, feel free to comment and let me know!
Follow me on Twitter @tiffanyyongwt for future movie reviews, as well as other lifestyle reviews. 🙂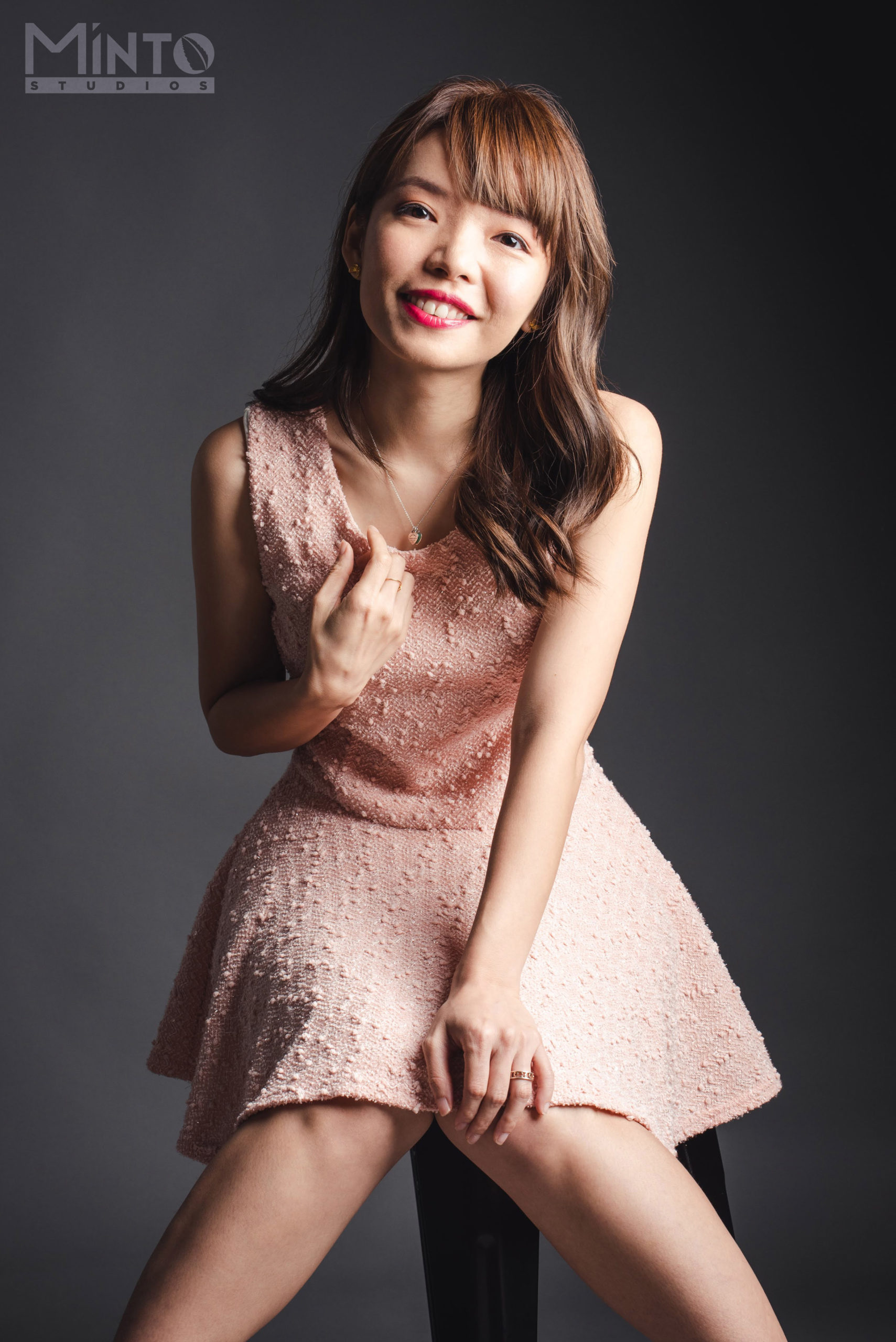 1/2 of #TheEpiphanyDuplet, Tiffany Yong juggles her ABCs – Acting, Blogging and Coaching/Consulting as she is fuelled by passion and drive to succeed.
It is not easy to make a living in Singapore just purely based on Acting, so with Blogging to help her with her online presence, and Coaching kids drama, private tutoring and freelance social media consulting to finance her life, she is currently leading the life most people hope to have: Living the Dream!