1 Card You Got To Have: MYPass Touch 'n Go
If you often drive to Malaysia for cheap seafood or shopping, MYPass is definitely something you (drivers) use frequently as many drivers use Touch 'n Go card to pay the the expressway toll fee. But do you know, this card (also known as MYPass) is also a tourist prepaid card that enables payment on Kuala Lumpur's public transport, selected retail stores, food and beverage outlets, theme parks and other attractions?
I was invited by Touch 'n Go to spend a day in Kuala Lumpur together with a few other bloggers from the Philippines, Indonesia, Malaysia and experience the usage of MYPass.
2 Ways to Get Your MYPass
We started the day from Kuala Lumpur International Airport (KLIA). Upon arrival, you will be able to get your MYPass Pack at the counter (near McDonalds).


At only RM38 (SGD$14.80), every MYPass pack comes with the MYPass card, discount voucher booklet, travel guide and HotLink SIM Pack voucher. A new MYPass card comes preloaded with RM10 (SGD$3.88) to give you a head start on exploring the city and beyond! The card can be reloaded at over 2,500 points nationwide between RM10 to RM1,500.
Besides the KLIA, MYPass pack is also available at the following counters:


Authorized outlets include:
KLIA Ekspres (KLIA, KL Sentral) || Airport Coach(KLIA, KL Sentral) ||
Skybus (LCCT, KL Sentral, 1Utama) || Arch Collection (Dataran Merdeka) ||
KL Hop-on Hop-off (KLCC, Bukit Bintang, MaTiC) || Touch 'n Go Hub (KL Sentral, Bangsar South, Johor Bahru) ||
Touch 'n Go Spots (selected petrol stations)
Another option is to get your custom-made cards at the Touch 'n Go Hubs at the following locations: Touch 'n Go Bangsar South Hub, KL Sentral Hub and Wisma Nufri Johor Bahru Hub.


Just bring your photo either in a thumb drive or directly from your digital camera (Printing subjected to terms and condition). The card costs RM20 each and comes with a one-year warranty period. However, it does not include the discount voucher booklet, travel guide and HotLink SIM Pack voucher (Not valid for the tourist discount!)
3 Uses of MYPass

With MYPass, you can use it upon arrival to KLIA by taking the KLIA Ekspres – the fastest train in Southeast Asia – from KLIA airport to KL Sentral (Remember to top up your MYPass card which is preloaded with RM10!) The ride on KLIA Ekspres was so smooth that I can even use my eyeliner on the train without trouble! Besides the KLIA Ekspres, you can use MYPass on the RapidKL LRT, RapidKL Monorail, RapidKL Bus and KTM Komuter.
Basically, it is just like Singapore's Ez-link card, where you can use when you catch the public transport or drive along Malaysia's expressway!

You can use MYPass to pay for your food wherever the Touch 'n Go sign is displayed. Some partner merchants are Dunkin Donuts, OldTown White Coffee, Pancake House, Subway @ Menara Bumiputra Commerce, and The Chicken Rice Shop. (As the list will continue to increase, click here for the full updated list)

Enjoy special rates for 29 various foreign currencies when you present your MYPass at any of the 48 CIMB Bank Currency Exchange counters located nationwide. To start with, there's one located at Kuala Lumpur International Airport, so no worries about getting fake notes! CIMB offers the "Pick and Pack" service where you can convert your currency at any CIMB Currency Exchange nationwide and request to pick it up at the airport CIMB Currency Exchange centre instead. As long as you give all your correct details (Name, Passport No/ ID No), the transaction will be smooth and safe for you. (Click here for more information)
4 Benefits of MYPass Travel Companion Pack

Getting the MYPass Pack entitles you to a voucher where you can get a complimentary SIM card redeemable at the Maxis Centre from Kuala Lumpur City Centre (KLCC), Kuala Lumpur International Airport (KLIA), Low-Cost Carrier Terminal (LCCT), KL Sentral or the Pavilion. Original voucher and MYPass card must be presented during redemption. With the SIM card (with basic internet access!), we can check-in (on Facebook/Foursquare/Instagram/Twitter) easily.

The thick stack of discount vouchers in the Travel Companion Pack makes your trip more cost-saving! Simply present your MYPass card at partner merchants together with your voucher to enjoy the privilege. Enjoy free OldTown white coffee, 20% off your Gloria Jean's Coffee or 30% off your buffet lunch/dinner at Shogun Japanese Buffet Restaurant or Jang-Gun Korean Buffet Restaurant!

Besides food, there are also discounts for tourist attractions like Batu Caves, KL Bird Park & Perdana Botanical Gardens too. With MYPass Malaysia voucher for KL Tower, you get to enjoy 10% discount on tickets to Observation Deck, Family Package and Combo Package.

If you are a noob (like me) with an adventurous soul, the mini travel guide included in the Travel Pack should make your day. It includes the local transit system map, as well as 4-5 themed locations for you to explore if you like to explore the heritage sites, the outdoor attractions, shopping malls, must-eat food in KL. It is not the most extensive guide, but it definitely helped for those who are just hanging around for a few days.

What's my favourite part of MYPass? If you are a forgetful klutz like me, always misplacing your cards and belongings, registering your MYPass at www.mypass.com.my will protect your card's loaded value from theft or loss. You can transfer the value of the misplaced card into your new card! Isn't that safer than carrying cash?
If you have any inquiries or would like to find out more about the services offered, you may contact MYPass Malaysia through these platforms :
MYPass careline at +603 2714 8888
Website : www.mypass.com.my
Facebook : MYPass
Twitter : @mypassmalaysia
Giveaway!

Win your own MYPAss Travel Companion Pack (inclusive of MYPass card, discount voucher booklet, travel guide and HotLink SIM Pack voucher). Hint: Check out MYPass website for creative answers!
xoxo



*Disclosure:
This is a sponsored post. For fashion, travel and tourism related advertising inquiries, please send me an e-mail at tiffanyyongwt[at]gmail.com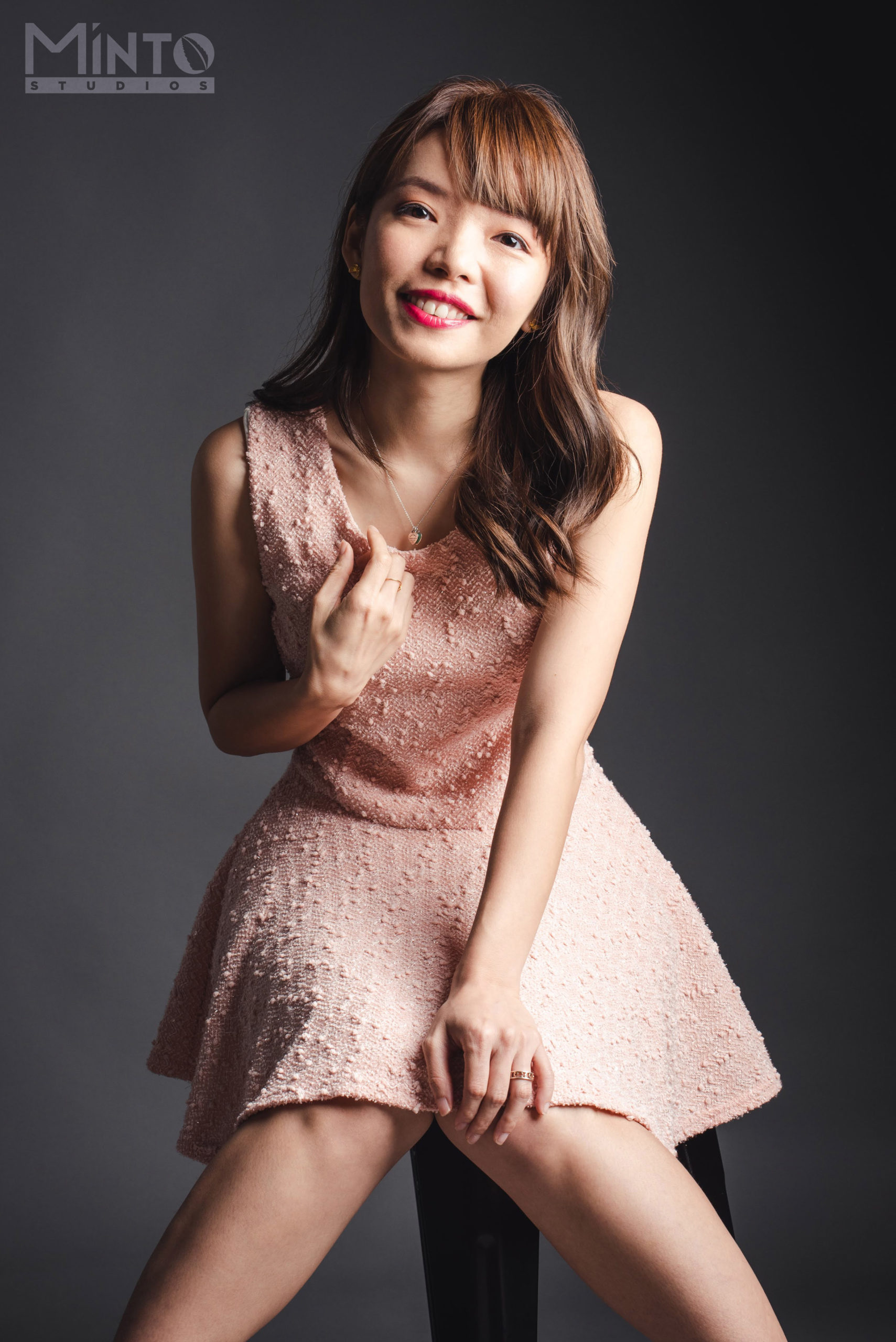 1/2 of #TheEpiphanyDuplet, Tiffany Yong juggles her ABCs – Acting, Blogging and Coaching/Consulting as she is fuelled by passion and drive to succeed.
It is not easy to make a living in Singapore just purely based on Acting, so with Blogging to help her with her online presence, and Coaching kids drama, private tutoring and freelance social media consulting to finance her life, she is currently leading the life most people hope to have: Living the Dream!