Don Jon Movie Review | by tiffanyyong.com
Recommended Audience: Fans of Joseph Gordon-Levitt, Scarlett Johansson, Julianne Moore, Tony Danza, romantic comedy movie fans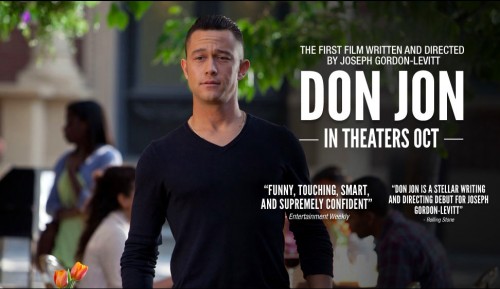 Don Jon Movie Synopsis
Jon Martello (Joseph Gordon-Levitt) is a strong, handsome, good old-fashioned guy. His buddies call him Don Jon due to his ability to "pull" a different woman every weekend, but even the finest fling doesn't compare to the bliss he finds alone in front of the computer watching pornography.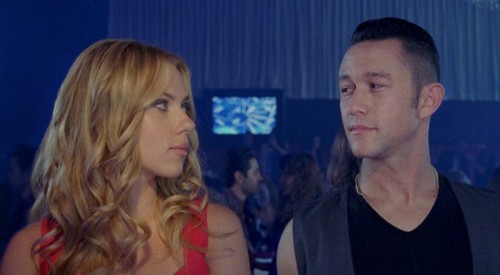 Barbara Sugarman (Scarlett Johansson) is a bright, beautiful, good old-fashioned girl. Raised on romantic Hollywood movies, she's determined to find her Prince Charming and ride off into the sunset. Wrestling with good old-fashioned expectations of the opposite sex, Jon and Barbara struggle against a media culture full of false fantasies to try and find true intimacy in this unexpected comedy written and directed by Joseph Gordon-Levitt.
Don Jon Viewer Rating: 4/5 ****
Don Jon Movie Review:
"Every guy watches porn, and if he says he doesn't he's a liar." It's a line from Joseph Gordon-Levitt as Jon "Don Jon" Martello, Jr. in Don Jon. So I definitely did not say that. A guy admitted it himself.
I was kinda tricked (ahem*) into watching the film. So please don't judge. (:P) My first thought when I watched the film was… erm, is this some kind of crude pornographic film? But this film is actually quite meaningful. Joseph Gordon-Levitt acted as Jon, a guy who had a routine lifestyle and unsatisfying sex life. He prefers porn videos compared to real action.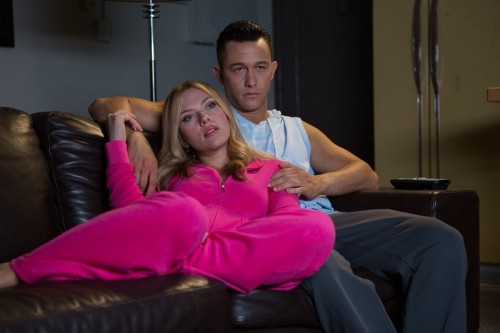 I was impressed. The film was hilarious, it was crude, it was satirical but it was real and honest. It made me uncomfortable initially. But it made me laugh throughout (because I can almost relate to the characters) and ponder about (the plot) later on. Somehow, through the characters, it will somehow help plan one's life and future relationship a little differently. Jon found release in his pornographic sites while Barbara romanticized her relationships, thinking that if a guy loves her, he should do anything and everything for her. It reminded me of how I used to judge whether a guy is boyfriend-material based on idol dramas, romance novels.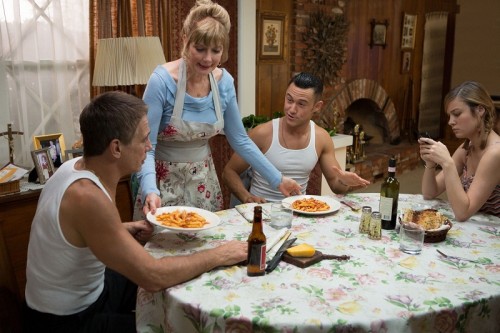 The family scenes might not be the most interesting part of the film. Lots of screaming and yelling, over-dramatic mum made me wonder if this is common in American families. The always-on-the-phone sister was the one that made me snigger. Always on the phone and not interacting with the rest of the family, is there one in your family? (Well, at least there is one in mine). Brie Larson as Monica Martello played an important role in the film despite having one line. This line was a sharp advice from a family member who never seemed involved in the family matter.
This is definitely a show worth watching (worth your money too!) with your friends. If you are planning to watch it with your the other half, just be ready for the many questions that might pop up after the film!
Do You Know?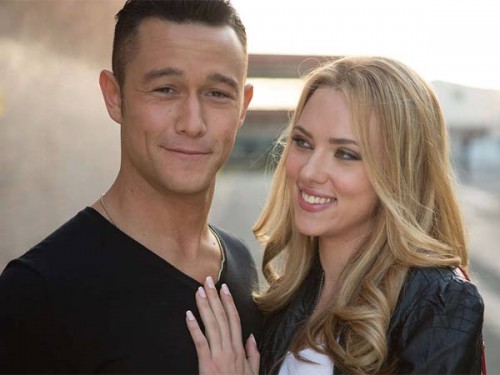 Joseph Gordon-Levitt wrote the part specifically for Scarlett Johansson and was really happy when Johansson agreed to star in the movie.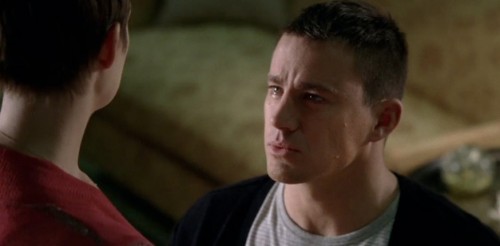 Joseph Gordon-Levitt considered casting friend Channing Tatum as Don Jon before taking the role himself.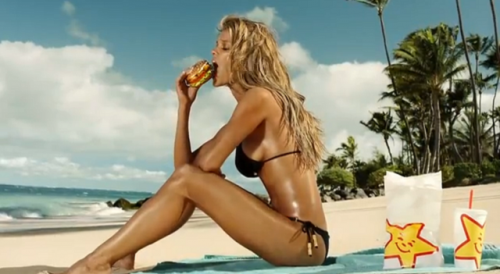 The Carl's Jr/Hardee's commercial featured prominently in the film was a real ad that premiered in Super Bowl 2013 starring Danish model Nina Agdal.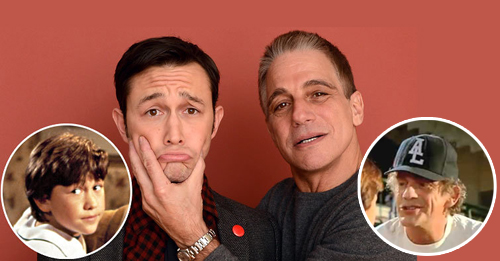 Joseph Gordon-Levitt and Tony Danza previously worked together in Disney's Angels in the Outfield (1994) when Levitt was only 12 years old.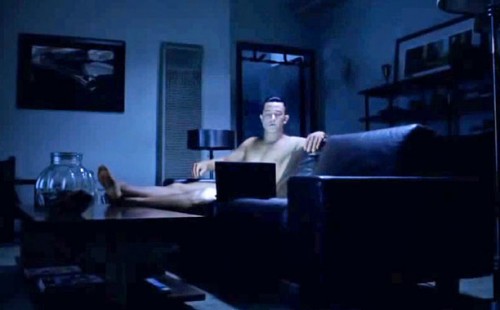 PornHub, an actual pornography video website Jon goes on, supplied videos for production.
Behind The Scenes/Interview
Check out Don Jon Official Facebook Page!
Don Jon was out in cinemas since 7 November 2013.
xoxo



*Disclosure:No monetary compensation was received for the movie review.
If you've seen the movie, do let me know what you think of the film in the comment section below. If you agree/disagree with my review, feel free to comment and let me know!
Follow me on Twitter/Instagram @tiffanyyongwt for future movie reviews, as well as other lifestyle reviews. 🙂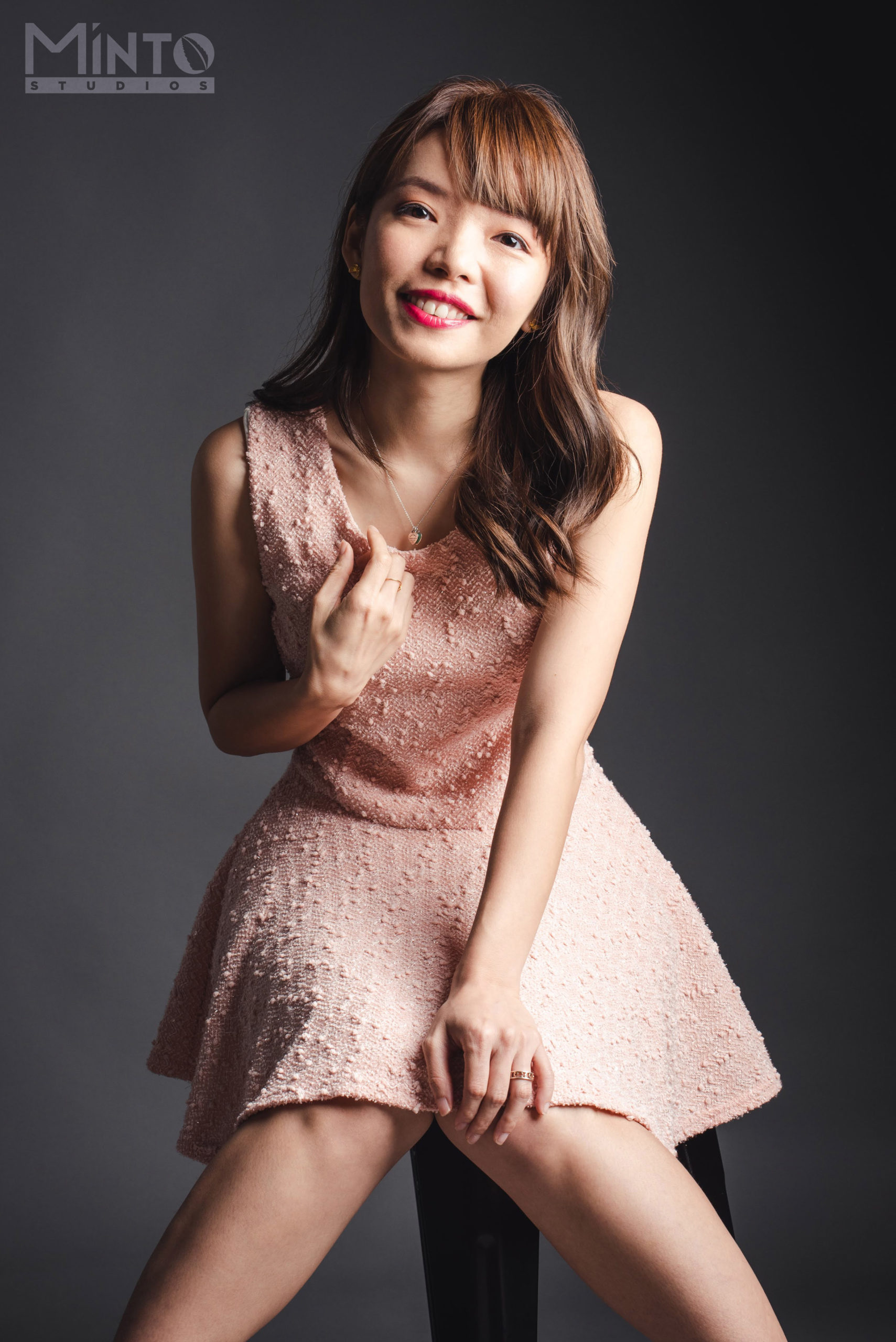 1/2 of #TheEpiphanyDuplet, Tiffany Yong juggles her ABCs – Acting, Blogging and Coaching/Consulting as she is fuelled by passion and drive to succeed.
It is not easy to make a living in Singapore just purely based on Acting, so with Blogging to help her with her online presence, and Coaching kids drama, private tutoring and freelance social media consulting to finance her life, she is currently leading the life most people hope to have: Living the Dream!