A Malaysia-Borned Experiencing Malaysia from a Tourist's View
This Malaysia Tourism Hunt 2013 trip was a very last-minute and = unplanned trip. Thanks to William, I got to go for this week-long race (after cancelling 101 tuitions/classes/appointments, ok I'm just joking. Just a handful :P).
I was born in Malaysia, but was raised up in Singapore for more than 20 over years. So being a MBS (Malaysia-Born-Singaporean), the place I've been to was Muar, Muar, and Muar. And within Muar, was my uncle's and aunt's houses, that's all (ok, perhaps count Genting in from my previous sponsored trip). I don't know how to navigate myself around at all. So this was an interesting experience to visit Malaysia and be introduced to the place as a tourist.
Imagine an Amazing Race in Malaysia: That's Malaysia Tourism Hunt 2013
I had not real notion what this whole trip was about (Guess what, William did not have any idea too!), we thought that I would just be having loads of fun for the 7 days, with tour guide showing us around and introducing the local culture, history and food etc. Relax and chill.
BUT I WAS WRONG! Like TOTALLY WRONG (with caps and large font size!) I was shocked that there was a total of 80 local and foreign participants made up of Malaysia media representatives, foreign media representatives from ASEAN countries, as well as Malaysian tourism industry players and sponsors' representatives. And William and I were the ONLY TWO from Singapore (Gasp! Clap Clap~ Bow Bow~)
So the 6 days 5 nights Malaysia Tourism Hunt 2013, organised by Tourism Malaysia begun in Putrajaya and went on to Sepang, Port Dickson, Melaka, Muar (MY HOMETOWN… Screams), Kluang, and Nusajaya before finishing in Johor Bahru. It combined the "Fly & Drive" concept with various exciting tourism exploration activities such as folk games, fun treasure hunt and corporate social responsibility (CSR) activities in the form of voluntarism.
In groups (or should I say cars) of 4, we had to travel 1000km through highways, touristic routes and traditional villages to experience the natural beauty of Malaysia, as well as get to know the local history, cultures, and communities of each destination and to enjoy the theme parks (legoland!)which are the latest attractions in Johor.
Among the types of challenges that we faced throughout the event include photo hunts, scavenger hunts, amazing race, fear factor and many others.
Minister of Tourism and Culture Malaysia, YB Dato' Seri Mohamed Nazri Tan Sri Abdul Aziz wanted the event to give participants "the opportunity to experience first-hand the beauty and uniqueness of Malaysia as well as exchanging their views and experiences about Malaysia," he said.
Quick Day-to-Day Summary of the Malaysia Tourism Hunt 2013 MTH2013
I thought I will try something different, embedding my day-to-day Facebook summary here for a quick review! The reason was simply because I did not really take a lot of photos during the trip. I was dashing around for clues and racing against time to complete the tasks! But fret not, I will still post up some interesting experiences and some hotel reviews soon!
Harian Metro and Gaya Travel magazine was appointed as the official media (news) and travel magazine respectively while Gua.com was appointed as the official portal for the event. Tourism Malaysia has also established a smart partnership with private companies and other government agencies. The list of sponsors is available as attached.
xoxo



Special thanks to Malaysia Tourism for sponsoring the trip!
P.S. It's my first time trying the Facebook embedding to update you guys about the trip. Do let me know if you like or dislike it, kay? 🙂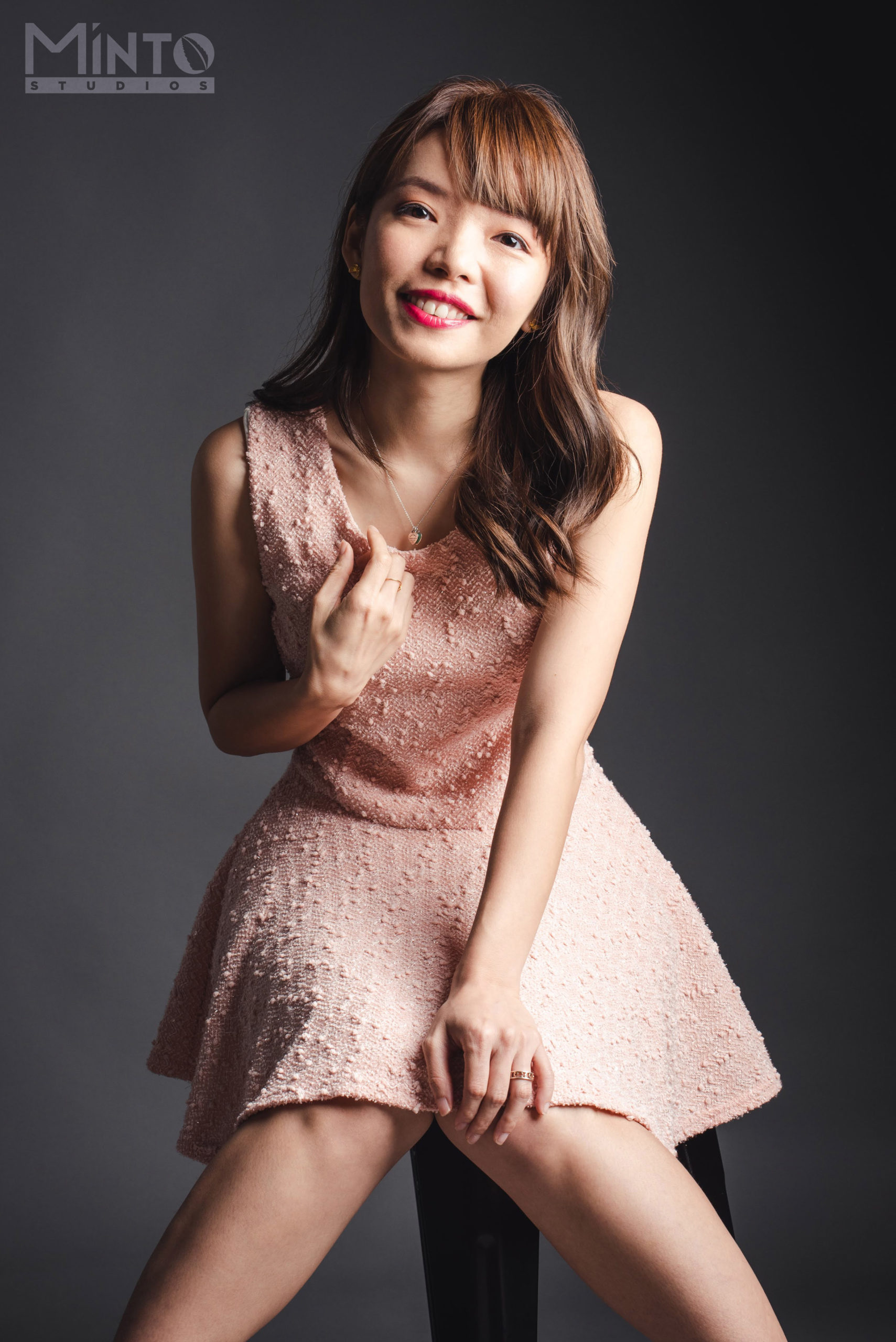 1/2 of #TheEpiphanyDuplet, Tiffany Yong juggles her ABCs – Acting, Blogging and Coaching/Consulting as she is fuelled by passion and drive to succeed.
It is not easy to make a living in Singapore just purely based on Acting, so with Blogging to help her with her online presence, and Coaching kids drama, private tutoring and freelance social media consulting to finance her life, she is currently leading the life most people hope to have: Living the Dream!