Francisca Dessert Parlour: Step into Wonderland for a Rest
To me, afternoon tea (commonly known as high-tea) has always been something expensive, exquisite but redundant. Beautiful and photo-worthy desserts that will only make me feel guilty with all the calories. Here in Francisca Dessert Parlour, the beautiful founder had changed my perception about the delicate desserts.
Together with Juliana (ilovebunny.net), Miss Rusty (missrusty.net), Ms Colleen Francisca-Mason (winner of Miss Singapore World 2006, Mrs Singapore World 2008 and the first runner-up for Mrs World 2008) and her (equally gorgeous) sister, I had a quick tour around the Dessert Parlour named after the sisters.
Around Francisca Dessert Parlour
[fsg_gallery id="20″]
Located on the second floor of Millenia Walk, the Dessert Parlour seemed surreal. It was decorated with David Delamare's art pieces which depicts different parts of the Alice in Wonderland, and it was fun to spend some time discovering the little details in each art piece.
What we had?
So we were served the tea set (for 2) which looked very delicate and pretty! I was feeling under dressed by the time the tea set arrived.
Do you know that the commonly known high-tea is actually low tea (aka afternoon noon) instead?
Afternoon tea or Low-tea involves things like manners, lace and dainty foods. It is typically served in the mid-afternoon and it was traditionally served on low tables, hence its two names.
Afternoon tea originated from once upon a time, a Duchess found herself with a "sinking feeling" (most probably fatigue from hunger during the long wait between meals) and decided to have some friends over for assorted snacks and tea (a very fashionable drink at the time). The idea of an afternoon tea gathering spread across high society and became a favorite pastime of ladies of leisure.
Later, it spread beyond the highest echelons of society and became more accessible for some other socioeconomic groups. Historically, afternoon tea was considered to be a ladies' social occasion, and it is more often enjoyed by women than men to this day.
Whereas the term high-tea traditionally refers to a working class meal served on a high table at the end of the workday, shortly after five PM. It was a heavy meal of meat dishes, fish dishes, baked goods, vegetables, and other heavy foods. High tea was much more of a working class family meal than it was an elite social gathering.
The Francisca tea-set consist of bite-size sandwiches, waffles, mini cupcakes, macaroons and chocolates. There are three types of sandwiches: egg mayo, prawn mayo and cucumber mayo. The prawn mayo sandwich was the one which gave me a surprise. Juicy, whole prawns with mayo and bread filled one's stomach without feeling overly-sinful.
One of the must-try is their cupcakes. I was never a fan of cupcakes, but Francisca's cupcakes were moist and flavourful. I liked how it wasn't very sweet, and it doesn't crumble when I ate it with a fork. The small portion lessened my guilt, making this indulgence wonderful.
These exquisite cupcakes are baked daily and personally by the former Miss Singapore World, yes, in her pretty clothes and beautiful hair. I truly wonder how she managed that.
Francisca Special Tea Set is available for $18.50.
Don't ask me which is which, but some of the *Must-Try" italian gelato served there are sakura, lychee raspberry and mango! These are the few flavours that gave me a surprise. I mean dark chocolate, banana chocolate chunks, snickers and cookies and cream are also delicious if you are a chocolate lover.
Like the Art?
If you like the art, they might be available for sale soon!
Francisca Dessert Parlour
Parco P2-35/36 Millenia Walk 9 Raffles Boulevard Singapore 039596
Tel: 6333 4847


Do visit and like Francisca Dessert Parlour Facebook Page for more updates about their delectable tea sets.
Twitter: @FranciscaDesser (without the T!)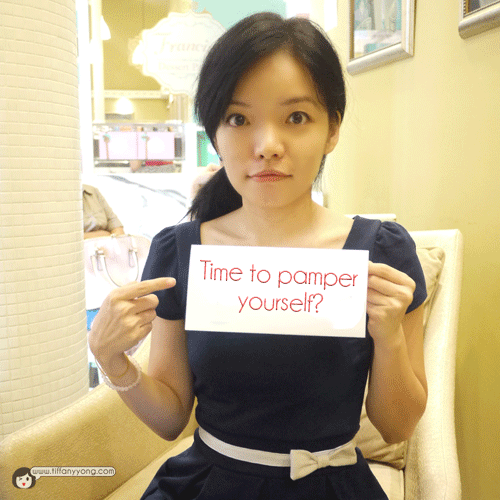 xoxo




Disclaimer: Please be rest assured that even though the products were sponsored, it does not have any bearing on the content of this post. Opinions stated are genuine and honest. Also note that all sources, information, content, links are valid to change at any time.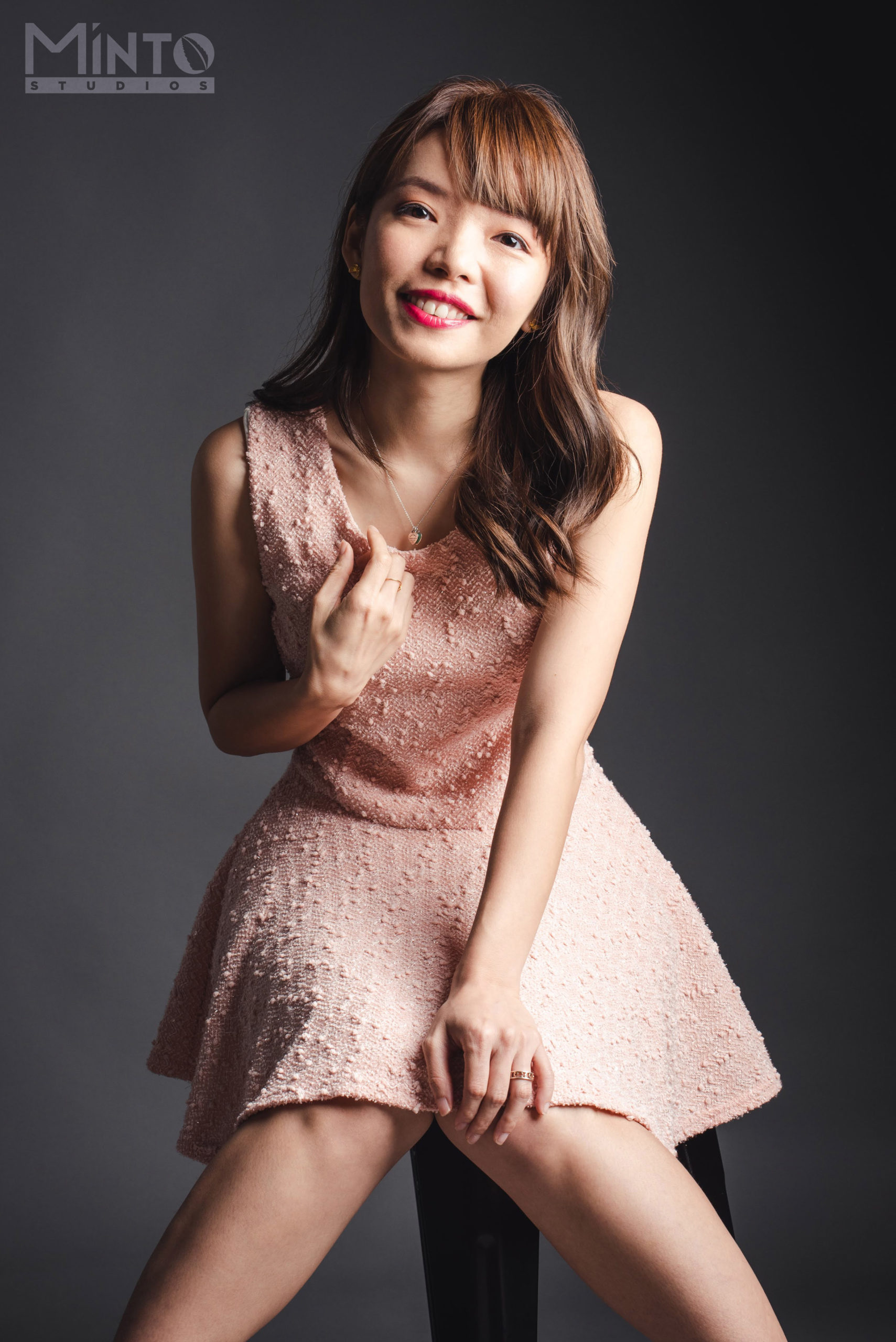 1/2 of #TheEpiphanyDuplet, Tiffany Yong juggles her ABCs – Acting, Blogging and Coaching/Consulting as she is fuelled by passion and drive to succeed.
It is not easy to make a living in Singapore just purely based on Acting, so with Blogging to help her with her online presence, and Coaching kids drama, private tutoring and freelance social media consulting to finance her life, she is currently leading the life most people hope to have: Living the Dream!