The Physical moment of ABusive Truth
Finally, after a month of ABuse from my trainer, Izzy, I've ended my # FRIChallenge (Fit Right In Challenge) with Malcolm (see Malcolm Sunny). I had to shape up and get rid of my flabby thighs while he had to lose weight. Here's a quick post to wrap up my challenge with Malcolm Sunny!
Here's my Results:
My weight dropped from 46.4kg to 44.3kg (Predicted weight: 44.7kg), while my fat mass dropped from 10.6kg to 9.4kg (Predicted fat mass: 8.9kg). I lost 2.1kg in weight and 1.2kg were fats!
My opponent Malcolm Sunny lost more! 3kg!
But in the end, Physical Abuse announced me the winner (gasp!) because based on percentage, I lost 3.2% fats while Malcolm lost 2.7%. So YES! I am the Bigger Loser! I was surprised as Malcolm worked really hard (although he had a few indulgence here and there during the month).
What I did and What I did not (do)
As I wasn't really trying to lose weight, I did not really have a special diet to keep to. I had my daily meals, no dieting but cut down on any indulgent meals that I might have gotten, like food reviews etc.
The benefits I got from the FRIChallenge
Regular period: Nothing works better than regular exercise. This is coming from someone who has been suffering from irregular period for half a decade. TCM acupuncture works, but even the physician said she can only boost but not maintain if I don't have healthy lifestyle. I noticed that I have regular, proper periods on months where I exercised regularly, and menstruation is definitely my favourite time of the month because it means toxin and bad blood out for me!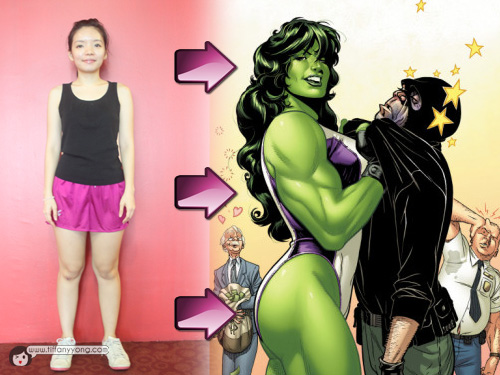 She-hulk Strength: Of course I'm joking! There's definitely an increase in energy and strength (plus toner muscles), though it wasn't as much or as fast as I wanted it. As I had my personal training session once a week, and cardio classes once to twice a week, it is definitely not enough if you want to an obvious and quicker change. Plus, I wasn't able to quit my bubble tea addiction, so the result was mellowed.
If I can do it, Why can't You? Join ME!
Money back Guaranteed! terms and condition apply.
Check out the Physical ABuse Facebook Page for the latest class schedules or their website for more service enquiries!
Where is Physical ABuse?
2 Havelock Rd #01-28/29
Singapore, Singapore 059763
Number: 6536 5580

P.S. To all potential challengers (readers, bloggers or companies), I am still open and available for fitness, health and toning challenges! So bring it on!
xoxo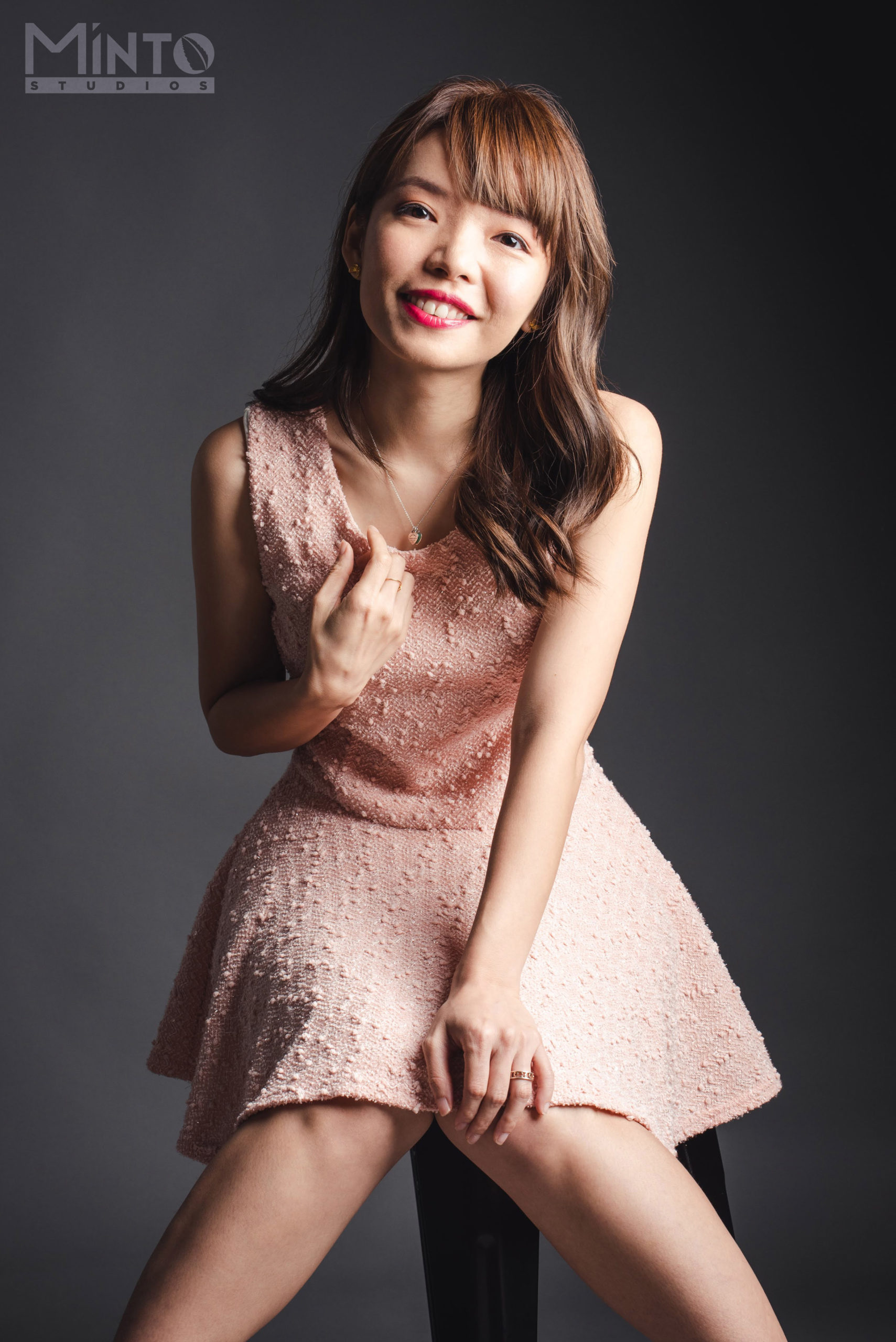 1/2 of #TheEpiphanyDuplet, Tiffany Yong juggles her ABCs – Acting, Blogging and Coaching/Consulting as she is fuelled by passion and drive to succeed.
It is not easy to make a living in Singapore just purely based on Acting, so with Blogging to help her with her online presence, and Coaching kids drama, private tutoring and freelance social media consulting to finance her life, she is currently leading the life most people hope to have: Living the Dream!