I'm Officially and Physically ABused!
Did I say the challenge shouldn't be a problem in my previous post? Ok, I want to take back what I said. Because it is TORTUROUS! One hour with my ABuser, Izzy had gave me 3-4 days worth of muscle aches, so much that I would have given up if she hadn't been there motivating (or torturing) me by my side.
Who are Our ABusers?
WARNING: Looks are deceiving
I know Izzy looks friendly, nice and easy-going (pun intended), she's really nice and friendly, but training with her is DEFINITELY not EASY at ALL! But if I am to judge base on the looks (or muscles), I'm sure Malcolm is in for a "treat" with Jensen. Muahaha.
So What's Personal Training Like at Physical ABuse?
My past personal training experience was with my ex (who's a gym addict) so he kinda gave me some slack whenever I whine a little. And all along, I thought Personal Training will be a breeze, you know, a few sets of weight-liftings, jogging, leg-raise etc, own time own target blah blah. But I was wrong!
There are so many things I have to take note of in a single exercise: my posture, the way I do my exercise, the number of times I do in a set (which determine whether I am toning, or gaining muscles! So It's very very important).
In Physical ABuse, every single training is different and Izzy will tell me the different parts of the muscles I am using. I have the tendency to slouch during my workouts, which means that I might be using a wrong part of my muscle or even strain myself. In the past, I would always be amazed by how I could increase my sets every time because my muscles didn't ache (when I had been doing it wrongly the whole time!).
Most importantly, whenever I am about to give up, wanting to take a break for the super aches, she will motivate me and tell me, "This will work off your cellulite, give you tone legs, nice lines…" and encourage me to persevere, something that I can never do it if I'm to work out alone without a trainer an ABuser.

All in all, NO PAIN, NO GAINLOSS! Losing weight and shaping up need a lot of determination!
Fun and Less-ABusive Classes?
I've tried some of Physical ABuse's classes and here's my quick review on them!
Pilates: Pilates is never my favourite type of workout (I prefer Yoga!) so this is quite a biased opinion. Pilates is more about endurance and mental stamina, and I feel really sleepy by the end of the class. I did a little googling and realised that this is good as Pilates is supposed to relief stress and improve sleep.
ABusive Level: ** (2/5)
Kpopdan-Z Fitness: Dancing (and working out) to Super Junior's Sorry Sorry and Mr Simple is definitely a popular class for all Korean fans! Using the signature moves in the workout, this Kpopdan-Z Fitness combines cardio, weight loss, Body Toning exercises with Kpop dancing and I had little trouble coordinating my moves. Besides the fun, I realise that it is easy to miss out the "working out" part if you don't follow the teacher.
ABusive Level: *** (3/5)
Zumba: Zumba is like clubbing without the alcohol! With different coaches, Zumba will be a different experience. Zumba with Jasmine is more girly as she uses more Kpop, and you feel like you are learning some of the popular Kpop songs at the same time as she will encourage everyone to sing aloud. Zumba with Ridhuan is fun and more unisex (anyone can do the moves without feeling awkward). I could (almost) feel the calories burning and it doesn't like exercise!
ABusive Level: **** (3.5/5)
Yoga: I had done quite a few Yoga classes elsewhere, so I thought this will be no kick. As my metabolism rate is quite low (that's bad), I don't usually perspire in Yoga classes especially when it's held in an air-conditioned environment. But Yoga by Angie is a challenge! The poses were simple yet taxing! I was breathing out aloud halfway through her class. Definitely a must-try if you are a yogi!
ABusive Level: **** (4/5)
There are some classes like the Bokwa and Drums Alive which are highly recommended by the ABused (members). I have yet to attend any of them, but will definitely let everyone know how it feels once I've tried! New Monthly Class Schedules will be updated on Physical ABuse's Facebook Page, so get updated by liking the page!
If I can do it, Why can't You? Join ME!

Money back Guaranteed! terms and condition apply.
Check out the Physical ABuse Facebook Page for the latest class schedules or their website for more service enquiries!
Where is Physical ABuse?
2 Havelock Rd #01-28/29
Singapore, Singapore 059763
Number: 6536 5580

xoxo




Disclaimer: Please be rest assured that even though the services were sponsored, it does not have any bearing on the content of this post. Opinions stated are genuine and honest. Also note that all sources, information, content, links are valid to change at any time.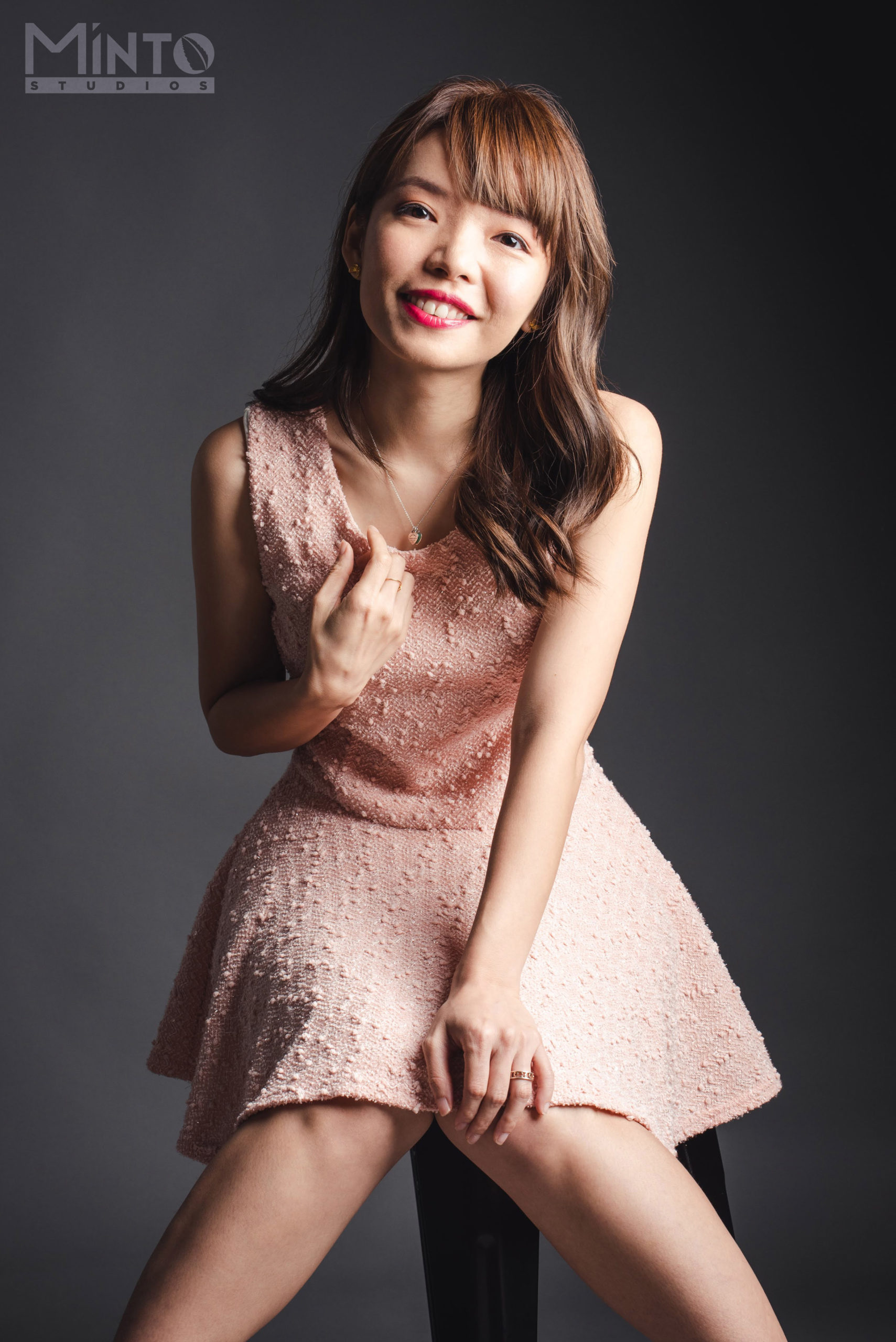 1/2 of #TheEpiphanyDuplet, Tiffany Yong juggles her ABCs – Acting, Blogging and Coaching/Consulting as she is fuelled by passion and drive to succeed.
It is not easy to make a living in Singapore just purely based on Acting, so with Blogging to help her with her online presence, and Coaching kids drama, private tutoring and freelance social media consulting to finance her life, she is currently leading the life most people hope to have: Living the Dream!