Beauty Secret from Sylvia Skin Atelier: Yoga Before Facial
Be Acne Free Part6: Founder of Sylvia Skin Atelier, Ms Sylvia Yeo is an avid yogi and hopes to share one of her beauty tips: YOGA! All of us know that yoga is good for improving our flexibility, muscle tone and stress level, but did you know it also benefits the health of our skin?
Exercising helps improves our blood circulation and perspiration. As we perspire, our pores are opened and our skin detoxified itself. Doing Yoga poses engage our internal organs and yogic breathing also help clear out the carbon dioxide from the lung tissue and simulates the organs of digestion.

Not only that, Yoga involves meditation which helps relax our tired body and mind after a long day of work. You've heard of how emotional stress and bad digestive system cause pimples and inflammation. Deep relaxation through meditation is scientifically proven to help increase immunity, balance emotional stress, increase fertility, lowers blood pressure and relieves irritable bowel syndrome and inflammation. So this will definitely help in the healing of your skin tissues and maximise absorption of the facial products during your facial.
So Ms Sylvia has created a unique Yoga Before Facial Programme that allows members to have an hour of personalised Yoga class before your facials. A licensed yoga instructor will be customizing the lesson based on each individual's ability and flexibility. Of course, you can get a friend along to work out with you before both of your facial treatments too!
Tips To Get The Most Out of The Yoga Before Facial Programme
[fsg_gallery id="1″]
BEFORE A YOGA SESSION:
DOUBLE CLEANSE YOUR SKIN: Before your yoga class, remove all your Makeup and double cleanse your skin. Yoga is the best time to let your skin breathe and you don't want your pores to be blocked by layers of makeup, dirt and oil! After cleansing, use a toner to close your opened pores. Remember to use a non-alcohol toner. I would clean my legs and hands too so that I wouldn't be smelling a pair of smelly foot that were stuck in shoes for the whole day!

KEEP YOURSELF HYDRATED: Keep yourself well hydrated before your yoga class. Drinking water before the class is equally important as it is after the class. More hydrated you are, more glowing you will become.
ENJOY YOUR SYLVIA SKIN FACIAL!
RELAX, MEDITATE AND ENJOY: After yoga, I find it easier to relax and sleep during my facial. If you have insomnia, I believe it will be almost gone by the time your facial extraction is done!
Some simple yoga poses good for your skin
Updates, Improvement and Progress of my Skin!
Oh yea! I have finally "levelled up" and am going for facials once every 2 weeks. That's an achievement from having to go facials weekly for 2 months! There were less extraction (hurray) according to Hazel, my beautician. I don't really notice as I fell asleep almost every single session after yoga lesson!
For more enquiries, contact Sylvia Skin Atelier at 6344 7333.
131 East Coast Road, #04-01, Singapore, Singapore 428816
xoxo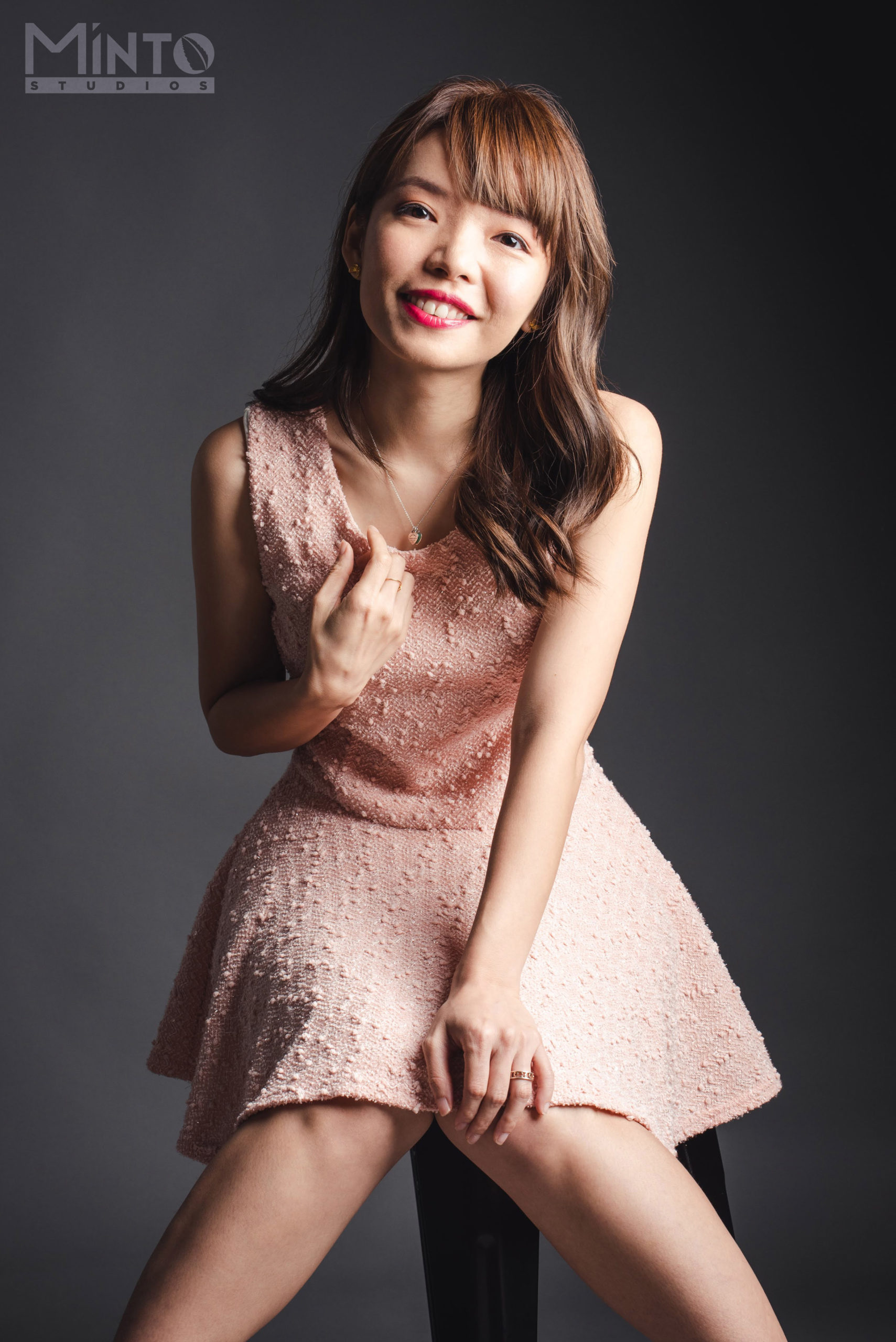 1/2 of #TheEpiphanyDuplet, Tiffany Yong juggles her ABCs – Acting, Blogging and Coaching/Consulting as she is fuelled by passion and drive to succeed.
It is not easy to make a living in Singapore just purely based on Acting, so with Blogging to help her with her online presence, and Coaching kids drama, private tutoring and freelance social media consulting to finance her life, she is currently leading the life most people hope to have: Living the Dream!