#FRIChallenge Accepted!
#FRIChallenge is also known as Fit Right In Challenge, a challenge that was issued to me by Physical ABuse, a local boutique gym just between Clarke Quay The Central and the headquarters for Ministry of Manpower.
I had been wanting to shape up for the longest ever time, and every time I got down to the pool or gym, it will never last. It's like working out for a day and resting for 3-4 weeks. How can I keep fit with such bad willpower? So the challenge came at a right time and it actually acts as a kind of motivation for me to persevere and continue, as it's embarrassing to back out now that it's has been announced to the public!
A quick glance
Ok, I know I don't exactly look fat, but I could feel my bottom getting heavier, it was harder for me to get into outfits I used to be able to (like shorts and fitting pants). On camera, my face look so much rounder too! Seriously, everything looks bigger and wider on camera, so even though my weight has gone from slightly underweight to acceptable weight, my fat percentage has went up by A LOT!
I believe many ladies out there might have the same "heavy-bottom" problem as me, and might have been trying to solve it by cutting down on your meals, go on diet etc. But according to what I know, what we need to do is actually to target our problem area and turn those fats into muscles instead!
Know Thy Opponent
So this is my competitor, Malcolm. We are both aiming for different end-results, he's trying to lose his weight as well as gain some muscles, while I don't want to be bulky! I guess if we are to compete on who will LOSE the most amount of fats or weight, I won't be surprised if he wins me (after all, he has more to lose than me! :P) But I am confident that I can lose what I aimed to lose!
The Vital Information about me
The girl beside me is Izzy, my Personal Trainer who will be "abusing" me for the next 4 sessions. When I told her I want to lose weight, she told me that I should be losing fats instead of weight, and through that, I might be gaining weight instead, as I am gaining mass. I gave her a horrified look immediately…
My fat mass (10.6kg) is on the higher end of the acceptable range (7.3-11.3kg) , and I am aiming to lower my fat mass to 7.3kg even though the amount of fats (predicted fat mass) I am supposed to have is 8.9kg. This shouldn't be much of a problem and I am already looking forward to my lessons! Do check out my twitter @tiffanyyongwt or #FRIChallenge for real time updates about the challenge k?
Check out Physical ABuse Gym
[fsg_gallery id="3″]
I'm doing it, so join me!
It's never easy working out yourself, so do join me in this FRI Boot Camp. Physical ABuse had told me it is a fat loss guaranteed (of course, you have to follow their instructions) or it is money back!
terms and condition apply.
P.S. If you need some company to work out with you, just leave me a comment or message here! 🙂 Will definitely do so if time permits!
Check out the Physical ABuse Facebook Page for the latest class schedules or their website for more service enquiries!
Where is Physical ABuse?
2 Havelock Rd #01-28/29
Singapore, Singapore 059763
Number: 6536 5580

xoxo




Disclaimer: Please be rest assured that even though the services were sponsored, it does not have any bearing on the content of this post. Opinions stated are genuine and honest. Also note that all sources, information, content, links are valid to change at any time.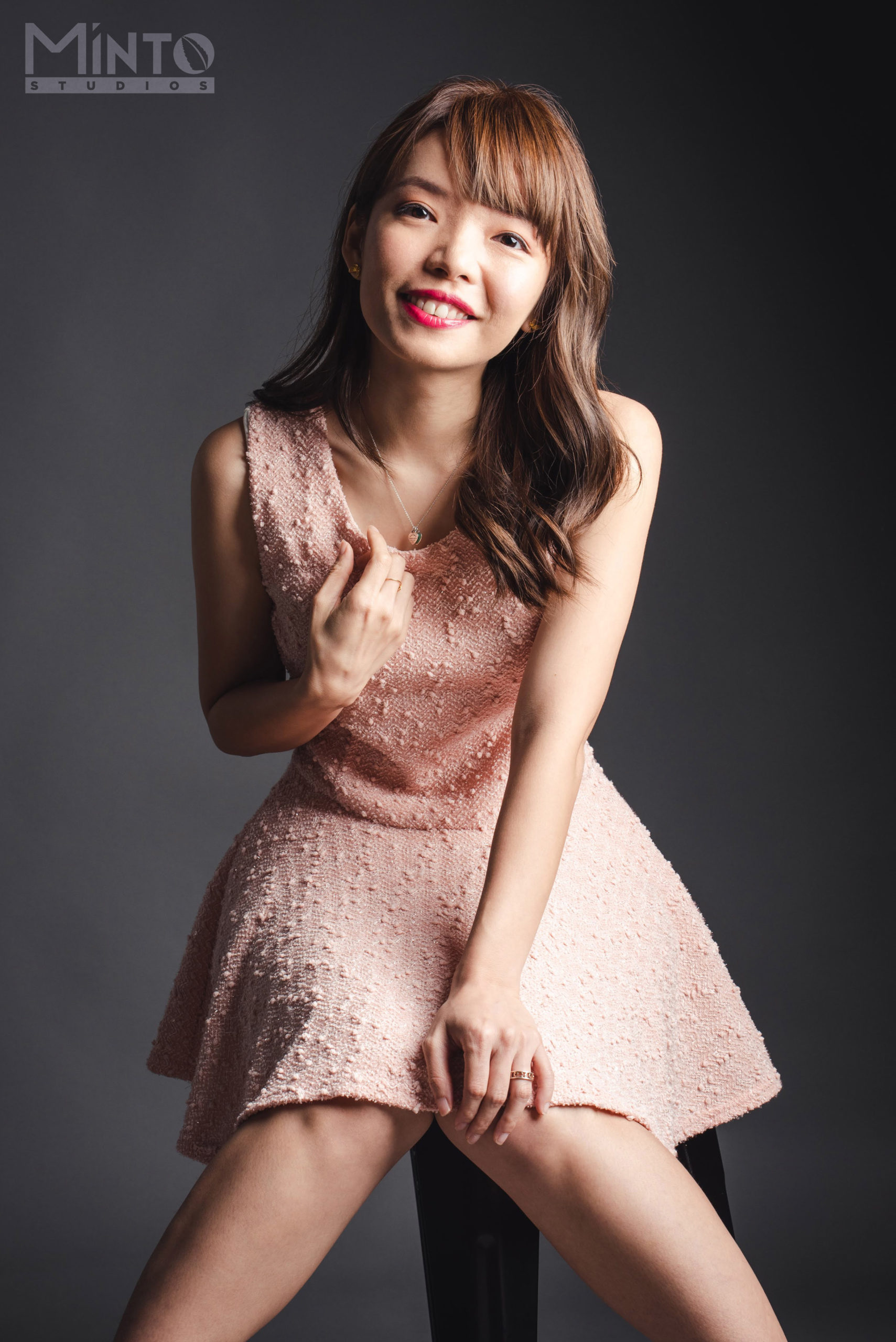 1/2 of #TheEpiphanyDuplet, Tiffany Yong juggles her ABCs – Acting, Blogging and Coaching/Consulting as she is fuelled by passion and drive to succeed.
It is not easy to make a living in Singapore just purely based on Acting, so with Blogging to help her with her online presence, and Coaching kids drama, private tutoring and freelance social media consulting to finance her life, she is currently leading the life most people hope to have: Living the Dream!