Red 2 Movie Review | by tiffanyyong.com
Recommended Audience: Fans of Bruce Willis, John Malkovich, Mary-Louise Parker, Catherine Zeta-Jones, Lee Byung-hun, Anthony Hopkins, and Helen Mirren, action comedy movie fans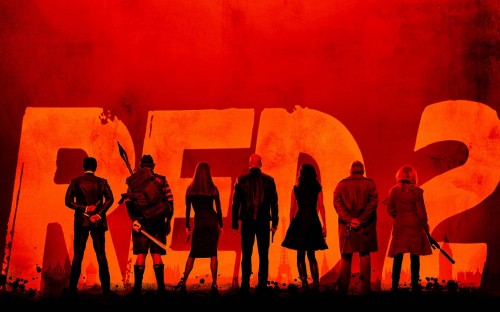 Red 2 Movie Synopsis
In RED 2, the high-octane action-comedy sequel to the worldwide sleeper hit, retired black-ops CIA agent Frank Moses reunites his unlikely team of elite operatives for a global quest to track down a missing portable nuclear device.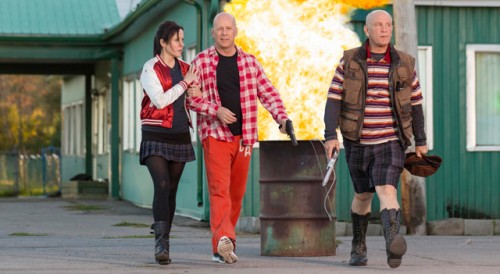 To succeed, they'll need to survive an army of relentless assassins, ruthless terrorists and power-crazed government officials, all eager to get their hands on the next-generation weapon. The mission takes Frank and his motley crew to Paris, London and Moscow. Outgunned and outmanned, they have only their cunning wits, their old-school skills, and each other to rely on as they try to save the world…and stay alive in the process.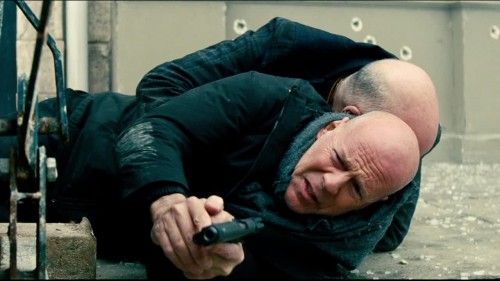 Red 2 Viewer Rating: 4/5 ****
Red 2 Movie Review: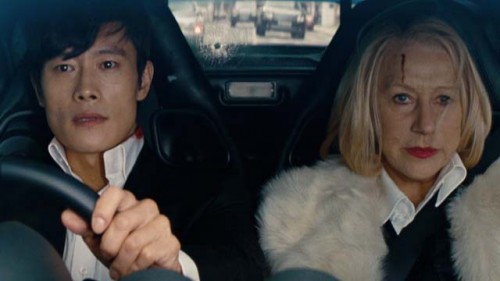 Thanks omy.sg and Priscilla for the movie! I haven't watched Red 1 before, so the sequel was my first time watching. Contrary to many online negative reviews, I thought that the movie was pretty good and hilarious. Watch it for the infectious humour, the impressive stunt driving action especially the one with Lee Byung Hun and Helen Mirren and the silliness of the whole movie, it will definitely make up for your bad day (if you have).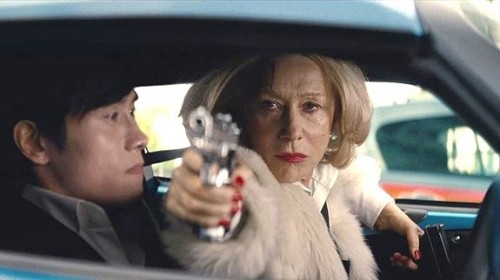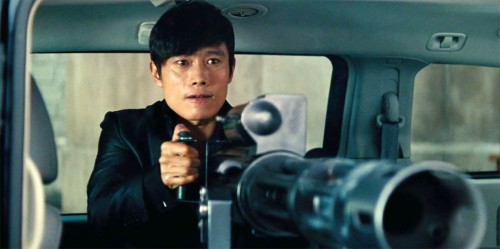 His English is pretty good. That's my first thought when I first saw Lee Byung Hun appearing as Han, the best contract killer in the world, who bears a grudge against Frank. (Besides his great physique, of course) He is serious, he is charismatic but he brought quite some laughs. In fact, the way he tried to kill Frank, I would think he's almost insane.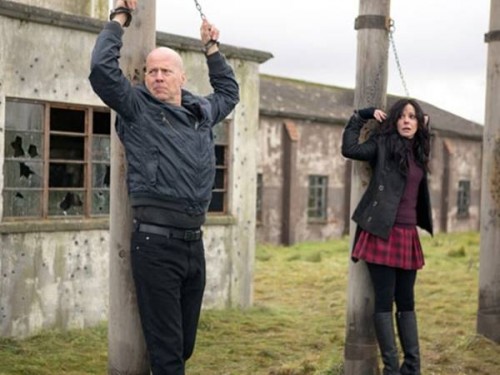 The other character that left me an impression was perhaps Mary-Louise Parker's role as Sarah, Frank Moses' young girlfriend who loves an adventure but sheltered by Frank because he believes that his woman doesn't know how to use a gun (and he's right!) and shouldn't be involved in the mission. Her almost bimbotic actions left me with an open jaw (quite a few times) when she got the team into trouble but somehow and sometimes solved the situation with her own method (by kissing).
Enjoy this light-hearted movie with an open mind, if you are planning to analyse in depth the character or plot development, you might be in for a disappointment.
Do You Know?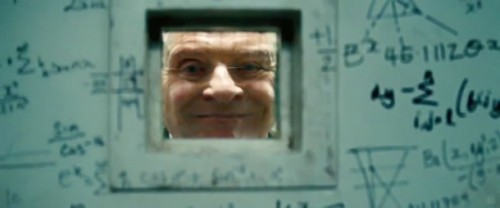 Anthony Hopkins' character has been locked away for 30 years, yet he seems to have no trouble flying, by himself, a modern bizjet.
The first shot of the Red Square is flipped. The Kremlin is to the right of the Saint Basil's Cathedral not to the left.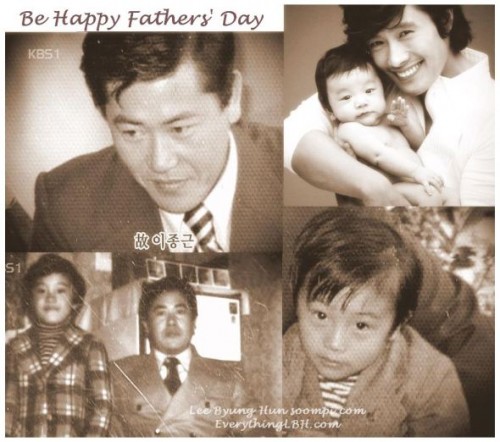 The father in the childhood photo of Byung-hun Lee's character, Han Cho-bai, is Lee's real father who passed away in 2000. Byung-hun's father was a fan of Hollywood films and dreamed of being an actor himself. When Byung-hun shared this story with Dean Parisot, the director, he was so touched that he decided to include Byung-hun's father at the end credits as one of the main cast, even though the photos appear only briefly in the film.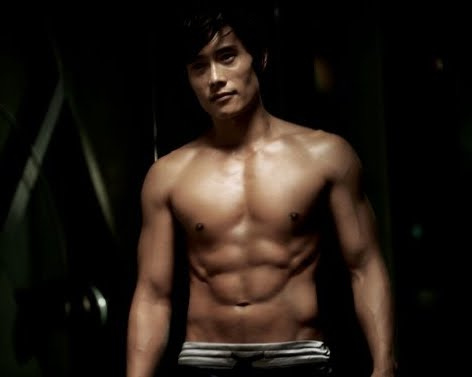 To prepare for the scene where Lee revealed his back, he had to eat fish with low fat content for few months. He had to eat 15 fishes in a meal, and at that time, Lee Byung-Hun and his director, America manager, trainer and Korean manager were staying together. As he was exercising, everyone else will follow him and eat the same thing. In a meal, the 5 of them ate 15 fish each (total 75 fishes), in the end, the whole house was filled with the smell of grilled fish, and even the neigbouring houses were filled with fish stench. The smell was so bad that the land lord requested them to move. Lee had to apologize and ask for her forgiveness.
Lee Byung Hun thought of the idea of cursing in Korean near the end of the film, "I thought that Koreans would use Korean in extreme situations. I asked the director whether it would be okay to say the dialogue in Korean, and that led to the Korean cursing. The director liked it very much."
Red 2 Posters for download
Check out Red 2 Official Website and Facebook Page!
Red 2 will be in cinemas on 1 August 2013.
xoxo



*Disclosure:
Tickets from omy.sg and Priscilla aka Pingerrain. No monetary compensation was received for the movie review.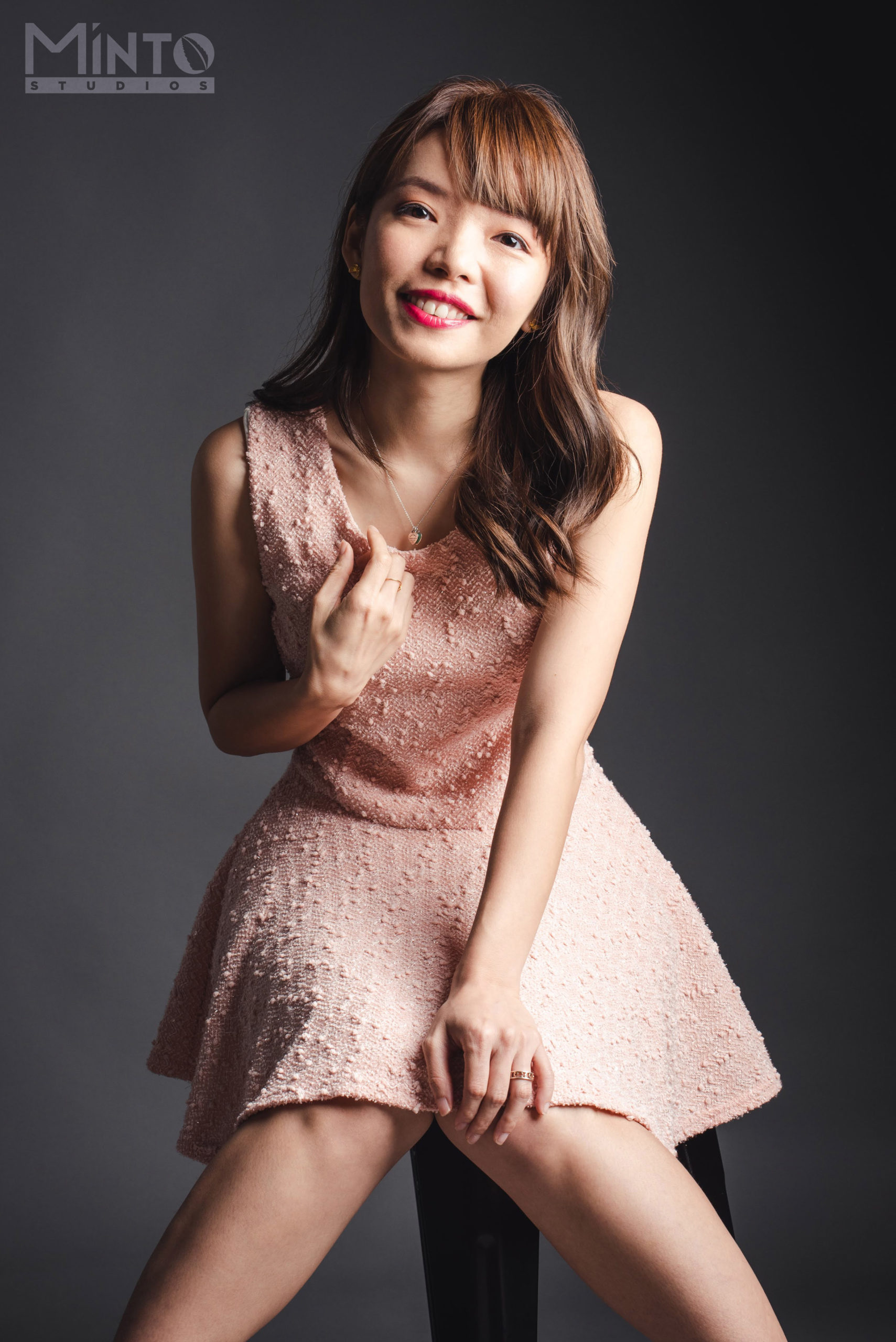 1/2 of #TheEpiphanyDuplet, Tiffany Yong juggles her ABCs – Acting, Blogging and Coaching/Consulting as she is fuelled by passion and drive to succeed.
It is not easy to make a living in Singapore just purely based on Acting, so with Blogging to help her with her online presence, and Coaching kids drama, private tutoring and freelance social media consulting to finance her life, she is currently leading the life most people hope to have: Living the Dream!