Make yourself a donut with AiClay at BFF Zakka
If you still remember the little corner I wrote about (Bellis Nails) at the beginning of this year, now it has transformed to little sweet BFF Zakka store.
In case you are wondering what does BFF zakka means, BFF stands for Best/Bird Friends Forever, while zakka means originate from the Japanese word 'zak-ka'(雑貨)or 'many things'. It is a fashion and design phenomenon that has spread from Japan throughout Asia. The term refers to everything and anything that improves your home, life and appearance.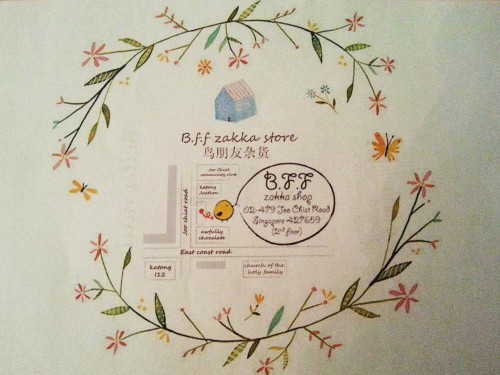 In this BFF Zakka Store, you will spot many photographs of celebrities everywhere, not to forget big and small zakka items ranging from hair accessories, clothing accessories, bags, stationery, cards, cutlery, decorative items etc carefully hand-picked by the b.f.f ladies~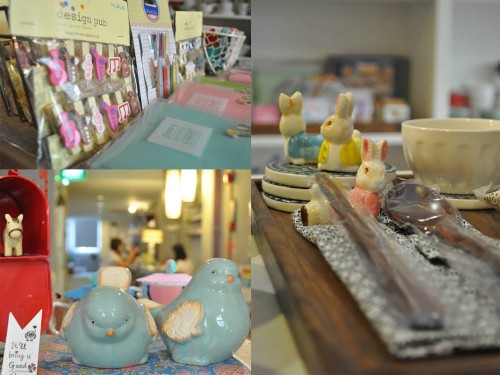 You can check out BFF Zakka Facebook Page for the latest new goods or their blog for new updates.
Besides selling items, you can have a little me-time by attending the workshops held at the cozy corner. So the motive of this entry is to announce Or promote Or boast about, in any way you want to put it, a workshop my friend is holding at BFF Zakka!
AiClay Workshop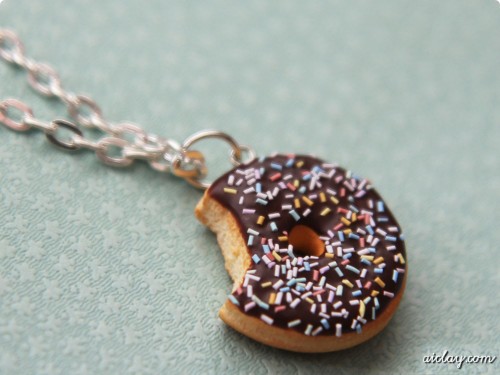 The famous AiClay miniaturist, Jocelyn Teo (she recently appeared on TV) was my school mate in NUS, we both graduated from Communications and New Media (CNM) and while I took up a marketing job after graduating, she continued with her online AiClay business and continue sculpting exquisite and delicious looking miniatures.
So on 27th July 2013 (Saturday) she will be holding her sculpting class at BFF Zakka for the first time,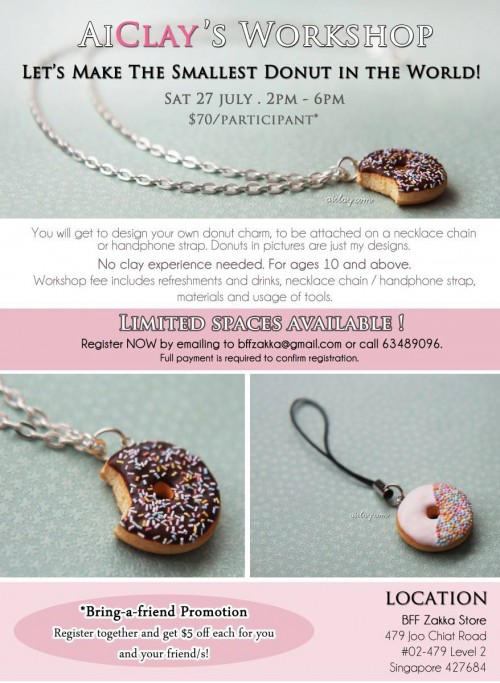 In this digital society where our entertainment revolves around computers and smartphones, this is a great opportunity to put our hands on some clay instead.
Please email to bffzakka@gmail.com or call 6348 9096 to register your slot/s!
Registration closes 12pm on Friday, 26th July so be quick!
xoxo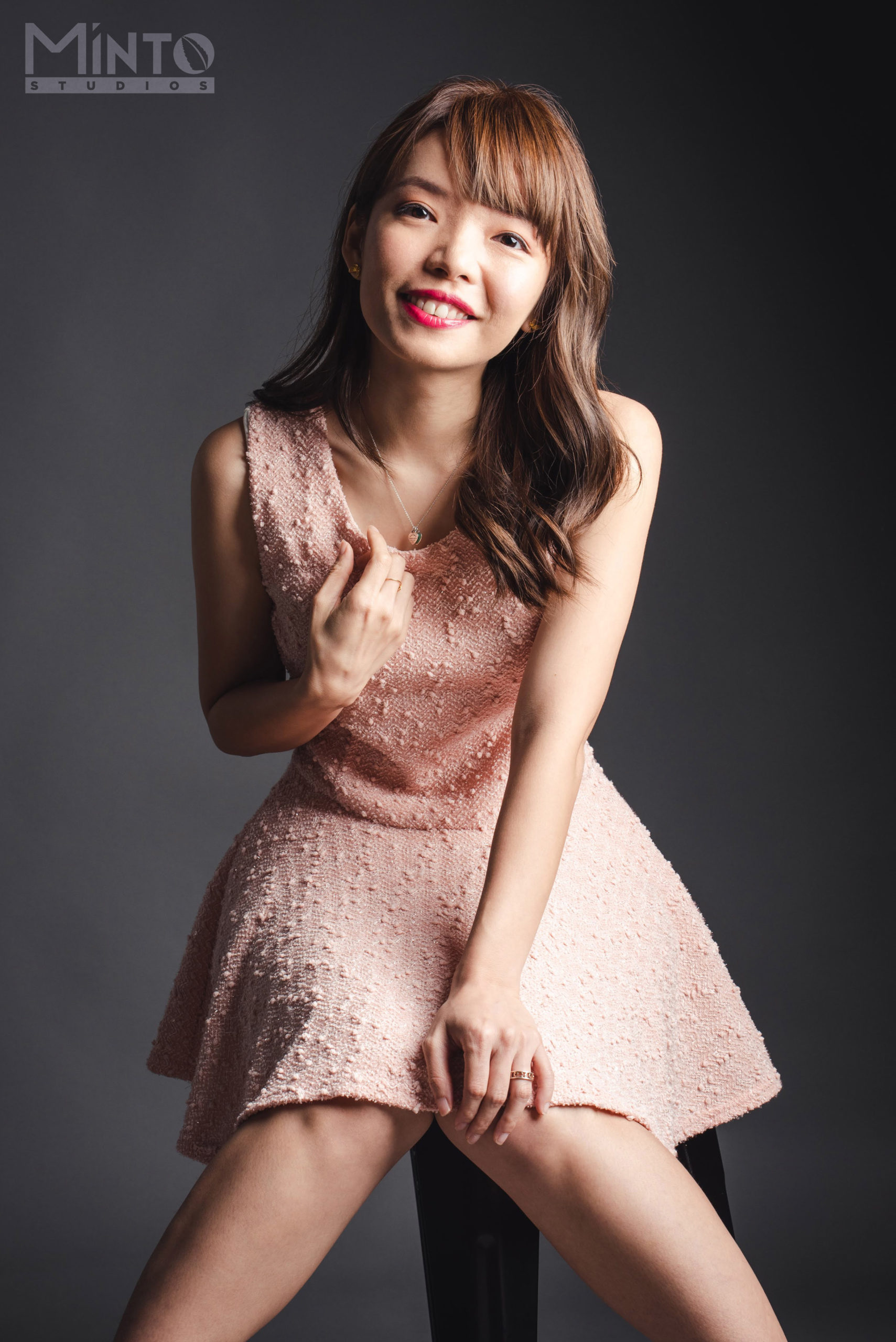 1/2 of #TheEpiphanyDuplet, Tiffany Yong juggles her ABCs – Acting, Blogging and Coaching/Consulting as she is fuelled by passion and drive to succeed.
It is not easy to make a living in Singapore just purely based on Acting, so with Blogging to help her with her online presence, and Coaching kids drama, private tutoring and freelance social media consulting to finance her life, she is currently leading the life most people hope to have: Living the Dream!