Travelling with Royal Brunei Airlines
I can't believe the trip is over! Here's a post about the Royal Treatment I had with Royal Brunei Airlines~ Before I rave about the flight experience, here's a quick introduction to let you guys know who I travelled with!
So WHO did I travel with?
Click here to check out their blog entries: Karen (aka renzze); Malcolm Sunny; Deenise; Andy Storm and last but not least Rui Long from OMY!
Experiencing Premier-Check in services
Although we were taking the economy flight, we got to enjoy the exclusive Premier Check-ing Lounge that is catered for the First and Business class passengers. This new lounge offers premium passengers of participating airlines served by SATS the exclusivity of checking in at a private lounge with direct access to the immigration area. Passengers also get to enjoy the lounge's luxurious facilities, which include lounge seating, light refreshments, television and a variety of newspapers and periodicals.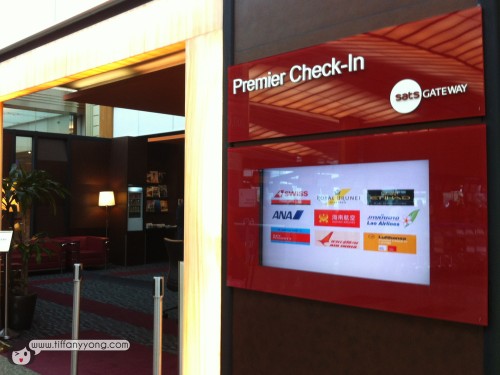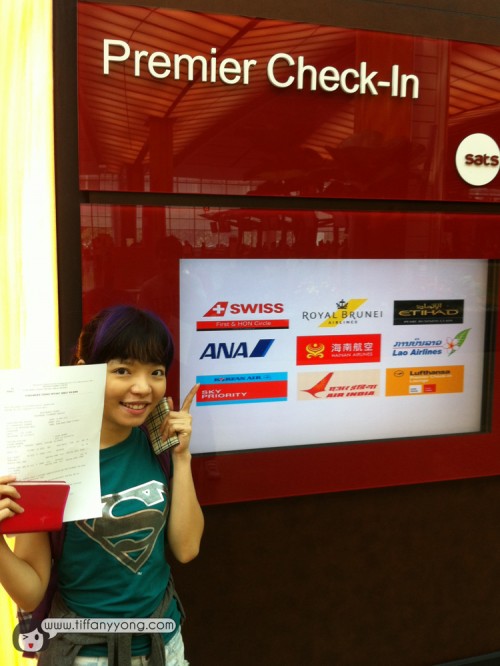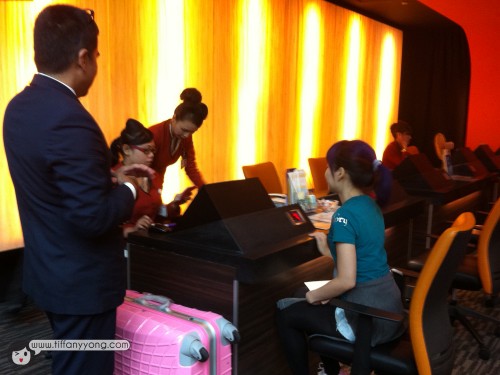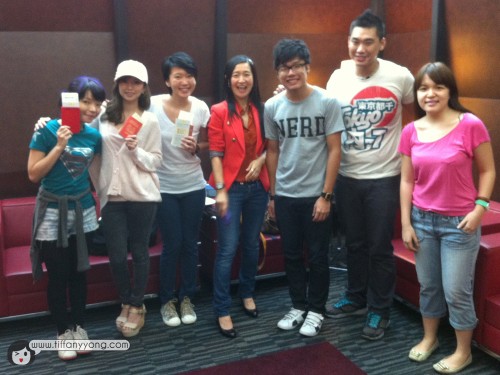 See how we are ALL dressed from Brunei! As I've mentioned in my Pre-Trip Post, we have to dress modestly, so no revealing clothes, no shorts and mini-skirts. If you really really want to wear some short, just take a look at what I did! Stockings! Haha, I'm really tom-boyish and like to sit cross-legged, so wearing jeans and skirt will be really inconvenient. That's why my mum suggested wearing black tights/stockings! (Someone ask me what if they wear beige think stockings, is it counted. My answer is ->( -.-|||)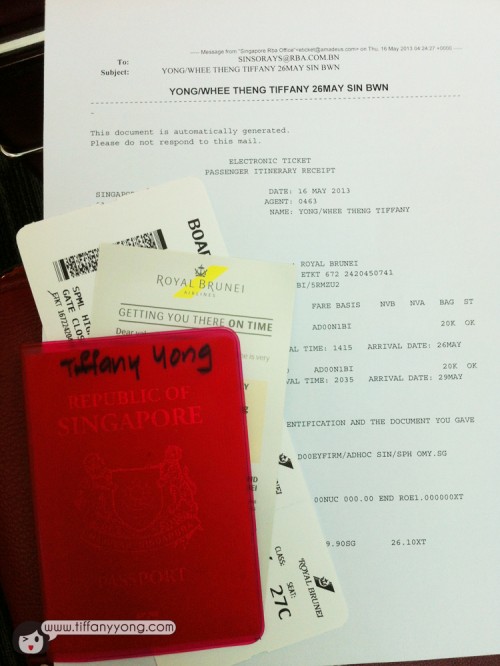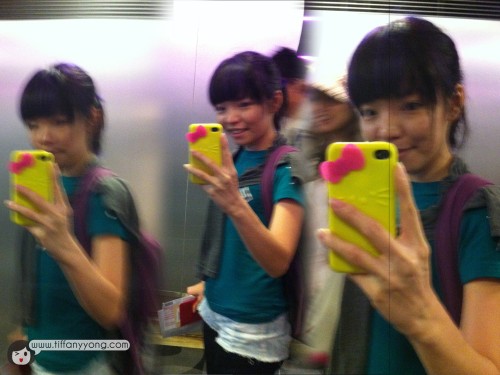 Trying hard to camwhore when walking down the passageway to the aeroplane. Karen and Malcolm were laughing at me, tell me to stop and take so that it won't be so blur… 😛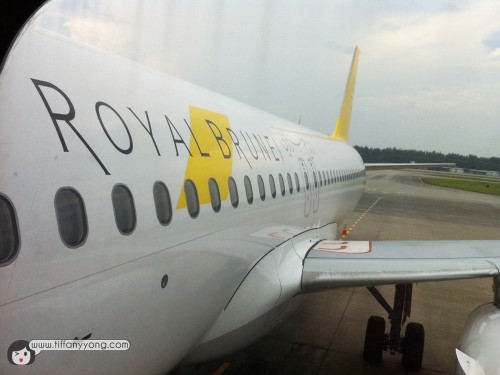 In-flight Meals
How do you usually judge whether a particular airline is good? Besides the leg-space, the comfy-ness of the chair, in-flight entertainment, in-flight meals are of the utmost importance to me!
Why so? I'm short, so the amount of leg space doesn't really matter :P, as for in-flight entertainment, it usually matters if it's a long flight. For this trip, it is only 2hours, just a nap away! The seats are really comfortable, and I didn't get neck-aches like how I do when in some flights.
Do You Know?

In November 2005, the "Dine Upon Request" meal concept was adopted, giving long-haul Business Class passengers the choice to dine at their desired time up to 90 minutes before landing. You can select the type of meals you want (at no additional cost) when booking the tickets. So if you have a specific dietary requirement, Royal Brunei Airlines is prepared to customize the meals to your needs. Just make sure you let them know in advance.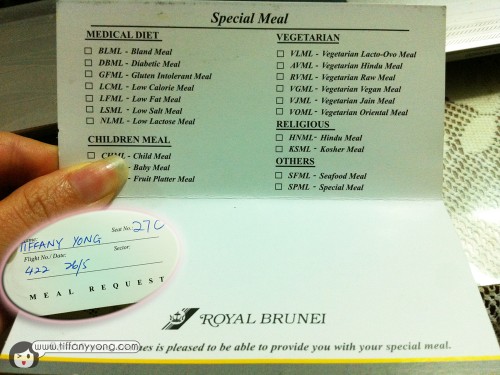 Not knowing what the meal consist of, I decided to try out a high fibre meal (the option is not inside the card though).
High Fibre Meal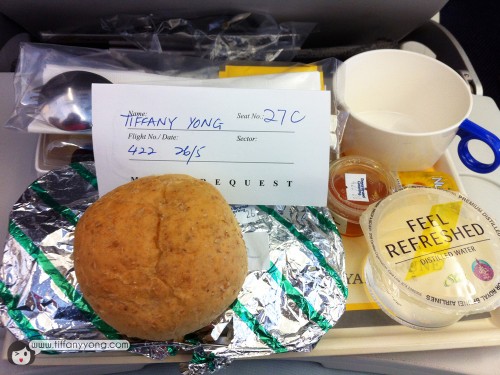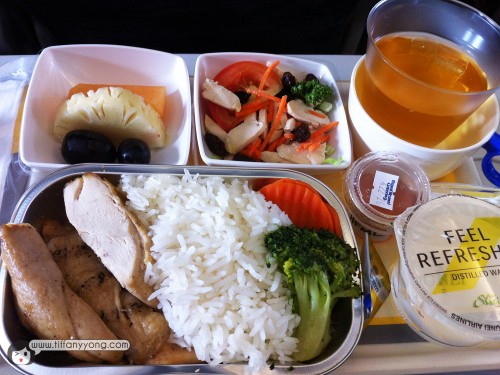 With fruits, vegetables, oatmeal bun, chicken breast meat, and some rice… this is what a High Fiber meal looks like! This meal is more of a "what-you-see-is-what-you-taste" type of meal. I like how it's chicken breast instead of other parts, less fatty and not very dry. Good good 🙂 You can also choose from a variety of drink ->Mango, Apple, Orange, Coffee, Tea or water 🙂
Low Calorie Meal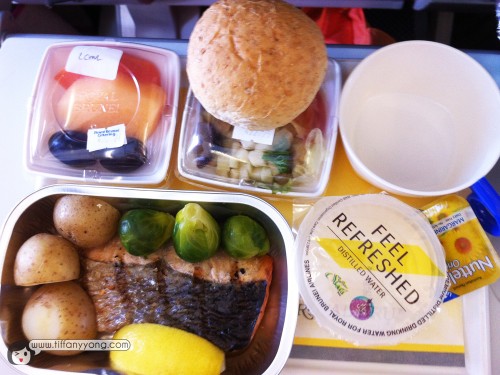 Smoked Salmon, Potatoes, Baby Cabbages?, Oatmeal Bun, Fruits and Salad… this is what Deenise and Malcolm got, definitely a delicious and healthier alternative! I was still worried it might be some odd dishes. But Royal Brunei Airlines' Low-calorie meal look pretty delicious!
Standard/Normal Meal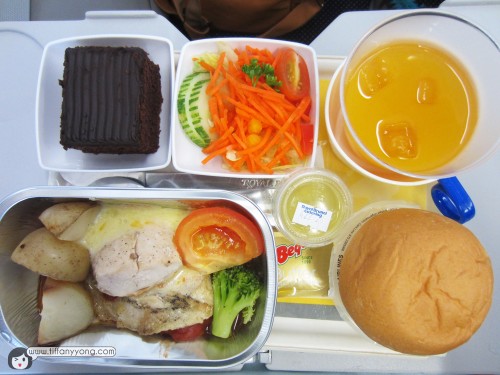 The normal meal consist of Potatoes, Chicken, Bun, Salad. This is what the rest (Karen, Andy and Rui Long) got. When I saw it, I was regretting because there is CHOCOLATE CAKE! Ahhhhh…. It's ok, I got the normal meal for my return trip!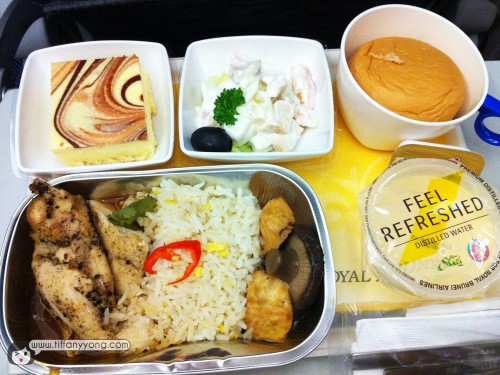 I got cheesecake, sesame oil chicken rice (with chicken breast), bun and chicken salad for my return trip as dinner. The cheesecake is deeeeeeelicious! Haha, Karen and I love the sauce! If you are wondering what other options are there for standard/normal meals, you can choose between beef and chicken.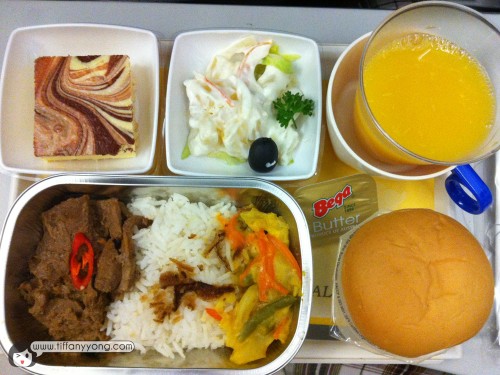 *Quick Tip*
You get your meal earlier than others if you opt for a special meal (aka anything else besides the normal meal). So if you are always hungry (like me) and hate waiting for the trolley to come to you, you know what to do! *wink*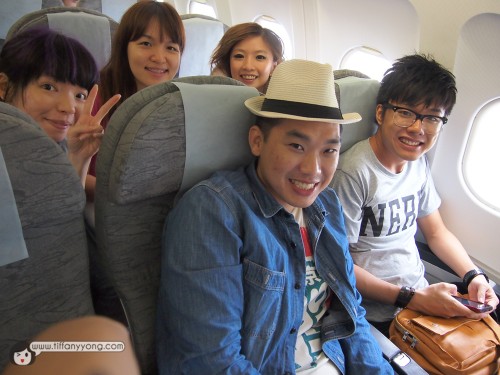 Where to Find Royal Brunei Airlines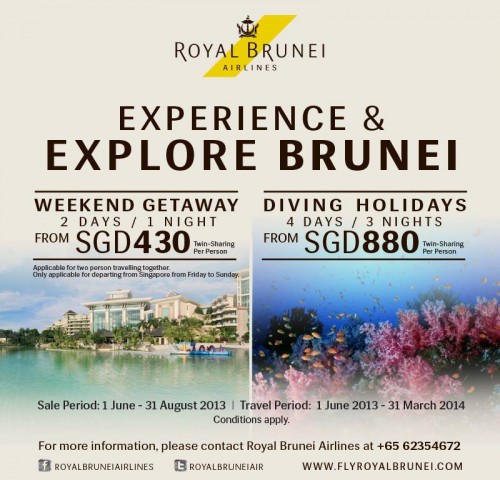 Address: 81 Clemenceau Avenue, #03-13, UE Square Shopping Mall, Singapore 239917
Tel: 62354672 Fax: 67342321
Like Royal Brunei Airlines Singapore Facebook Page here or visit their website to book your tickets!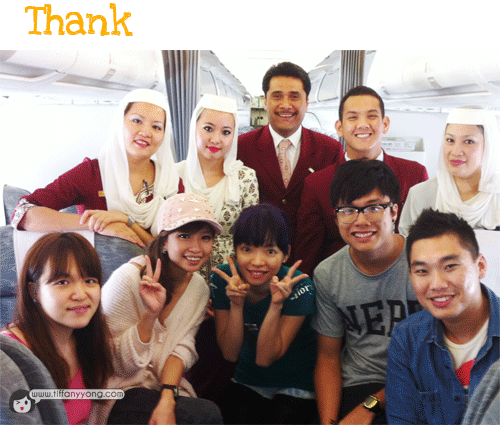 Special thanks to omy.sg, Royal Brunei Airlines, Brunei Tourism Board and Sunshine Borneo Tours! You've made my trip memorable!
Pre Trip Brunei | Royal Brunei Flight Experience | Ulu Ulu Resort: Digital Detox Made FUN | Luxury Stay at Empire Hotel & Country Club | Upcoming… Surprise…
xoxo




Disclaimer: Please be rest assured that even though the services were sponsored, it does not have any bearing on the content of this post. Opinions stated are genuine and honest. Also note that all sources, information, content, links are valid to change at any time.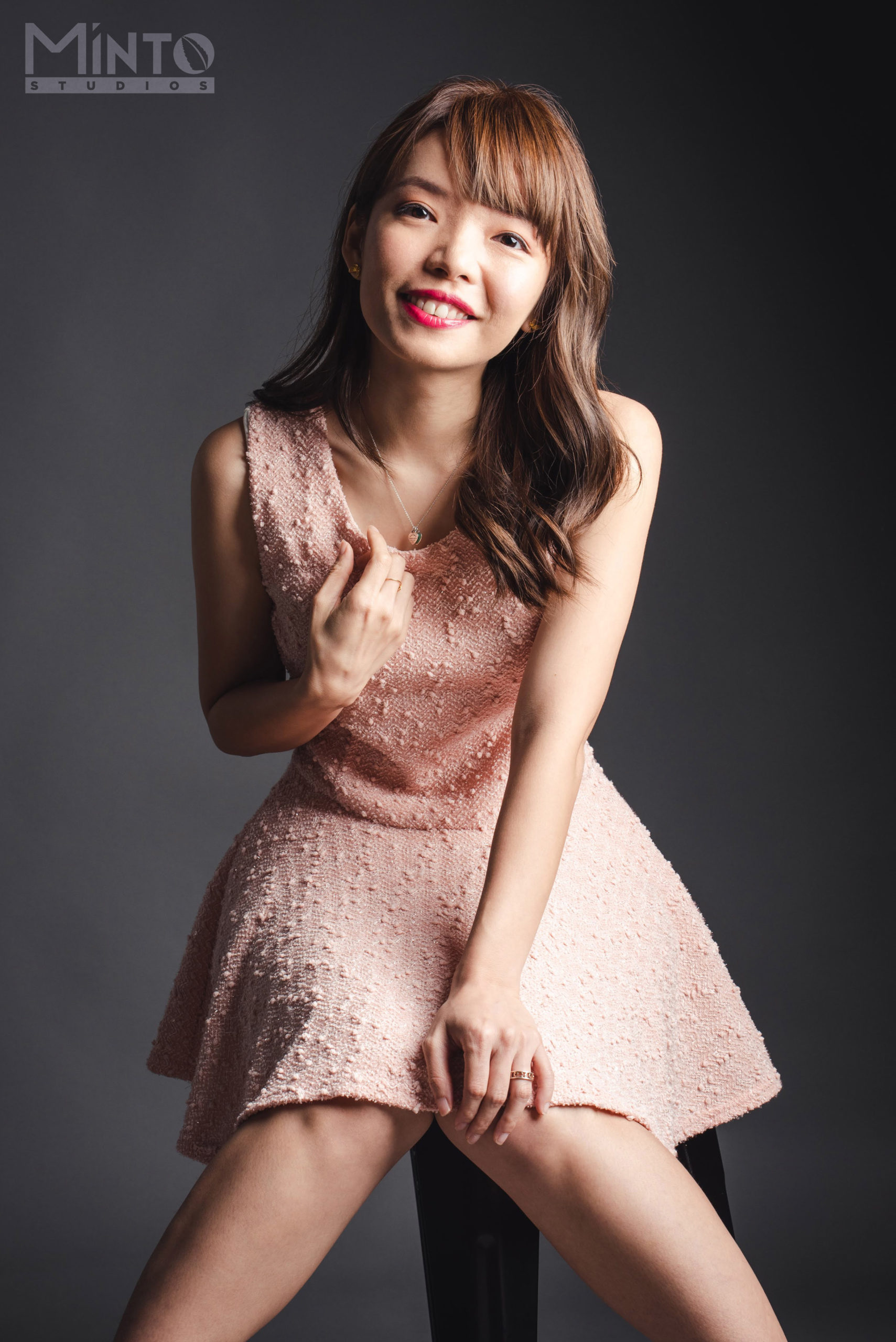 1/2 of #TheEpiphanyDuplet, Tiffany Yong juggles her ABCs – Acting, Blogging and Coaching/Consulting as she is fuelled by passion and drive to succeed.
It is not easy to make a living in Singapore just purely based on Acting, so with Blogging to help her with her online presence, and Coaching kids drama, private tutoring and freelance social media consulting to finance her life, she is currently leading the life most people hope to have: Living the Dream!