Beanstro by The Coffee Bean & Tea Leaf® Serves Up Breakfast Specials to Brighten Up Every Morning
So on this fateful day, I was invited by Beanstro to do a breakfast review on their breakfast specials which is only valid till 31st July 2013.
Beanstro is an American concept, casual dining restaurant by The Coffee Bean & Tea Leaf®. The first Beanstro opened in Marina Bay Sands, Singapore in 2009. In Singapore, there are currently two locations under the Beanstro brand – Marina Bay Sands and Takashimaya S.C.
As they have four types of dishes, I decided to bring my mummy along (since she wasn't working on that day) and another fellow blogger friend, Susan Wong, so that we can have a taste of all the dishes. This is my mum's first ever food review, so I thought she will be really awkward around my friends.
To my surprise, she started asking me to take photo of her with the Beanstro sign.

Perhaps she could have been a great blogger if she had known how to use a computer. 😛
So the breakfast special started with the usual coffee or tea choice while we wait for our breakfast dishes. My mum- the picky coffee drinker found the coffee really watery, not the usual thick kopi she like from the normal coffee place. In the end, she started taking out the coffee powder Beanstro gave us and got us to take photos

My dear mummy actually arranged the coffee bags a few times, talk about product placement! Haha, but Susan and I were too hungry to actually keep taking photos!
Here's Comes the Food!

According to Susan's son, the beef patty taste like wagyu beef and not the burger king type of patty. So you can be sure it's of great quality! But don't be expecting a big portion of the meat patty!

The bite-size asparagus give this breakfast a refreshing taste to the usual thick Egg Benedict. If you are aiming for a healthy breakfast, this is definitely a good one.

Salmon is my favourite, but the rolled up salmon is a tad too salty for my liking. I will recommend to eat in small portions together with the toast and poached egg.

This is my favourite and recommended dish. The rich flavour surprises me. The slightly spiced turkey ham teamed with the two poached eggs and crispy toast will make you go back for more.
I like the how all the Beanstro Breakfast Specials comes with fresh tomatoes and greens. It gives the whole meal a good balance of meat and greens, satisfying any craving you might have! Albeit a little pricey, the Egg Florentine is good enough to make me go back again, if I'm ever going to meet my friends in Takashimaya for breakfast.
P.S. Note that the breakfast special is valid till 11am.

Availability & Pricing:
Beanstro's Breakfast Special is exclusively available at the Beanstro outlet at Takashimaya S.C, #B1-37, only from 6 May to 31 July 2013, at $13.00 for the Egg Beef Patty, $12.50 for the Egg Florentine, $14.00 for the Egg Salmon & Asparagus, and $13.50 for the Egg Royale. All prices are subject to 10% service charge and prevailing government taxes.

Do check out the special dishes before they are gone! Click here to check out Coffee Bean & Tea Leaf's latest promotion!
xoxo




Disclaimer: Please be rest assured that even though the food were sponsored, it does not have any bearing on the content of this post. Opinions stated are genuine and honest. Also note that all sources, information, content, links are valid to change at any time.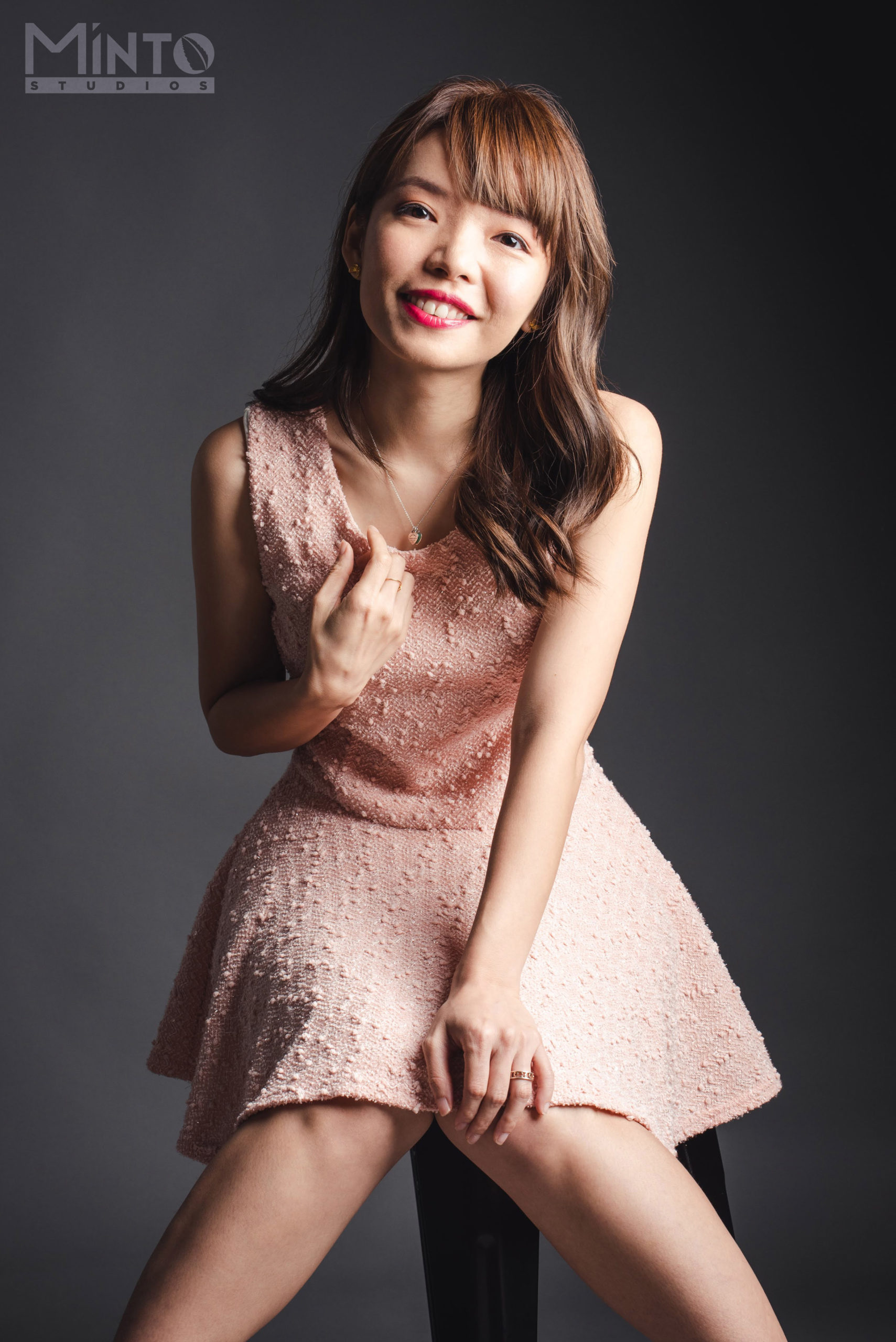 1/2 of #TheEpiphanyDuplet, Tiffany Yong juggles her ABCs – Acting, Blogging and Coaching/Consulting as she is fuelled by passion and drive to succeed.
It is not easy to make a living in Singapore just purely based on Acting, so with Blogging to help her with her online presence, and Coaching kids drama, private tutoring and freelance social media consulting to finance her life, she is currently leading the life most people hope to have: Living the Dream!