Alicia Gali: The Girl who was Jailed for being Raped
Imagine yourself getting a job overseas, happy to be able to travel, only to find yourself subjected to violence, rape and then threatened and forced to keep it hushed up. Report to the media? No use, it's the country's law that wield the power. What will you do? I'm actually asking what can I do?
What Happened?
Alicia Gali was an Australian employee of hotel chain Starwood in the United Arab Emirates when she was subjected to a brutal attack. While using her laptop in the hotel bar, her drink was spiked and, while she was unconscious, Gali was raped by three of her colleagues. Gali woke up with multiple bruises and four broken ribs. At this point, she took herself to hospital and reported the crime herself.
Under UAE law, a rape conviction is only possible if the rapist confesses or four Muslim males give testimony against the accused. Without this, Gali found herself charged with a crime: sex outside of wedlock. She was found guilty and spent eight months in a UAE prison as punishment for her "crime". Although now freed from prison, Gali is still suffering from post-traumatic stress disorder and is currently being cared for by her family.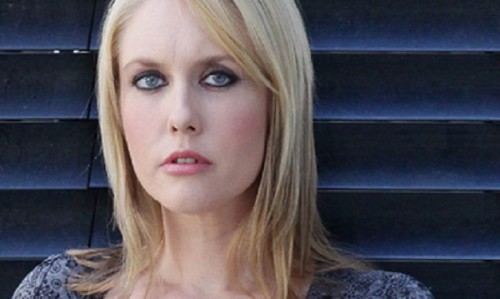 The victim, Alicia Gali, moved to the UAE from Australia to work as a manager at a local hotel. In 2008, she spent an evening at a hotel employee bar, where her drink was spiked and Gali was raped by three employees. When she came forward to UAE police, however, they arrested her — under United Arab Emirates law, rape victims are nonetheless guilty of "illicit sex," which is illegal, regardless of consent. Gali spent eight months in prison, returned to Australia, and is now suing her former employer.
Unfortunately, however, this treatment of rape victims is by no means endemic to the United Arab Emirates. Many other countries have in recent years subjected rape victims to similar legal retribution — though they are, of course, victims rather than perpetrators of a crime.
More from The Blaze.
What would made it different?
I went through several reports and watched the videos before penning down my thoughts. If Alicia Gali's spiked drink was not alcohol, would it have made a difference?
What would I do if I'm in that situation? Or should I say, is there nothing I could do at all? I was trying to find loopholes, I was trying to find alternative solutions just like how people always do when watching dramas. "She should have done that… if it's me, I would have done that…"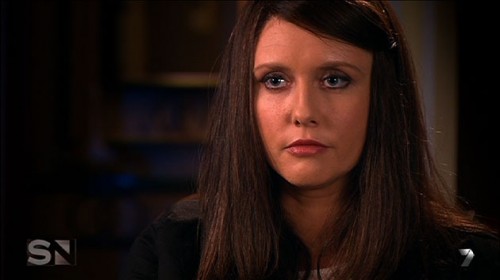 But I realised, that I would be equally helpless. Using the power of media to give pressure to the government? Would it work? But the government might have the power to hush it all down (especially if it's a state-controlled media). This story somehow reminded me of the movie Argo . Will approaching the Australian embassy before even going to the police or hospital work?
So many unanswered questions went through my mind as I find more and more of such cases in other countries.
What Other Countries?
1. Afghanistan
In 2011, a woman known only as "Gulnaz" was released from a Kabul prison where she had been held for two years for adultery. Gulnaz, who was 19 at the time of her rape, was arrested after she became pregnant with the child of her rapist, her cousin's husband. Gulnaz lived in jail with her daughter, and the two were only released from prison at the request of Afghan president Hamid Karzai — she was given a 12-year sentence. Gulnaz has also been put under "heavy pressure, including from a judge," to marry her rapist, who was imprisoned elsewhere for rape.
2. Saudi Arabia
In 2007, a Saudi Arabian judge sentenced a 19-year-old gang rape victim to a six-month prison sentence and 200 lashes. The ostensible purpose for the victim's sentence was being in public in the company of a non-relative male, which is illegal under Saudi law. The sentences given to the seven men found guilty of the rape ranged from two to nine years.
Her initial sentence was doubled for "attempting to aggravate and influence the judiciary" after she took her case to the media — in an interview with ABC News, she spoke of suicide attempts and post-trauma stress after the attack. The victim was stripped of her defense attorney, who was banned from defending her, had his legal license revoked, and was summoned to a disciplinary hearing.
3. Somalia
A failed state is both incapable and unwilling to protect its rape victims from their attackers is hardly surprising, but Somalia has also taken steps to silence anyone willing to report such crimes. This February, Somali police jailed a 27-year-old woman who accused Somali security forces of rape. She was jailed for insulting the government and making what the government called a "false accusation." Also imprisoned was the freelance journalist who interviewed the victim; he was accused of inciting her to give false evidence and of insulting the government.
The woman's legal treatment was condemned by Human Rights Watch. Its African director, Daniel Berkele, declared that the case against the rape victim was "build on groundless charges and serious due process violations and should be thrown out."
Information source: Policymic
Tell me, what do you think can be done?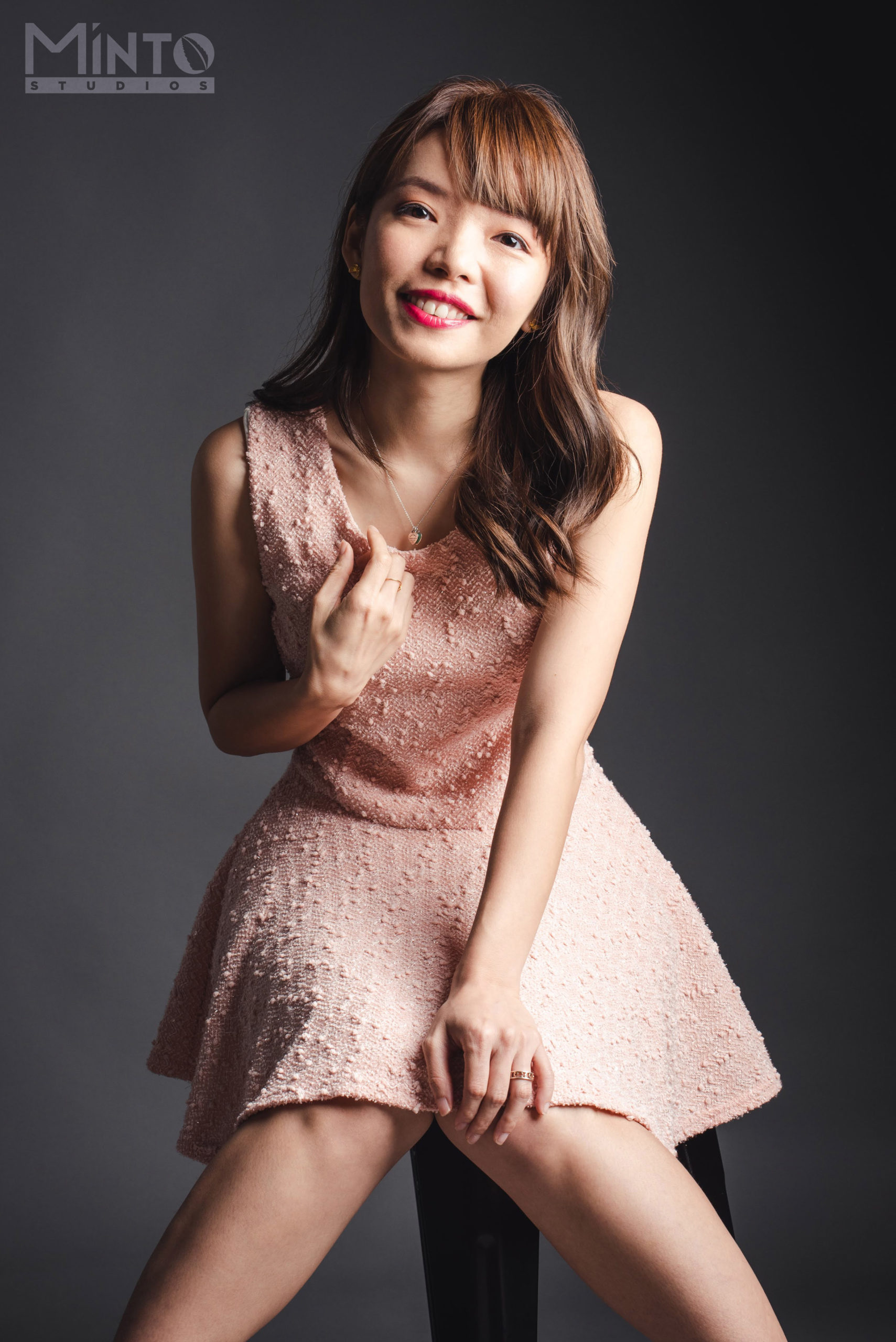 1/2 of #TheEpiphanyDuplet, Tiffany Yong juggles her ABCs – Acting, Blogging and Coaching/Consulting as she is fuelled by passion and drive to succeed.
It is not easy to make a living in Singapore just purely based on Acting, so with Blogging to help her with her online presence, and Coaching kids drama, private tutoring and freelance social media consulting to finance her life, she is currently leading the life most people hope to have: Living the Dream!